International Graduate Programme
We are looking to hire around 50 graduates onto our outstanding 15-month International Graduate Programme to start in October 2022. Flexibility remains at the core of the International Graduate Programme, that's why you as the individual possess the autonomy to choose the area and stream of our business that best suits you:
International Graduate Programme, Equities
International Graduate Programme, Investment Banking
International Graduate Programme, Wealth and Asset Management
This new structure allows people to spend more time in their chosen area through the programme. If you find that you really enjoy another area, there is always the opportunity to move specialisation.
Applications for this programme are now closed. Applications will reopen for a 2023 start date in the Autumn of this year.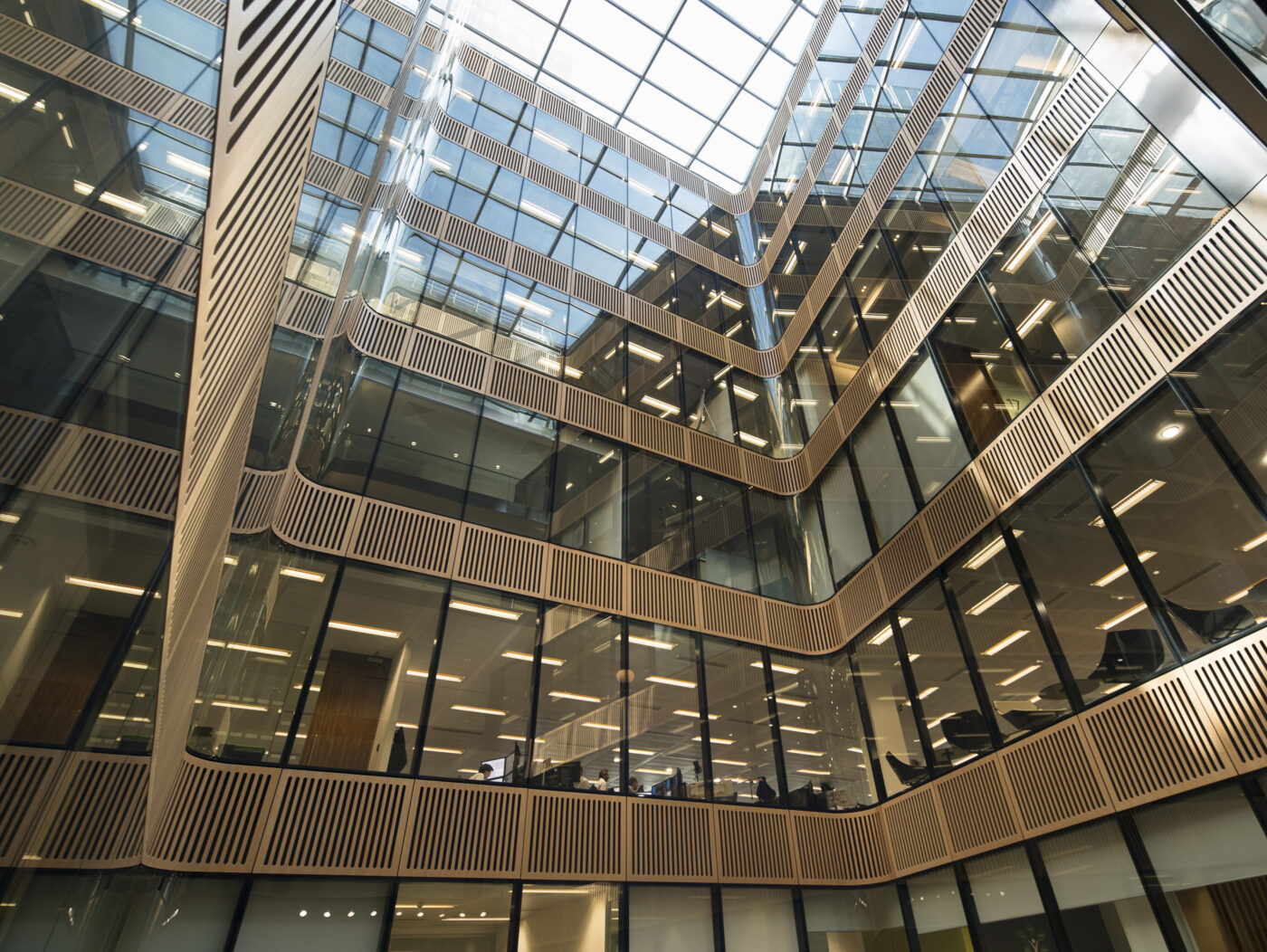 Capital Markets Analyst Programme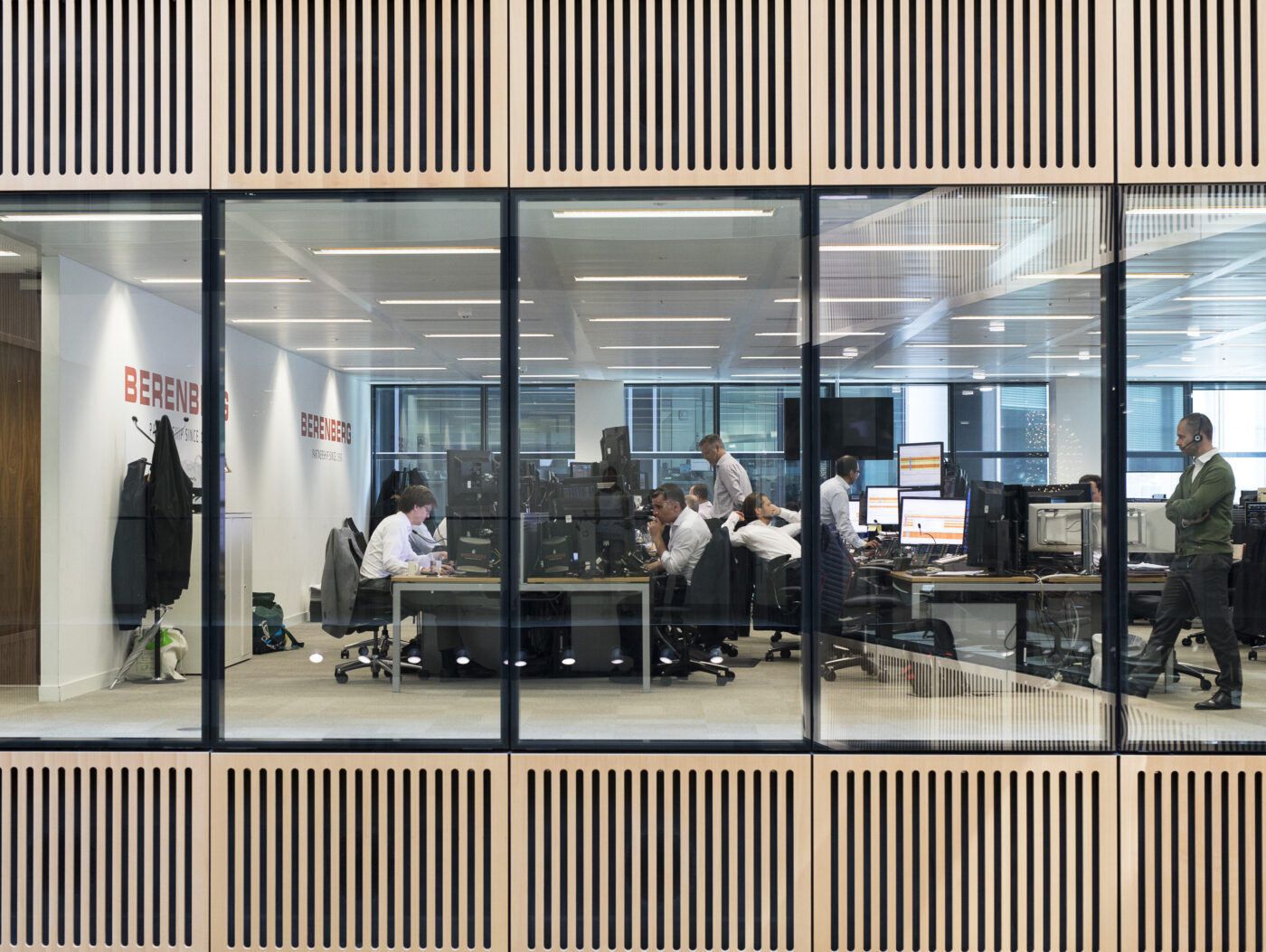 The programme consists of rotations and on-the-job training across our core business areas across London and the United States such as Equity Sales, Equity Research, Sales Trading & Equity Capital Markets. You will begin your career with us by choosing a series of initial rotations in our New York office. After the first few months you will then go to our London branch where you'll participate in a 6-week structured, classroom-based training course. You will sharpen your technical skills; learn valuation methodologies, financial modelling, and be introduced to senior leaders across the business. You will then undertake further rotations in London and be given the opportunity to attend our flagship European Conference, before returning to our New York office to complete the 12-month Capital Markets Analyst Programme.
Applications for this programme are now closed. Applications will reopen for a 2023 start date in the Autumn of this year.
Global Technology Graduate Programme
Our Global Tech department is shaping the digital future of our bank, developing customised software solutions and innovative technologies tailored to the needs of modern banking. The 18-month programme gives you significant business exposure, comprehensive training and the opportunity to work throughout Europe in a forward-thinking and agile environment. After a two-week induction, you will be ready to hit the ground running. You will try your hand at various tech roles such as a Tech Consultant, Software Developer or Business Analyst, giving you the opportunity to see where your talent lies.