Start Your Career Now!
Work in agile teams on real business projects. Develop your own technical solutions. And be part of the teams that are driving our growth.
Our IT teams in London and Hamburg are driving the future of our business. As a major international financial institution, we're investing in the latest innovations – from agile working to cloud computing and artificial intelligence. And because we develop all our own systems, we're not restricted by technology, so we can take advantage of any technology to benefit the business.
During your rotations on our 18-month graduate programme, you'll work on live projects for a range of business teams. It's a great chance to learn more about the different divisions and their technical needs. You'll pick up a variety of technical and business skills and enjoy the chance to see the immediate impact of your work.
Depending on your current working authorisations and the resourcing needs of the business, you will be placed on a London or Hamburg-based contract.
Specialisation Tracks
Flexibility remains at the core of our programme, that's why you as the individual possess the autonomy to choose to specialise in an area of our business that best suits you!
Your Profile
Besides strong communication skills, the ability to take creative and innovative approaches to the use of technology, the desire to work in a fast-paced team environment, and as well as being enthusiastic about global technology trends, we encourage applications from candidates with the following attributes:

Interest in agile and modern working methods, and willingness to learn new topics and technologies

An interest in business analysis, IT Infrastructure and/or a fundamental understanding of software development
Prior internships, working-student placements, or previous coding experience is an advantage (e.g. in Java, JavaScript, C#, Python)
University degree from any academic discipline, especially Computer Science, Engineering, or Business Informatics (obtained or expecting a 2:1 (UK) / "gut" (Germany) or above)
Fluency in English is essential. Fluency in German for graduates based in Hamburg is beneficial
The Global Technology Programme is hugely enjoyable and equipped me with the necessary skills to fulfil my current role within Digital Transformation here at Berenberg, as a team we specialise in the reimagining of business processes with the help of cutting-edge technologies.
The rotational aspect of the programme was a great learning experience. I was able to spend time in a range of GT teams spread across the bank including; Investment Banking technology, Digital Transformation, Corporate Banking & Credit Risk technology, providing me with a well rounded perspective on how Berenberg operates day to day and the different technologies used to support its operations. Rotating through the different areas also helped me to build a strong network across the bank, something I found super helpful once I started my permanent position.
My favourite part of the programme is you are given responsibility and freedom right from the beginning, enabling you to make valuable contributions to the projects you are working on.
Working at Berenberg is challenging, but the company culture is one that encourages you to ask questions, take initiative and learn from those around you.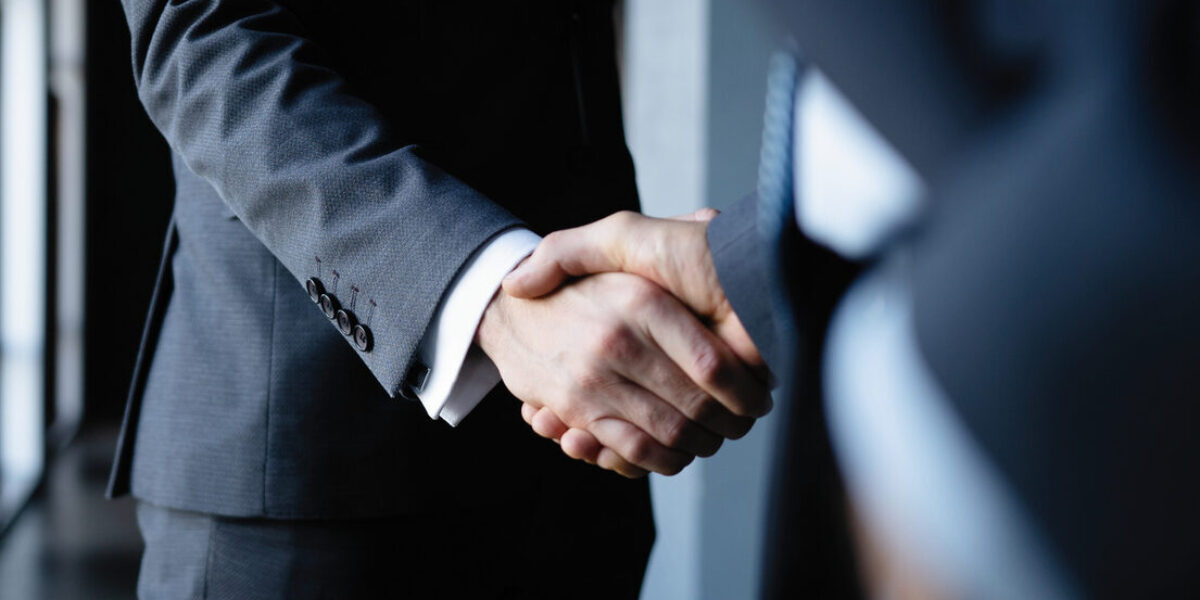 I joined Berenberg in 2020 with the Global Technology graduate programme after completing my studies in Physics as I wanted to start a career in tech. At first, it was quite daunting to be surrounded by other grads who already had backgrounds in software and computer science, but I quickly found the strong emphasis on learning & training and tackling real business problems early on meant this wasn't a problem.
The nature of the program meant there was flexibility and variety in which teams I worked in: my rotations evolved from an initial low-code automation role to data engineering, front-end development, data science and eventually full-stack development. Every team had a different focus and responsibility, so I also gained exposure to many different processes, stakeholders and business areas as I moved around Global Technology.
As a graduate at Berenberg, you'll be fortunate to have regular meetings with senior colleagues – including the managing partners – giving you a wider understanding of how the bank works and the context of your work; something which you'd be unlikely to find at similar, larger companies. Colleagues are eager to share their knowledge through presentations and I've found there have been plenty of chances to ask lots of questions.
Overall, I really enjoyed the graduate programme as it has allowed me to go from someone with limited coding experience and understanding of software development to a full-stack developer with real responsibility whilst testing out many different roles along the way. The learning hasn't stopped even though I'm now in my permanent role, and it's great to see how my technical and soft skills have developed alongside each other over the course of the programme.