Discretionary Management
Our discretionary portfolio management takes the weight off your shoulders. We can offer you a range of strategies designed to suit the most discerning of investors.

We can invest in both euros and sterling across a range of risk profiles from those designed for capital protection, to those designed to take advantage of the best of Berenberg's equity specialisms. We invest with imagination, discipline and you.
Because you deserve the best, we employ specialists at every step of your investment journey with us. If one of our ready-made strategies doesn't suit – no problem - we'll design one with you. You remain in charge.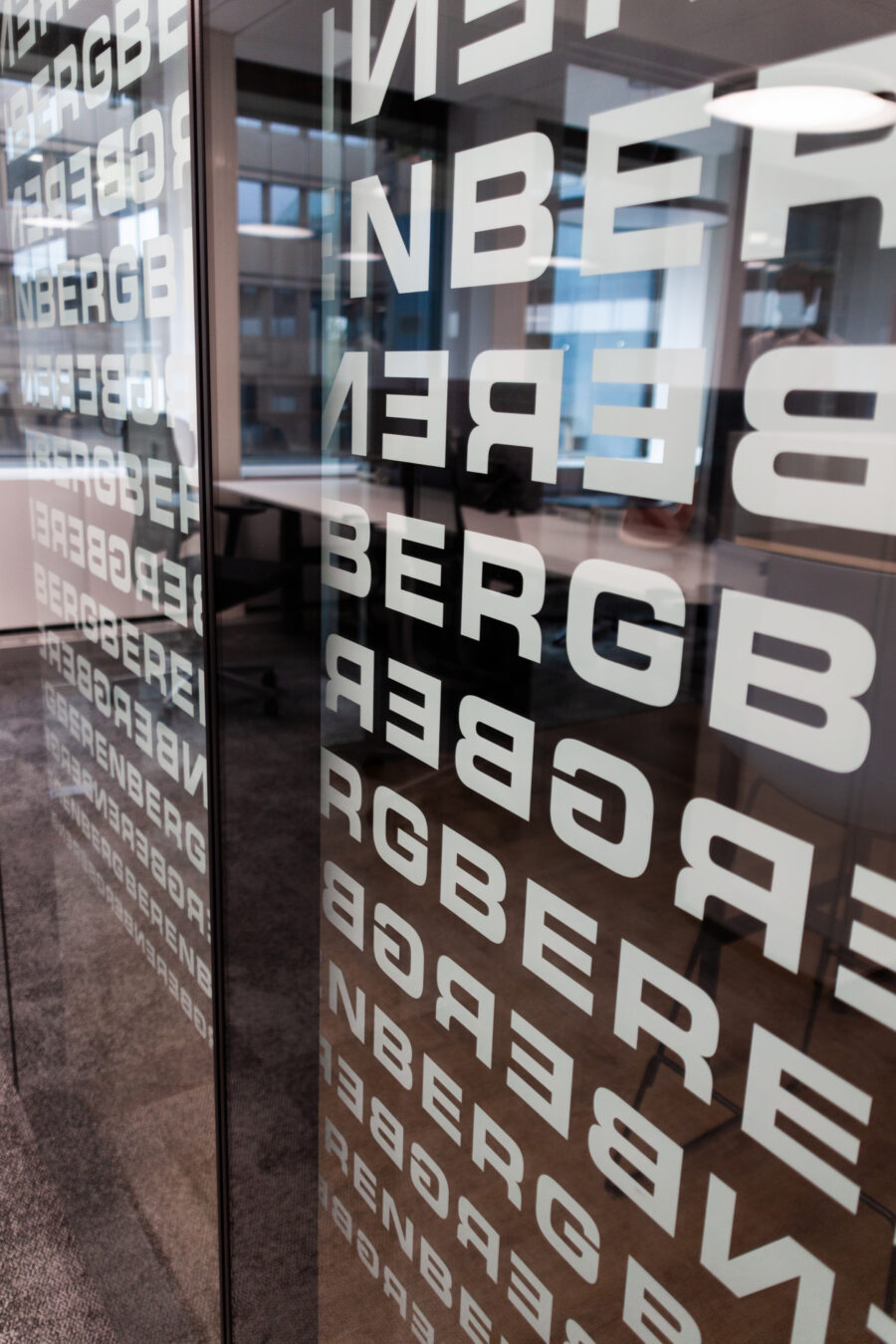 Our Expertise
Experienced Team

Our portfolio managers are experienced and skilled asset allocators who sit on Berenberg's Asset Allocation Committee with our Investment Strategy team, but are dedicated to managing investment strategies in the UK.

Independent Risk Management

Independent risk management is important and all of our portfolio managers comply with procedures which come as standard, but can also be bespoke by you.

Expert Stock Pickers

We make use of the expert stock pickers in our asset management business, the manifold analysts in our research department and our proven proficiency in fund selection to ensure your portfolio is replete with opportunity.
Investment Advisory
Our advisory service is built on Berenberg's strong research offering spanning across more than 25 sectors and more than 1000 stocks globally.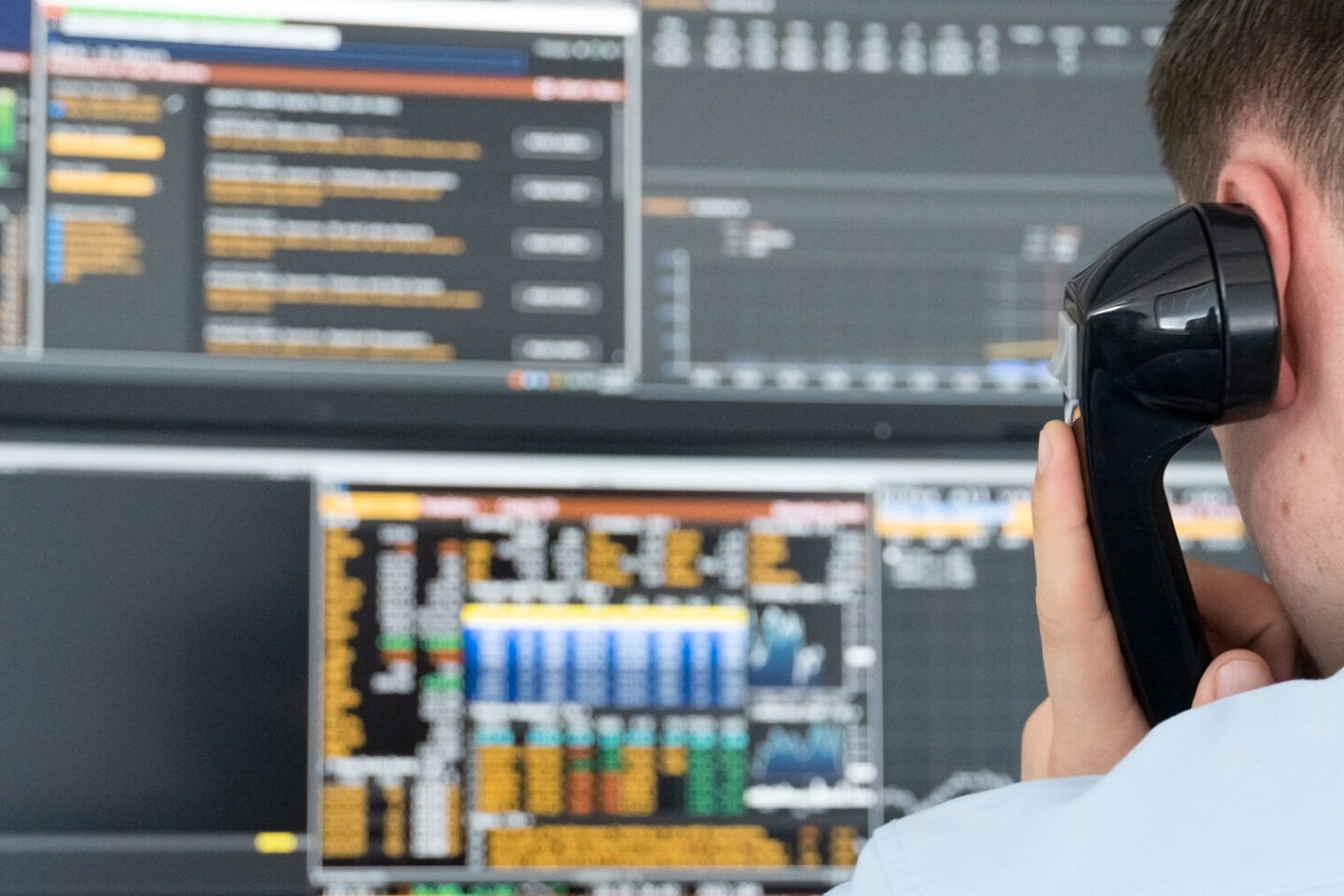 Our Services
Multi Asset Portfolios

We build bespoke multi-asset portfolios with an equities bias in collaboration with our clients reflecting their investment objectives and preferences

Hands-on Approach

Our advisory clients value the hands-on approach and regular communications backed up by quality research. This service can be combined with execution only services.
Important notice: The value of investments, and any income can fall, as well as rise, so you could get back less than you invested. Neither capital nor income is guaranteed. Past performance is not a reliable indicator of future results.