International Graduate Programme
We are looking to hire a number of graduates onto the outstanding 15-month International Graduate Programme to start in October 2023. Flexibility remains at the core of the International Graduate Programme, that's why you as the individual possess the autonomy to choose the area and stream of our business that best suits you:
International Graduate Programme, Equities
International Graduate Programme, Investment Banking
International Graduate Programme, Wealth and Asset Management
This new structure allows people to spend more time in their chosen area through the programme. If you find that you really enjoy another area, there is always the opportunity to move specialisation.
Applications for the International Graduate Programme 2023 are now open, if you wish to apply for the programme, you can do so here.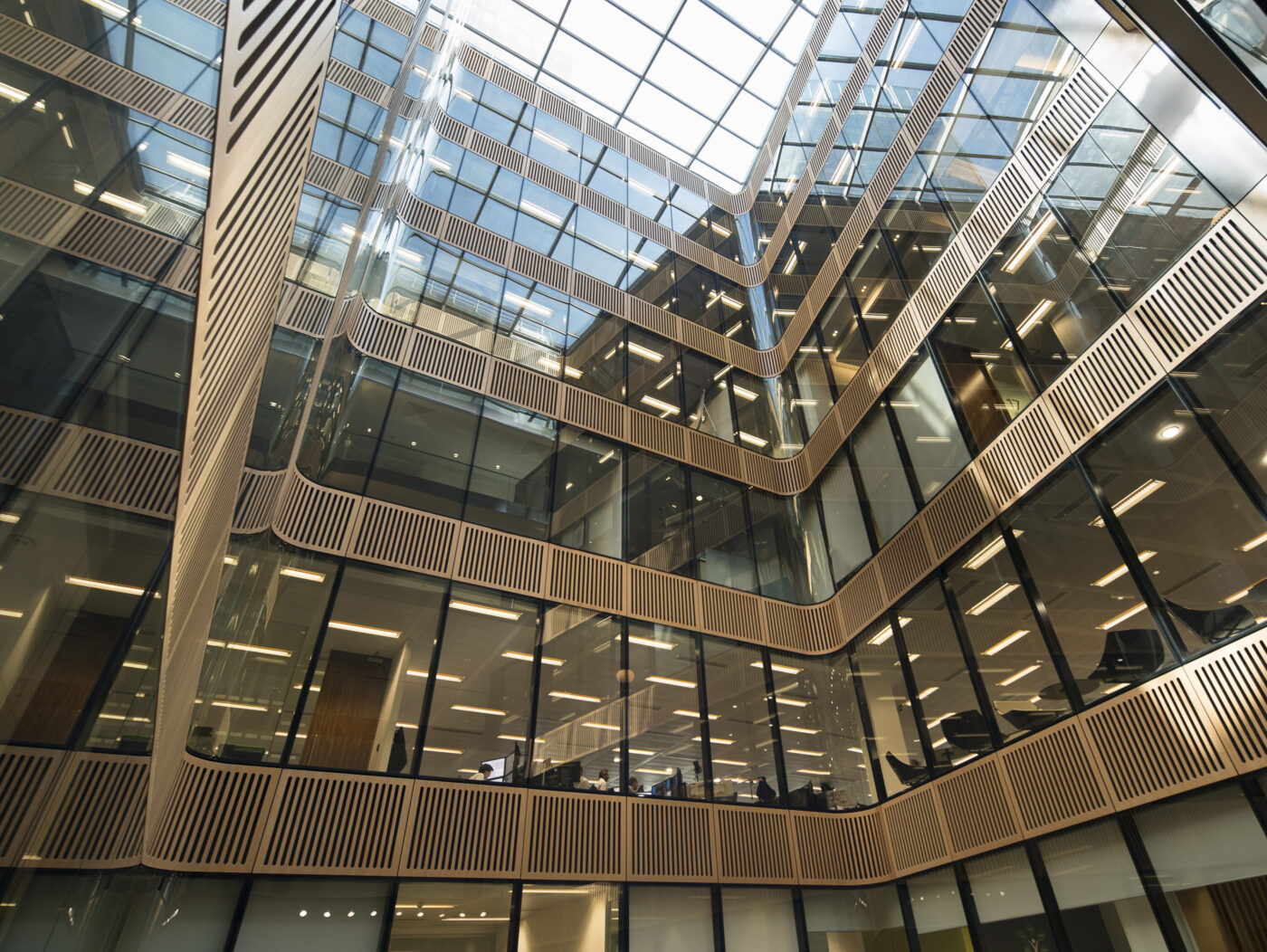 Global Technology Graduate Programme
Our Global Tech department is shaping the digital future of our bank, developing customised software solutions and innovative technologies tailored to the needs of modern banking. The 15-month programme gives you significant business exposure, comprehensive training and the opportunity to work throughout Europe in a forward-thinking and agile environment. After a two-week induction, you will be ready to hit the ground running. You will try your hand at various tech roles such as a Tech Consultant, Software Developer or Business Analyst, giving you the opportunity to see where your talent lies.