International Graduate Programme & Wealth and Asset Management and Corporate Banking Graduate Programme
Explore every area of our business. Learn on the job. Make your own decisions and even share ideas with senior leaders. Our Graduate Programmes offer all this and more:
International Graduate Programme, London (12 months)
Wealth & Asset Management and Corporate Banking Graduate Programme, Frankfurt (15 months)
Your programme starts with a four-week induction that introduces you to the business and our unique approach to banking. It is a great opportunity to get to know the other graduates on the programme, come face-to-face with senior business leaders and build a valuable network of contacts across the bank. Once you have completed the induction, you will spend the rest of the programme rotating through the Bank.
Applications for the 2023 Programmes are now closed. We will open our application system again for the 2024 Programmes in autumn/winter 2023.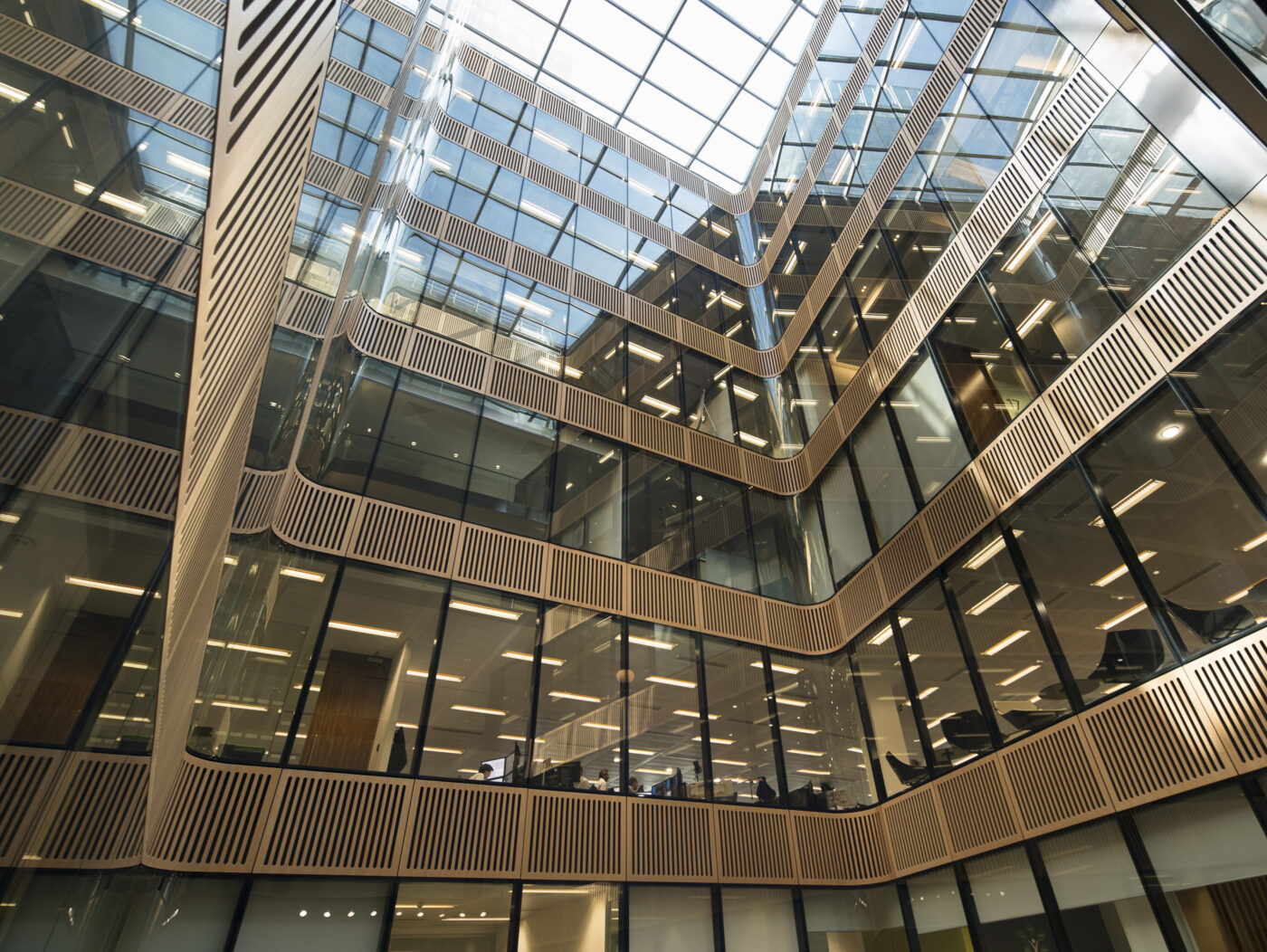 Global Technology Graduate Programme
Our Global Tech department is shaping the digital future of our bank, developing customised software solutions and innovative technologies tailored to the needs of modern banking. The 15-month programme gives you significant business exposure, comprehensive training and the opportunity to work throughout Europe in a forward-thinking and agile environment. After a two-week induction, you will be ready to hit the ground running. You will try your hand at various tech roles such as a Tech Consultant, Software Developer or Business Analyst, giving you the opportunity to see where your talent lies.