Since the outbreak of the pandemic at the beginning of 2020, the valuation levels of equities in Europe and the USA have experienced high fluctuations. In this edition of our "Insights" series, we address the questions of what we look for when valuing companies, how the valuation levels of our funds and individual stocks have developed compared to history, and why we believe that it is not low P/E ratios but good quality and growth ratios that make the difference in the long term.
To summarise:
Valuations of high-quality growth stocks have reverted to historical average levels over the past few months.
For companies that are still trading above their historical valuation levels, we see valid reasons to justify a valuation premium.
Compared to the market as a whole and to value indices, our stocks are clearly ahead in terms of growth and quality indicators.
The selection of high-quality business models with a stable earnings trend is becoming even more relevant within the current economic situation.
We therefore continue to see many opportunities for our approach and believe that the normalised valuation levels, coupled with continued solid growth ratios, offer good entry opportunities over the coming months.
Authors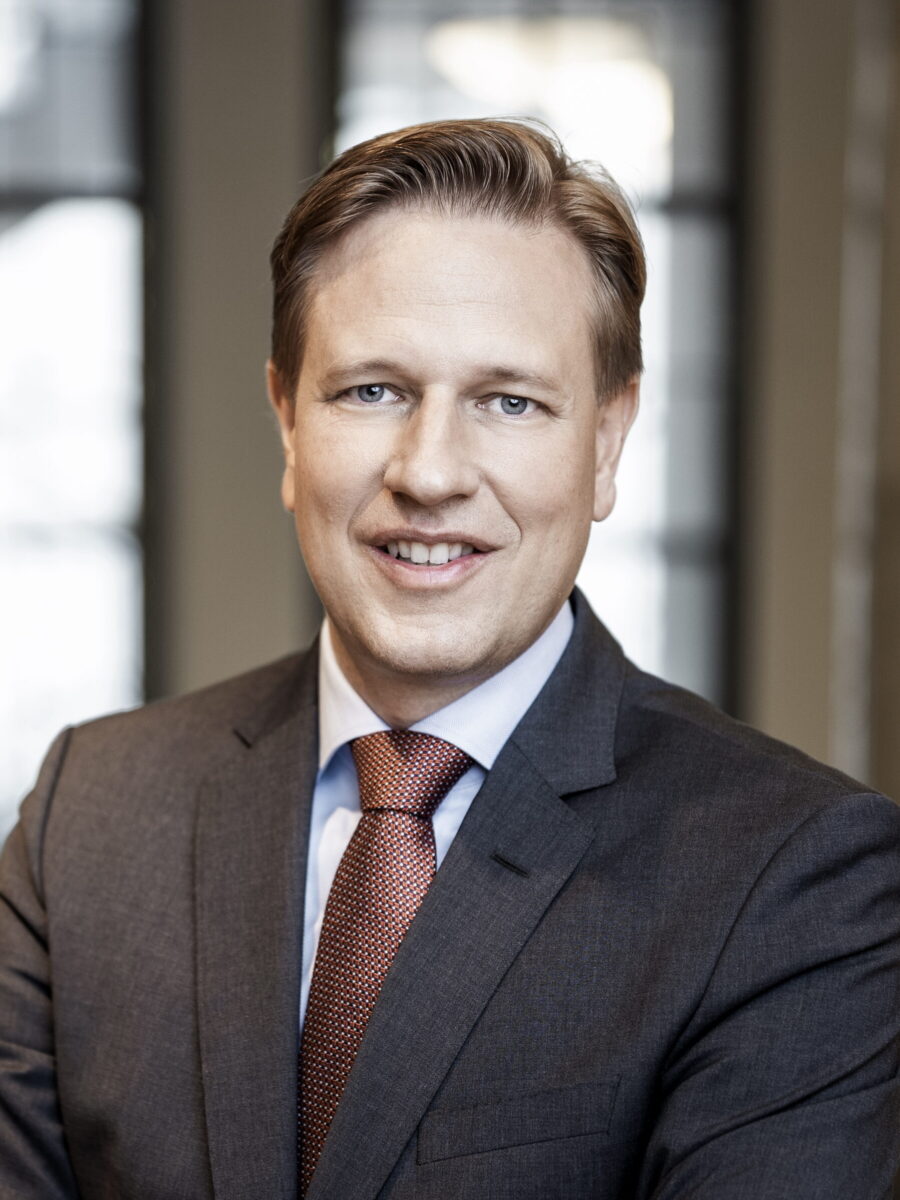 Matthias Born
Matthias Born has been CIO Equities since 2017 and Head of Investments of Wealth and Asset Management since 2019. He started his career in 2001 at Allianz Global Investors (AGI), where he managed portfolios for European Small Caps, European growth stocks and German equities from 2002 to 2017. In his 16 years at AGI, he has built two very successful equity franchises and was responsible for client assets in the double-digit billions. Matthias Born has an excellent track record over two decades and received several awards for his outstanding and consistent performance. He studied at the University of Wuerzburg and holds a degree in Business Administration.
Head of Investments and CIO Equities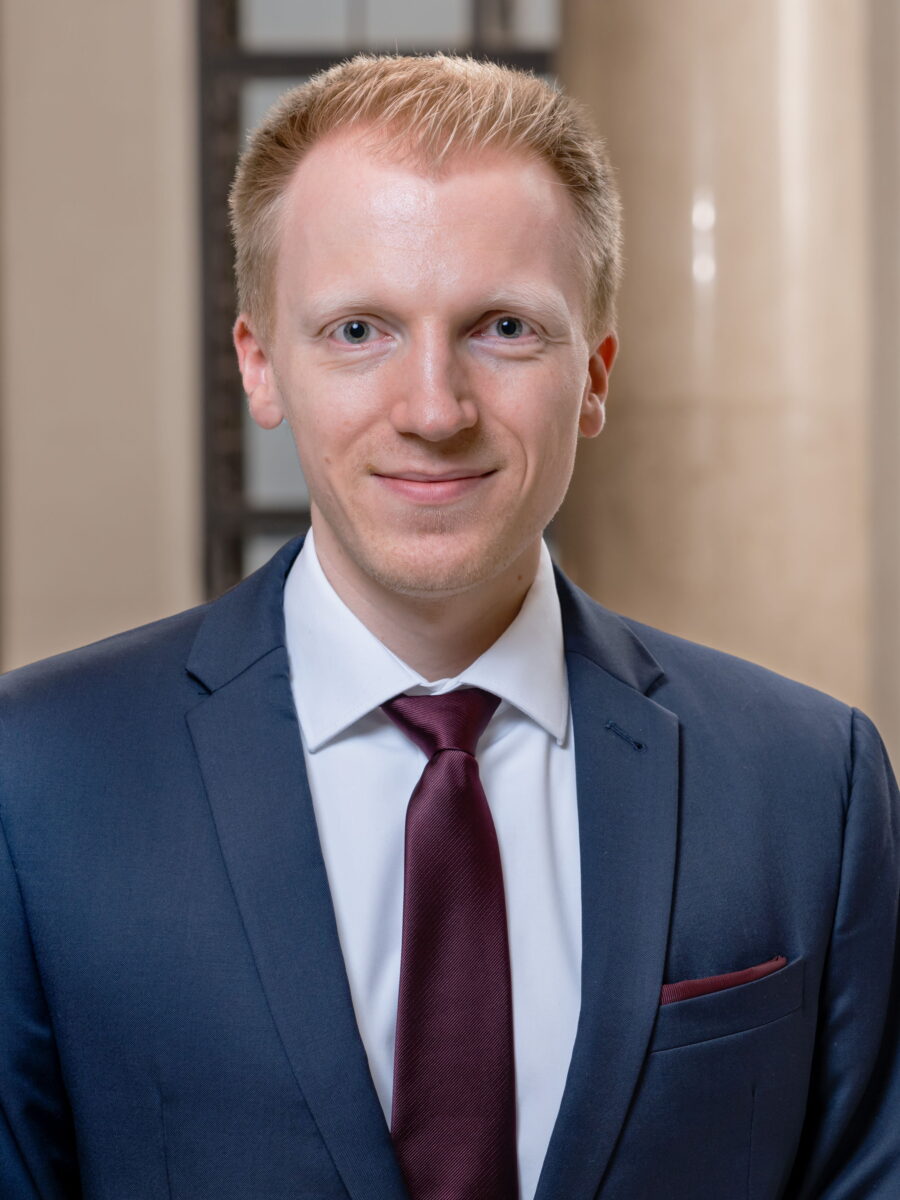 Tim Gottschalk
Tim Gottschalk has been a Portfolio Manager at Berenberg since January 2022. He started his career in the Berenberg International Graduate Program with assignments in Asset Management, Wealth Management and Equity Research. Tim Gottschalk holds a Bachelor of Science in Business Administration and a Master of Science in Finance with Distinction from the University of Cologne with stays abroad in Dublin and Stockholm.