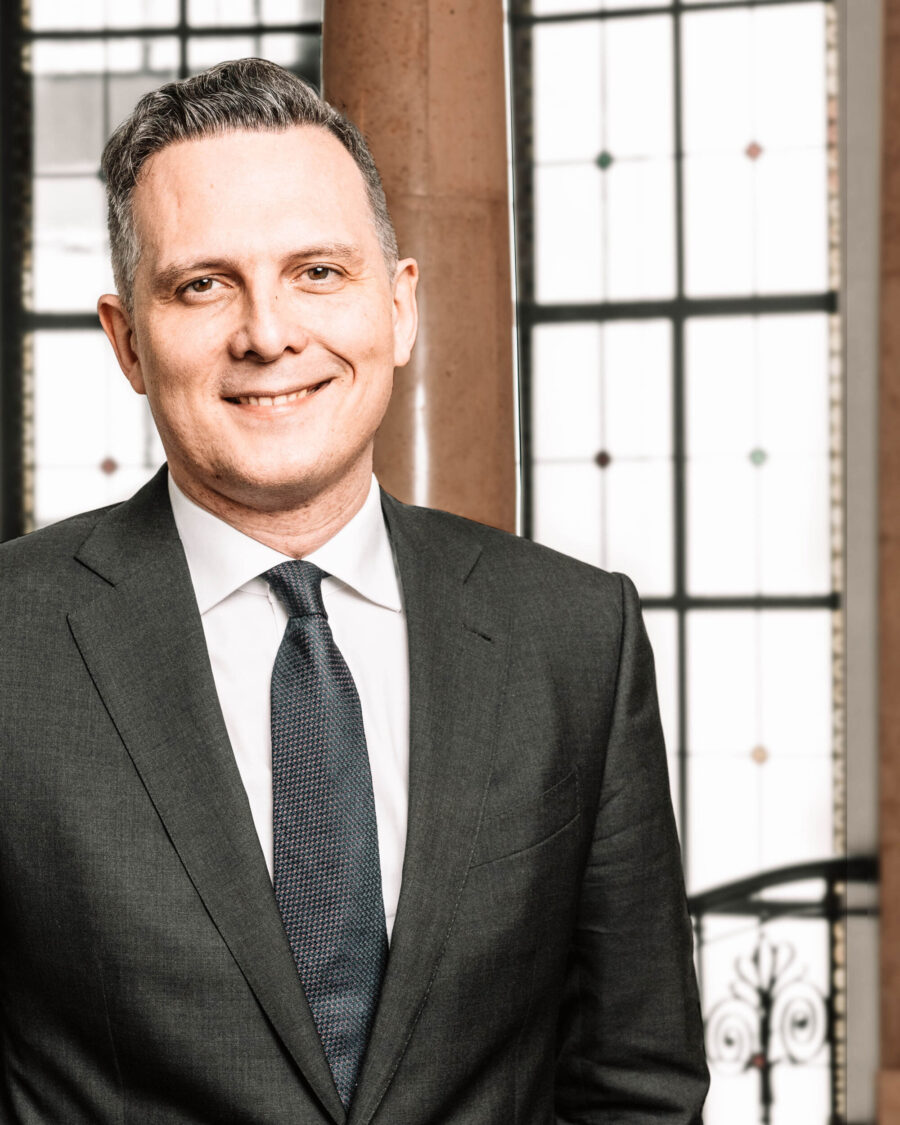 Mr. Garcia, as the fund manager of the Berenberg Emerging Asia Focus Fond, your focus is on equities from Asian emerging markets. Do you have a personal connection to Asia? What do you think makes the profession so fascinating?
I have been investing in emerging Asian equities for more than 16 years and I still learn something new every day. Asia is one of the most dynamic and also exciting regions in the world, which has already undergone a major transformation and is constantly evolving and, to a certain extent, reinventing itself. What particularly fascinates me from an investor's point of view is the diversity and variety of countries and sectors. The growth potential is far from exhausted and continues to offer exciting investment opportunities.
I am thinking, for example, of a country like Indonesia: with 270 million people, the island kingdom is the fourth most populous country in the world. But what makes it special is that the median age is just 29.4 years. In some other countries in the region, it is even lower. In 2021, for example, it was 27.6 years in India and 24.5 years in the Philippines. By comparison, in Switzerland, where I live, it is just over 43, and in Germany it is as high as 45.9. In Indonesia, more than half the population is younger than 30. This offers enormous potential for growth, consumption, and investment. In addition, the country is very rich in raw materials and has extensive resources of oil, gas, coal, nickel, and gold. Furthermore, the country is politically stable and shows strong economic growth, supported by structural reforms.
Asia is geographically far away and the timing is a challenge, how do you manage that in your daily work? And how do you select individual stocks?
I would rather emphasise the time gap to the markets as a positive aspect. We can talk to analysts, industry specialists and especially management in the morning and focus on analysing the investments in the afternoon when the market is closed. We are long-term investors and make our investment decisions for a period of at least three years. Short-term price fluctuations are relevant for us, but in the end, they hardly influence our investments. We have a very intensive and concentrated approach. From the total universe of about 1,500 stocks, we select a portfolio of 40 to 45 companies with strong exposure to small and mid caps using our bottom-up quality growth approach. As an investor, however, you companies with strong exposure to small and mid caps using our bottom-up quality growth approach. As an investor, however, you also have to be able to deal with the very high volatility of the various markets and the high speed of development. So, you have to keep track of the risks, but on the other hand, of course, this also opens up many exciting investment opportunities.
How does Asia differ from other equity regions? Why should investors have this region in their portfolio?
The combination of many market leaders in the promising technology sector and the positive demographic trend of a growing population play a major role. Asian emerging markets are home to many strong companies in promising fields such as solar energy or batteries for electric vehicles. Asia is the market leader in high-end chip production and the largest semiconductor producer in the world. This makes Asian emerging market stocks a good long-term addition to a balanced portfolio.
How do you assess the tensions between China and Taiwan or the US?
The geopolitical tensions between China and the US will continue to cause volatility. But I think the Chinese government has other priorities at the moment. It needs to get the country growing again, revive consumption and stabilise the real estate market. Despite all the discussion about Taiwan and China's role in the Russia-Ukraine war, I would rate the political relationship with the US as slightly better than a year ago.
Since autumn of last year, you have been strengthening the equity platform at Berenberg with the new Berenberg Emerging Asia Focus Fund. How was the start?
We had a good start, but it was not an easy year. We had a strong China rally in December and January, but it faded away very quickly. On the other hand, there were strong fluctuations in the different sectors. At the moment, the market is dominated by inflation expectations and recession scenarios in the West. There are no clear trends and this makes it difficult to generate alpha. Despite all of this adversity, we were able to outperform the Asian market.
What makes your fund special compared to other Asia equity funds? What do you do differently?
In Asia, we continue to rely on our proven investment philosophy and the process behind it – quality growth is a good way to generate respectable returns also in Asia. Compared to our competitors, we have a much more concentrated portfolio with only 40 to 45 stocks. We also have greater exposure to small- and mid-caps and to structurally growing sectors such as technology, green energy and consumer goods, which I would describe to a certain extent as being Berenberg's DNA. ESG criteria also play a greater role for us than for many other Asia funds.
How have the markets changed over the last few years? Why do you see opportunities in Asia right now? Where do you see opportunities?
Of particular interest are values that should benefit from structural megatrends such as digitalisation, the green revolution and the effects of demographic and social change. The region's very young population on average represents more than one billion young people who want to travel, need education and bank accounts, and are potential users of social media. There are already more than two billion internet users in Asia, and nowhere else in the world are there more. This is one of the reasons why the region is a leader in e-commerce innovation, 5G technologies, social media, and payment and transfer platforms. Topics such as cloud computing, big data, and the Internet of Things will continue to positively influence Asia's growth. One should also not forget the megatrend of AI, from which Asia is benefiting very strongly. The large and powerful computers needed for this are produced in Taiwan, and chip production is also a very strong sector there. This sector is also strongly characterised by small and medium-sized companies, which is why we have a good starting position with our strong small and mid-cap expertise. The market is only to a small extend penetrated by analysts, which gives a lot of potential for a fundamental approach.
Our interview guest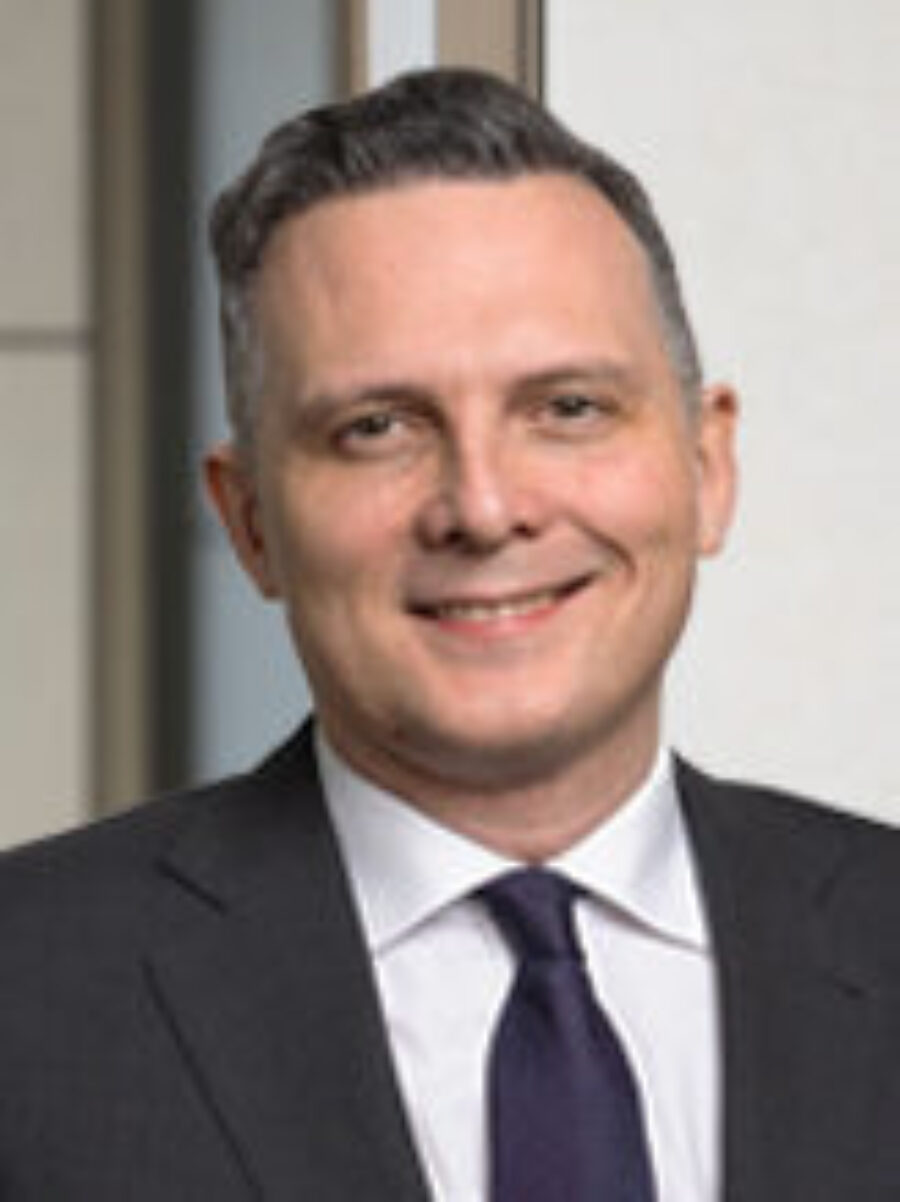 Javier Garcia
Javier Garcia has been a portfolio manager at Berenberg since October 2022. He began his investment career in 2002 at Julius Baer Asset Management (later Swiss & Global Asset Management), where he became Co-Manager of the JB Global Emerging Markets Equity Fund in 2006 and additionally served as Lead Fund Manager of the JB Black Sea Fund and the JB Russia Stock Fund from 2009 onwards. From 2013 to 2022, he has been Senior Portfolio Manager Emerging Markets Equities at UBS Wealth Management. In this role, he built and managed the Global Emerging Markets and Asian Equities business. Javier Garcia holds a Bachelor in Business Administration and Economics from the University of Zurich and is a CFA Charterholder.