Key messages of the capital market outlook
Short-term dampener: The powerful recovery continues despite temporary setbacks. The prevailing scepticism about growth in the third quarter seems exaggerated.
Reflation revival: Looking ahead to an economically solid 2022, strong growth, higher inflation over the longer term and the typical seasonality, bond yields
should rise and cyclical assets gain.
Clear preferences: Equities and some commodities will continue to be favoured over bonds. For the time being, however, short term risks caution against
adopting an overly aggressive position.
Your contact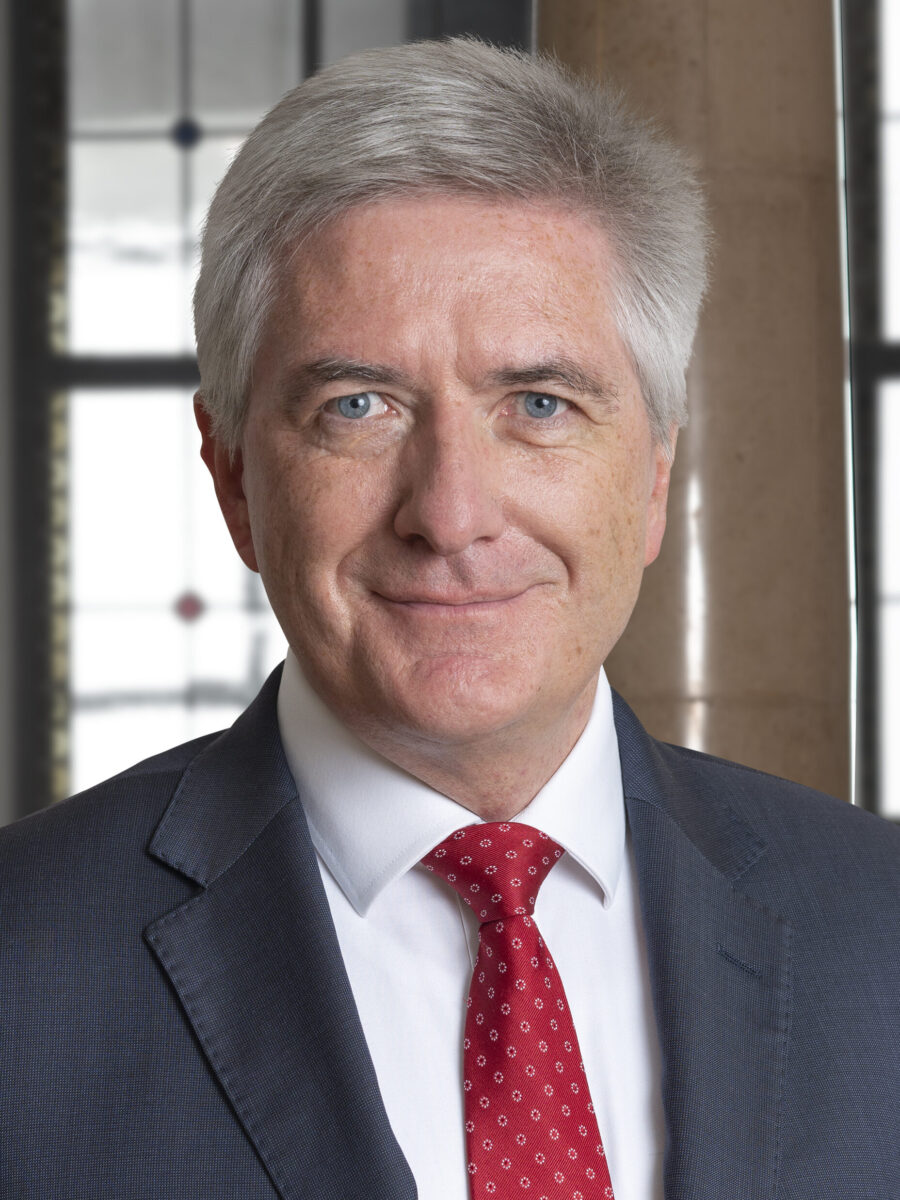 Prof. Dr. Bernd Meyer
Prof. Dr. Bernd Meyer has been Chief Investment Strategist at Berenberg Wealth and Asset Management since October 2017, where he is responsible for discretionary multi-asset strategies and wealth management mandates. Prof. Dr. Meyer was initially Head of European Equity Strategy at Deutsche Bank in Frankfurt and London and, from 2010, Head of Global Cross Asset Strategy Research at Commerzbank. In this role Prof. Dr. Meyer has received several awards. In the renowned Extel Survey from 2013 to 2017, he and his team ranked among the top three multi-asset research teams worldwide. Prof. Dr. Meyer is DVFA Investment Analyst, Chartered Financial Analyst (CFA) and guest lecturer for "Empirical Research in Finance" at the University of Trier. He has published numerous articles and two books and received three scientific awards.
Chief Investment Strategist and Head of Multi Asset
Phone +49 69 91 30 90-225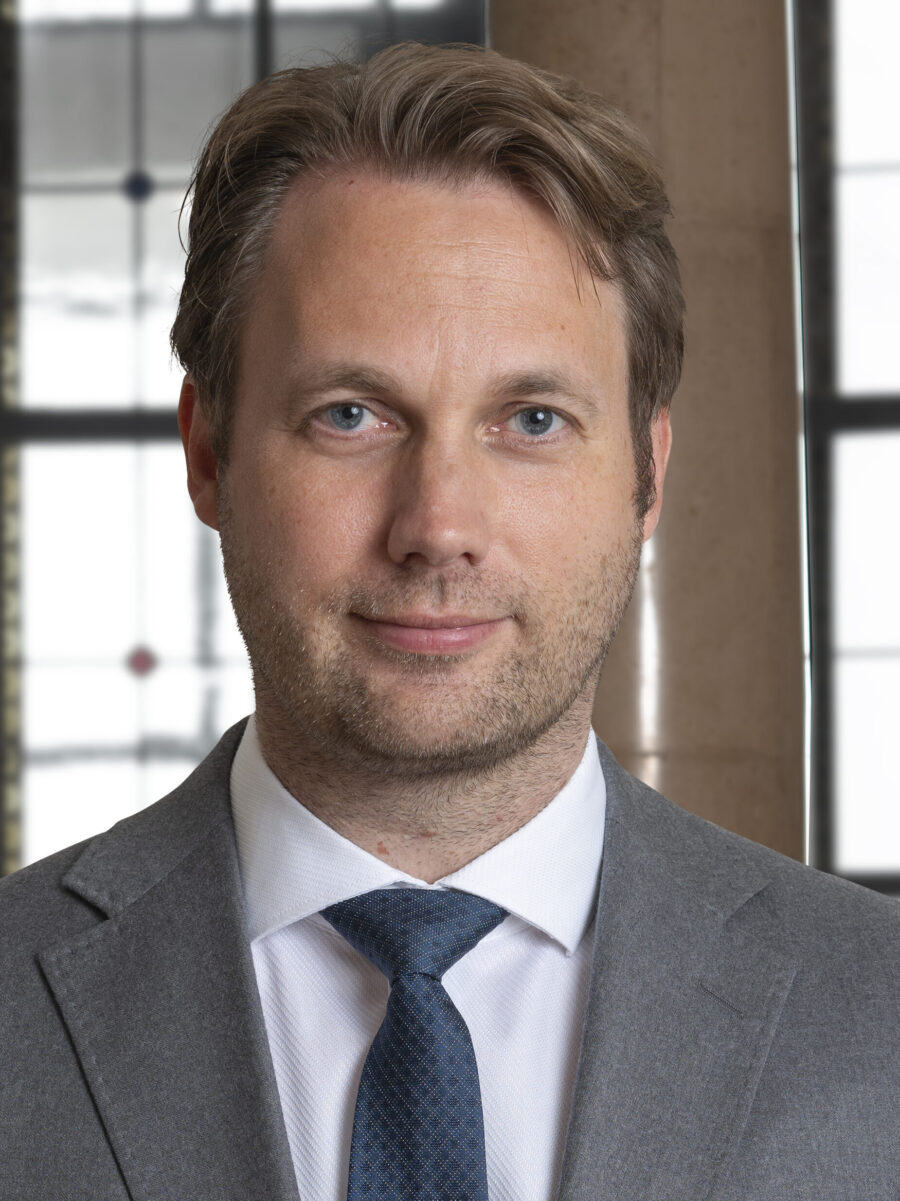 Ulrich Urbahn
Ulrich Urbahn has been working for Berenberg since October 2017 and is responsible for quantitative analyses and the devel-opment of strategic and tactical allocation ideas, and is involved in capital market communications. He is a member of the Asset Allocation Committee and portfolio manager of the Berenberg Variato. After graduating in economics and mathematics from the University of Heidelberg, he worked for more than 10 years at Commerzbank, among others, as a senior cross asset strate-gist. Mr Urbahn is a CFA charterholder and was part of the three best multi-asset research teams worldwide in the renowned Extel survey for many years.
Head of Multi Asset Strategy & Research
Phone +49 69 91 30 90-225