Social responsibility
The assumption of social responsibility has a long tradition in our company. It can be traced back to the 16th century. Even today, the company and its employees are involved in many areas.
Berenberg Bank Foundation
Berenberg has supported numerous initiatives throughout its long history. Cultural diversity and a rich intellectual life are vital for a vibrant city, but they require qualified and talented newcomers. This is why our owners founded the Berenberg Bank Foundation of 1990 on the occasion of the Bank's 400th anniversary. Supporting young and gifted artists is at the heart of what the foundation does.
Berenberg Culture Prize
The foundation awards the annual Berenberg Culture Prize to artists or ensembles, projects or institutions. It covers the entire spectrum of cultural activity, ranging from the fine arts and the performing arts to literature, music and film. The Foundation also supports young talents by awarding scholarships.The foundation has helped over 140 young artists so far.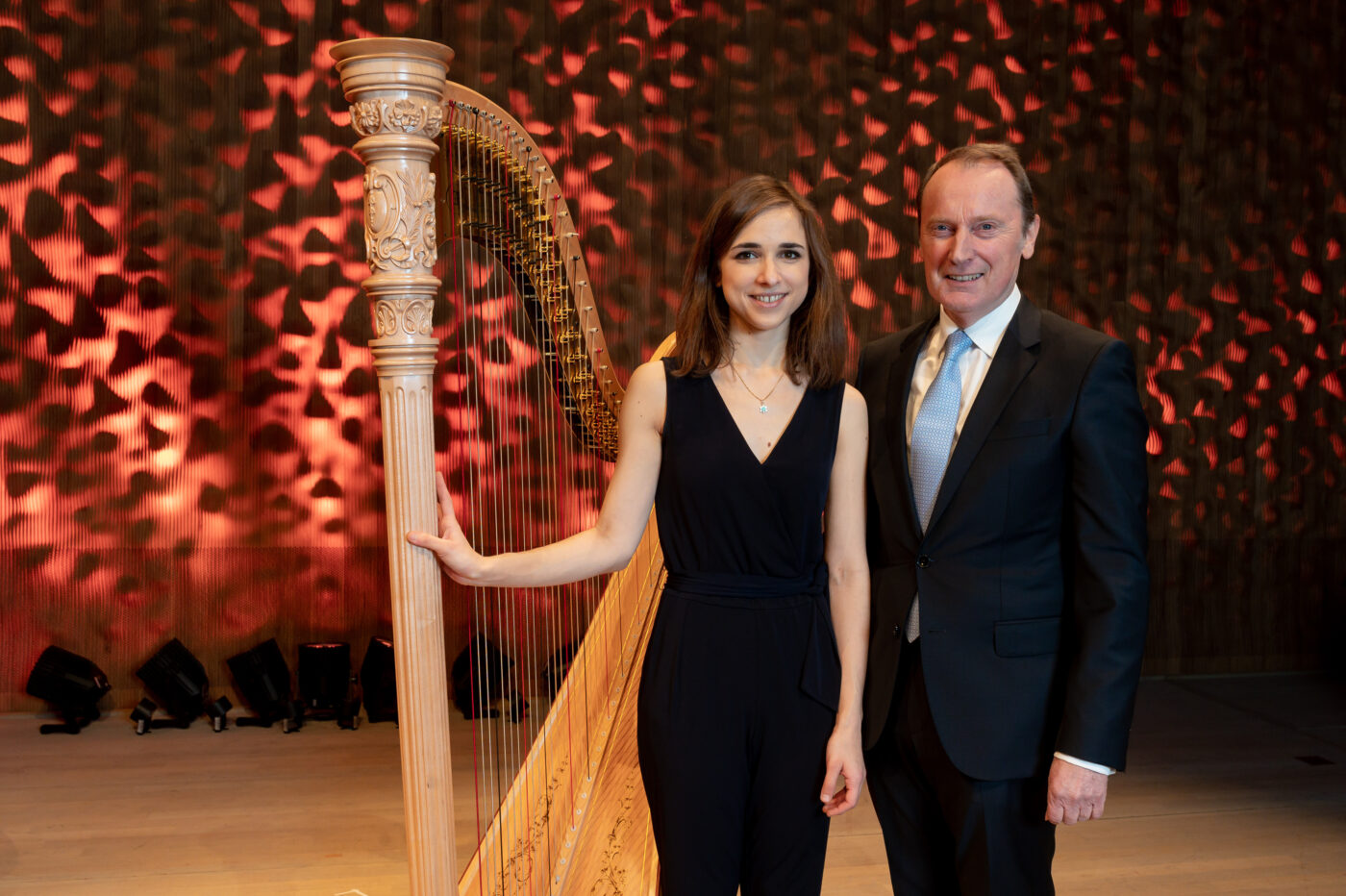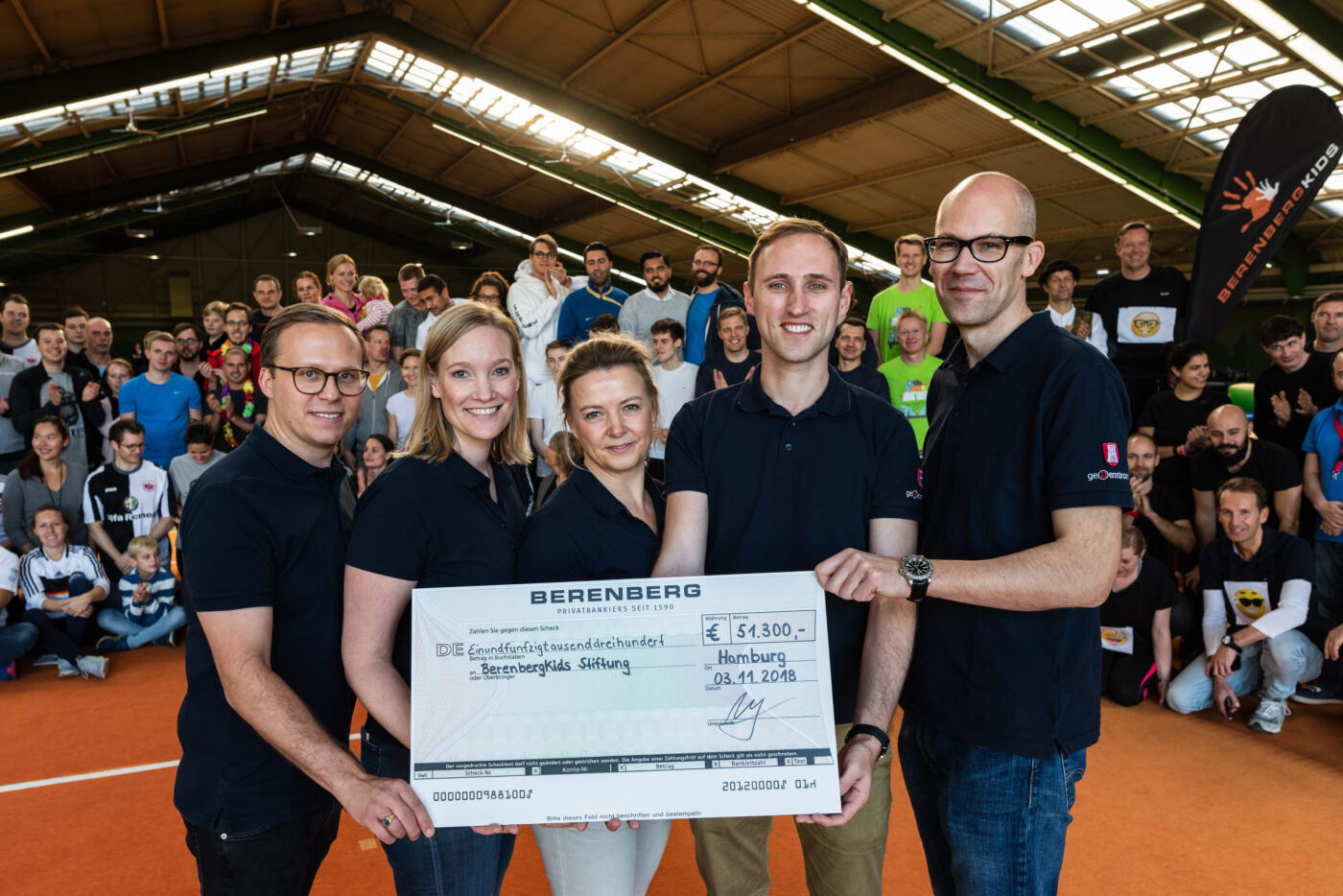 In 2007 our employees started the "Berenberg Kids" initiative. They wanted to use the advantages they had enjoyed or achieved, like good education, financial security and good networks, to help disadvantaged and needy kids. The Foundation focuses on supporting social institutions and organisations like schools, primarily in Germany and England. Together with employees of the Bank we provide assistance and organise projects every year.
The great success and sustained dedication of Berenberg staff encouraged the Bank's Partners to turn the initiative into a foundation, leading to the establishment of the Berenberg Kids Foundation in late 2009.

With the Berenberg Gary Player Invitationals in Wentworth (UK) and GlenArbor (USA), the Bank is the main sponsor of the world's most successful charity golf tournament series. Our high-calibre brand ambassadors Fred Couples, Bernhard Langer, Gary Player, Mark O'Meara and Tom Watson attract attention at major tournaments around the world. More about golf at Berenberg.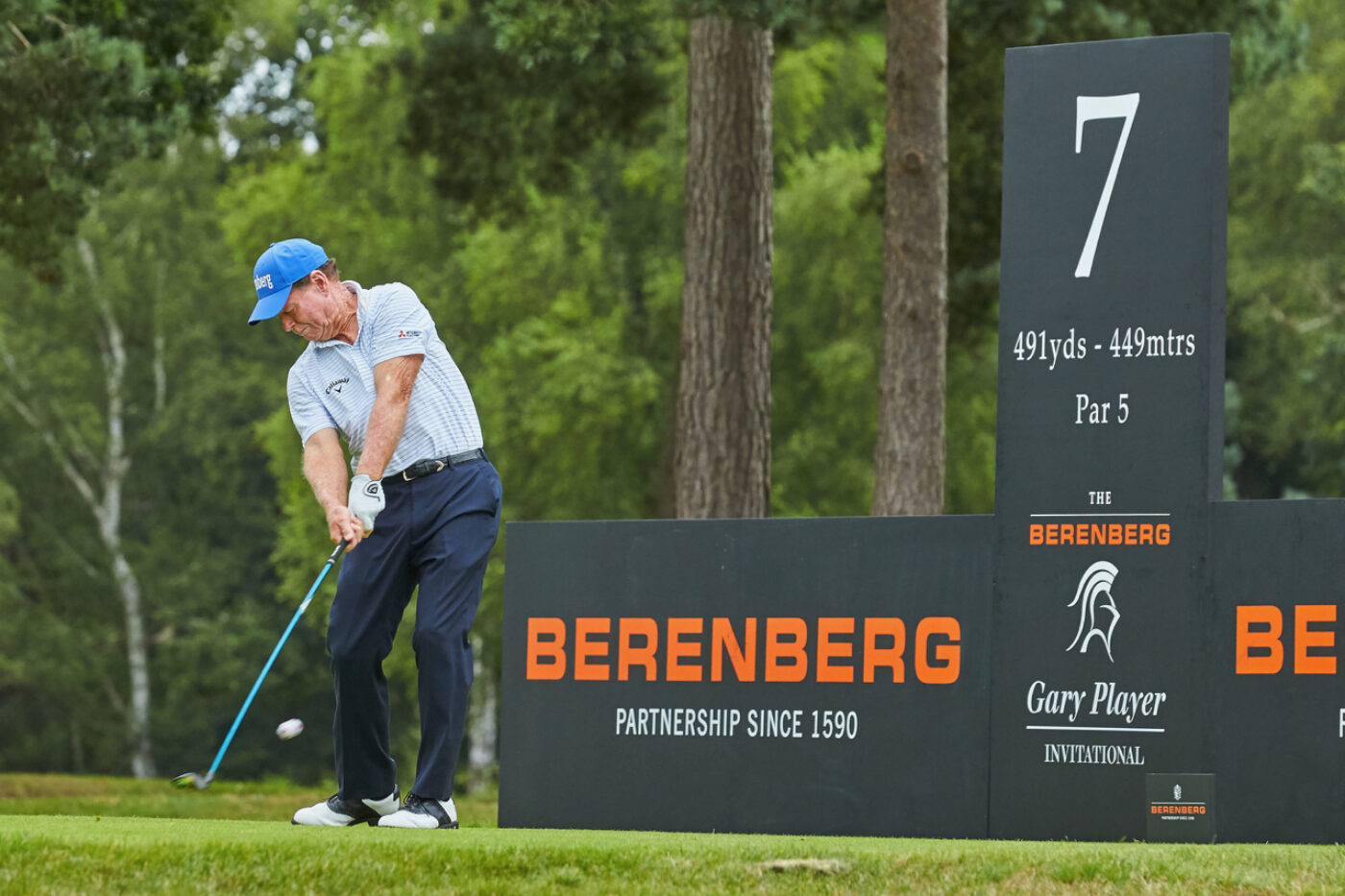 Polo - The "sport of kings"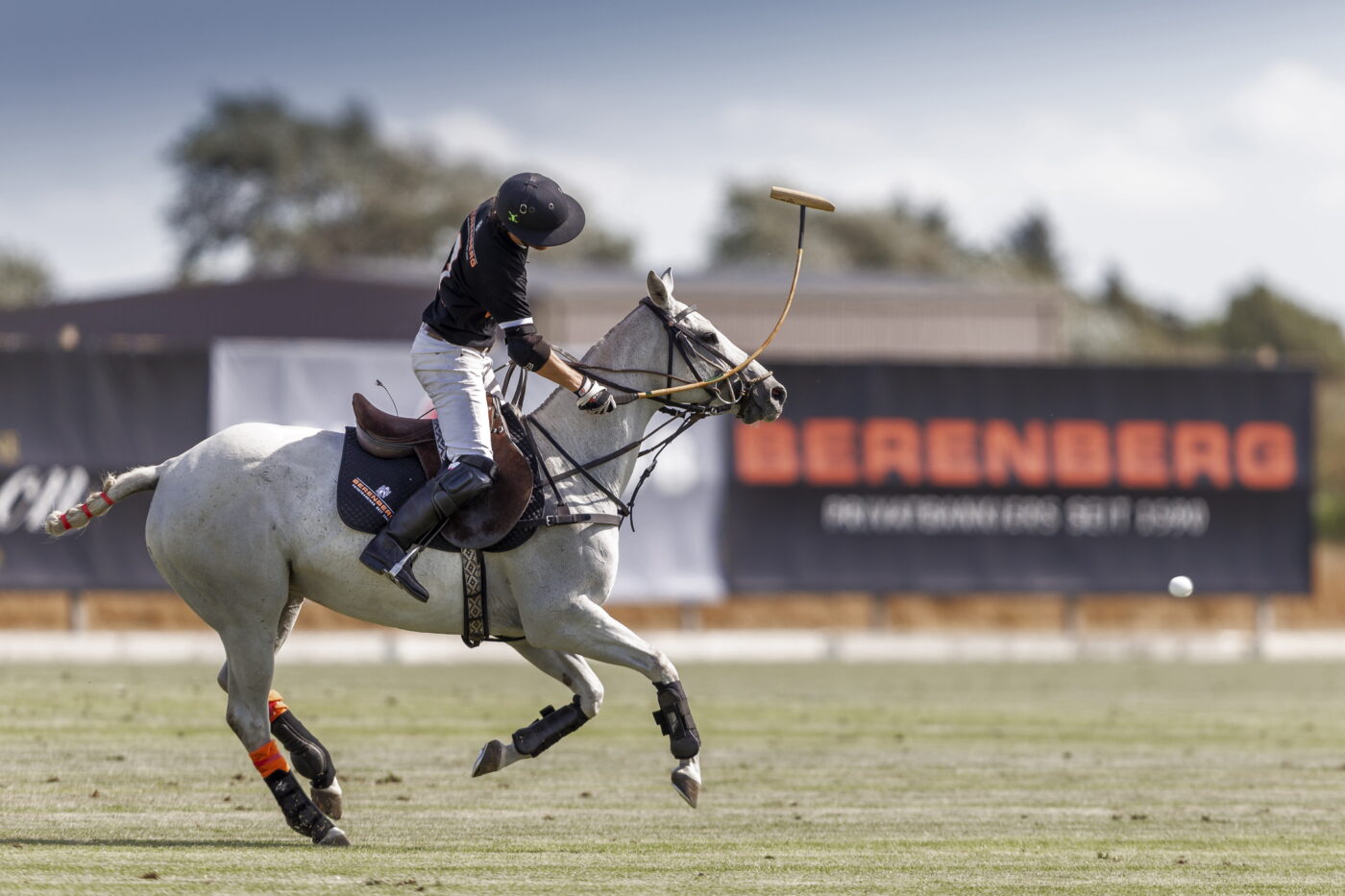 Favoured by the British royals, polo is often called the "sport of kings". Berenberg has been active in polo as a sponsor in the world of polo since 2001. The first tournament took place on the premises of the Hamburg Polo Club in Klein Flottbek. Since then Berenberg has been the main sponsor of numerous tournaments.
In 2015, the bank also took over the patronage of the Berenberg German Polo Masters on Sylt, one of the most famous German polo tournaments. It is held annually on the first weekend in August on the polo field in Keitum and attracts up to 10,000 visitors.