Our approach
Today's capital markets are largely driven by news and the associated market sentiment. State-of-the-art technology enables us to use to turn this unstructured data into actionable insights and use these for the prediction of price movements in financial markets.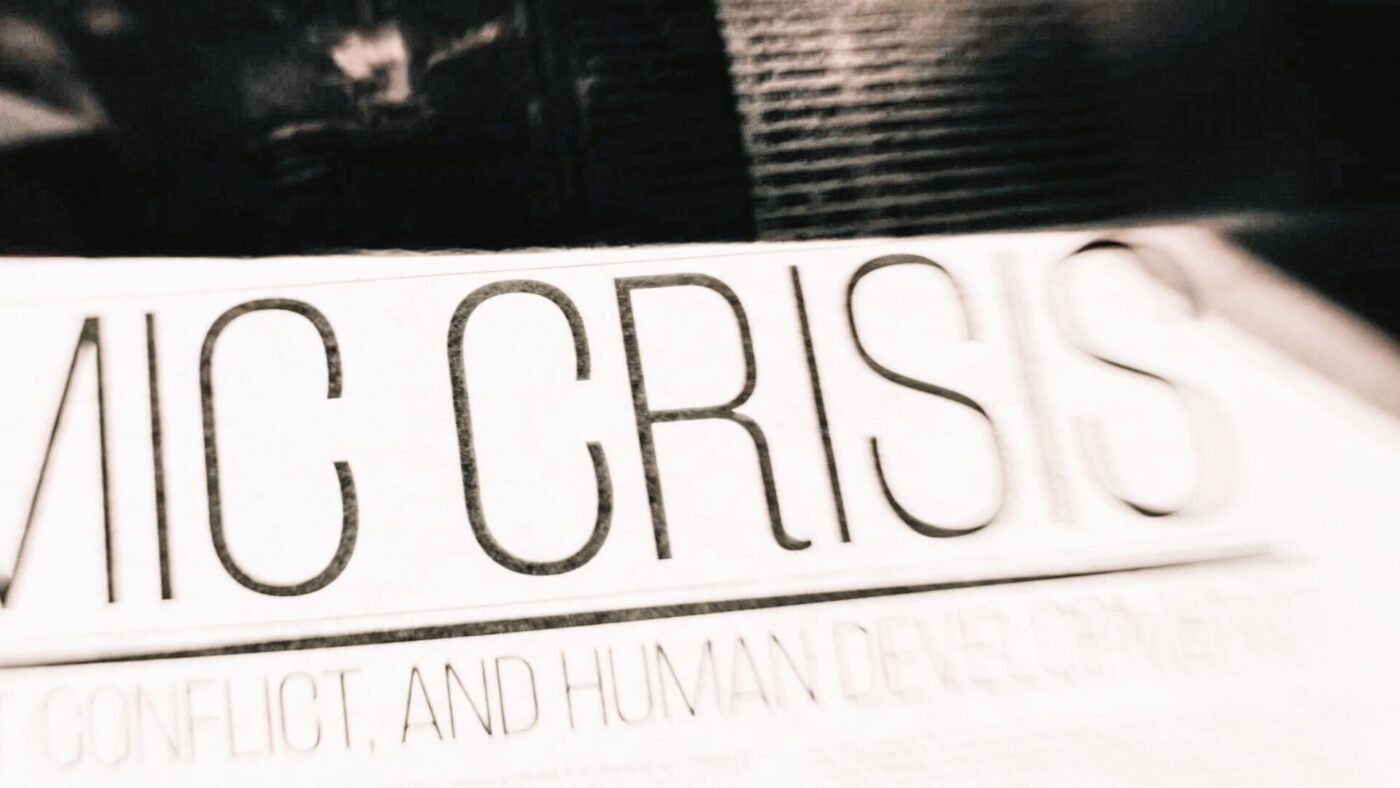 The fund for a changing world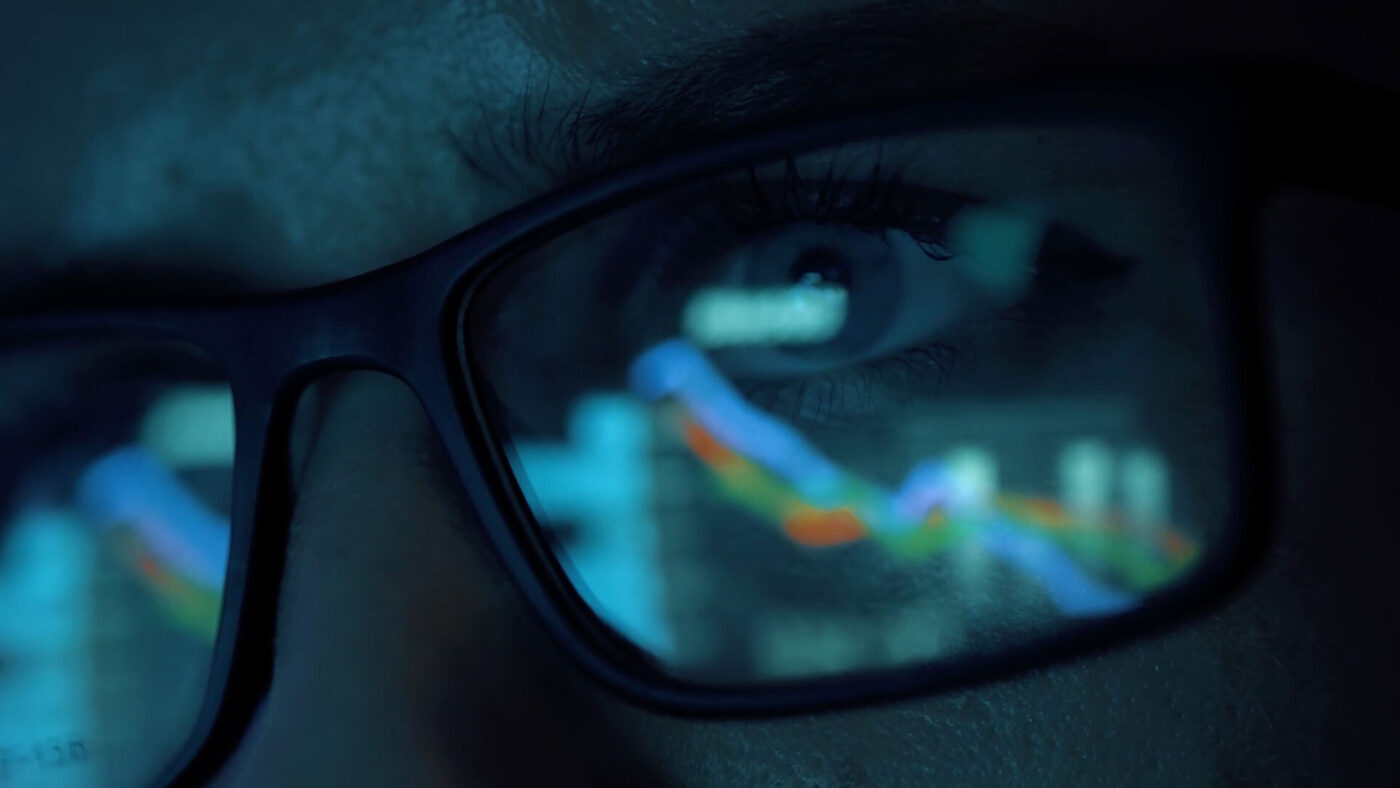 The Berenberg Sentiment Fund takes advantage of alternative sentiment data and state-of-the-art technology: The fund invests in a well diversified portfolio of different asset classes.
The fund invests in a well-diversified portfolio of different asset classes. The underlying investment philosophy aims to achieve positive returns over the entire market cycle by analysing globally written and spoken news in different languages (alternative data). Several hundred thousand global and unstructured real-time messages are analysed daily with latest Machine Learning technology and transformed into investment decisions. This process is fully automated. In addition, to the income from the active investment decision from sentiment models, ongoing interest income is to be generated through a bond floor portfolio.
Berenberg Innovation & Data team
The Innovation & Data team is composed of Quant Researchers, Data Scientists, Portfolio Managers and Software Engineers. We collaborate with experts throughout the bank to develop methods that can extract valuable insights from the ever-increasing amount of available data and unlock the predictive power of AI.
Berenberg Sentiment Fund at a glance
Return of 5% p.a. with a volatility of around <5%

Lower dependence on the development of the stock and bond markets

Good and very well diversified addition to many other fund concepts
Contact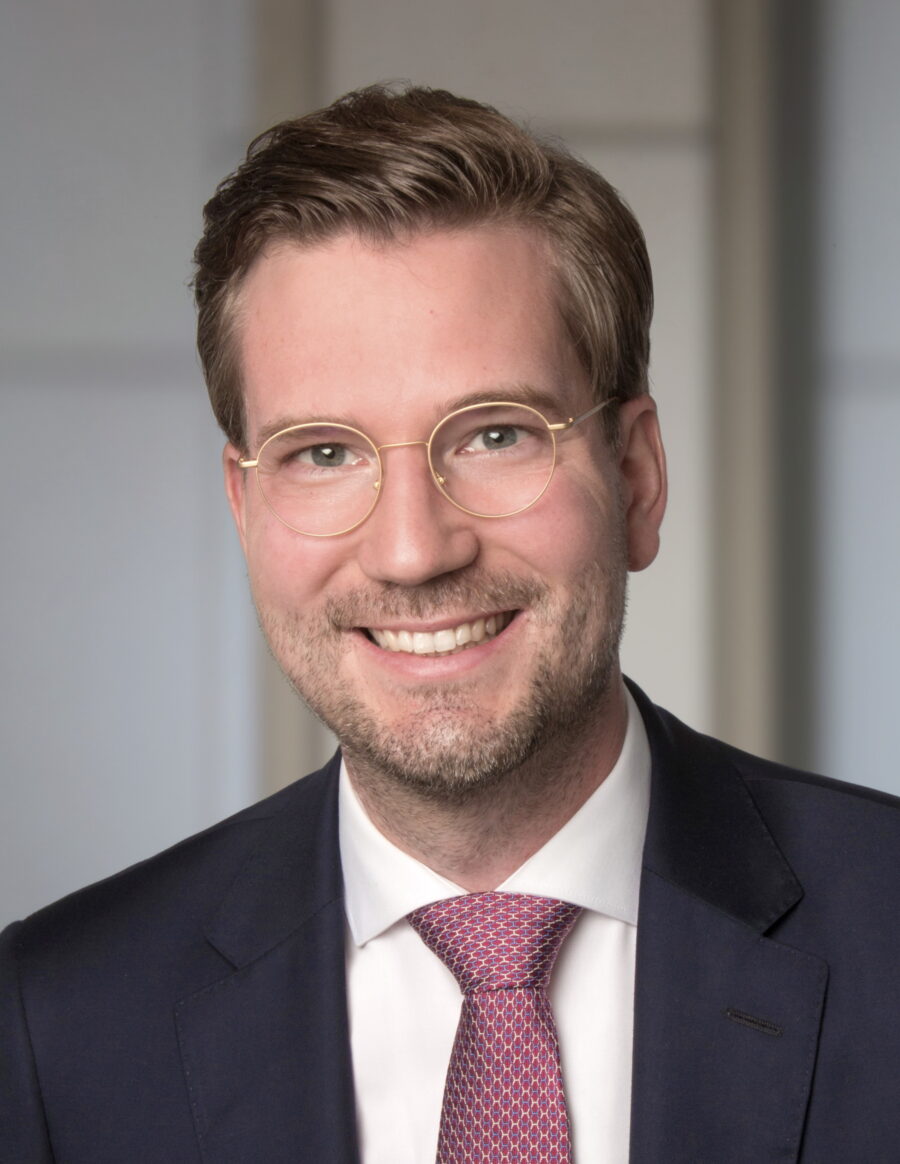 Nico Baum
Nico Baum joined Berenberg in July 2018. In addition to leading the Innovation & Data team, Nico Baum is also Head of Business Management & Development within Asset Management.
Previously, Nico Baum was COO & Portfolio Manager in an Asset Management FinTech with a focus on Big Data analytics. Before that, he worked in Investment Banking in a leading German bank in Frankfurt and Hong Kong.
Head of Innovation & Data
Phone +49 69 91 30 90 -462
Alina Finkmann
Alina Finkmann, CFA joined Berenberg in January 2018 as product specialist. Since 2020 she heads the multi asset product specialist team. In this function, she is the first contact person for product and client-specific matters for all multi asset and fixed income strategies. Before joining Berenberg, Alina worked as a consultant for the Asset & Wealth Management industry. Alina Finkmann received a Master of Science degree in Business Administration and Finance of the University of Hamburg and a Bachelor of Science degree in Economics of the University of Konstanz. Alina Finkmann is a CFA charter holder.

Head of Product Specialists Multi Asset
Phone +49 69 91 30 90-225
Berenberg Sentiment Fund
| Opportunities | Risks |
| --- | --- |
| Market neutral returns over an entire business cycle. | The fund is subject to general market risk. |
| Well diversified strategy which adds value within multi asset portfolios. | Unit value may fluctuate due to interest rate risks. |
| Participation in commodity and currency markets. | Higher volatility through currency and commodity exposure possible. |
| Income from the collection of coupon payments. | Derivatives used to manage quotas may increase the risk of loss, at least temporarily. |