Investment Strategy
The Berenberg EM Bonds ESG fund invests in emerging markets government and corporate bonds, using a systematic and active investment process. It aims to achieve an appropriate and steady increase in value while applying ESG investment criteria. In addition, it adheres to strict guidelines for the exclusion of non-ESG-compliant investments. Wide-ranging sustainability aspects are also analysed and taken into account when selecting individual bonds for the portfolio. The final portfolio is also subject to ongoing risk management at country and company level.
Active investment approach in EM government and corporate bonds with continuous consideration of ESG exclusion and inclusion criteria.
Active positioning against a market benchmark
Average duration is between 5 and 7 years
Investment segments are primarily government and corporate bonds in hard currencies
Learn more about our Berenberg Fixed Income investment philosophy
Further details on the opportunities and risks of this fund can be found in the sales prospectus.
Performance in 12-month periods
Monthly market comment
In October, "Higher-For-Longer" still dominated the sentiment on the market. The 10-year US Treasuries rose by another 35 bps. Besides interest trends, Israel became a new area of concern. Although not part of the investment universe directly, conflicts in this region empirically affect neighboring Islamic states. Despite this, risk premiums in emerging markets for both sovereign and IG coporates remained remarkably stable. The benchmark showed a development of around -1.4%, mainly due to US interest rate movements. With overweight in LATAM, the fund outperformed the benchmark for the month by a small margin.
Portfolio Management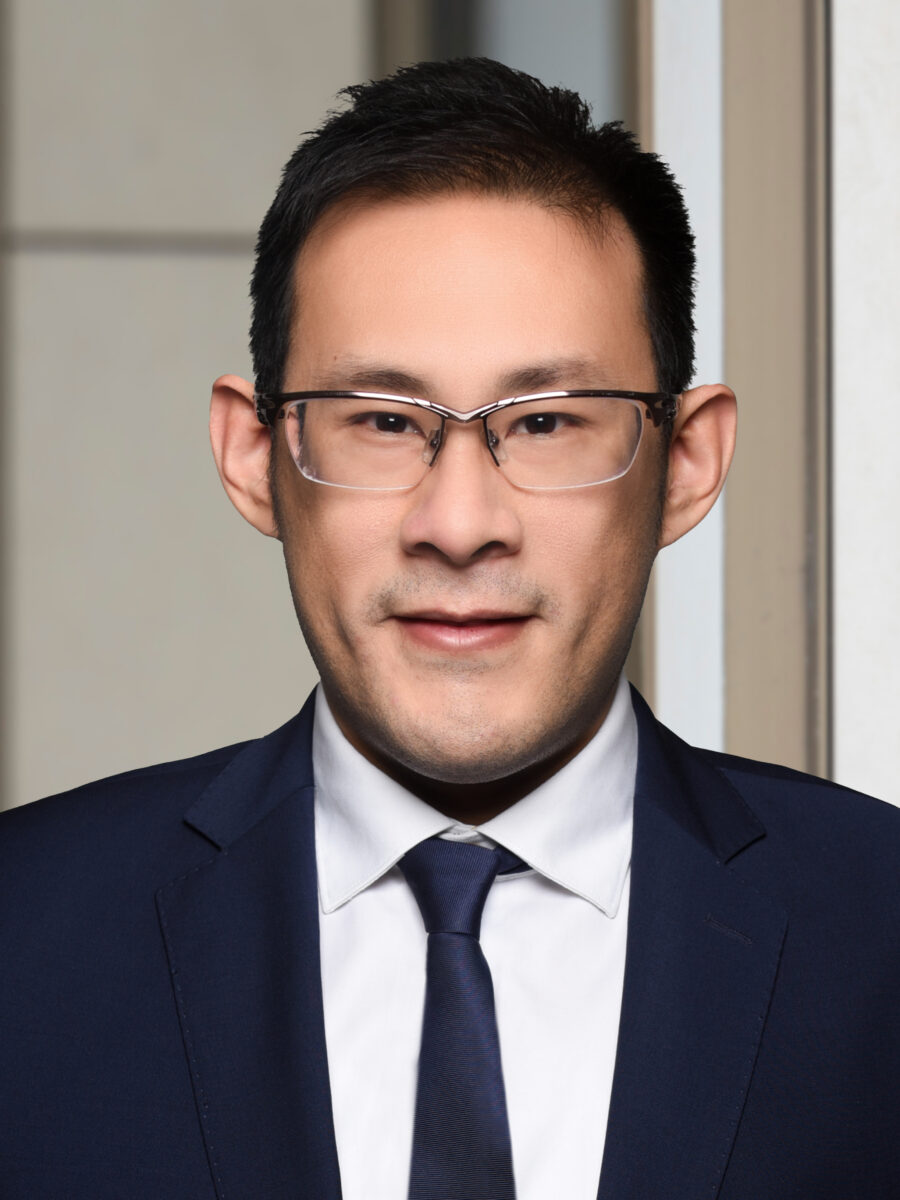 Head of Fixed Income Emerging Markets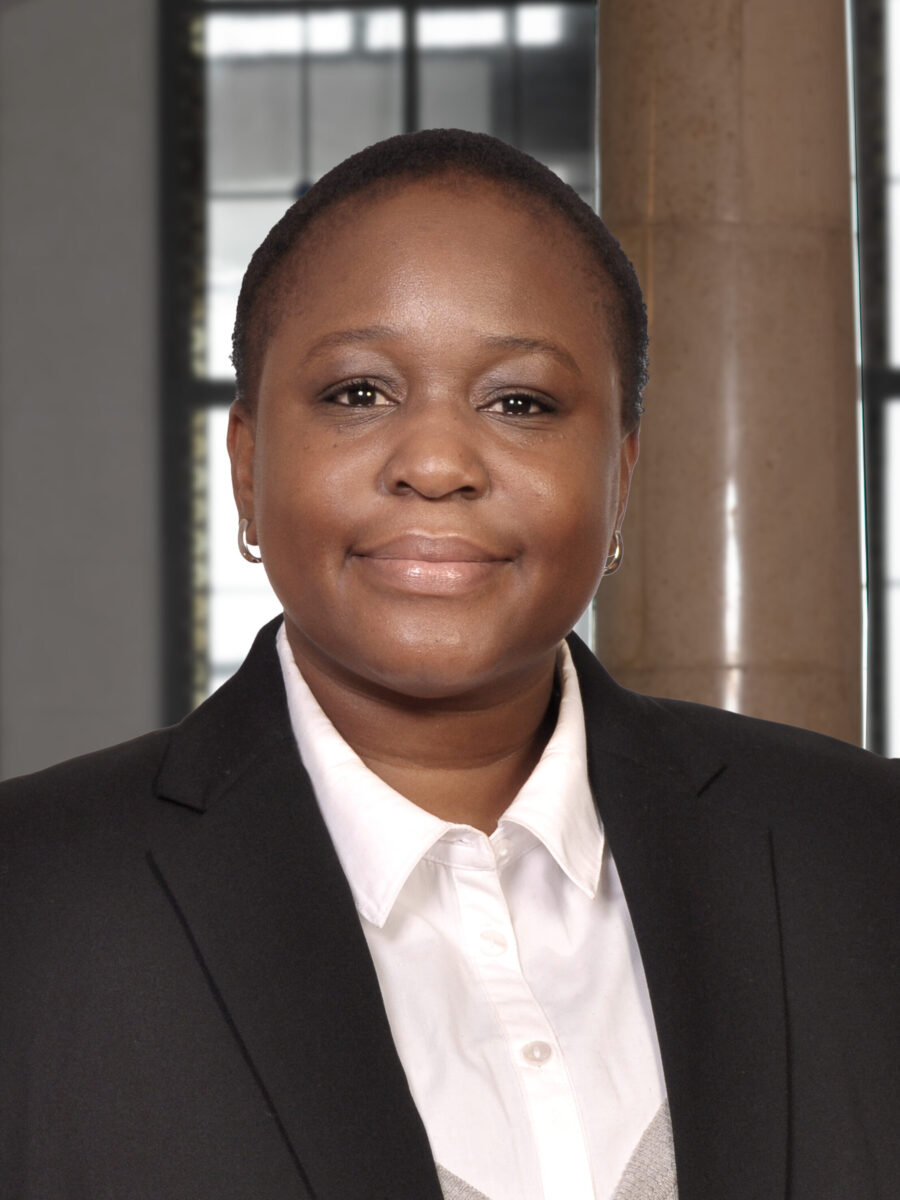 Zinzile Dube
Zinzile Dube joined Berenberg in October 2021 as a fixed income portfolio manager within Global and Emerging Markets. As a member of the fixed income selection team she is responsible for the analysis, selection, and implementation of global fixed income portfolio management strategies, with expertise in Emerging Markets securities. She has a background in Emerging Markets fixed income trading and structuring, having worked for J.P. Morgan and ABSA bank in South Africa, as well as Bunge Financial Services Group in the Netherlands. Zinzile holds a Bachelor of Commerce (Honours) in Finance and Economics from the University of the Witwatersrand, as well as an MBA from the Frankfurt School of Finance and Management.
Portfolio Manager Fixed Income Global & Emerging Markets
Consideration of ESG Elements
Identifying companies and business models that will be successful in the long term is the basis for good investment decisions. Environmental, Social and Governance (ESG) factors are key factors in decision making and are therefore integral
components of the investment process.
CO
₂

-Intensity

The CO

₂

Intensity (Scope 1 & 2emissions) per company is multiplied by is portfolio weight (current value of the investment by current portfolio value) and summedup. This weighted average CO

₂

Intensity provides an indication ofthe portfolio's exposure to CO

₂

emission intensive companies. The unit is in tons of CO

₂

per USD 1 million revenues.
The fund does not actively manage its carbon footprint, however, emissions data such as CO2 intensity are relevant parameters which can be used to assess the efficient management of a company and the extent of transition risks.
ESG Score
Using a score between 0 (lowest) and 10 (highest), MSCI ESG assesses the ability of portfolio holdings to identify and manage environmental, social and governance-related risks compared to peers. The ESG scores are assigned at the holding level and are aggregated at the portfolio level as the weighted average ESG Score.
The data provider MSCI ESG uses an ESG score of 0 to 10 to assess the management of material ESG risks of portfolio holdings compared to competitors.
ESG Controversies Screen
MSCI ESG analyses controversial business practices from the five areas environment, human rights, labour rights & supply management, customers and governance. The controversies are rated according to their reputational risk as well as the operational handling by a flagging system. Green indicates no or weak controversies, yellow indicates moderate controversies, orange indicates severe controversies and red indicates very severe controversies.
Investments in the fund are monitored for ESG controversies and, with the help of MSCI ESG data, flagged according their severity. Thereby, potential ESG risks of investments are identified. In the case of an orange flag (severe controversy), we enter into an active exchange with the company. In the case of a red flag (very severe controversy), the company is excluded.