ESG in equities
Massive economic, social, and environmental challenges, such as finite resources, increasing inequality, and ongoing climate change, also lead to increased pressure on asset managers – as clients increasingly expect us to integrate sustainability considerations into our investment processes. We are also convinced of the importance of considering sustainability. In this Insights, we present the multi-layered integration of environmental, social and governance (ESG) factors into our equity investment approach.
Authors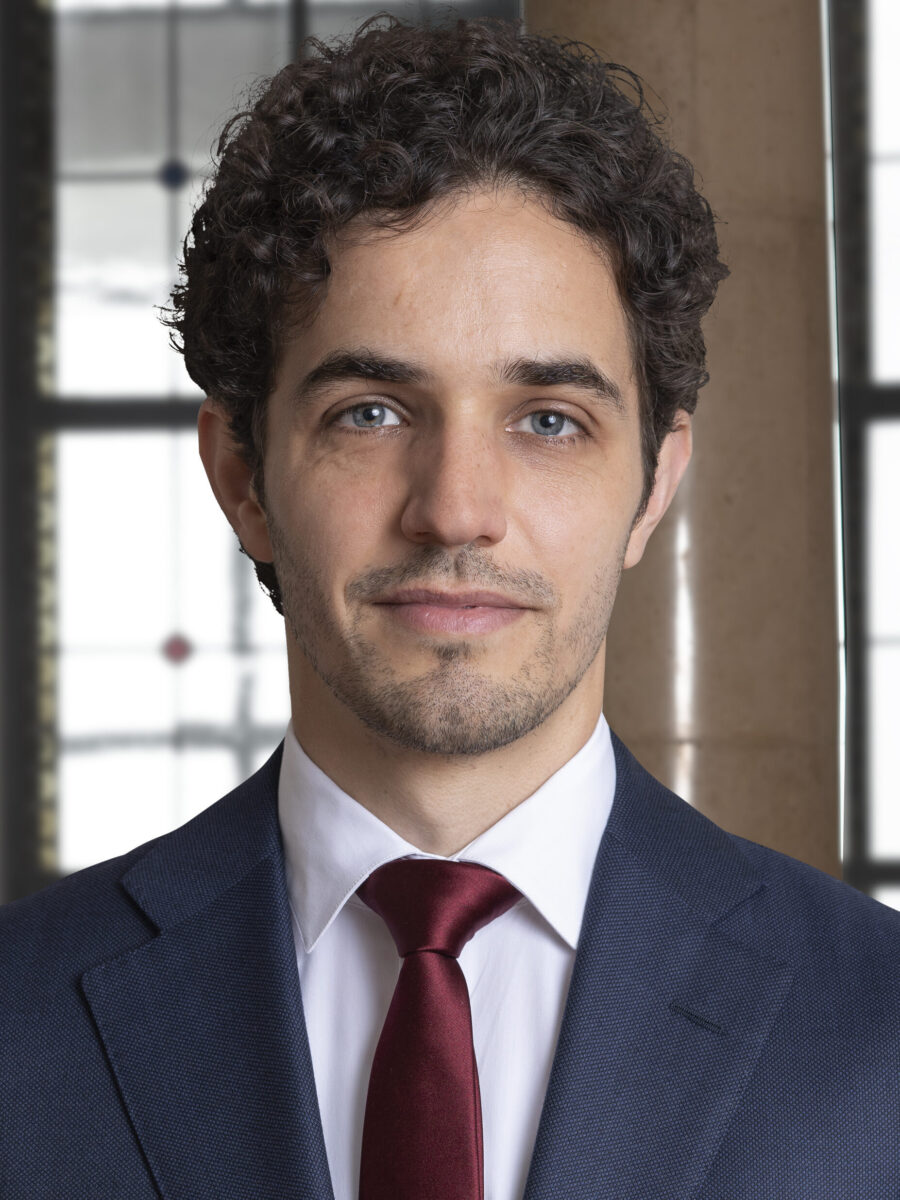 ESG Investment Specialist
Bernd Deeken
Bernd Deeken joined Berenberg in April 2011. He is a portfolio manager in the equity fund management team and manages special mandates with a focus on sustainability for institutions, foundations, church institutions and private clients. He is responsible for the approach and selection of Berenberg's sustainability universe. Previously, he worked in asset management in the area of multi-asset mandates. After his dual studies at the Berufsakademie für Bankwirtschaft in Hannover (including a bank schooling), he completed his Masters in Banking and Finance in Zurich and Aberdeen. He is a Chartered Alternative Investment Analyst (CAIA) and is also a CFA Charterholder.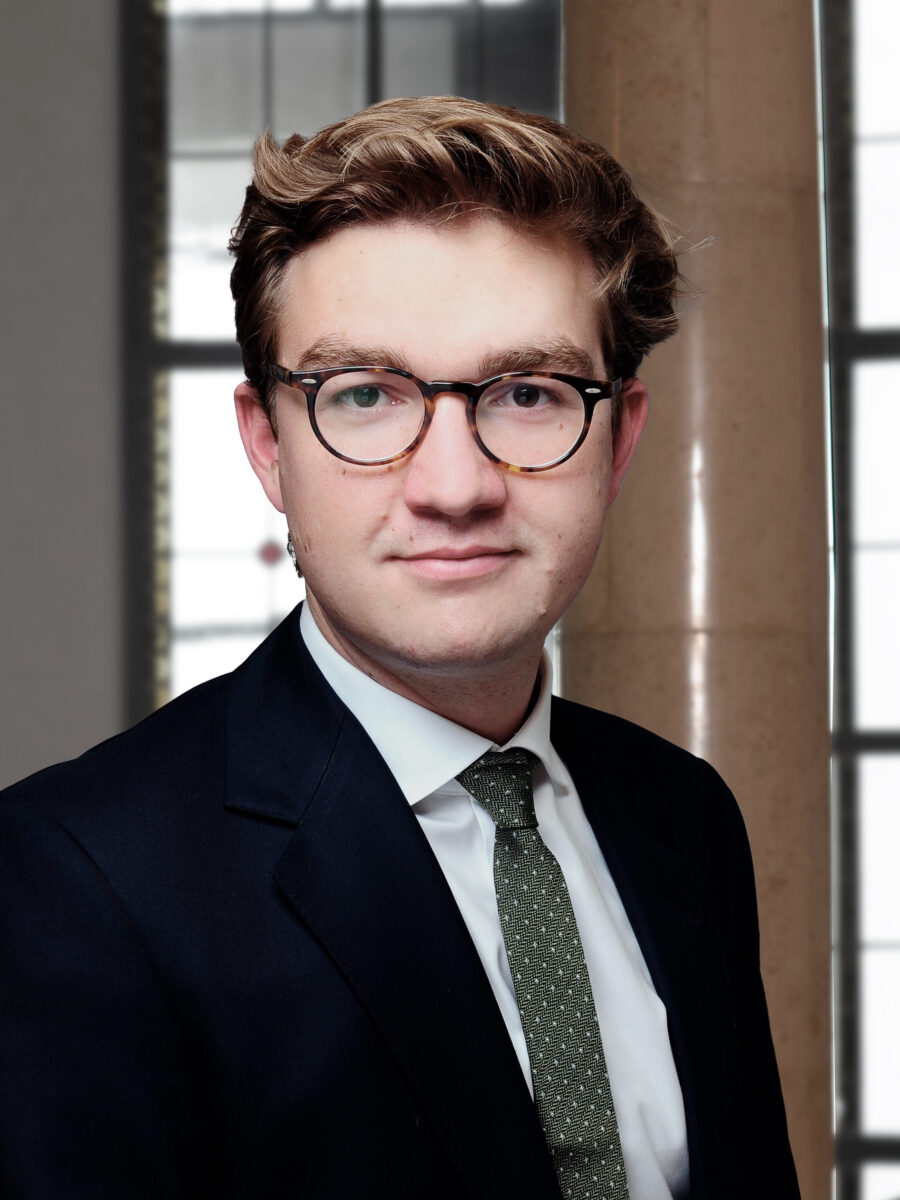 Justus Schirmacher
Justus Schirmacher has been portfolio manager at Berenberg since January 2019. He began his career in 2014 with Goldman Sachs as an equity analyst in the European Autos Team. Before joining Berenberg, Justus Schirmacher worked in the GS SUSTAIN team. The focus here was identifying cross-sector companies with successful and sustainable business models that have strong competitive advantages and benefit from structural growth. Justus Schirmacher studied history at the University of Cambridge.