The market structure has changed significantly since the global financial crisis. Most recently, the share of pro-cyclical investment strategies has increased markedly thanks to the enormous growth of index funds and the advance of systematic strategies (e.g. Robo Advisor). However, with socalled target date funds, which invest anti-cyclically and follow a life cycle model, a counterweight is increasingly emerging – with three noticeable impacts on markets.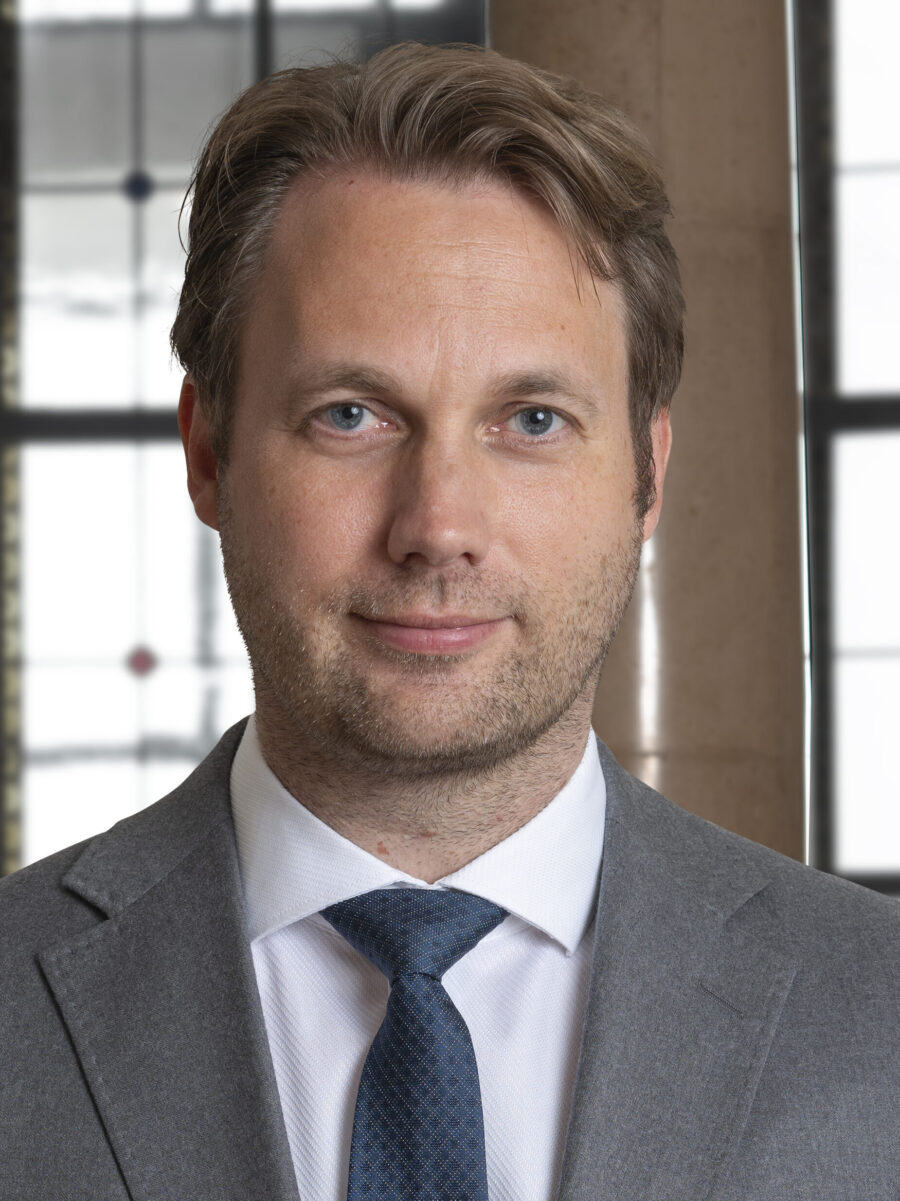 Ulrich Urbahn
Ulrich Urbahn joined Berenberg in October 2017 and is portfolio manager of the flexible multi-asset fund Berenberg Variato. In addition to generating investment ideas, his focus is on capital market communication. After completing his double degree in economics and mathematics at the University of Heidelberg, Urbahn gained two years of market experience at Commerzbank as a quantitative portfolio analyst before becoming a cross asset strategist in 2010, where he was responsible in particular for the asset classes equities, REITs and commodities and covered institutional clients in Germany and abroad for more than seven years. Urbahn is a CFA charterholder and belonged from 2013 to 2017 to the top three multi-asset research teams worldwide, according to the renowned Extel survey.
Head of Multi Asset Strategy & Research
Phone +49 69 91 30 90-225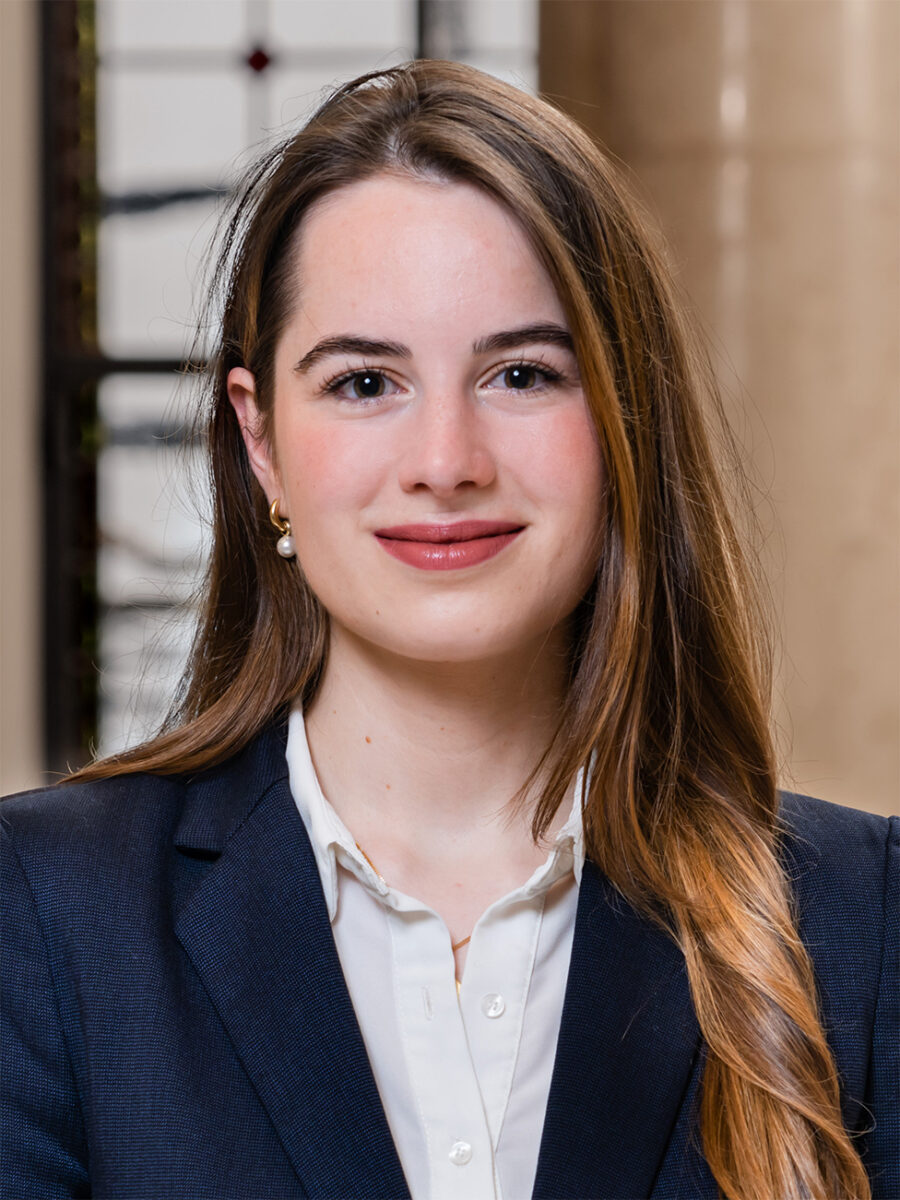 Philina Kuhzarani
Philina Kuhzarani has been working as an analyst in the Berenberg Multi Asset Strategy & Research team since January 2022. Her responsibilities include the generation of multi-asset investment ideas and the preparation of capital market publications and analyses to support investment decisions. Her focus is particularly on the commodities sector. After completing her BSc in Economics at Maastricht University, she gained market experience in the treasury and M&A department of a Dax-40 company before completing her Master of Science in Investment and Wealth Management at Imperial College London with merit. Philina Kuhzarani joined Berenberg Bank in October 2020 as part of the Investment Banking Graduate Programme in London. As part of the programme, she completed assigments in ECM, Economics and Equity Research, Equity Sales and Equities and Multi-Asset Asset Management and completed the CISI Level 3 certifications in Securities and Financial Regulation.
Analyst Multi Asset Strategy & Research
Phone +49 69 91 30 90-533