Current market commentary
The recovery rally in equity markets has continued, fuelled by short covering as well as falling volatility, which, coupled with better momentum, has led to an increase in equity positions through systematic strategies. In addition, some investors seem to increasingly believe in a soft landing, i.e., that the Fed will succeed in containing inflation without the economy sliding into recession. Bond markets are also pricing in a Fed reversal from tight to loose monetary policy with interest rate cuts next year, which supports long-duration assets such as technology companies. How sustainable this is will be seen in the autumn. If inflation is more persistent, the Fed is likely to continue tightening for longer than markets expect. Signs of a sharper economic slowdown would also damage the soft landing narrative. Rising markets are likely to continue to hurt as many investors are underinvested in equities.
Short-term outlook
After the US inflation figures for July came in lower than expected, investors are eagerly awaiting the central bank reactions. However, the next meeting of the US central bank will not take place until 21 September. The ECB (8 September) and the BoE (15 September), on the other hand, meet a little earlier. Markets currently expect a rate hike of around 50 basis points (bps) from the Fed, around 20bps from the ECB and around 50bps from the BoE in September.
On Tuesday, German ZEW Economic Sentiment (Aug.), US Existing Home Sales (Jul.) and US Industrial Production data (Jul.) will be released. US retail sales (Jul.), Eurozone preliminary Q2 economic growth and UK inflation figures (Jul.) follow on Wednesday. The Philadelphia Fed Index (Aug.) will be published on Thursday. In the following week, the ifo index (Aug.), the purchasing managers' indices (Aug.) for Europe and the USA as well as German consumer confidence (Sep.) will be announced.
At the start of a bull market or a bear trap?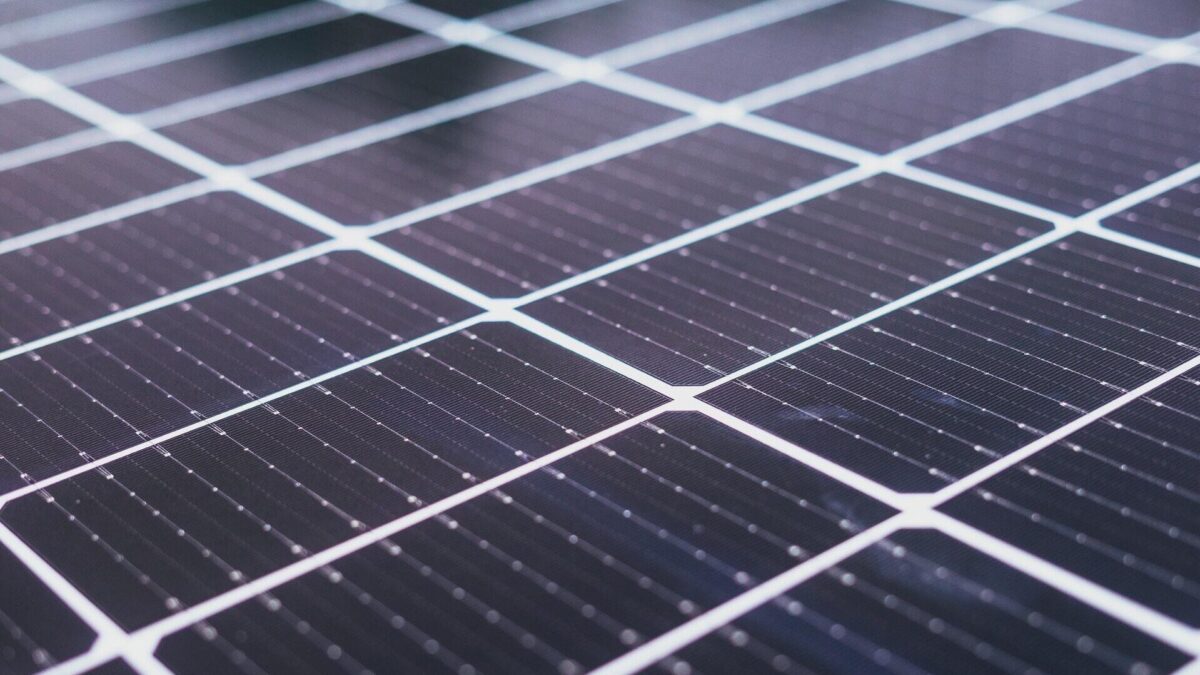 The key question for investors at the moment is whether the market has already seen the lows or whether the rally of the last few weeks is a bear trap.
The former is supported by the extreme pessimism of investors and the fact that a soft landing of the economy is again
within the realm of possibility after the latest inflation and labour market data.
Nevertheless, caution is still advisable as the outlook remains fraught with great risks and the past shows that recoveries of >15% are not atypical in bear markets.