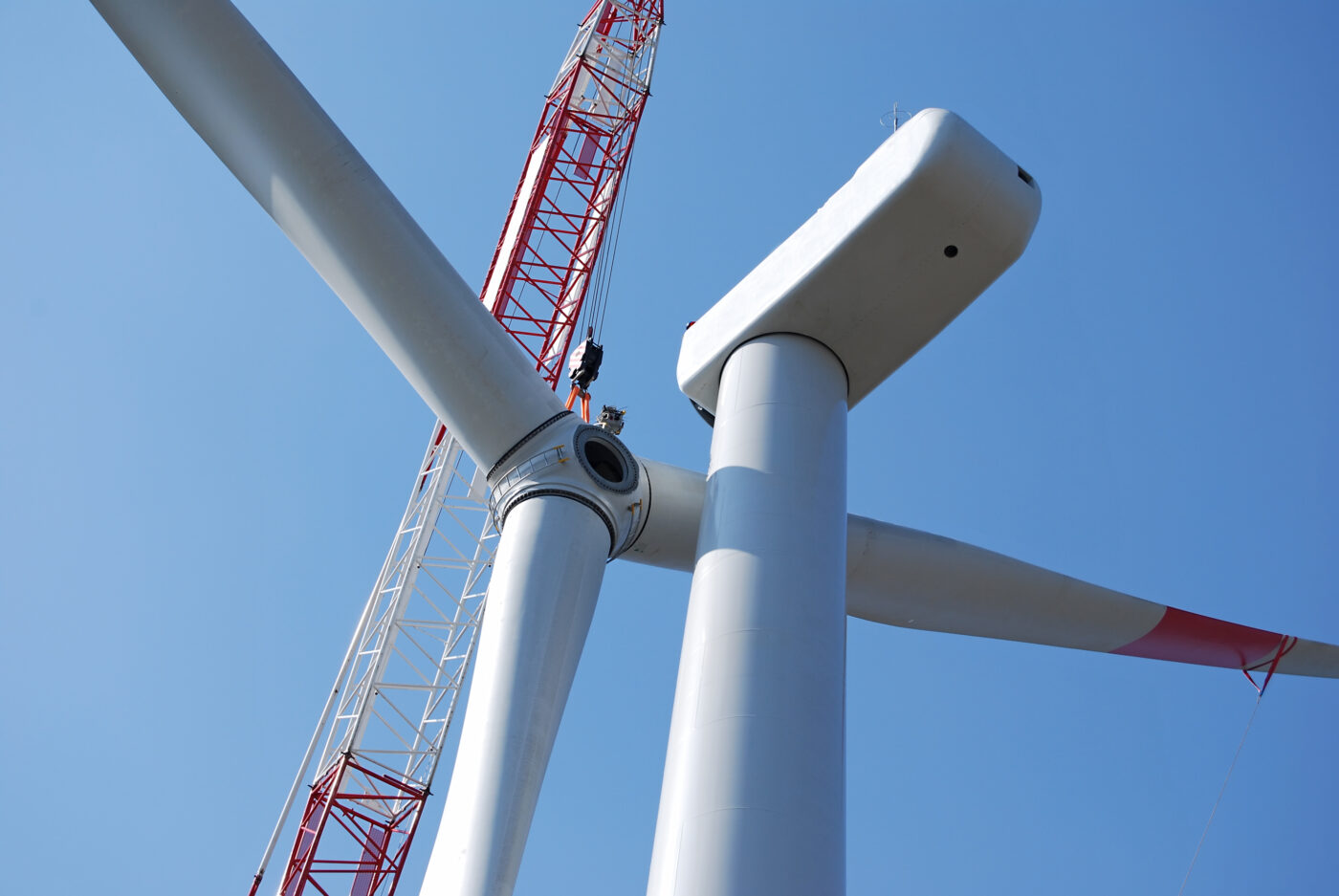 The private bank Berenberg and the international project developer Energiequelle GmbH are further expanding their cooperation with the Finnish wind farm project "Takanebacken". Berenberg Green Energy Junior Debt Funds I, II and III will finance the construction and operation of five Nordex N163 turbines with 5.7 MW capacity each.
Like its predecessor project "Konttisuo", the "Takanebacken" project is located in Finland. The exact location is in the municipality of Maalahti, approximately 50 kilometres south of the city of Vaasa. As part of its responsibilities as general contractor, Energiequelle plans to start construction already in the current quarter.
Maik Pytzka, Head of Sales & Finance at Energiequelle GmbH comments the development of the partnership: "We appreciate not only the trustful interaction with each other, but also the lean handling of the project as well as the solution-oriented approach of the Berenberg team".
Torsten Heidemann, Head of Infrastructure & Energy at Berenberg, says: "We are very pleased to be able to support Energiequelle in their newest Finnish project. The financing was provided by the Berenberg Green Energy Junior Debt Funds for which we acted as investment advisor. We have not just continued our very good collaboration, but the project and financing structures which we developed in Konttisuo have helped to achieve Financial Close of Takanebacken even quicker and more efficient. With the Berenberg Green Energy Junior Debt Funds, we offer investors the opportunity to participate in the financing of wind and solar parks in the late stage development, construction and operating phases. In total, we have already financed more than 100 wind and solar parks in Europe but also in Japan, Australia and the USA in recent years."
The Takanebacken wind farm marks the fourth investment for the Berenberg funds in Scandinavia and more renewable energy financings in the region are in progress.