Institutional Consultants
We have a dedicated and highly experienced institutional client relationship management team and attach great importance to providing clients with excellent service.
Berenberg has a proud history of providing our clients with a wide range of investment solutions covering equity, fixed income, multi asset and currency overlay and can offer access via pooled funds or segregated accounts. Our solutions are flexible and can be tailored to meeting the individual requirement of clients.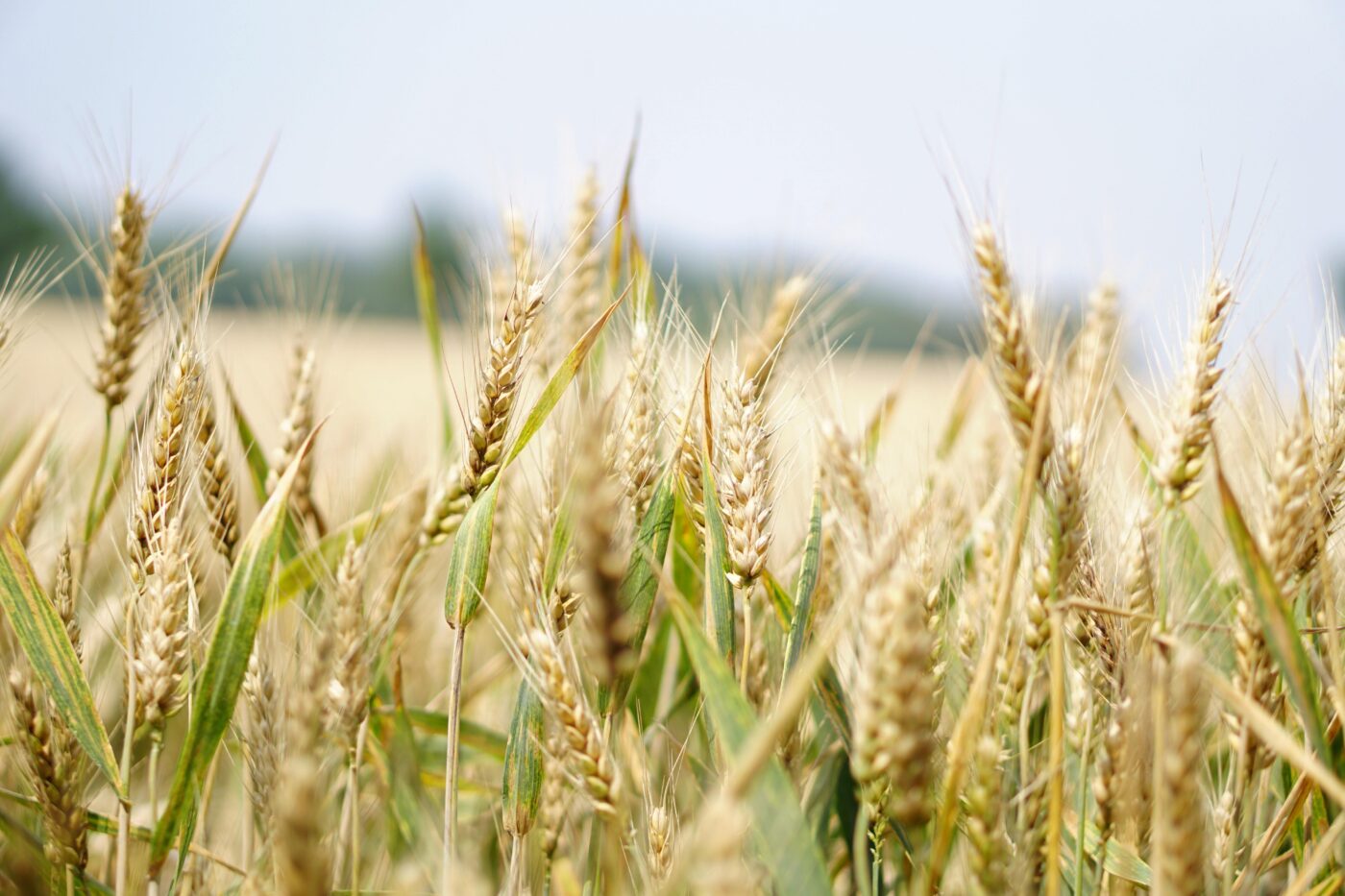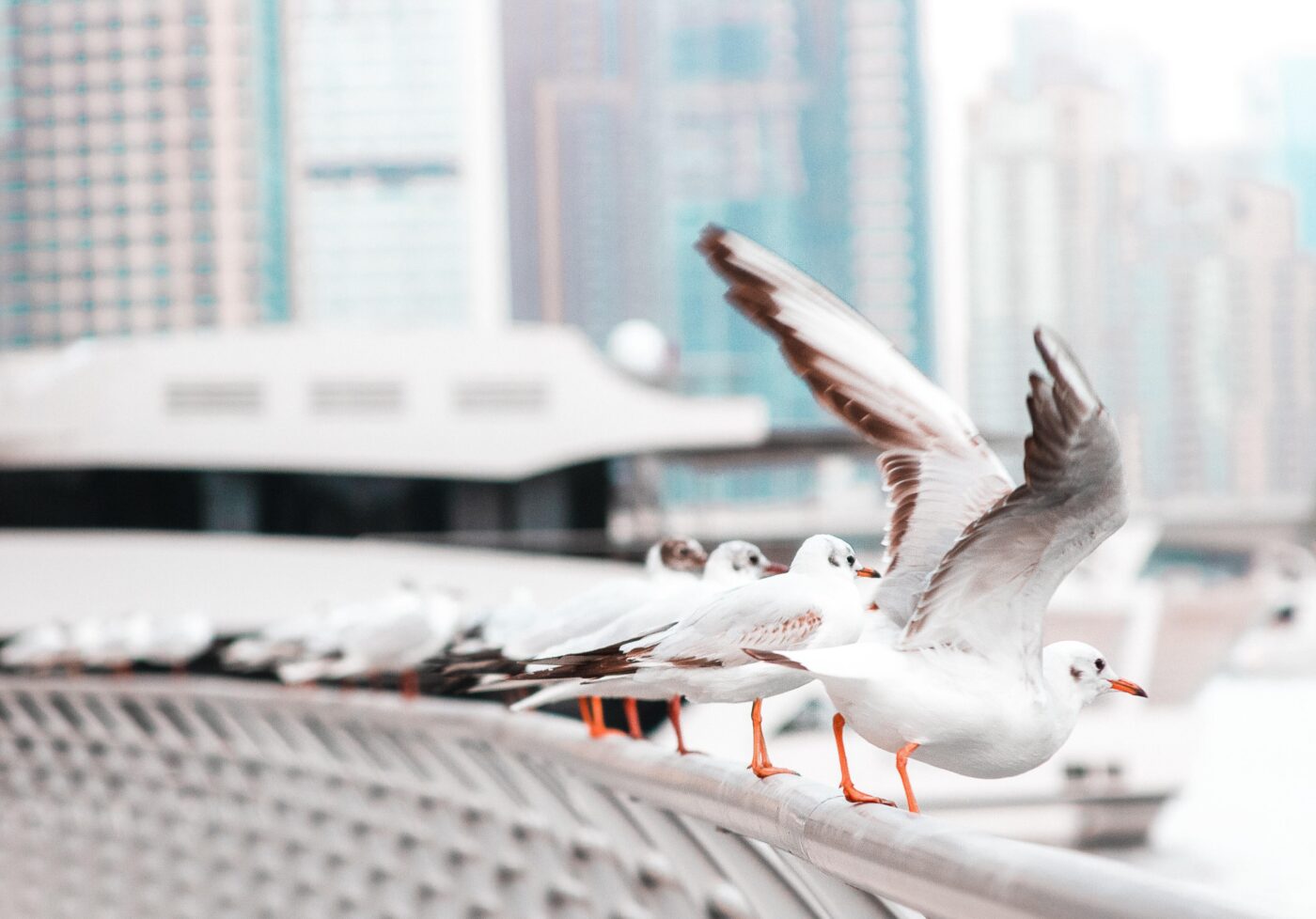 We specialise in dealing with entrepreneurial clients and can assist in many capital market ventures.
Our Investment Bank's brand is built around our strong Small and Mid Cap relationships in both Europe and UK Markets as well as our growing presences in the USA. These corporate relationships span from equity research coverage to IPOs and on-going corporate brokerships. This experience helps us to work with those clients who are at all stages of their career of managing a company, whether it be considering an IPO to trading large blocks of listed shares.
Advising wealthy families – sometimes over several generations – is a complex task of great responsibility.
We believe wealth management relies on reputation and client care. The principles of a good working structure, honesty and reliability are mandatory building blocks to forge long-lasting client relationships.
Our advisers not only provide outstanding wealth management, but also comprehensive support in all areas that influence clients' portfolios. We have in-house specialized teams with experienced portfolio managers and a clear investment philosophy, generating tailored investment solutions and strong track records.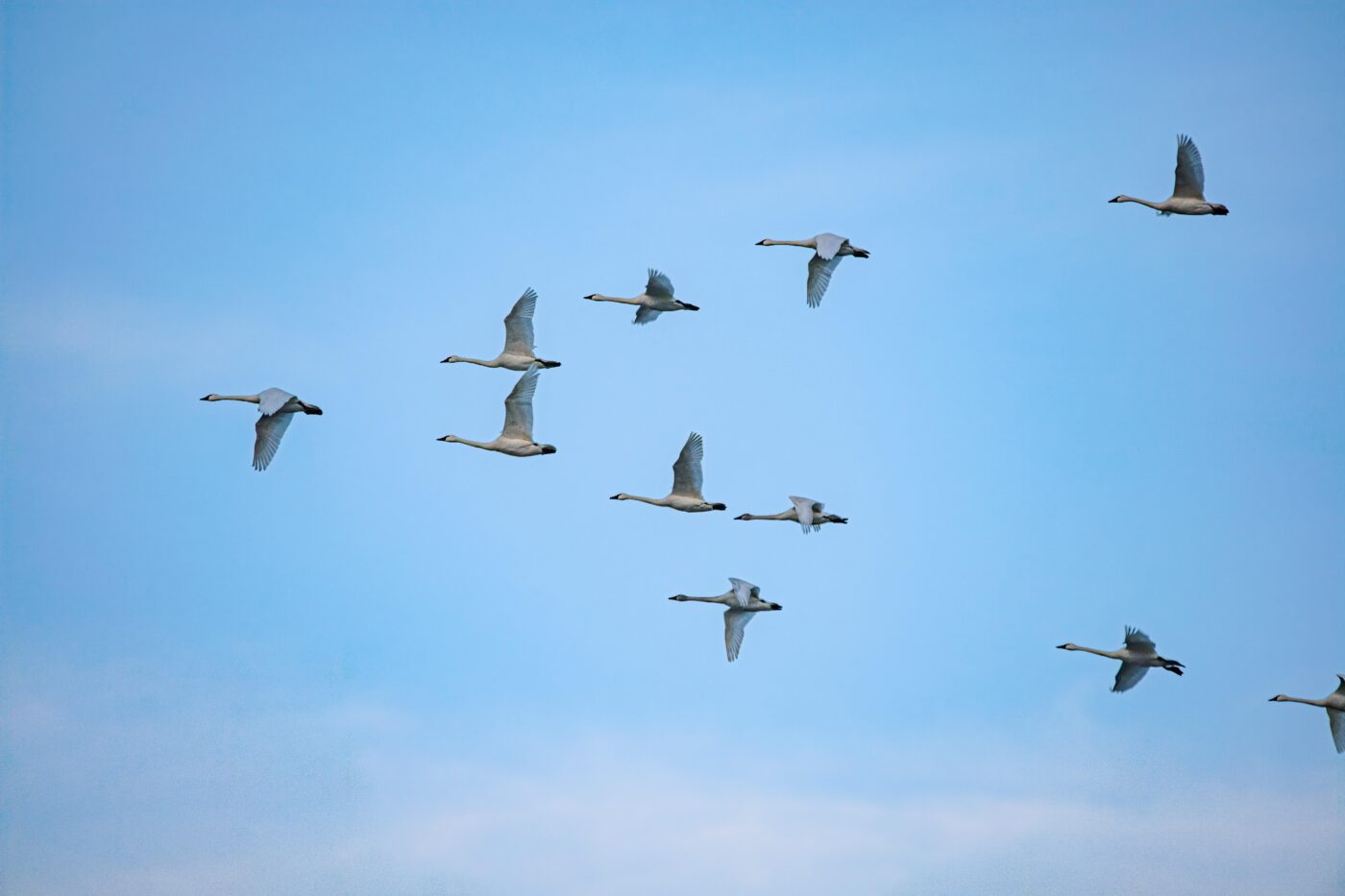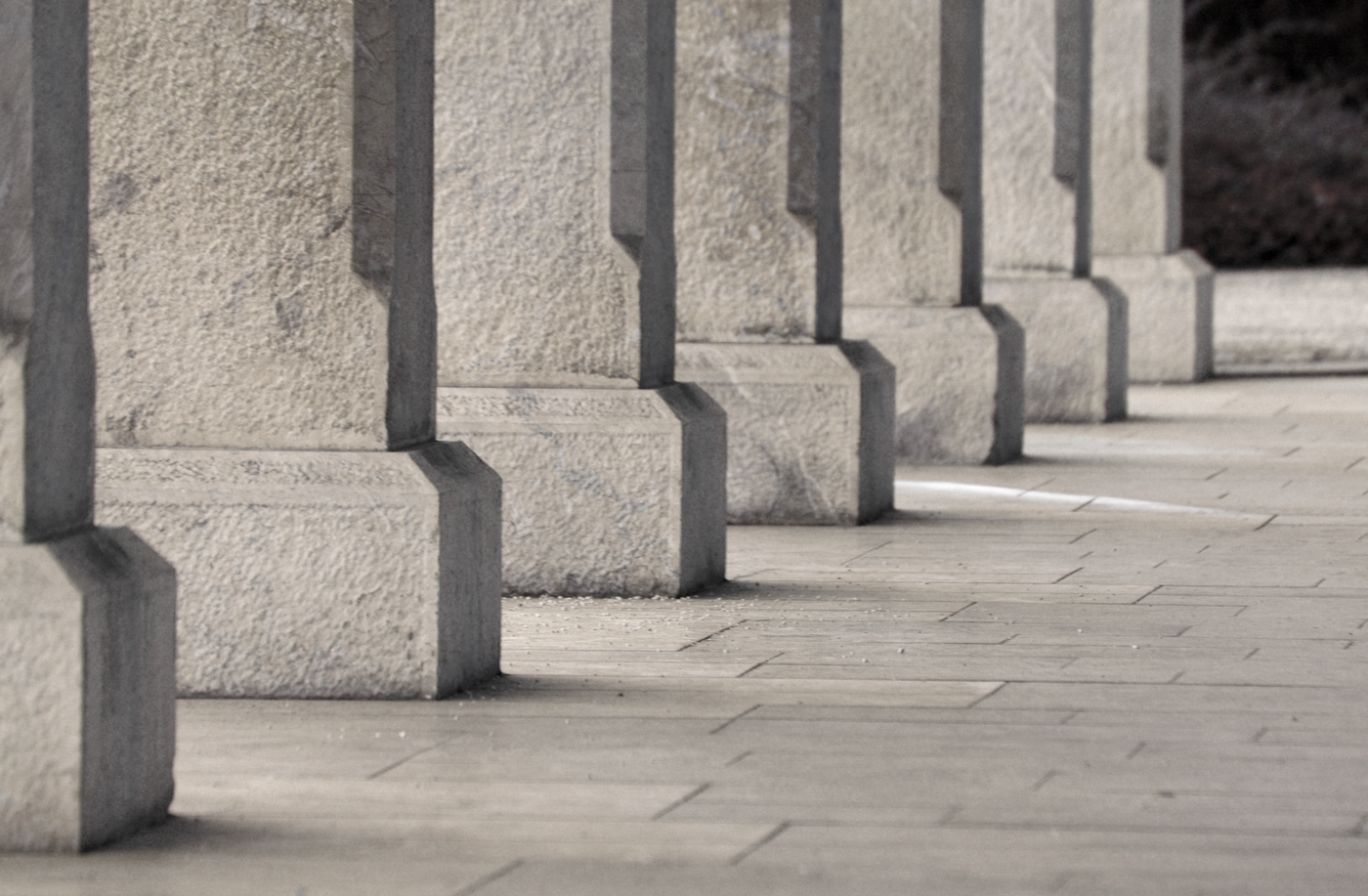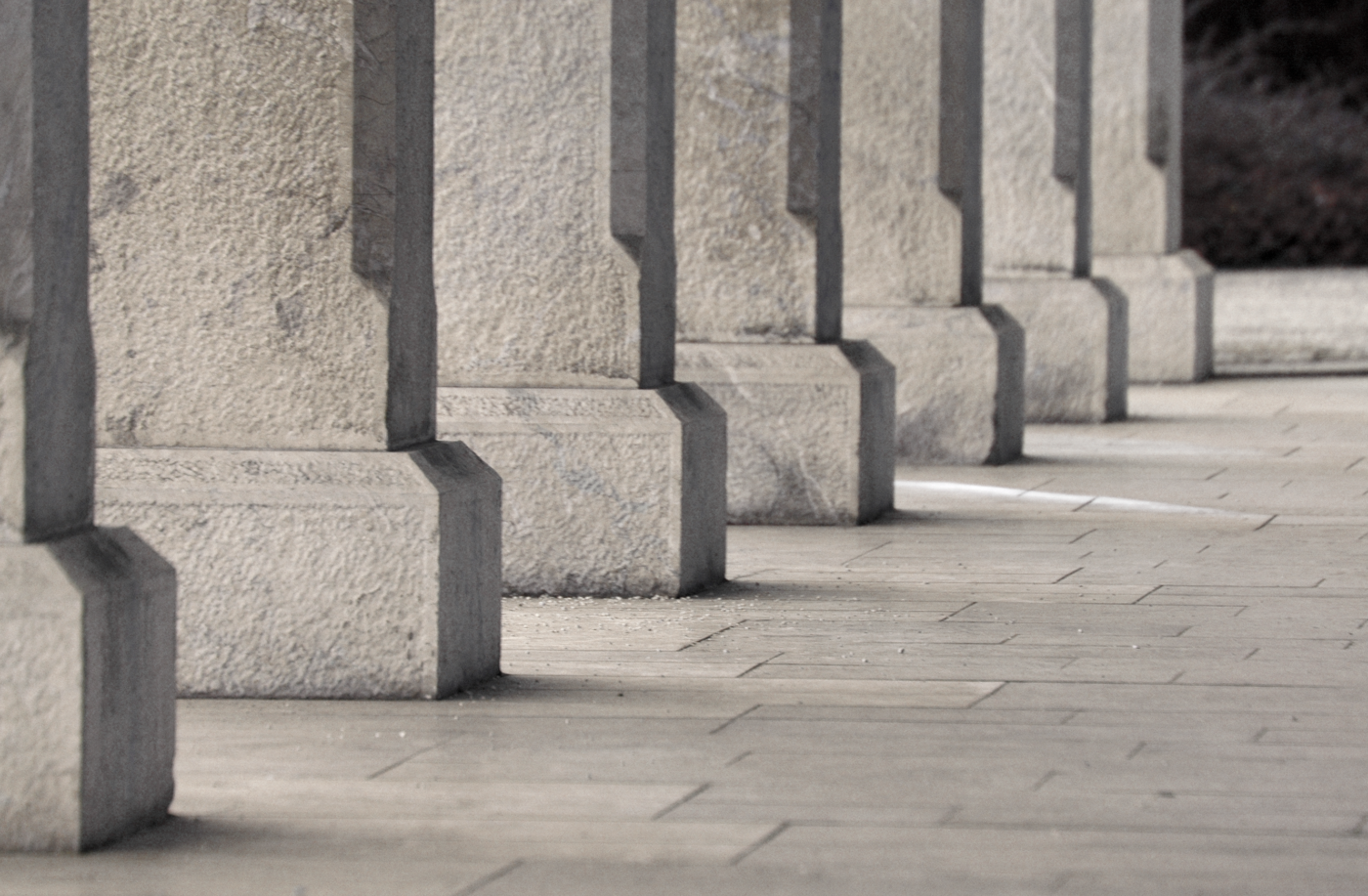 Berenberg has served the Charity sector since the 16th Century when one of Berenberg's founders helped establish the Dutch Poor-Relief Fund.
We listen to your needs and create solutions that produce strong financial returns to support your mission. We engage with companies you invest in to ensure your funds optimise impact and create "change for good". We create partnerships with our clients and show commitment by having ethical screening that spans all Berenberg managed portfolios." Berenberg Exclusion Policy
Berenberg Asset Management offers private and institutional investors innovative concepts and professional risk management strategies.
Our experts develop solutions that are specifically configured for your needs and address your return, risk and liquidity goals, focussing preferentially on selected areas where we have especially deep knowledge. We combine different investment styles – discretionary and quantitative – under one roof, and execute them in asset management mandates, segregated accounts and mutual funds.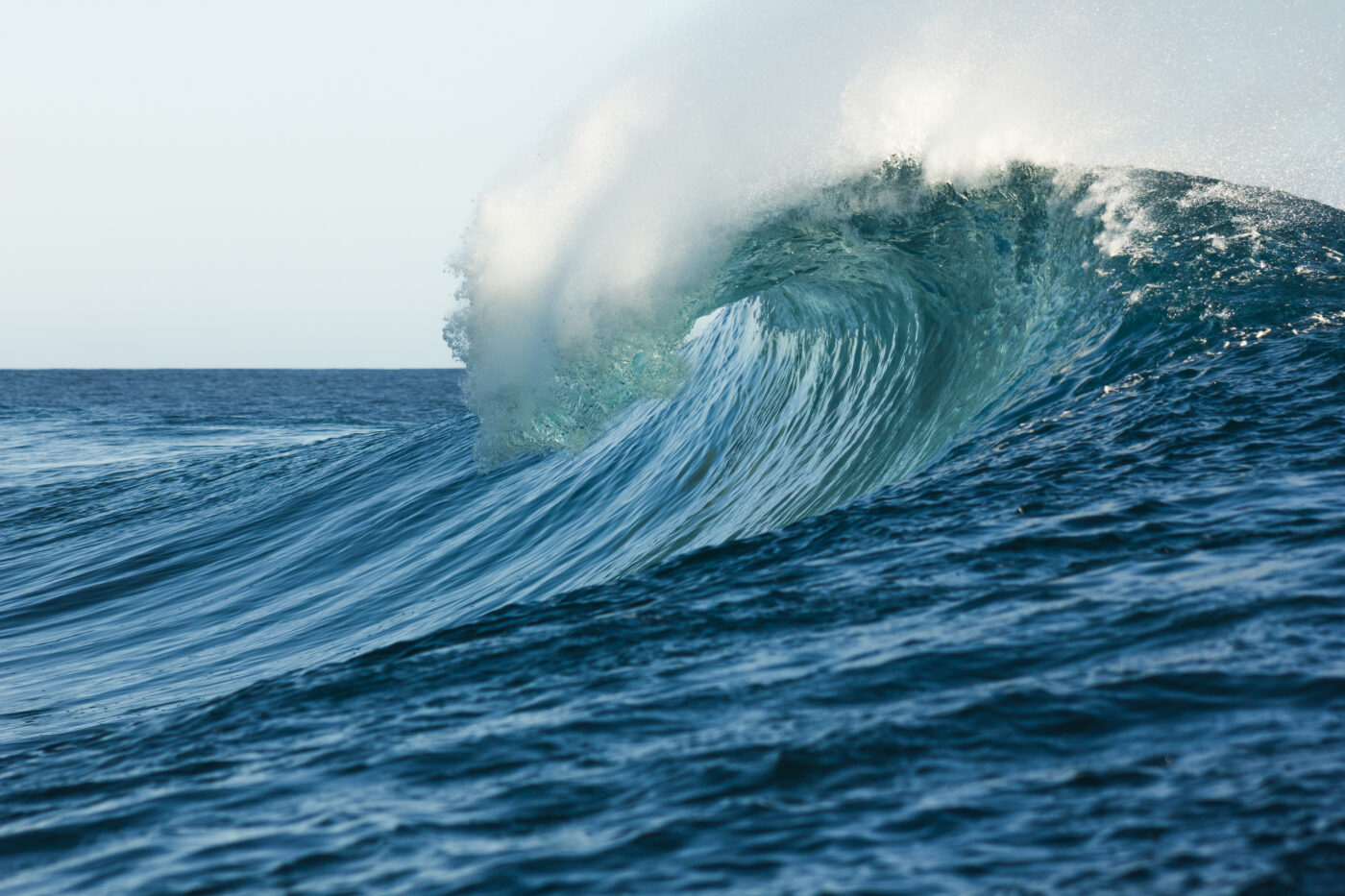 Our strategies and solutions
Equity

A renowned equities team with a proven approach: fundamental analysis of individual stocks, long-term investment horizon and a strong focus on risk and continual risk management taking account of ESG criteria.

Fixed Income

Taking advantage of our many years of experience managing active bond portfolios. We offer a range of focused fixed-income strategies in selected market segments.

Multi Asset

Strategies incorporating multiple investments worldwide and opportunistic approaches: Decisive and transparent implementation of capital market sentiment – anticyclical and unconstrained.

Risk-focused Solutions

Tailor-made solutions focussing on risk management strategies for institutional investors including systematic and transparent hedging of interest rate, equity market and currency risks.

ESG

Our discretionary strategies incorporate ESG analysis as part of the investment process. We also offer dedicated ESG strategies.