The Real Estate Debt Fund focuses on senior secured super senior and senior real estate financing with a conservative risk profile. Financing is often provided for land acquisitions, project developments, existing, interim or leasehold financing of residential and commercial properties in established European markets. The fund focuses on financing in lifecycle phases in which the properties are developed and value is created.

With this strategy, Berenberg specifically focuses on identifying niches and financing gaps in an established asset class, leveraging a high level of structuring expertise and transaction speed.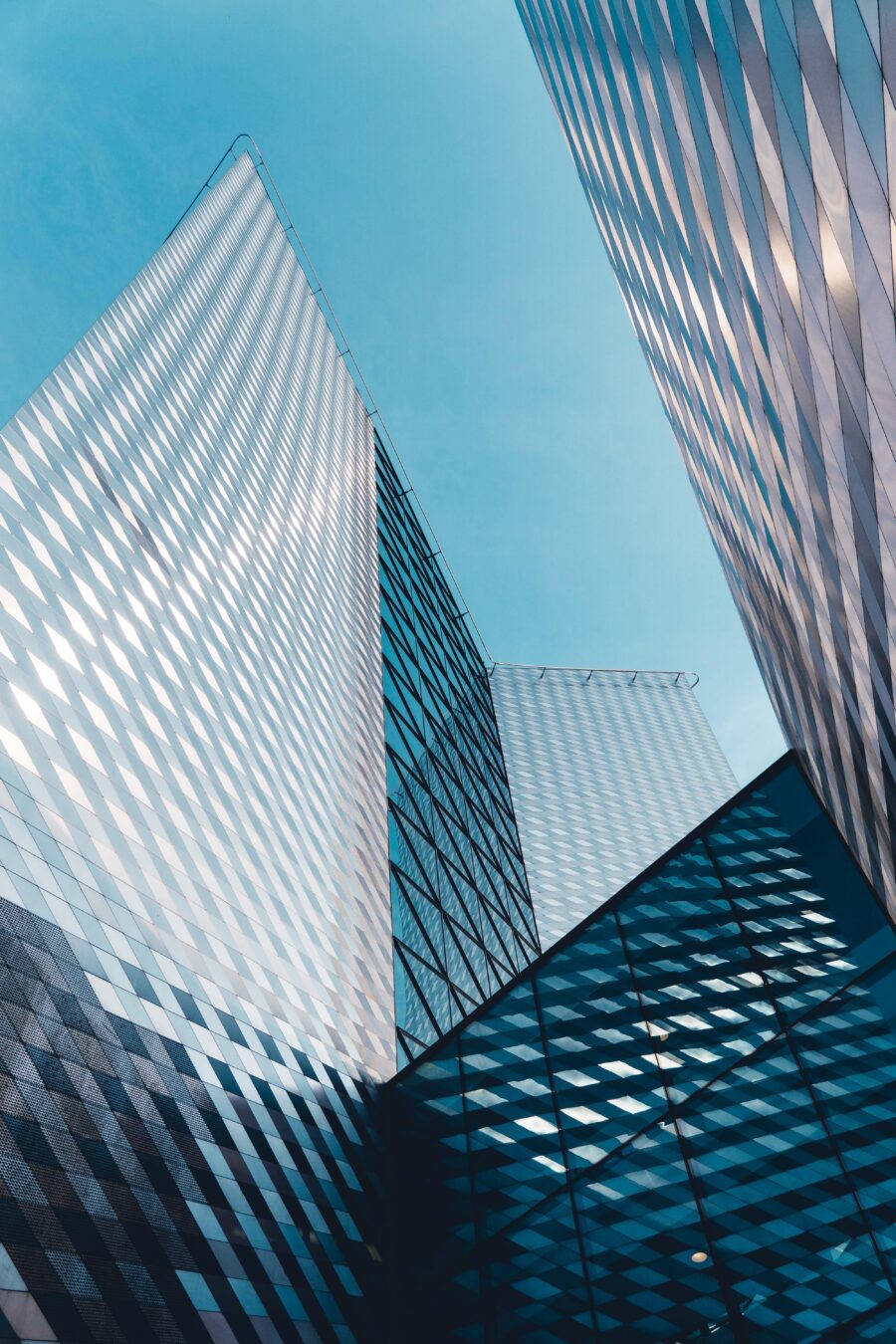 Berenberg's interdisciplinary management approach results in an optimal dovetailing of real estate and structuring expertise, enabling innovative structures.

Dieter Duncker, Head of Real Estate Finance
Substantial demand for real estate financings
Increasing regulatory requirements are leading to more restrictive lending by banks in the real estate market. This is creating financing gaps.
Private debt funds are more and more stepping in as financiers. Their flexible financing structures and speed of implementation are impressive. Private debt funds are often structurally subordinated, e.g. as mezzanine lenders, or they offer so-called whole loans with high Loan-to-Values/Loan-to-Cost.
The Berenberg Real Estate Debt Fund focuses - often in direct cooperation with mezzanine lenders or whole loan funds - on senior super senior and senior financings with low to moderate LTVs, which enable an attractive risk-return profile.
Berenberg's USP
Focus on financing niches by segments, financing ranks and structures


Experienced asset manager with banking licence

Structuring of complex financing solutions

Broad network and strong industry know-how in various asset classes
In addition to the opportunity for an attractive return, the investment also entails risks which are described in detail in the section "Special Risks" in the issuing document. For example, but not exclusively, the following risks exist:
Risks from participation in Financings
Dependence on Berenberg
Risk from possible conflicts of interest
Inflation risk
Interest rate risk
Investment risk
Payment obligation arising from financings
Risk relating to collateral sharing
Risk of the borrower
Risk from the general economic situation
Liquidity risk