The Nobel laureates Eugene Fama and Kenneth French proved the existence of the "size" or "small cap" premium in 1993. The rationale behind the Fama-French three-factor model is that small caps – which we define as companies with a market capitalisation of €500m to €5bn – are riskier and more illiquid than large companies. Small caps should, therefore, offer investors additional returns for taking on this risk. Other studies have shown that small caps generate an excess return in the long term, even when adjusted for risk.
The development of small caps since the turn of the millennium fits the picture. They have grown by more than 250% – five times more than large caps. Small caps have outperformed large companies in 14 of the past 20 years. However, there have also been phases of relative underperformance, for example during the 2007-08 financial crisis.
Authors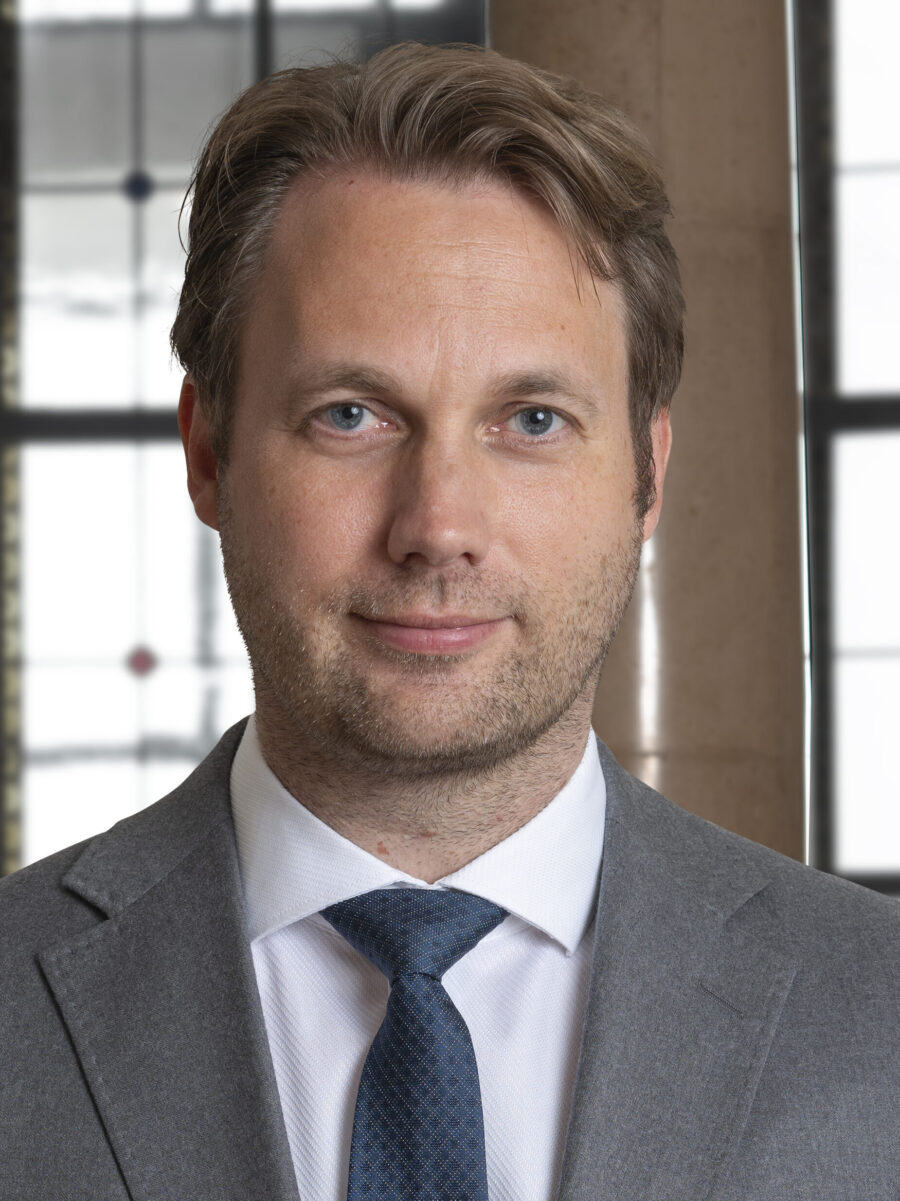 Ulrich Urbahn
Ulrich Urbahn has been working for Berenberg since October 2017 and is responsible for quantitative analyses and the devel-opment of strategic and tactical allocation ideas, and is involved in capital market communications. He is a member of the Asset Allocation Committee and portfolio manager of the Berenberg Variato. After graduating in economics and mathematics from the University of Heidelberg, he worked for more than 10 years at Commerzbank, among others, as a senior cross asset strate-gist. Mr Urbahn is a CFA charterholder and was part of the three best multi-asset research teams worldwide in the renowned Extel survey for many years.
Head of Multi Asset Strategy & Research
Phone +49 69 91 30 90-225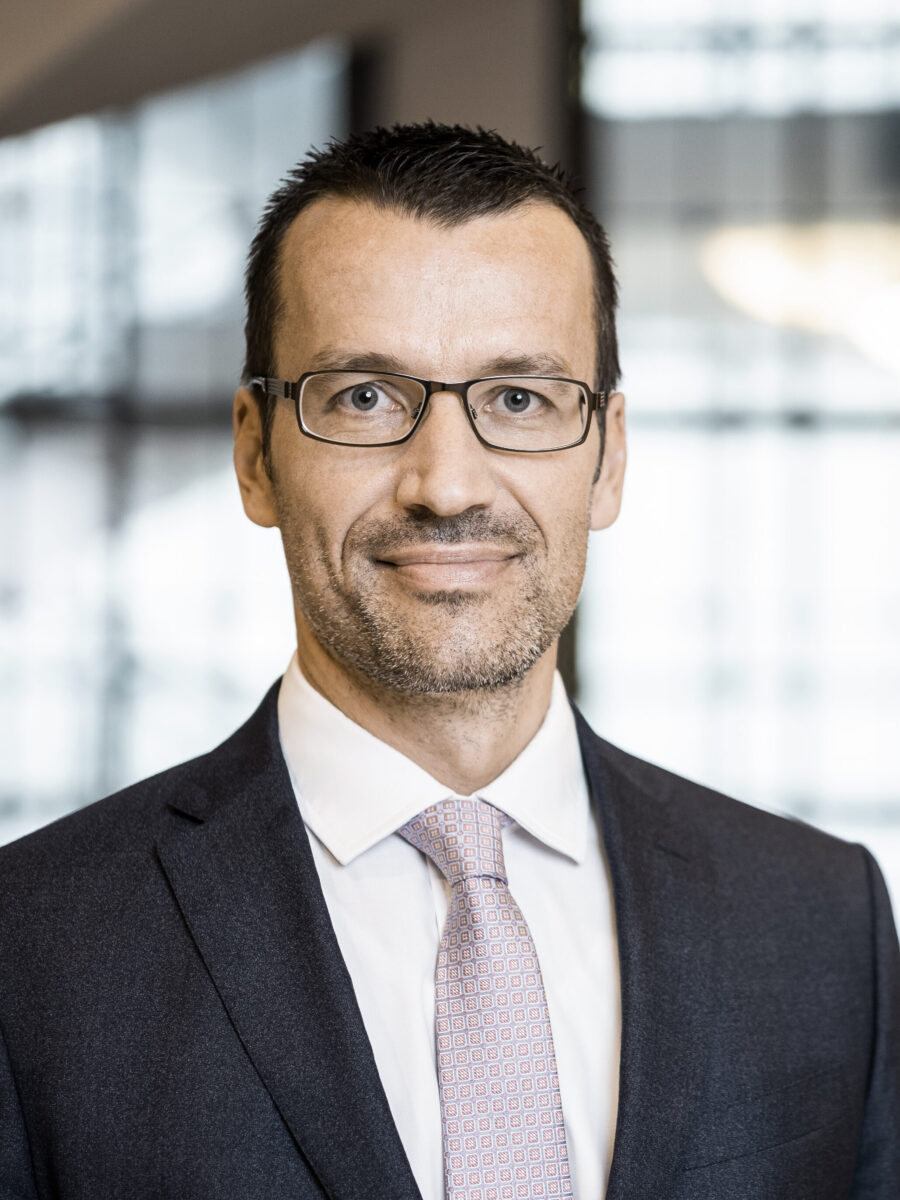 Peter Kraus
Peter Kraus has been Head of Small Cap Equities at Berenberg since October 2017. He began his career in 2000 as an equity analyst for a corporate finance consultancy in Munich before moving to Deka-Investment in Frankfurt in 2003. There he worked as an analyst for European Small Caps. In 2006 he joined Allianz Global Investors as Fund Manager for European Micro and Small/Mid Caps, where he contributed significantly to the success of the Small Cap team in the following years. Peter Kraus was responsible for the management of various European Small and Mid Cap funds as well as for the acquisition and management of international institutional mandates. He studied Business Administration at the University of Mannheim and is a CFA Charterholder.
Head of Small Cap Equities