Key messages of the capital market outlook:
Mid-cycle year: We expect neither a strong acceleration nor a decelera-
tion in global growth but unsynchronised growth be-tween regions. This calls for a balanced position in re-gions, sectors and styles.
Inflation: The development of inflation and central banks' corre-
sponding reactions are likely to become the decisive fac-tors for capital markets. We expect inflation to decline but ultimately become more persistent.
Headwinds: Rising (real) interest rates are weighing on valuations and earnings growth is falling. Fundamentally, the up-side potential is getting smaller for equities, but alternatives are scarce due to the ongoing financial repression.
In the Insights interview our fund manager Christoph Mäder shows how to successfully invest in European bonds in a sustainable and impact-oriented manner.
Your contact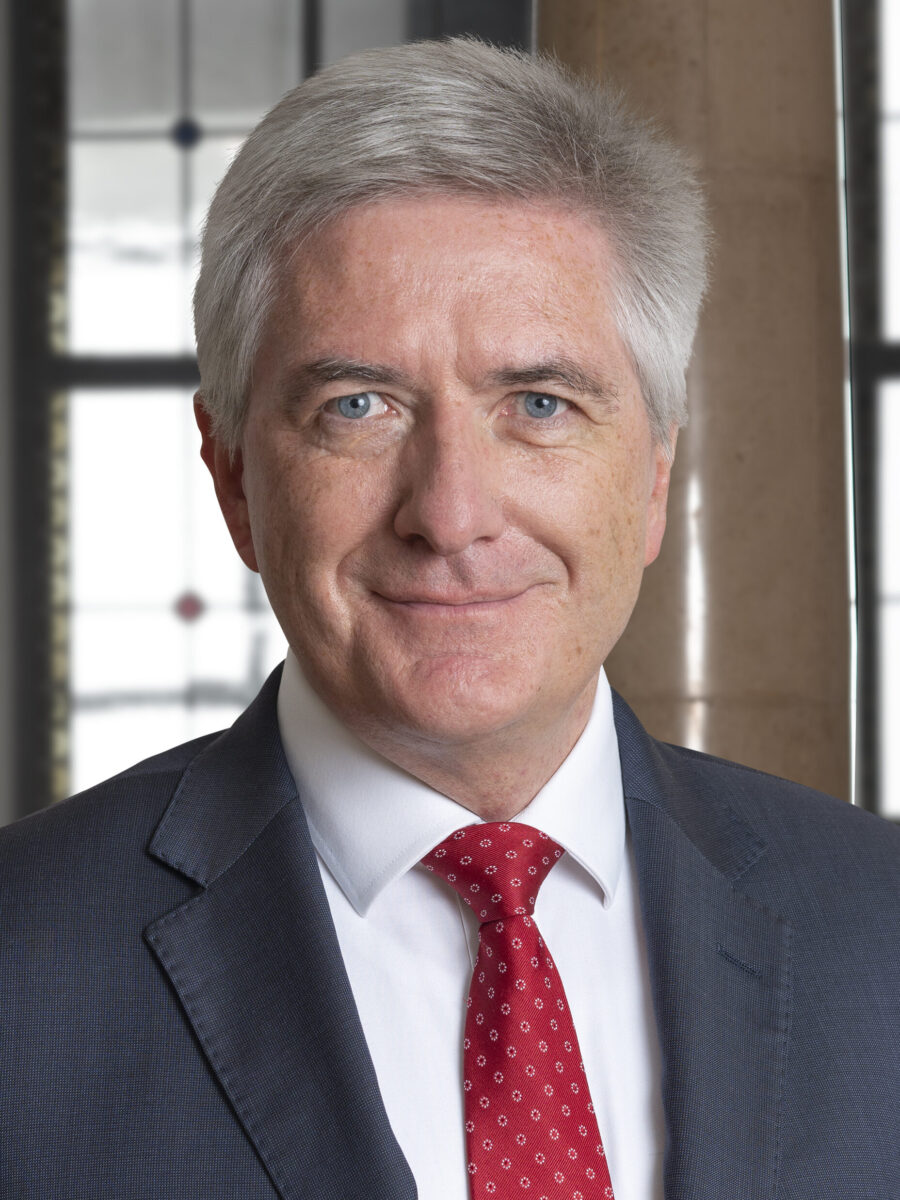 Prof. Dr. Bernd Meyer
Prof. Dr. Bernd Meyer has been Chief Investment Strategist at Berenberg Wealth and Asset Management since October 2017, where he is responsible for discretionary multi-asset strategies and wealth management mandates. Prof. Dr. Meyer was initially Head of European Equity Strategy at Deutsche Bank in Frankfurt and London and, from 2010, Head of Global Cross Asset Strategy Research at Commerzbank. In this role Prof. Dr. Meyer has received several awards. In the renowned Extel Survey from 2013 to 2017, he and his team ranked among the top three multi-asset research teams worldwide. Prof. Dr. Meyer is DVFA Investment Analyst, Chartered Financial Analyst (CFA) and guest lecturer for "Empirical Research in Finance" at the University of Trier. He has published numerous articles and two books and received three scientific awards.
Chief Investment Strategist and Head of Multi Asset
Phone +49 69 91 30 90-225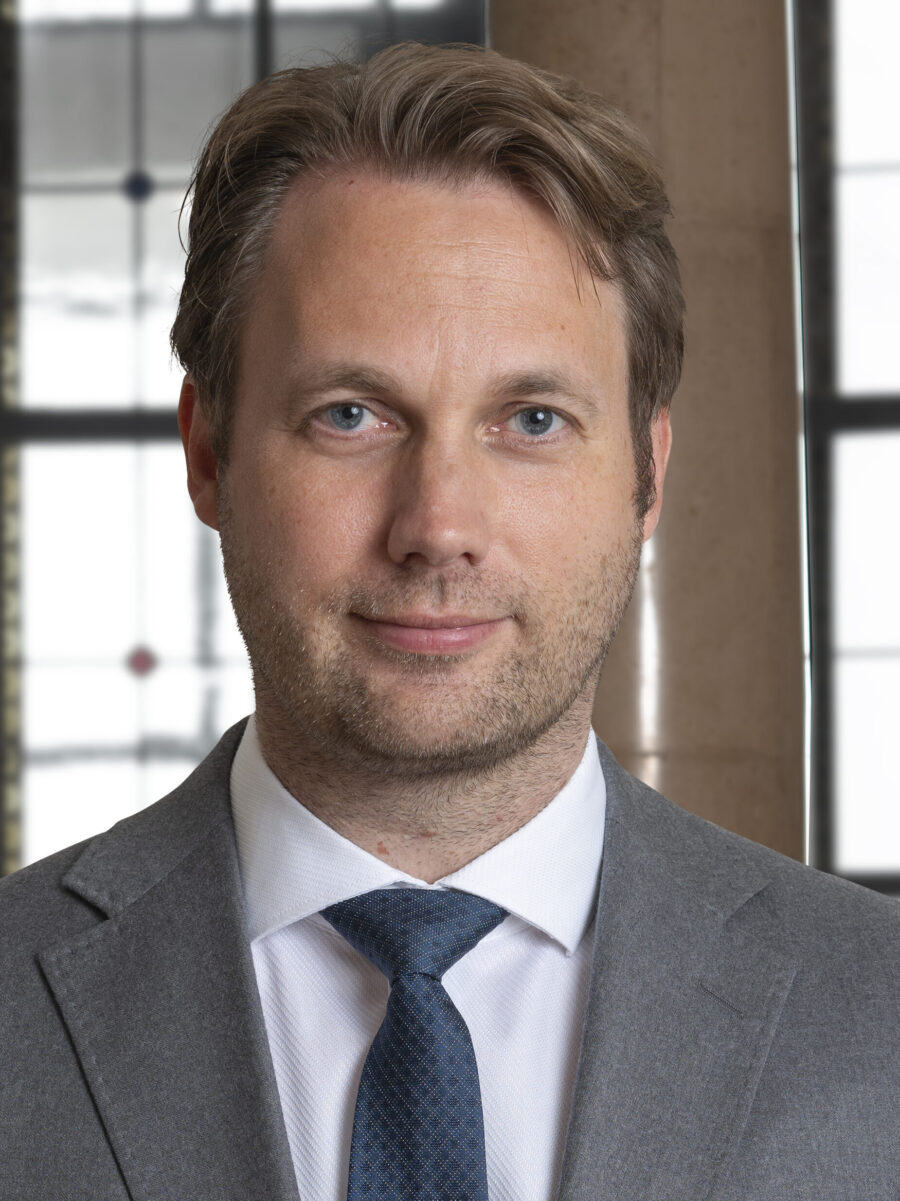 Ulrich Urbahn
Ulrich Urbahn joined Berenberg in October 2017 and is portfolio manager of the flexible multi-asset fund Berenberg Variato. In addition to generating investment ideas, his focus is on capital market communication. After completing his double degree in economics and mathematics at the University of Heidelberg, Urbahn gained two years of market experience at Commerzbank as a quantitative portfolio analyst before becoming a cross asset strategist in 2010, where he was responsible in particular for the asset classes equities, REITs and commodities and covered institutional clients in Germany and abroad for more than seven years. Urbahn is a CFA charterholder and belonged from 2013 to 2017 to the top three multi-asset research teams worldwide, according to the renowned Extel survey.
Head of Multi Asset Strategy & Research
Phone +49 69 91 30 90-225
Stay informed. We provide you with current analyses.