Key messages of the capital market outlook:
Recession fears: Economic woes increasingly dominate inflation fears. Markets are increasingly pricing in a recession, while inflation expectations are falling.
Sentiments low: Sceptical sentiment, low positioning and more attractive valuations suggest a bottoming out. But a recession, lower profts and the withdrawal of liquidity are still looming. Final sell-off therefore not ruled out.
Surprise effect: With easing supply constraints, declining infation and less restrictive tones from central banks overly pessimistic investors may be surprised.
In the Insights interview we discuss which developments are making this year so complicated for investors.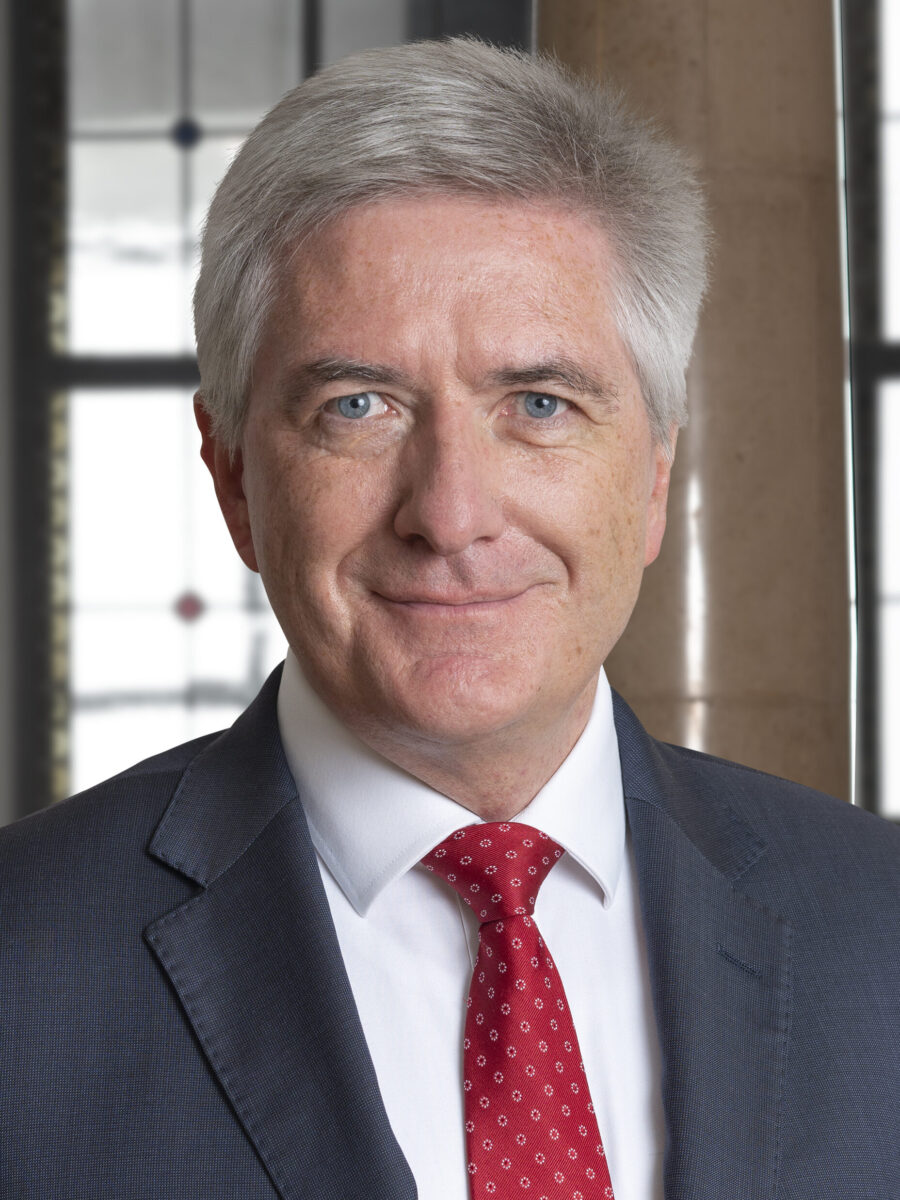 Prof. Dr. Bernd Meyer
Prof. Dr. Bernd Meyer has been Chief Investment Strategist at Berenberg Wealth and Asset Management since October 2017, where he is responsible for discretionary multi-asset strategies and wealth management mandates. Prof. Dr. Meyer was initially Head of European Equity Strategy at Deutsche Bank in Frankfurt and London and, from 2010, Head of Global Cross Asset Strategy Research at Commerzbank. In this role Prof. Dr. Meyer has received several awards. In the renowned Extel Survey from 2013 to 2017, he and his team ranked among the top three multi-asset research teams worldwide. Prof. Dr. Meyer is DVFA Investment Analyst, Chartered Financial Analyst (CFA) and guest lecturer for "Empirical Research in Finance" at the University of Trier. He has published numerous articles and two books and received three scientific awards.
Chief Investment Strategist and Head of Multi Asset
Phone +49 69 91 30 90-225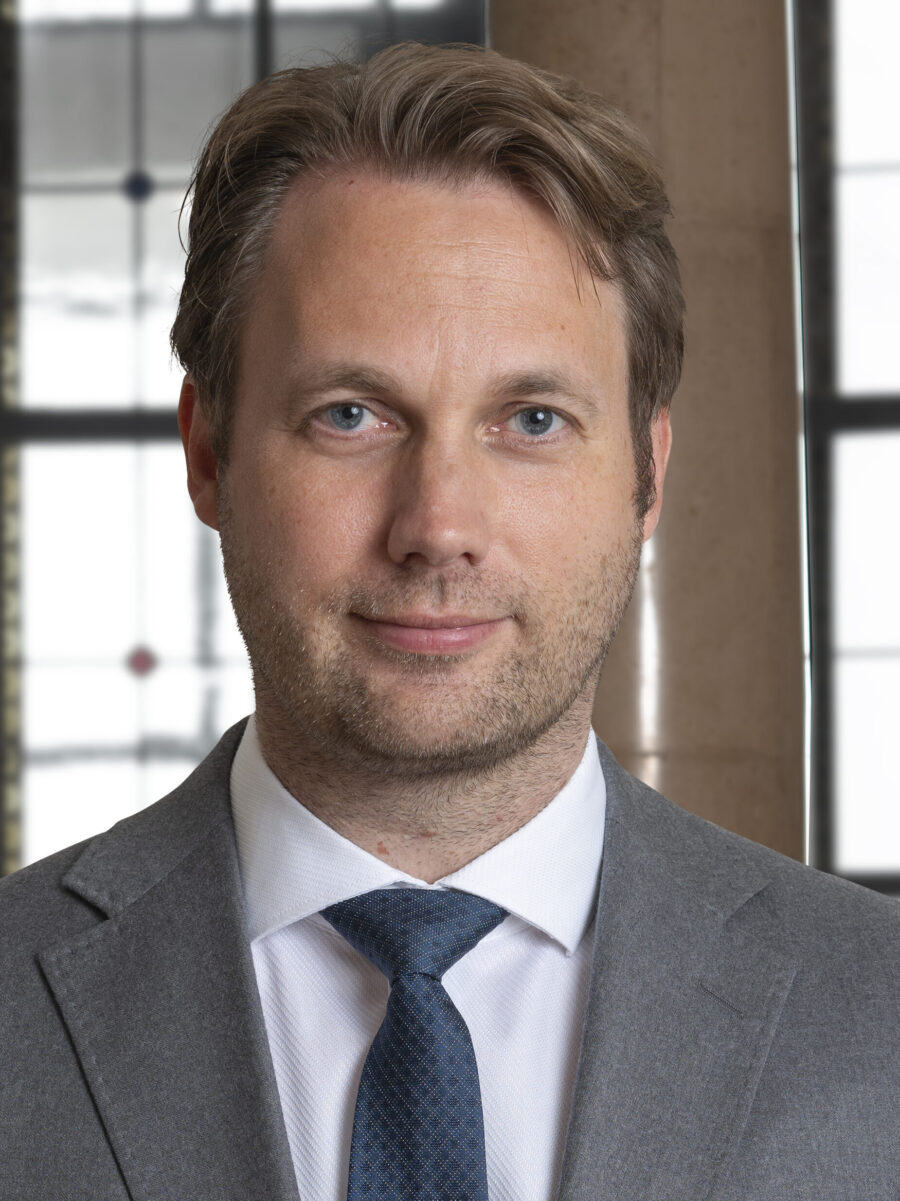 Ulrich Urbahn
Ulrich Urbahn joined Berenberg in October 2017 and is portfolio manager of the flexible multi-asset fund Berenberg Variato. In addition to generating investment ideas, his focus is on capital market communication. After completing his double degree in economics and mathematics at the University of Heidelberg, Urbahn gained two years of market experience at Commerzbank as a quantitative portfolio analyst before becoming a cross asset strategist in 2010, where he was responsible in particular for the asset classes equities, REITs and commodities and covered institutional clients in Germany and abroad for more than seven years. Urbahn is a CFA charterholder and belonged from 2013 to 2017 to the top three multi-asset research teams worldwide, according to the renowned Extel survey.
Head of Multi Asset Strategy & Research
Phone +49 69 91 30 90-225
Bleiben Sie informiert. Wir versorgen Sie mit aktuellen Analysen.