Current market commentary
The recovery rally continued, supported by short-covering and equity buying by systematics, helped by falling volatility and better momentum. Statements by US Federal Reserve Chairman Jerome Powell were also a reason for the friendly mood. He had hinted that the Fed could pursue a more moderate interest rate policy in the future. Coupled with hopes that we may have seen the peak of US inflation and USD strength, the big underperformers in particular have rallied recently this year. Technology stocks beat oil stocks by more than 16% over the last four weeks. The Japanese yen has appreciated about 12% against the US dollar from its October low. Bonds gained across the board. The capital markets have now priced in a soft landing scenario more strongly again. However, if this does not occur, the drop for equities should now be somewhat higher again. However, positioning and sentiment are far from optimistic.
Short-term outlook

On 14 December the Fed and on 15 December the ECB as well as the BoE will have their monthly meeting. As inflation in both the US and the eurozone fell more than expected recently, many market participants are likely to be eagerly awaiting the reactions and the monetary policy guidance of the central banks. The EU leader summit will take place on 15/16 December. Central topics are likely to be the Ukraine war and energy security. Service Purchasing Managers' Indices (PMIs, Nov.) for Europe and the US are due today. They will be followed by new orders (Oct.) on Tuesday and by industrial production data (Oct.) for Germany on Wednesday. On Friday, Chinese inflation data (Nov.), US producer prices (Nov.) and preliminary US consumer confidence (University of Michigan, Dec.) will be released. In the following week, the ZEW survey results (Dec.) as well as US inflation (Nov.), US retail sales (Nov.) and the US industrial PMI (Dec.) will be announced.
Gold breaks out - in US dollars, but not in euros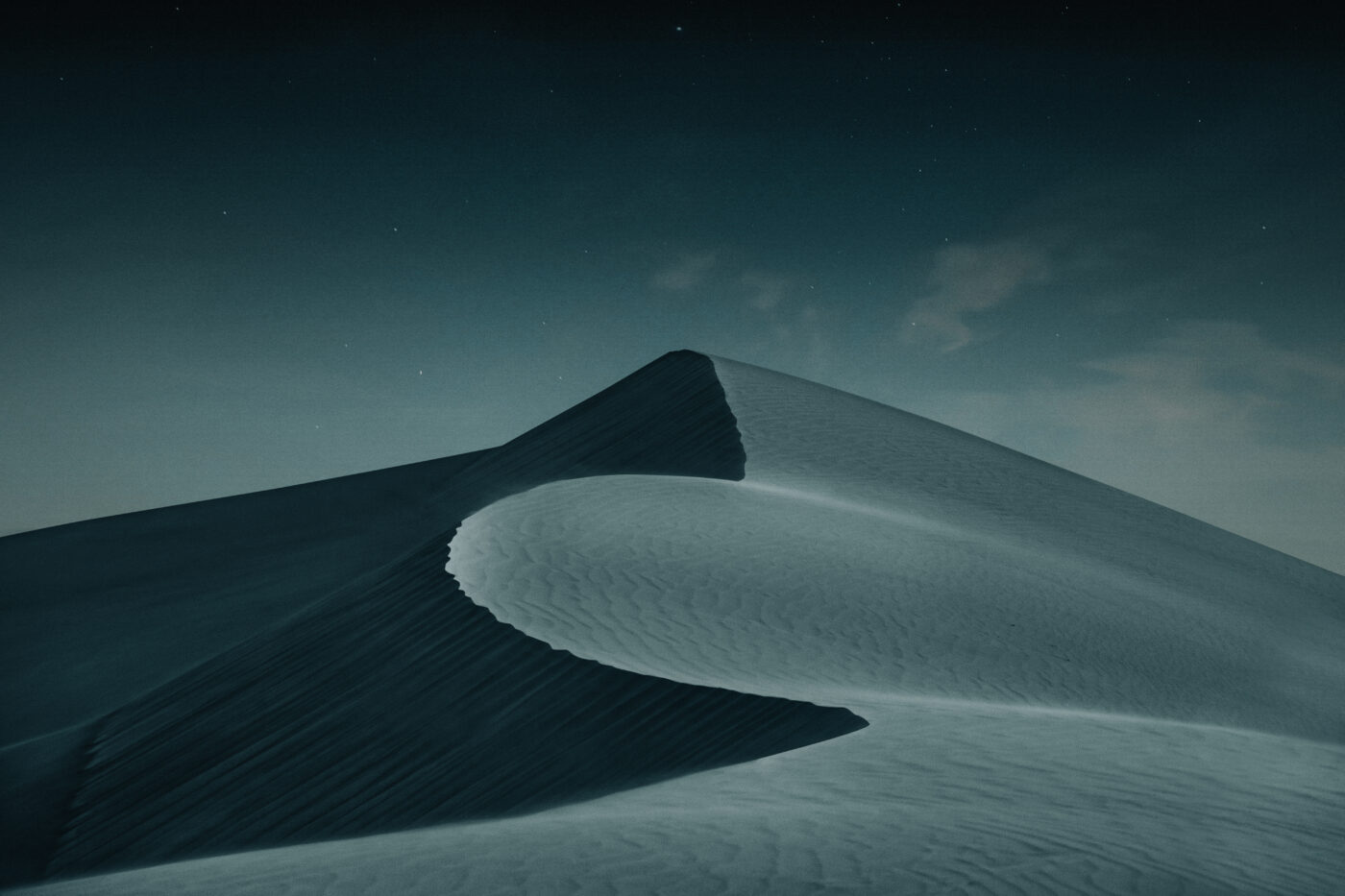 Gold recently broke out after months of weakness. Stagnating real interest rates and a weaker dollar provided fundamental support, while thin investor positioning and the breakout of the 100- and 200-day moving averages provided technical support. For local investors, however, little remained of the rally because of the strength of the euro.
If the Fed pivot comes, gold should gain further. Bonds, which are now offering decent yields, would also benefit. The relative attractiveness of gold has thus eclined somewhat.