Interest rates are back and bonds are once again an attractive asset class after years of low or negative yields. With 3-4% interest rates on fixed deposits and 4% yields on high-quality euro area bonds, investors are parking a lot of capital in fixed-term deposits and short-dated bonds.
In doing so, they overlook the added value that true multi-asset approaches offer:
diversification across all asset classes as a "free lunch",
higher long-term return potential and
better inflation protection.
Even if fixed-term deposits and short-term bonds appear attractive in the short term, they are fraught with uncertainties in the medium term. The current high interest rates on short-term bonds are likely to be a special situation, as the euro yield curve is more inverted than at any time since the early 1990s. Short-term investments thus have a clear reinvestment risk with likely lower yields in the medium term. In addition, the level of nominal yields, although attractive, is still not sufficient to maintain purchasing power or even real asset growth in view of current inflation.
In this "Spotlight" edition, we address the question why multi-asset strategies remain attractive for medium to long-term investors in a world of positive bond returns.
Authors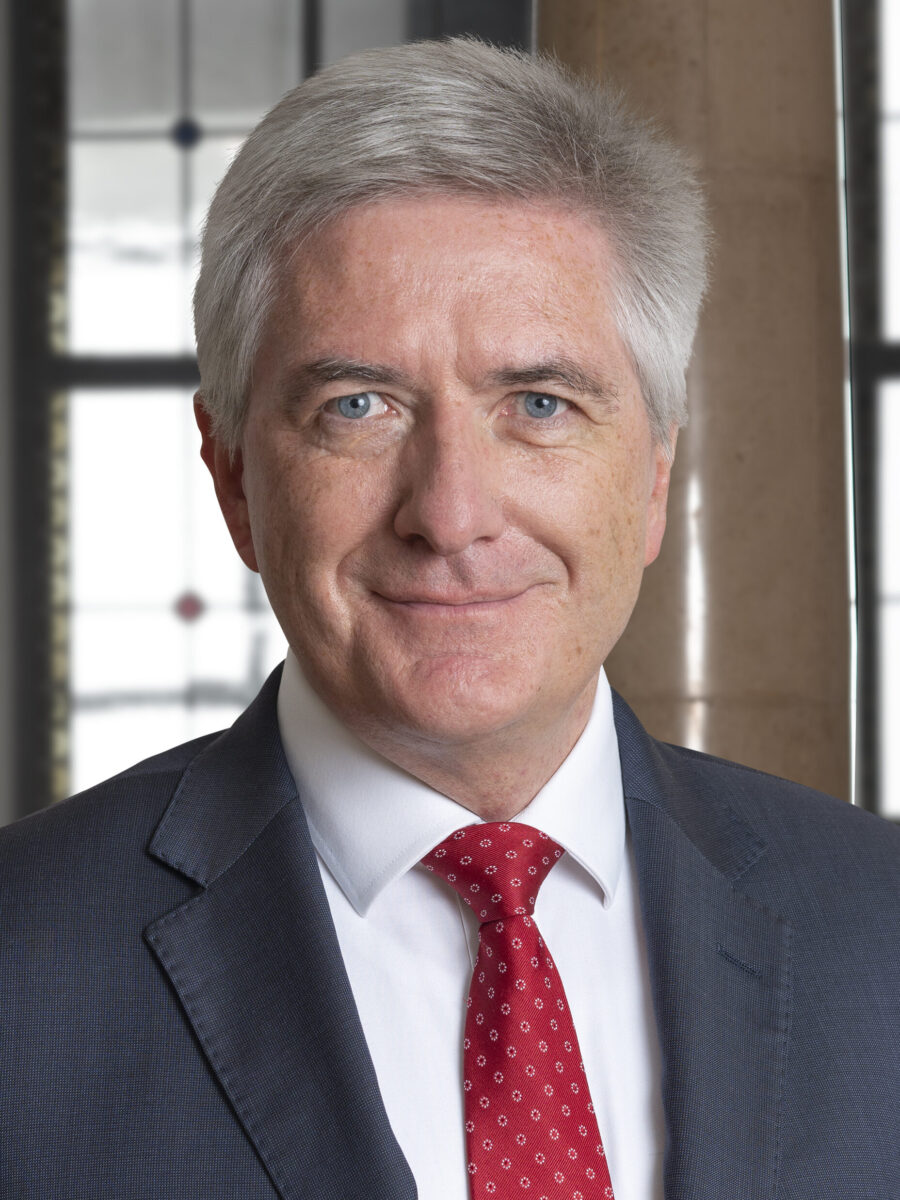 Prof. Dr. Bernd Meyer
Prof. Dr. Bernd Meyer has been Chief Investment Strategist at Berenberg Wealth and Asset Management since October 2017, where he is responsible for discretionary multi-asset strategies and wealth management mandates. Prof. Dr. Meyer was initially Head of European Equity Strategy at Deutsche Bank in Frankfurt and London and, from 2010, Head of Global Cross Asset Strategy Research at Commerzbank. In this role Prof. Dr. Meyer has received several awards. In the renowned Extel Survey from 2013 to 2017, he and his team ranked among the top three multi-asset research teams worldwide. Prof. Dr. Meyer is DVFA Investment Analyst, Chartered Financial Analyst (CFA) and guest lecturer for "Empirical Research in Finance" at the University of Trier. He has published numerous articles and two books and received three scientific awards.
Chief Investment Strategist and Head of Multi Asset
Phone +49 69 91 30 90-225