Investment Strategy
The Berenberg EM Bonds fund uses an active investment process to invest in attractive government and quasi-sovereign bonds from emerging markets that offer above-average return potential compared to traditional EUR fixed income investments. Using a combination of systematic and discretionary components in the investment process, the fund manager selects bonds from fundamentally convincing emerging markets or government-related companies for the portfolio. The investment strategy is underpinned by ongoing country risk management and active interest rate duration management. The foreign currency risk is generally hedged.
Fundamental investment approach in government and quasi-sovereign bonds from Emerging Markets with active duration management
Active positioning against a market benchmark
Average duration is between 0 and 10 years
Investment segments are primarily (quasi) government bonds in hard currencies
Learn more about our Berenberg Fixed Income investment philosophy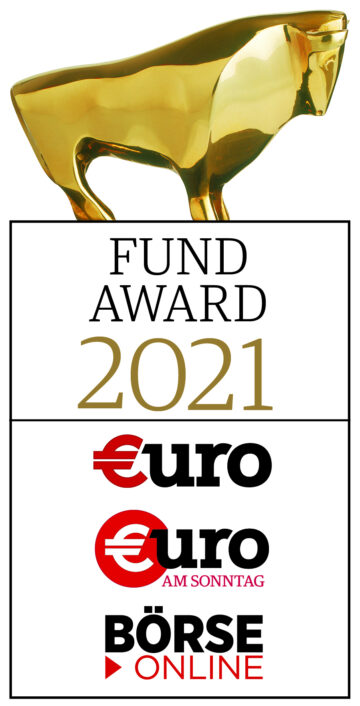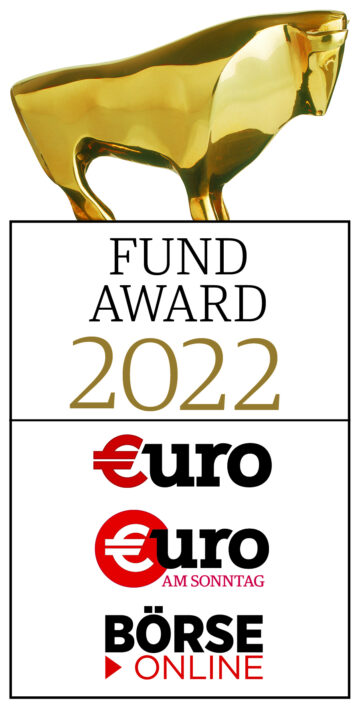 Performance in 12-month periods
Monthly market comment
In the first half of July Emerging Market spreads experienced significant weakness, widening to the highest levels seen since the COVID-19 shock, as investors were anxious about both ongoing tightening of financial conditions in developed markets, as well as growing recession fears. The negative trajectory was compounded by the sell-off in commodities, which had until now provided support for the commodity-exporting EM sovereigns. A rather less hawkish US FED action and statement released some pressure on EM spreads and the rally in US Treasuries brought yields lower for a positive return on the month. With higher weighting in commodity-focused emerging economies, the Berenberg EM Bond Fund, while also positive for July, slightly underperformed the benchmark.
Portfolio Management
Robert Reichle
Robert Reichle, CFA, CQF joined Berenberg as a senior portfolio manager in January 2010. As a member of the fixed income selection team he is responsible for the creation and implementation of global fixed income portfolio management strategies. He has expertise in emerging markets debt, global government bonds, as well as corporates and financials. He is also the lead manager of the Berenberg mutual funds Emerging Markets Bond Selection, Global Bond Selection, and EUR Government Bond Selection. Robert has been working in the financial sector since 2004. Before joining Berenberg he was a senior strategist and portfolio manager at Payden & Rygel in Los Angeles and he also worked at WestLB AG, London as a manager in Emerging Markets credit derivatives trading and structuring. Robert is a Chartered Financial Analyst (CFA), received the CQF designation, and also has a German Diplom in economics from the University of Ulm and a Master in international economics from the University of Pantheon-Sorbonne, Paris.
Head of Fixed Income Global & Emerging Markets