Consulting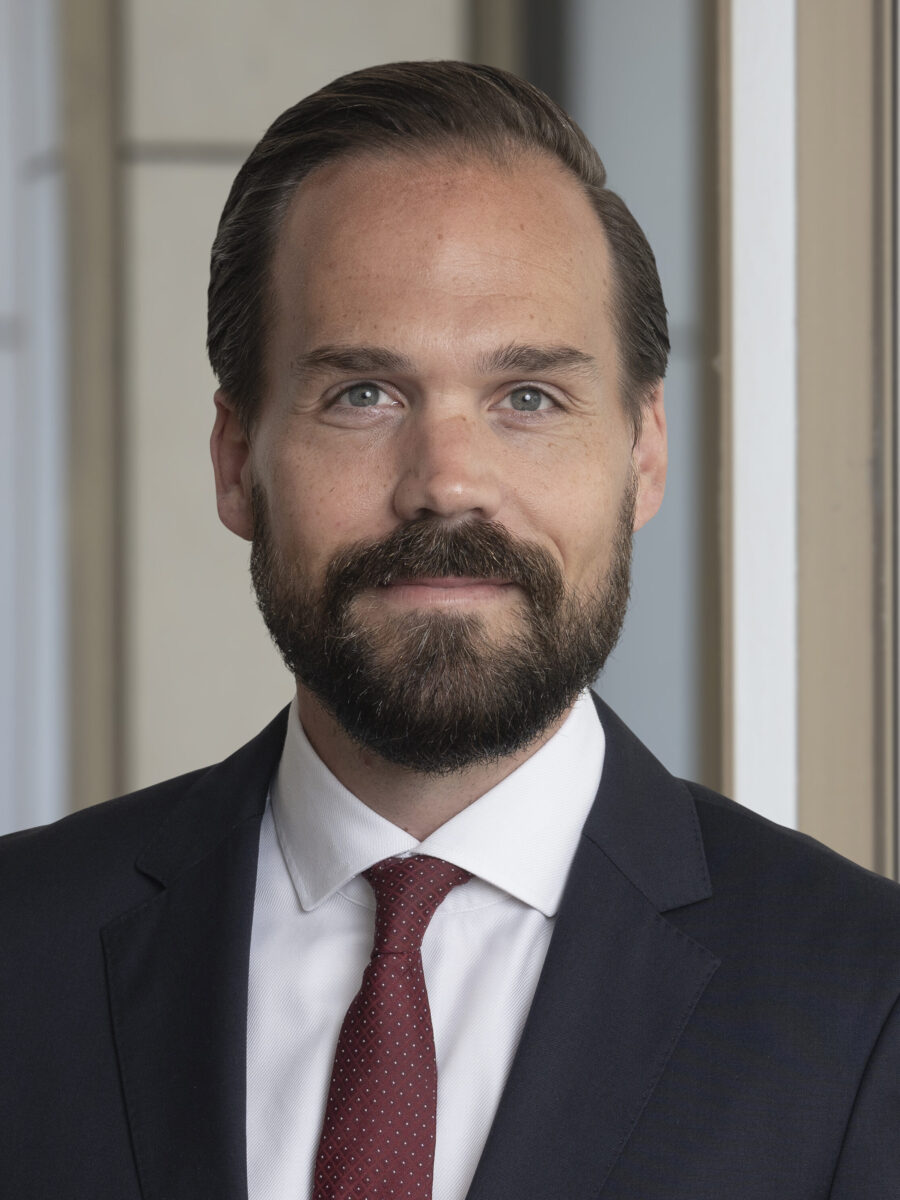 Portfolio Management
Sabrina Bendel
Sabrina Bendel has been Product Specialist for the discretionary Equity Portfolio Management team since April 2017. Before joining Berenberg, she worked in the Asset Management division of Deutsche Bank Group (DWS) since 2014. There, she was responsible for European and German Equity Funds as a Product Specialist. Sabrina Bendel holds a Bachelor of Science in Economics and Business Administration from the University of Hohenheim.
Head of Product Specialists Equities
Phone +49 69 91 30 90-242
Alina Finkmann
Alina Finkmann, CFA joined Berenberg in January 2018 as product specialist. Since 2020 she heads the multi asset product specialist team. In this function, she is the first contact person for product and client-specific matters for all multi asset and fixed income strategies. Before joining Berenberg, Alina worked as a consultant for the Asset & Wealth Management industry. Alina Finkmann received a Master of Science degree in Business Administration and Finance of the University of Hamburg and a Bachelor of Science degree in Economics of the University of Konstanz. Alina Finkmann is a CFA charter holder.

Head of Product Specialists Multi Asset
Phone +49 69 91 30 90-225