Consistently active
Berenberg offers equity funds with compelling track records and top ratings. A specialised team of experienced portfolio managers is dedicated to making long-term, carefully considered investments in companies on the basis of in-depth analysis and ongoing discussions with senior company management.
At the heart of this focused approach is quality growth; in other words, investments in high-quality companies of all sizes that consistently deliver high returns on equity and sustainable growth rates over long periods, largely independent of macroeconomic developments.
Our continuity and consistency in fund management have achieved numerous awards. The rating agency Refinitiv Lipper voted us Europe's best equity fund manager 2021 in the category "small asset managers".
Our approach to equity fund management
Berenberg's equities competence

Outstanding expertise on companies
in every market capitalisation segment

Proven "growth/quality" investment approach

Combination of economic and ecological investment objectives

Strict philosophy

Active management independent of benchmarks

Disciplined buy-and-hold strategy

Berenberg ESG no-go criteria and proprietary ESG analyses

Engagement and dialogue with companies on ESG topics

Investment focus

Quality businesses that stand out for their fast, organic growth, robust balance sheets, above-average profitability and strong competitive position
Structural long-term growth drivers
Our equity strategies are supported by the positive long-terms effects of compounding: fast growing companies reinvest their cashflows in the business and thus deliver high, stable long-term returns.

Matthias Born, Head of Investments & CIO Equities
Our strategic focus areas
Our broad range of strategies offers you the right investment solution and several choices in regard to the structure: In addition to our mutual funds, we implement our strategies in the form of professional asset management mandates and customised funds for institutional investors.
Your contacts
Sabrina Bendel
Sabrina Bendel has been Product Specialist for the discretionary Equity Portfolio Management team since April 2017. Before joining Berenberg, she worked in the Asset Management division of Deutsche Bank Group (DWS) since 2014. There, she was responsible for European and German Equity Funds as a Product Specialist. Sabrina Bendel holds a Bachelor of Science in Economics and Business Administration from the University of Hohenheim.
Head of Product Specialists Equities
Phone +49 69 91 30 90-242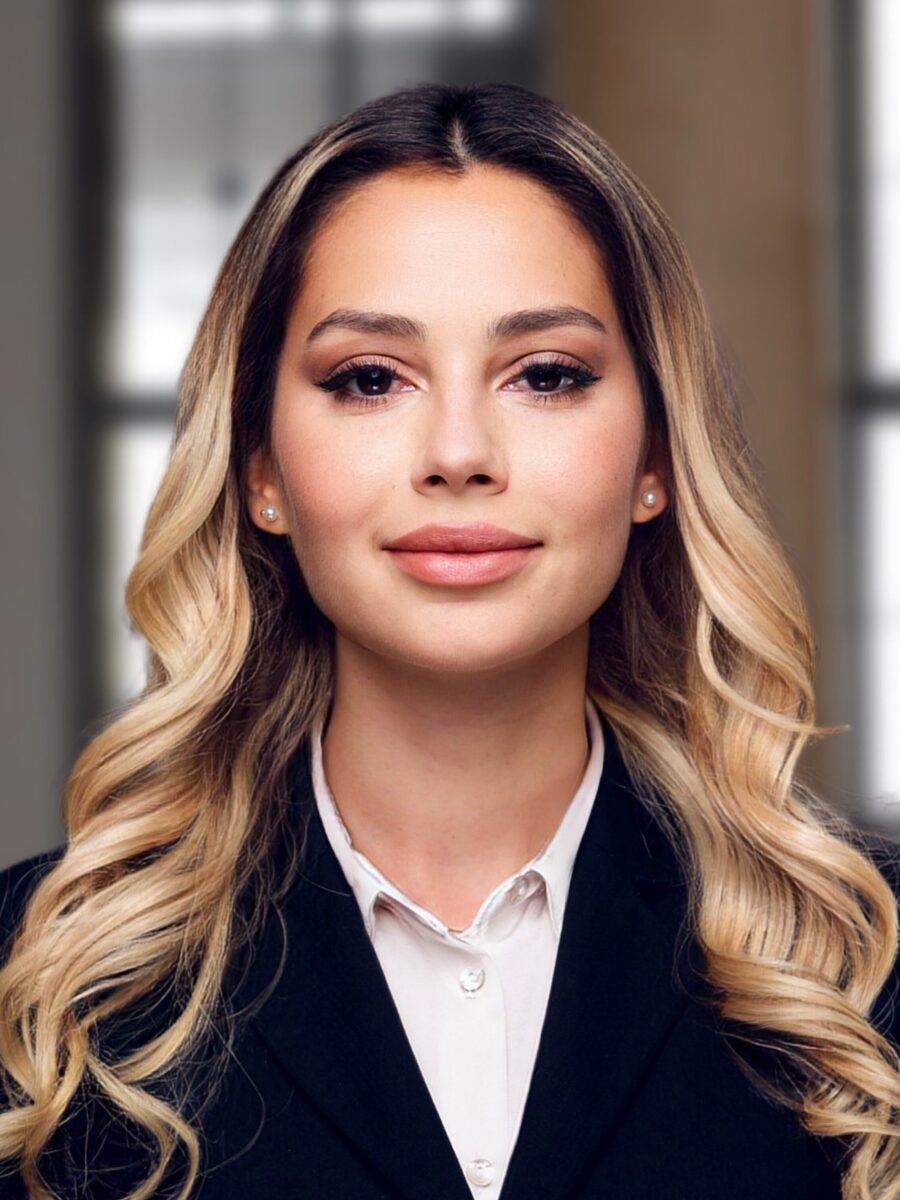 Selin Ceylan
Selin Ceylan has been Product Specialist for the discretionary Equity Portfolio Management team since June 2020. Before joining Berenberg, she worked in the Investment Management division of Morgan Stanley from 2018 to 2019. Selin Ceylan holds a Bachelor of Science in International Management and a Master of Finance from Frankfurt School of Finance & Management in Germany.
Product Specialist Equities
Phone +49 69 91 30 90-472
Important notice: Investing involves risk. The value of investments and the income derived therefrom may fall as well as rise and investors may get back less than the amount invested. Past performance is not an indicator of future returns.