Fixed Income, Foreign Exchange & EUA
Berenberg offers companies, institutional clients and banks an individual service in the areas of FX & Rates Advisory and Trading, EUA Trading, Fixed Income and Fixed Income Research.
Our extensive expertise enables us to provide strategic advice to our clients. We make our international network, carefully curated over many years, available to our clients to give them individually adapted investment opportunities in a strained market environment.
FX & Rates Advisory offers first-class, customised solutions as well as strategies for all of the challenges on the interest rates and foreign exchange market to clients that range from SMEs to institutional investors. Our experienced team will assist you in identifying risks, analysing cash flow and managing your interest and foreign exchange exposures.
Our range of services includes the following:
Tailored interest rate and forex management to hedge against market price risks
Traditional forex business (spots, forwards, swaps, NDFs)
Active FX option portfolio and cash flow management
Electronic FX trading platform including 24h pricing stream/order routing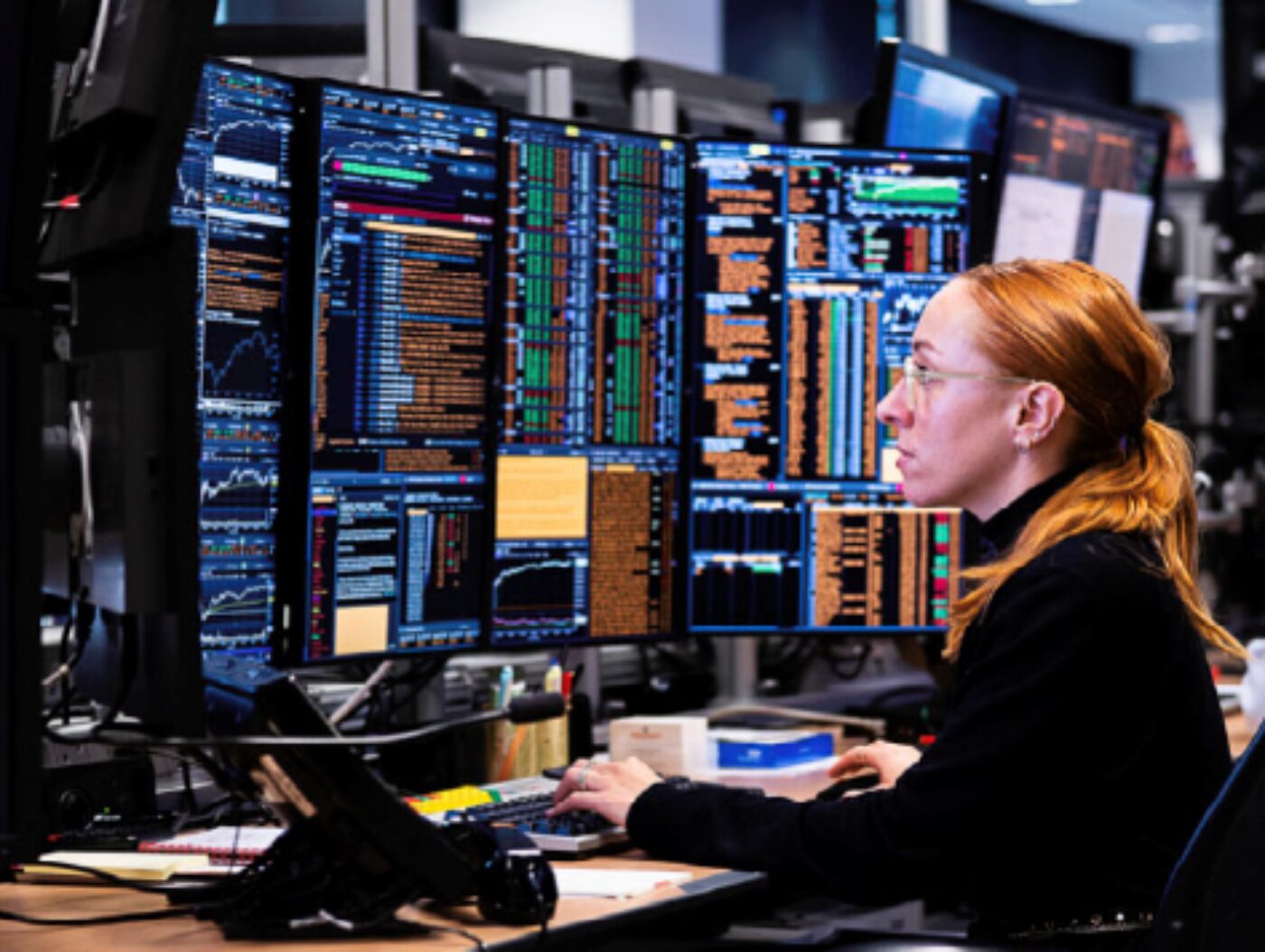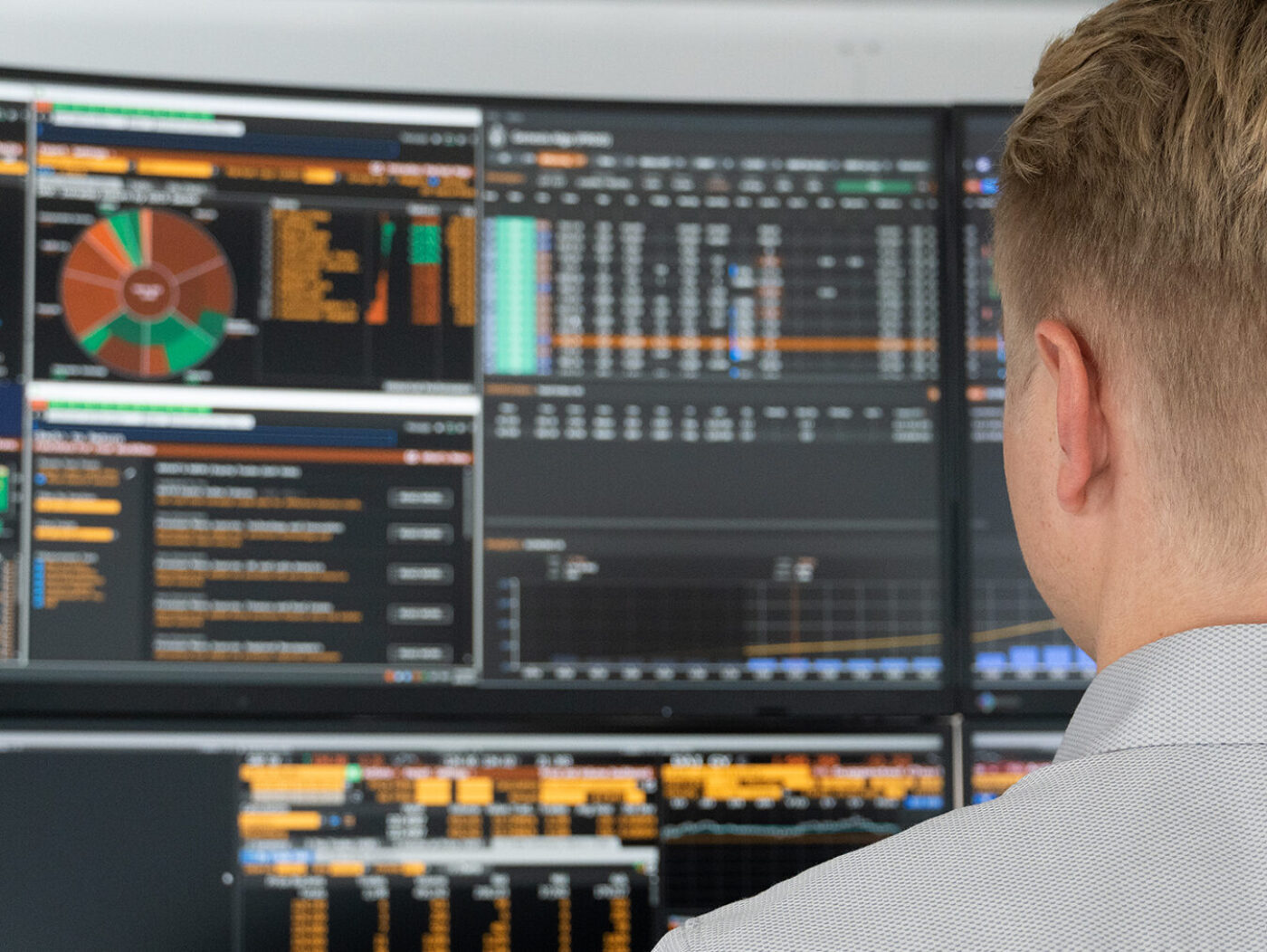 FX & Rates Trading gives our clients access to the international foreign exchange and rates markets. Our traders are on site from 7 am to 7 pm to manage our clients' FX and rates exposures. The basis for our trading activities is broad access to the global liquidity of the interbank market for different FX and rates products as well as an ultra-modern technical set up.
Our clients receive our assessment of the current market situation in the form of an FX Market Commentary published daily. In addition, we provide an up-to-date market outlook – including relevant market data – in our FX Weekly newsletter.
Shipping is facing challenges with the expansion of the European emissions trading "EU ETS" in the maritime sector. The aim is to reduce emissions and provide incentives for environmentally friendly technologies. The goals are achieved by submitting EUAs (EU Allowances) to emissions trading authorities to compensate for CO2 emissions.
As a traditional bank with close ties to shipping, we support our customers and offer a full service around EU ETS. This includes among other trading, custody and booking in EU registry accounts with simultaneous access to sufficient liquidity.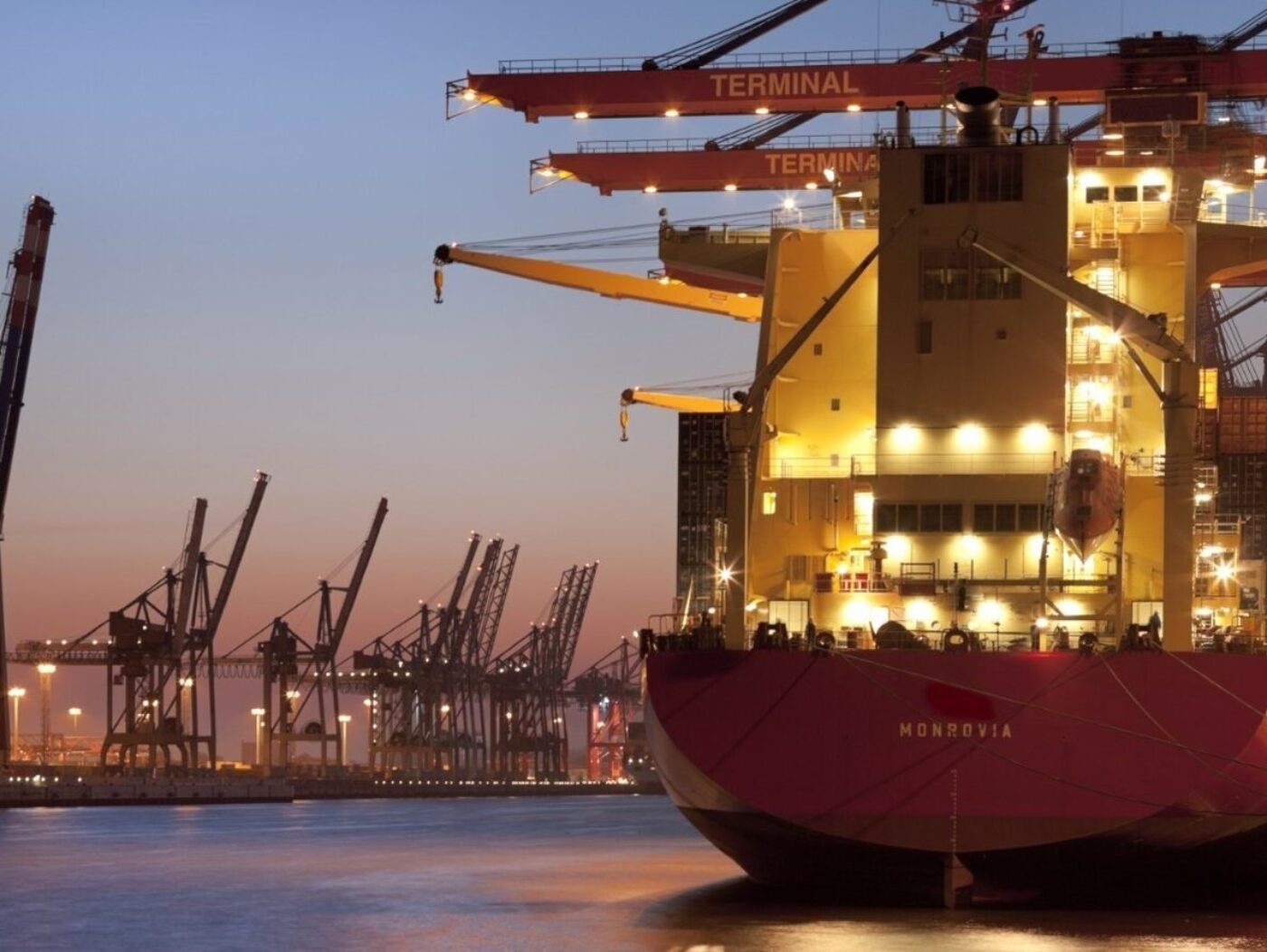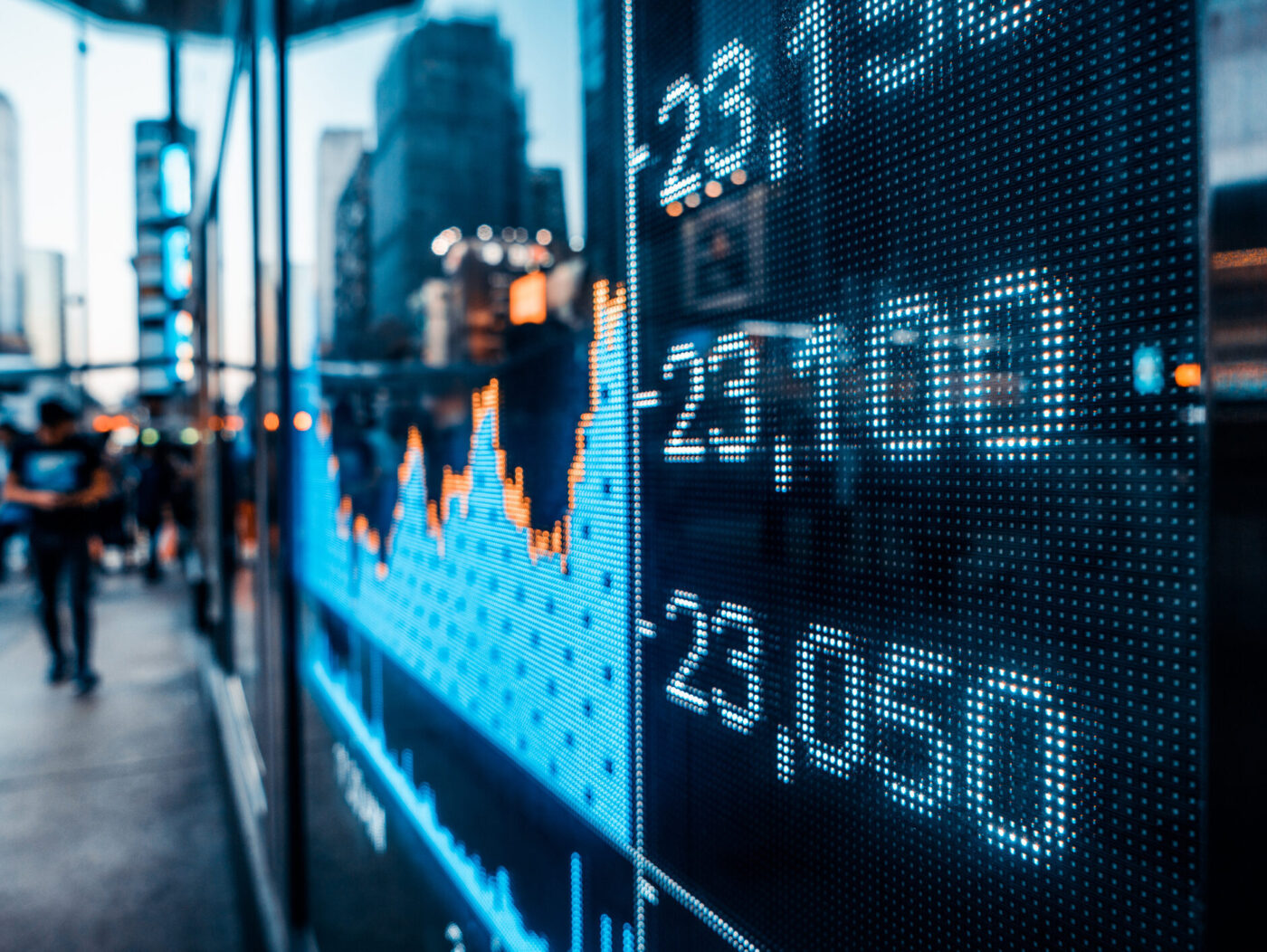 The Fixed Income Teams at the Hamburg and Frankfurt locations offer individual solutions to institutional investors for their daily investment needs. With a wide selection of products ranging from simple government and corporate bonds, German Pfandbriefs and private placements to illiquid high-yield and convertible bonds, we assist our clients from different countries in Europe and across the globe. We make our international network, carefully curated over many years, available to our clients to give them individually adapted investment opportunities in a strained market environment.
Our Fixed Income Research Team in Frankfurt analyses a broad range of fixed-interest investment instruments such as covered and uncovered bank bonds, government bonds as well as debt instruments from government-related issuers (sub-sovereigns, agencies or supras). Analyses may also focus on green bonds and investment-grade corporate bonds as required.
Research centres around the following products:
Current market commentaries
Market studies on various asset classes and sub-segments
Issuer profiles
Assessments of developments on the primary and secondary market
Special publications on bank-specific and regulatory issues
Collateral pool analyses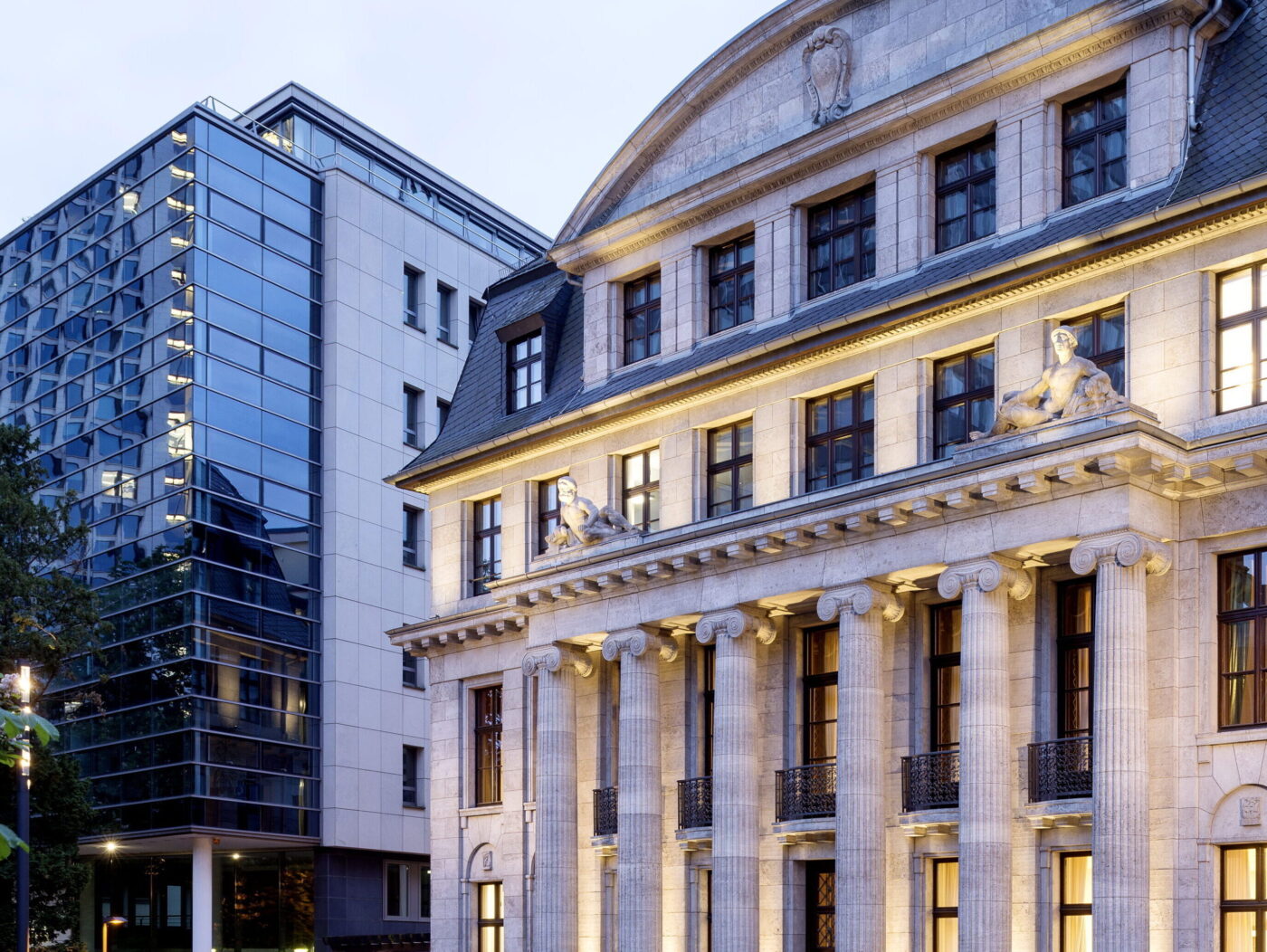 MiFID II
The revised Markets in Financial Instruments Directive (MiFID II) and the accompanying Markets in Financial Instruments Regulation (MiFIR) have come into effect on 3 January 2018. To learn more about our approach to being MiFID II ready, please visit our dedicated.