Debt fund solutions for institutional investors
Berenberg is one of the most active and fast-growing private debt asset managers in Europe. We focus on segments, financing tiers and structures that address financial niches and can generate excess returns due to our unique approach.
Our current loan funds cover five asset classes with different strategies. In the infrastructure sector, the spectrum of financed projects ranges from renewable energy plants to fibre optic networks. In addition, we support medium-sized companies are supported in the context of transaction financing and various types of ships are financed by means of senior secured ship mortgages.
Our Debt Funds
Corporate Debt Funds

Senior and first-ranking secured transaction financing for medium-sized companies

This often involves the participation of financial investors

Shipping Debt Funds

Senior secured ship mortgage loans with conservative loan/value ratios

For a broadly diversified portfolio of ships of various types of use

Green Energy Debt Funds

Junior debt for interim financing of late-stage project development phases, construction phases or for the long-term operational phases of renewable energy projects (photovoltaics, offshore wind and onshore wind).

Digital Infrastructure Debt Funds

Junior and senior debt for interim financing of construction phases and for the long-term operational phases of digital infrastructure projects (fibre optic networks, mobile infrastructure and data centres)

Real Estate Debt Funds

Conservative risk profile thanks to senior secured financing with low to moderate loan-to-value ratios

Real estate financing as a long-established asset class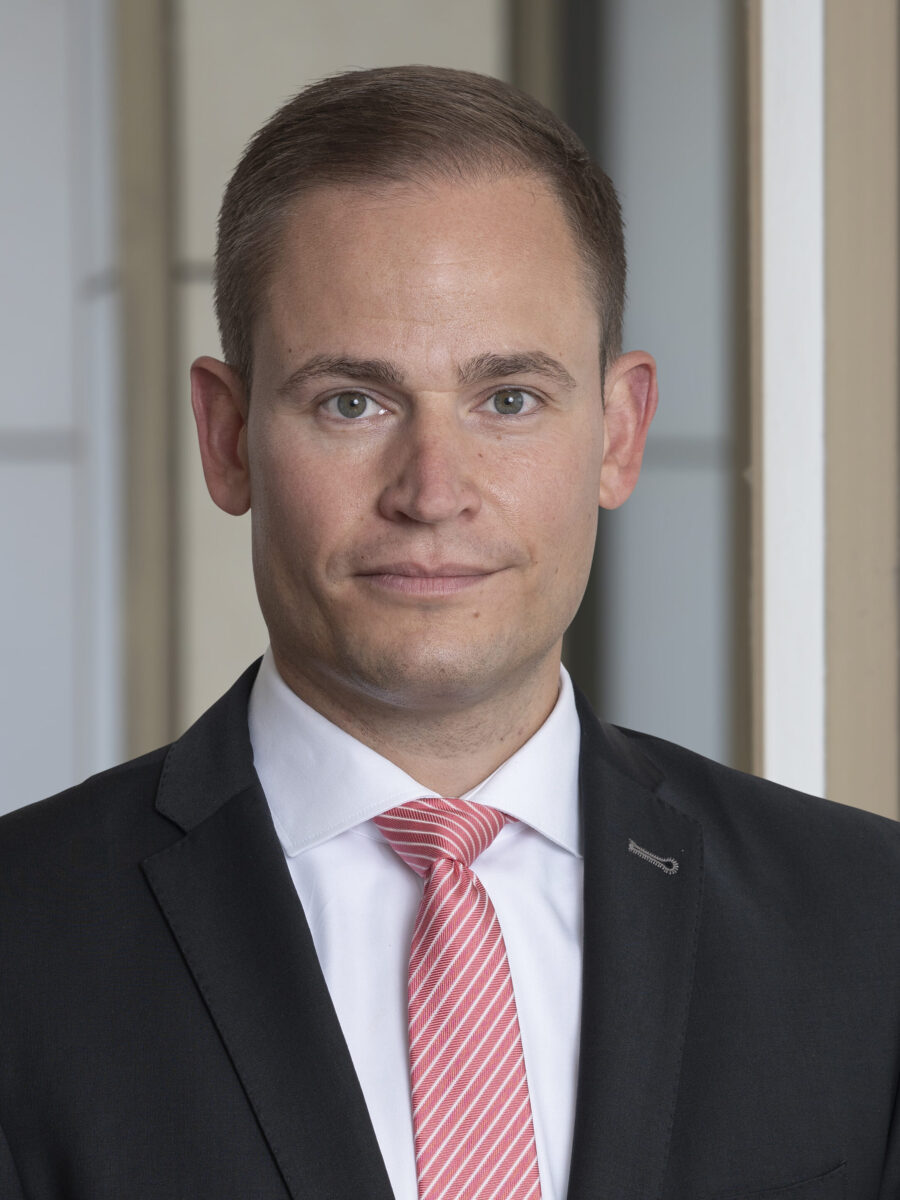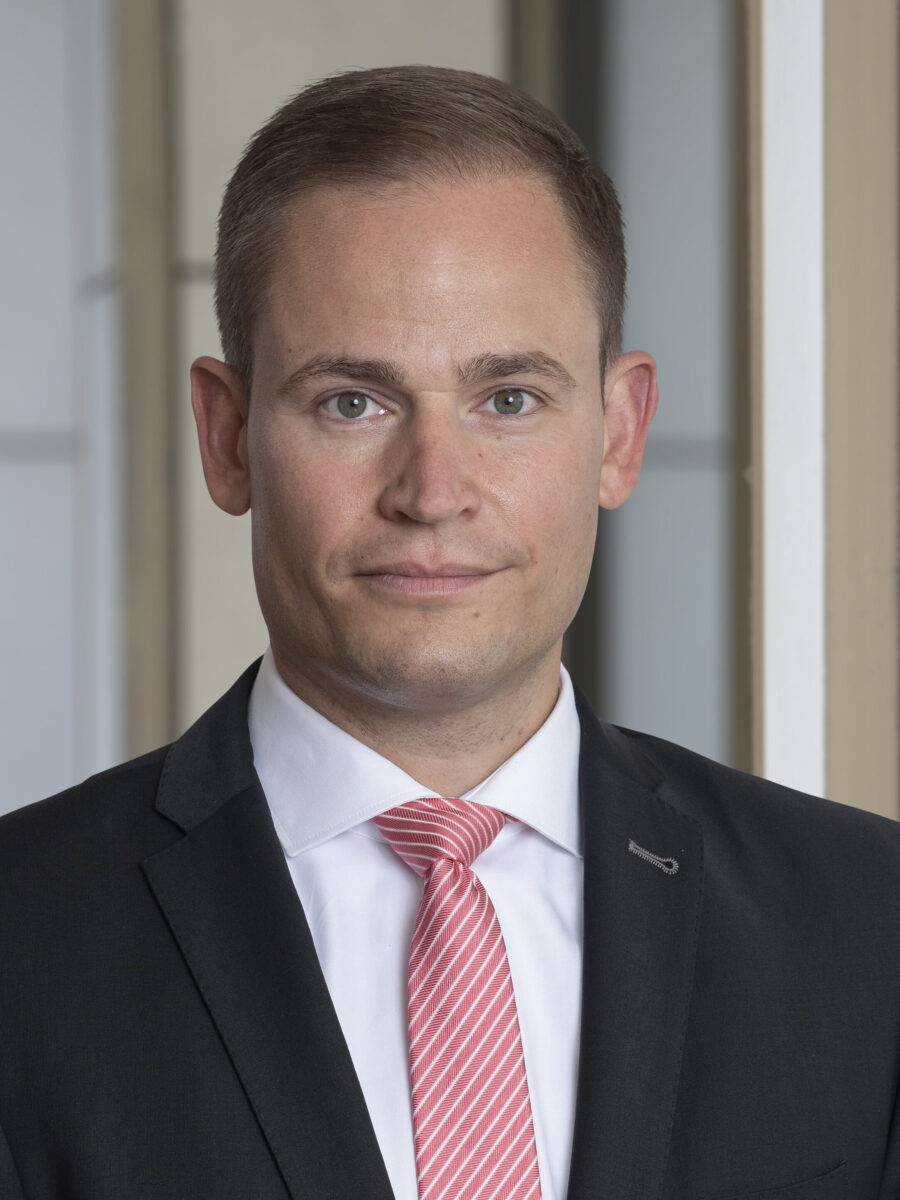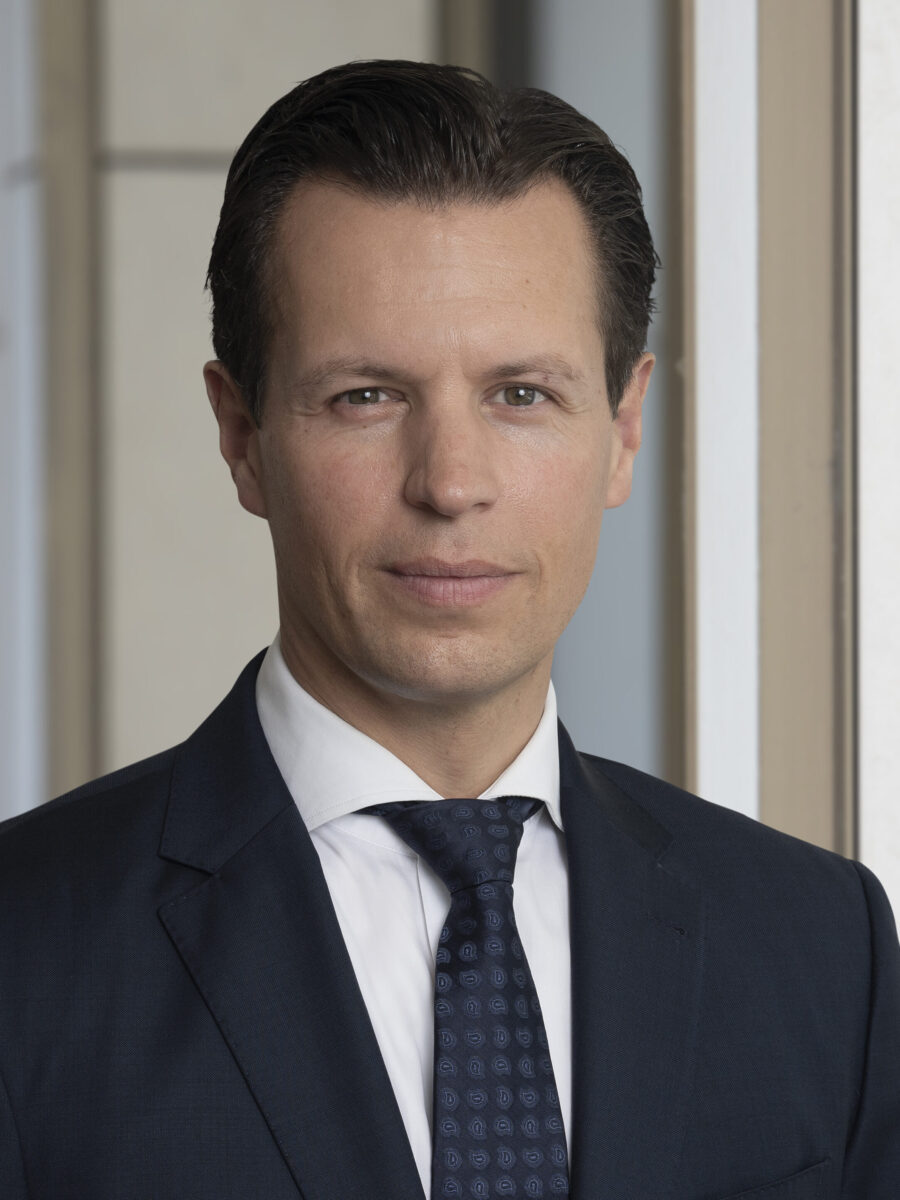 Debt Funds Structured Finance