Leading the way with sustainability
Whether it's the climate, demographic change or social justice: Around the world, politics, business and society are facing major challenges. We want to create opportunities out of these challenges. For us as a wealth and asset manager, for society, but above all for our customers, who expect us to deliver above-average performance that is not at the expense of others or future generations.
We recognize the ever-increasing importance and structural benefits of considering ESG aspects for our clients. This is why we understand the value of integrating ESG factors into our investment decisions, as it helps us to better manage material ESG risks within our portfolios and to identify opportunities. The active dialogue with companies and issuers is a particularly important tool in this regard.
ESG at Berenberg –Progress based on tradition
Strong credentials in sustainable investments

As the oldest private bank in Germany, Berenberg showcases consistent business ethics and operates with a long-term strategic view
We have a long history managing sustainable mandates for our clients and offer dedicated sustainable funds and wealth management strategies

Focus on forward looking ESG integration and internal analysis

We explore material sustainability aspects of companies and issuers that can have an impact on financial success in the medium and long term
Comprehensive internal ESG analysis by responsible portfolio managers, supported by external data, allows for a deep understanding of ESG risks and opportunities

Active exchange as an essential component of our ESG approach

To be ideally positioned for future challenges and opportunities, we are consistently developing our ESG approach in collaboration between investment and ESG experts
We actively work with companies and issuers to address and support necessary change
Our active exchange
Direct and open dialogue with companies and issuers, referred to as active engagement, enables us to address relevant ESG aspects, gain important insights and encourage greater transparency - before and after the investment decision.
The exercise of voting rights provides another effective way to share our views on good corporate governance as well as other ESG aspects with companies and to positively influence their business policies.
Active exchange in 2022
96 engagements on ESG topics
3.230 vote recommendations on agenda points for 260 company meetings
You can find further information on our engagements and provision of vote recommendations in our policies and our Active Ownership Report.
ESG Office
We have created a dedicated team - the Berenberg Wealth and Asset Management ESG Office - to define our ESG guidelines and strategy, position ESG investments, further develop our ESG products and integrate ESG into the investment process.
In the ESG Office we define our principles and strategies for sustainable investing. Here, we are driving integration into the investment process.

Rupini Deepa Rajagopalan, Head of ESG Office
Your contacts within the ESG Office of Berenberg Wealth and Asset Management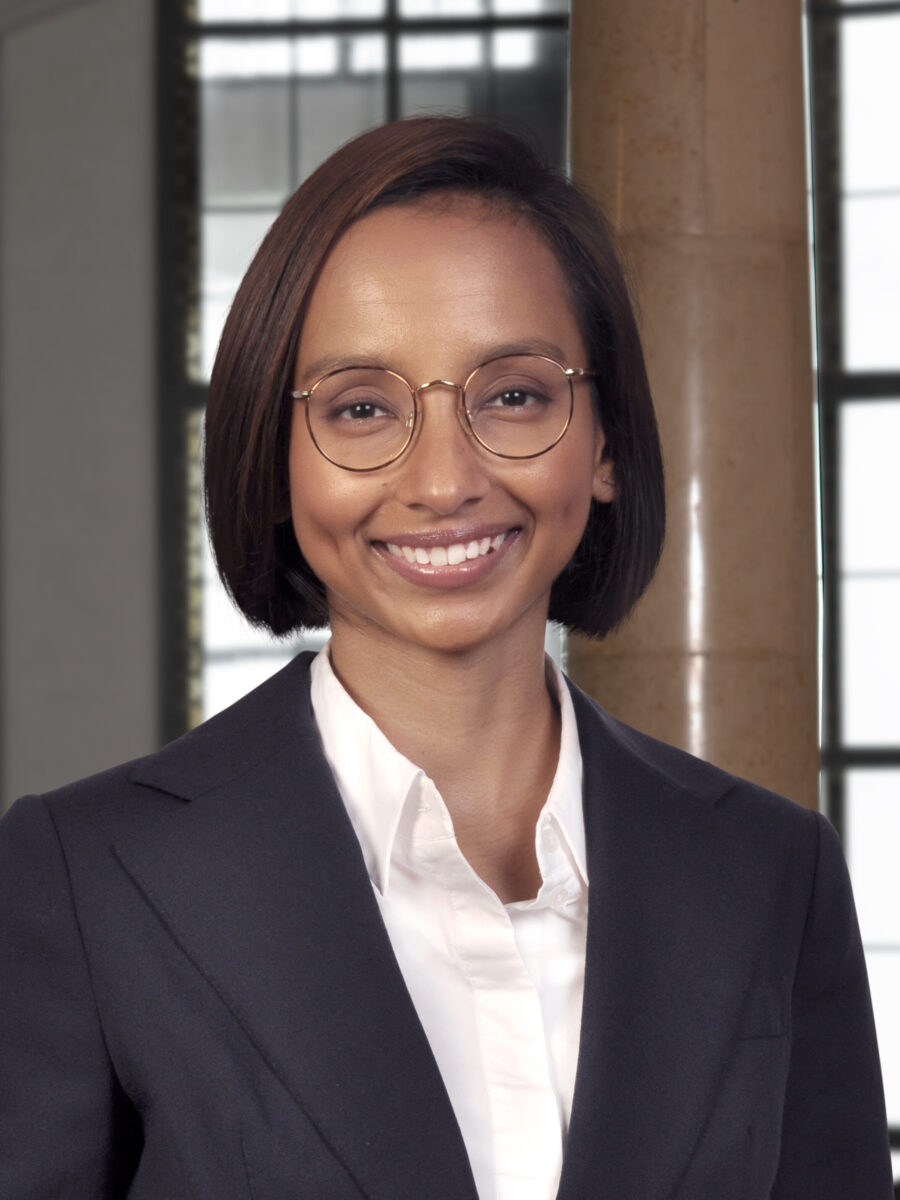 Dr. Rupini Deepa Rajagopalan
Head of ESG Office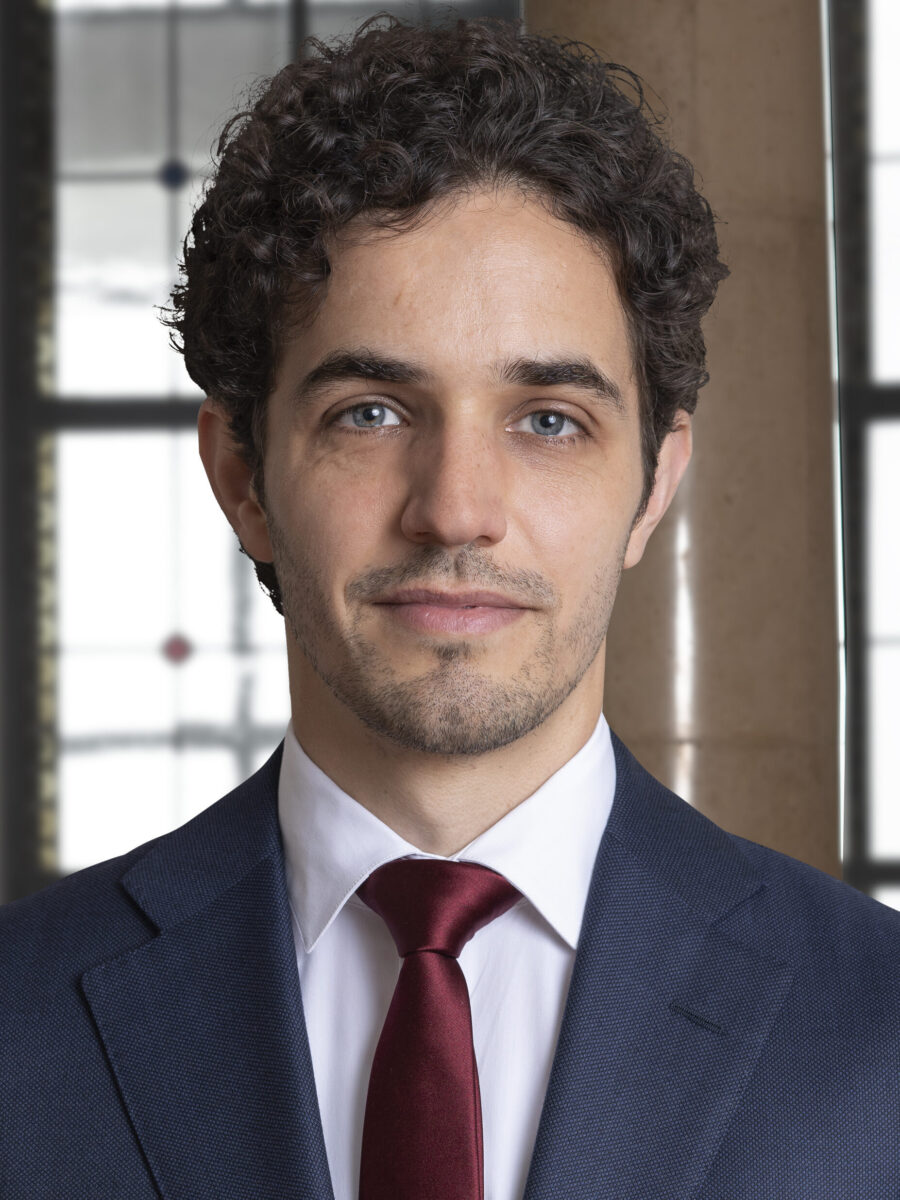 ESG Investment Specialist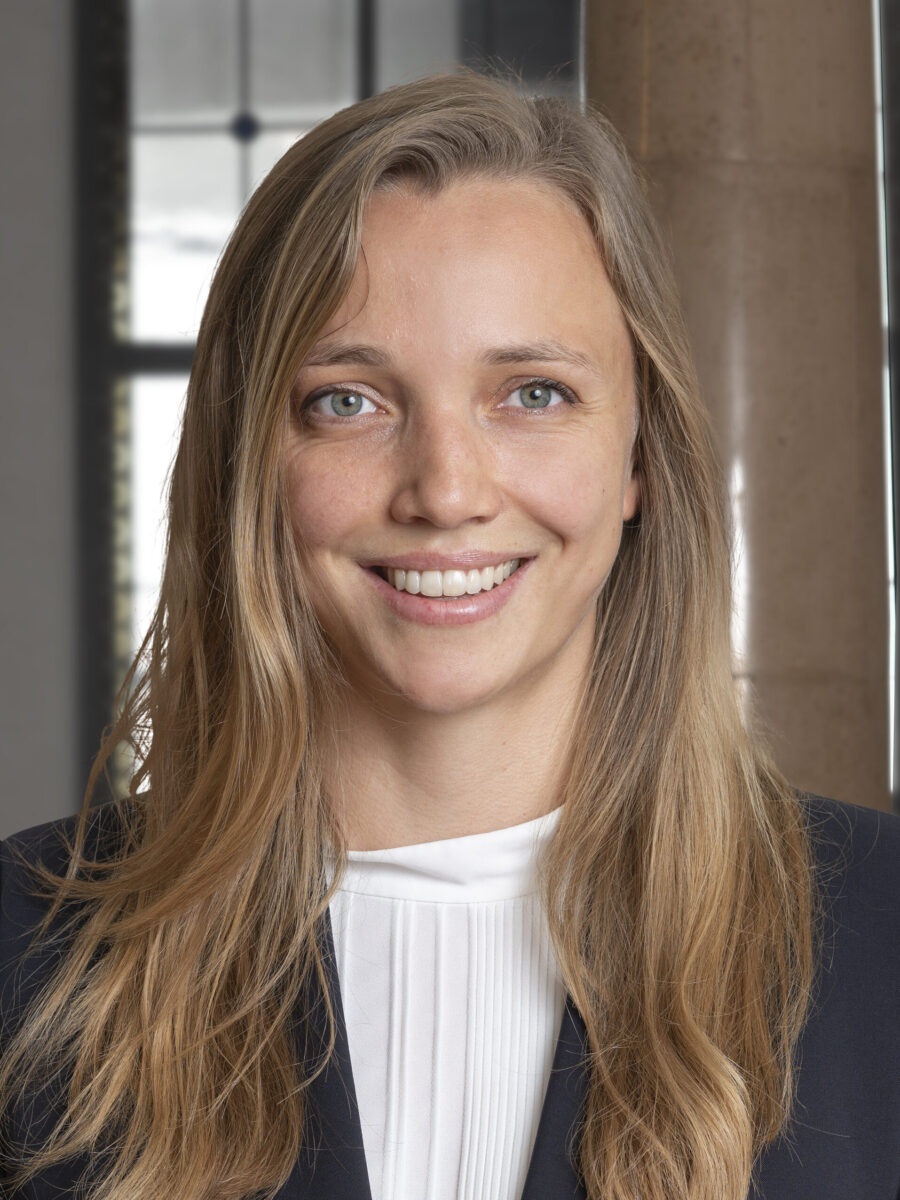 ESG Investment Specialist