Alternative data and artificial intelligence in asset management
The Innovation and Data team is composed of Quant Researchers, Data Scientists, Portfolio Managers and Software Engineers. We collaborate with experts throughout the bank to develop methods that can extract valuable insights from the ever-increasing amount of available data and unlock the predictive power of AI.
Artificial intelligence is superior to humans in handling and processing very complex and large amounts of data; on the other hand, humans are more flexible and creative. Thus, humans and machines complement each other in a very meaningful way and the combination of both can deliver results that would not be possible on their own.

Nico Baum, Head of Innovation & Data
ALOS - Autonomous Learning Overlay Strategies
ALOS is our proprietary AI-based model and strategy generation method to systematically predict future price movements. Building on the interpretation of sentiment data, it has proven to provide strong and consistent performance. The strategy is already live for a multi-year period and various underlying assets. A total of 3 billion euros is thus managed. Strategies are characterised above all by low drawdowns and strong diversification from classic investment strategies.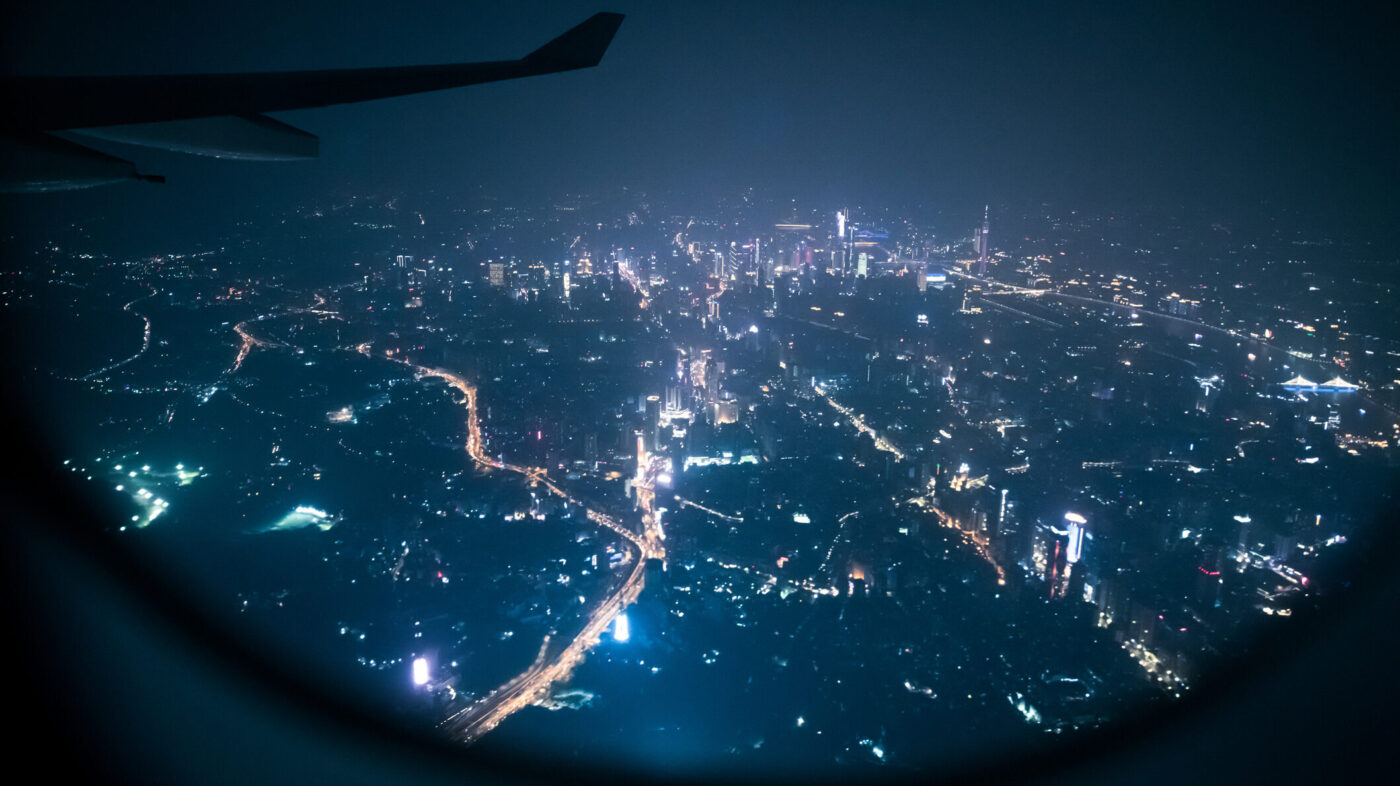 Are you interested to learn more about our capabilities?