Alternative data and artificial intelligence in asset management
The Innovation and Data team is composed of Quant Researchers, Data Scientists, Portfolio Managers and Software Engineers. We collaborate with experts throughout the bank to develop methods that can extract valuable insights from the ever-increasing amount of available data and unlock the predictive power of AI.
Artificial intelligence is superior to humans in handling and processing very complex and large amounts of data; on the other hand, humans are more flexible and creative. Thus, humans and machines complement each other in a very meaningful way and the combination of both can deliver results that would not be possible on their own.

Nico Baum, Head of Innovation & Data
Contact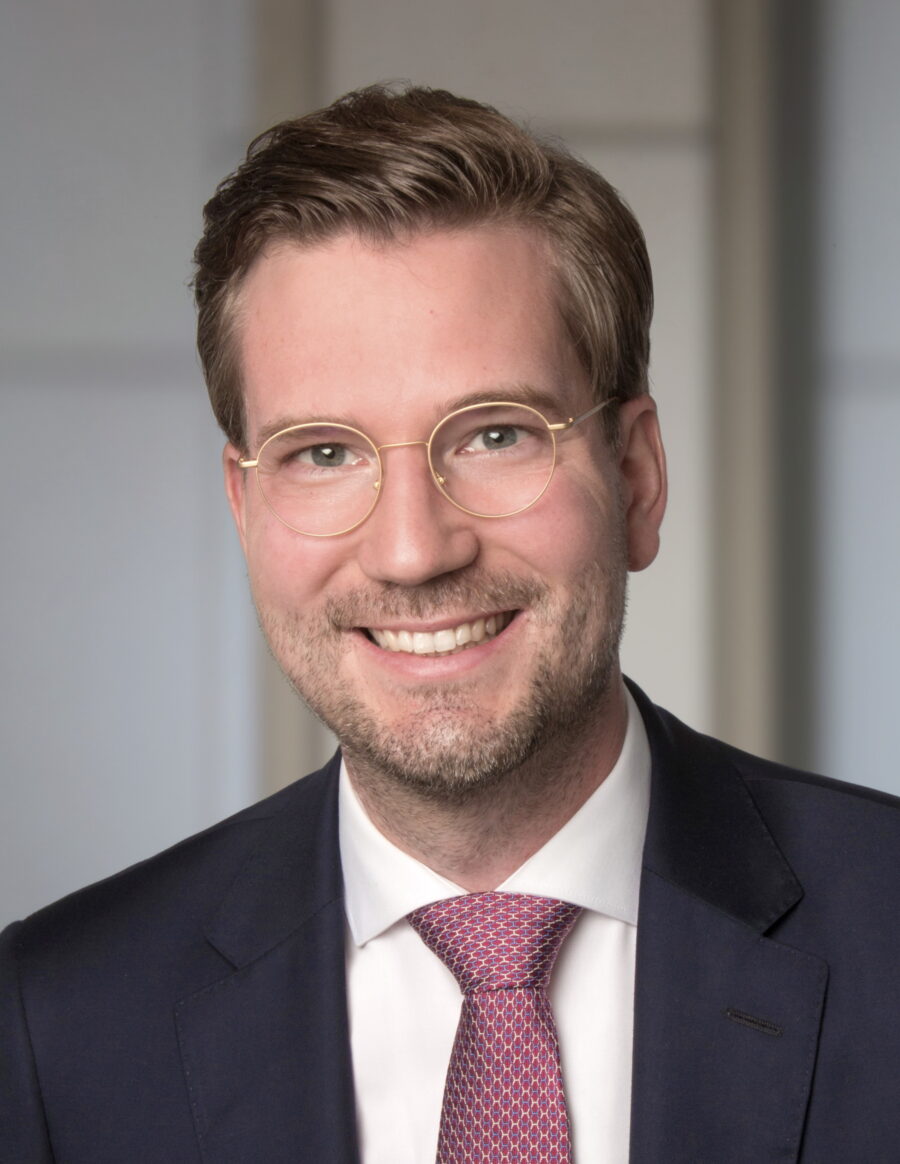 Nico Baum
Nico Baum joined Berenberg in July 2018. In addition to leading the Innovation & Data team, Nico Baum is also Head of Business Management & Development within Asset Management.
Previously, Nico Baum was COO & Portfolio Manager in an Asset Management FinTech with a focus on Big Data analytics. Before that, he worked in Investment Banking in a leading German bank in Frankfurt and Hong Kong.
Head of Innovation & Data
Phone +49 69 91 30 90 -462