Investment Strategy
The fund management focuses on companies with convincing structural growth and high long-term earnings. These companies are based in Emerging Asian countries, but often operate globally. Based on fundamental stock selection, companies are selected that achieve sustainable growth over long periods of time with high profitability. Investments are made primarily in large caps as well as high-growth smaller and medium-sized stocks. The decisive criteria for these business models are high entry barriers, end markets with structural growth and excellent management teams.
Concentrated portfolio of about 45 stocks
All cap approach, i.e. exploiting investment opportunities across all market segments
Long-term investment horizon and therefore low portfolio turnover
Benchmark-agnostic approach
Learn more about our investment philosophy in equity fund management
Further details on the opportunities and risks of this fund can be found in the sales prospectus.
No longtime performance data available for now
Monthly market comment
Bank Rakyat reported a very good first quarter result, exceeding market expectations. The result was mainly driven by higher net interest income, while recurring fees were in line. BDO Unibank's first quarter results also exceeded expectations thanks to a steady increase in net margin and stable asset quality. The company New Oriental exceeded the results both in terms of revenue and margin. They also surprised with their forecast, according to which earnings should grow by 53-57% for the year. Baidu's share price has suffered more than the industry average in recent months. The market is skeptical about both adoption and monetization, and the near-term revenue and earnings outlook is mixed. The same can be observed in Alibaba's share price. Investors are concerned about increasing competition in e-commerce and pressure on profit margins.
Portfolio Management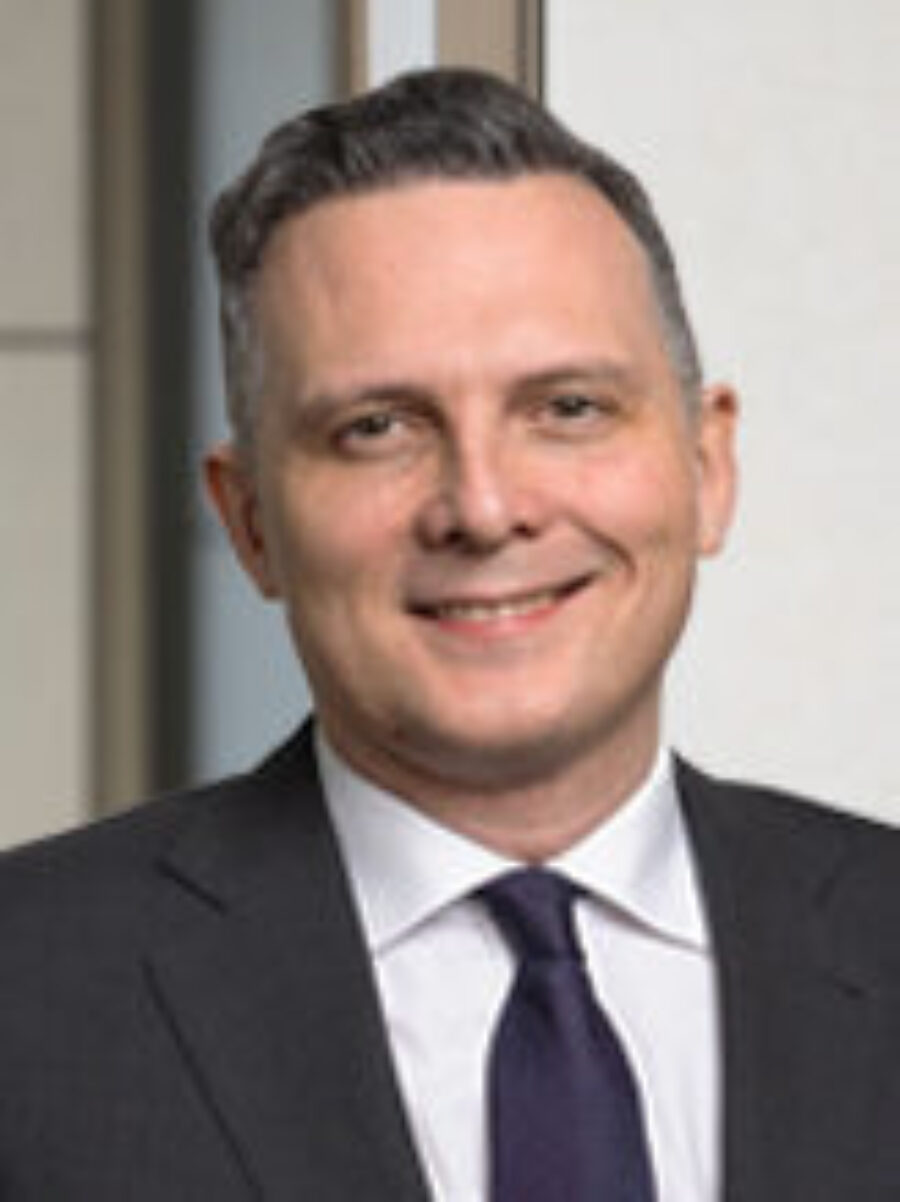 Javier Garcia
Javier Garcia has been a portfolio manager at Berenberg since October 2022. He began his investment career in 2002 at Julius Baer Asset Management (later Swiss & Global Asset Management), where he became Co-Manager of the JB Global Emerging Markets Equity Fund in 2006 and additionally served as Lead Fund Manager of the JB Black Sea Fund and the JB Russia Stock Fund from 2009 onwards. From 2013 to 2022, he has been Senior Portfolio Manager Emerging Markets Equities at UBS Wealth Management. In this role, he built and managed the Global Emerging Markets and Asian Equities business. Javier Garcia holds a Bachelor in Business Administration and Economics from the University of Zurich and is a CFA Charterholder.
CFA, Portfoliomanager Emerging Markets Equities
Sabrina Bendel
Sabrina Bendel has been Product Specialist for the discretionary Equity Portfolio Management team since April 2017. Before joining Berenberg, she worked in the Asset Management division of Deutsche Bank Group (DWS) since 2014. There, she was responsible for European and German Equity Funds as a Product Specialist. Sabrina Bendel holds a Bachelor of Science in Economics and Business Administration from the University of Hohenheim.
Head of Product Specialists Equities