Investment Strategy
The Berenberg Floating Rate Notes fund invests in floating and near-money market fixed-income securities with an average duration of up to 0.5 years. The fund's investment objective is to achieve stable and attractive returns. It invests in the defensive bond segments of government bonds, government-guaranteed bonds and investment grade covered bonds as well as unsecured bonds with a minimum rating of A-. The fund thus complies with the strict investment criteria for social insurance institutions set by the SGB IV.
SGB IV-compliant euro bond fund with very short interest rate duration
Individual securities are selected on the basis of a benchmark
Average duration is between 0 and 0.5 years
Investment segments include (quasi) government bonds and unsecured bonds
Learn more about our Berenberg Fixed Income investment philosophy
Further details on the opportunities and risks of this fund can be found in the sales prospectus.
Performance in 12-month periods
Monthly market comment
Diverging economic data from the USA and Europe shaped market events in the reporting period. While these were mostly positive for the USA, the economic data in the Eurozone continued to cloud over. The eagerly awaited central bank meeting in Jackson Hole, on the other hand, did not provided any new insights. Overall, however, market expectations about the future development of key interest rates shifted in August. For the USA, first interest rate cuts are now expected later, while for the Eurozone, further interest rate increases were partially priced out. Overall, this led to a steepening of the euro interest rate structure, which was primarily driven by the rise in long-term yields. In addition, credit spreads of corporate bonds widened.
Portfolio Management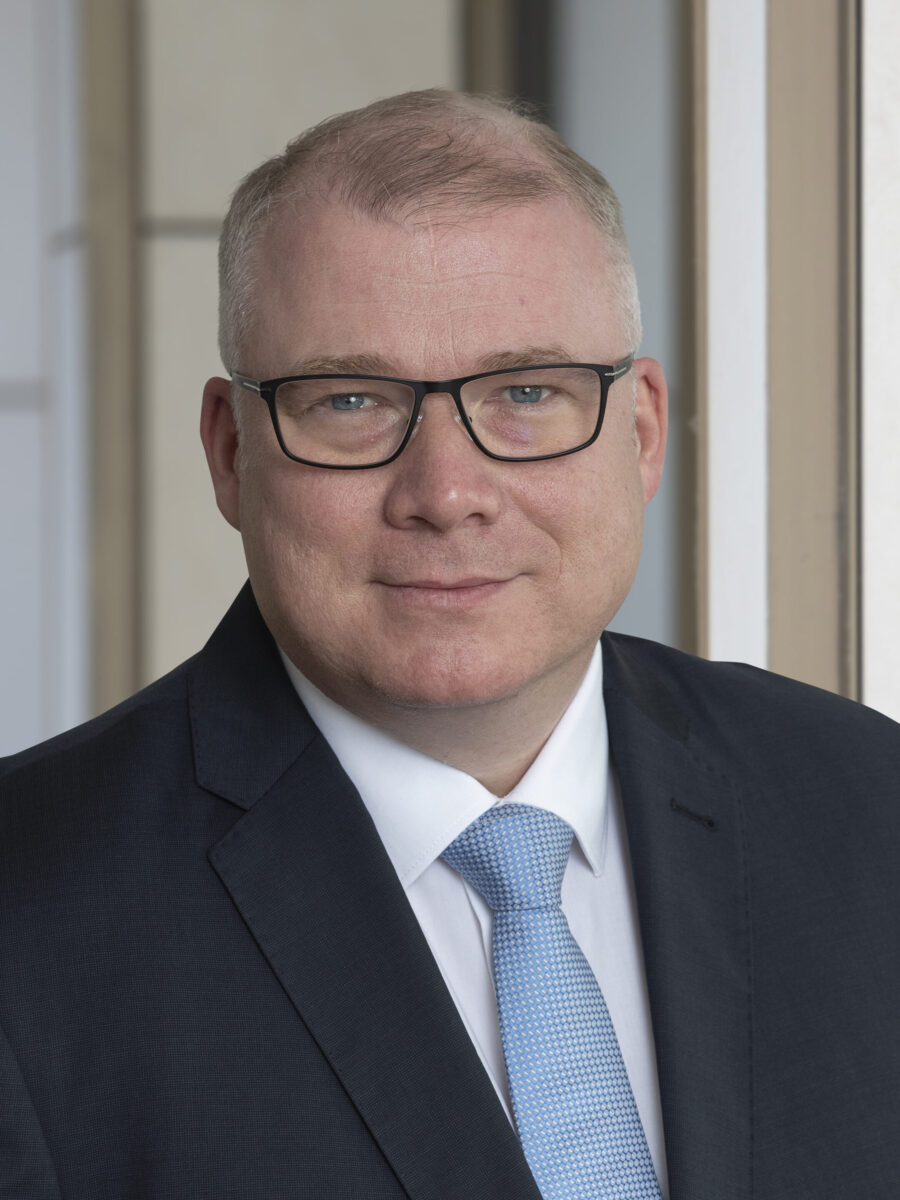 Felix Stern
Felix Stern joined the Asset Management division of Berenberg in 2000 as a fixed income portfolio manager. Currently he is heading the fixed income selection team within the Asset Management and is responsible for institutional mandates. As a senior portfolio manager he is responsible for the selection of corporate and financial bonds as well as short-term bond market investments. He is also the lead manager for several of Berenbergs institutional mutual funds. Prior to joining Berenberg, he worked several years for the Market Research department of British American Tobacco, Germany. Felix is a CCrA - Certified Credit Analyst (DVFA) and also has a German Diploma in business economics from the Fernuniversität in Hagen.
Head of Fixed Income Euro Balanced
Christian Bettinger
Christian Bettinger, CFA, has been with the company since June 2009. As fund manager of the mutual funds Berenberg Euro Bonds and Berenberg Credit Opportunities, he is responsible for the selection of corporate bonds in the Multi Asset area. After apprenticeship as a banker and studying business administration at the Catholic University of Eichstaett-Ingolstadt, he first went through the trainee program at Berenberg. In February 2010, the business graduate was taken over early as a junior fund manager with a focus on derivatives and fixed income. Bettinger is a CFA-Charterholder, Certified Financial Engineer (CFE) and admitted Eurex trader.
Head of Fixed Income Euro Flexible