Investment Strategy
The Berenberg Floating Rate Notes fund invests in floating and near-money market fixed-income securities with an average duration of up to 0.5 years. The fund's investment objective is to achieve stable and attractive returns. It invests in the defensive bond segments of government bonds, government-guaranteed bonds and investment grade covered bonds as well as unsecured bonds with a minimum rating of A-. The fund thus complies with the strict investment criteria for social insurance institutions set by the SGB IV.
SGB IV-compliant euro bond fund with very short interest rate duration
Individual securities are selected on the basis of a benchmark
Average duration is between 0 and 0.5 years
Investment segments include (quasi) government bonds and unsecured bonds
Learn more about our Berenberg Fixed Income investment philosophy
Monthly market comment
After the challenging previous month, there was a conciliatory end to the year in the short-term bond segment in December 2021. Here the risk premiums fell by seven basis points over the course of the month. Whereas the returns on short-term, risk-free interest rates rose significantly. The yield on 2-year Bunds rose by 0.117 percentage points to -0.62%. Decreasing concerns about the Omikron variant of the corona virus in combination with high inflation figures from the euro zone and positive US economic data spurred this development. The money market rates ended the reporting period almost unchanged at -0.572%.
Portfolio Management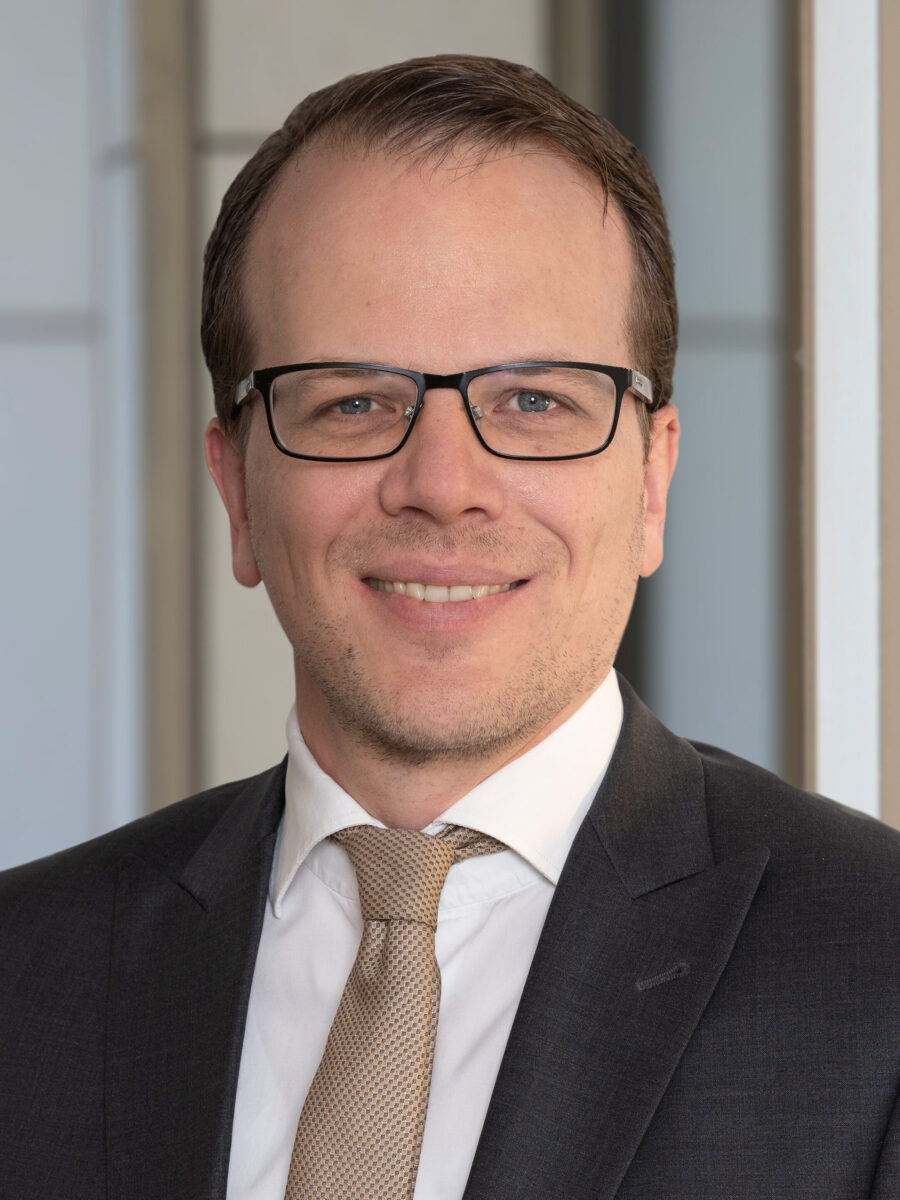 Daniel Fuchs
Daniel Fuchs, FRM, joined Berenberg in 2009. Within the fixed income selection team he is specialized for the selection of government and corporate bonds. He has more than 12 years experience with fixed income and equity strategies for portfolio management. Previously, he worked at Steubing Derivatives Brokerage and Independent Derivatives Consulting AG in 2005, where he was responsible for trading and portfolio management of structured products. Daniel has a master's degree in economics with focus on statistics/econometrics and international financial markets from the University of Constance. He is a certified EUREX trader and Financial Risk Manager (FRM).
Portfolio Manager Fixed Income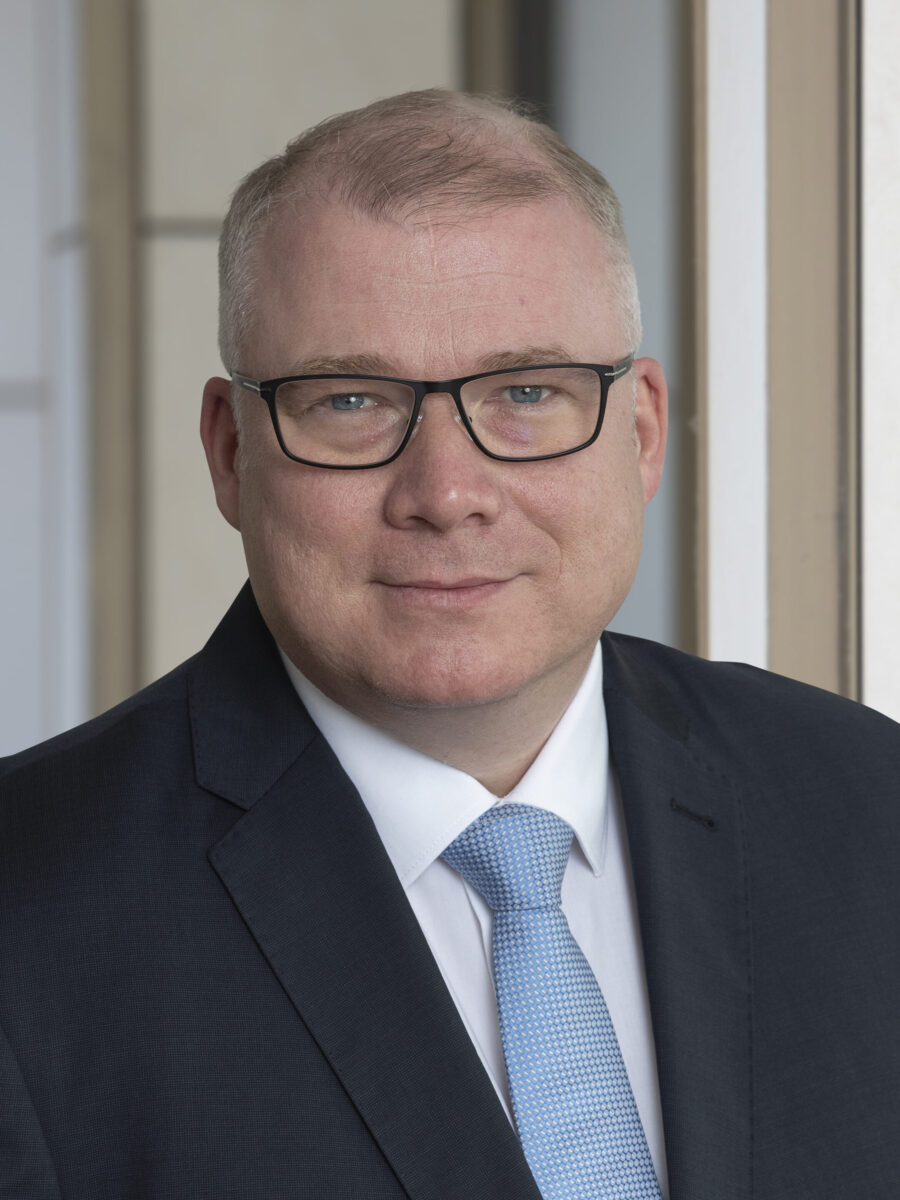 Felix Stern
Felix Stern joined the Asset Management division of Berenberg in 2000 as a fixed income portfolio manager. Currently he is heading the fixed income selection team within the Asset Management and is responsible for institutional mandates. As a senior portfolio manager he is responsible for the selection of corporate and financial bonds as well as short-term bond market investments. He is also the lead manager for several of Berenbergs institutional mutual funds. Prior to joining Berenberg, he worked several years for the Market Research department of British American Tobacco, Germany. Felix is a CCrA - Certified Credit Analyst (DVFA) and also has a German Diploma in business economics from the Fernuniversität in Hagen.
Head of Fixed Income Euro Balanced