We want to zoom in on one important component of our bottom-up investment approach: the identification and analysis of the megatrends and structural growth trends to which companies are exposed. We believe that correctly identifying structural shifts in underlying end-markets for our companies is an essential ingredient to achieving long-term outperformance. Evolving profit pools provide some firms with an ongoing growth tailwind while others face a continuous uphill battle. As quality growth investors, we seek to invest in businesses that benefit from such growth tailwinds – and avoid those battling a relentless decline. This is something that we have always done. However, along with the overall rise of thematic investing, funds' exposures to structural megatrends are receiving increasing attention. More than in the past, our investors are approaching us for a better understanding of our portfolios'exposures beyond the simple regional or sectoral splits. As you might be aware, we follow a disciplined bottom-up investment approach, in which top-down thematic considerations play no explicit role. However, given our emphasis on structural growth as part of our analysis, it is maybe unsurprising that we, too, are exposed to many of the long-term megatrends so often discussed. In our case, it is just a natural outcome of our bottom-up process. In this publication, we will discuss the structural megatrends we find attractive and why, as well as showcase our exposure.
Authors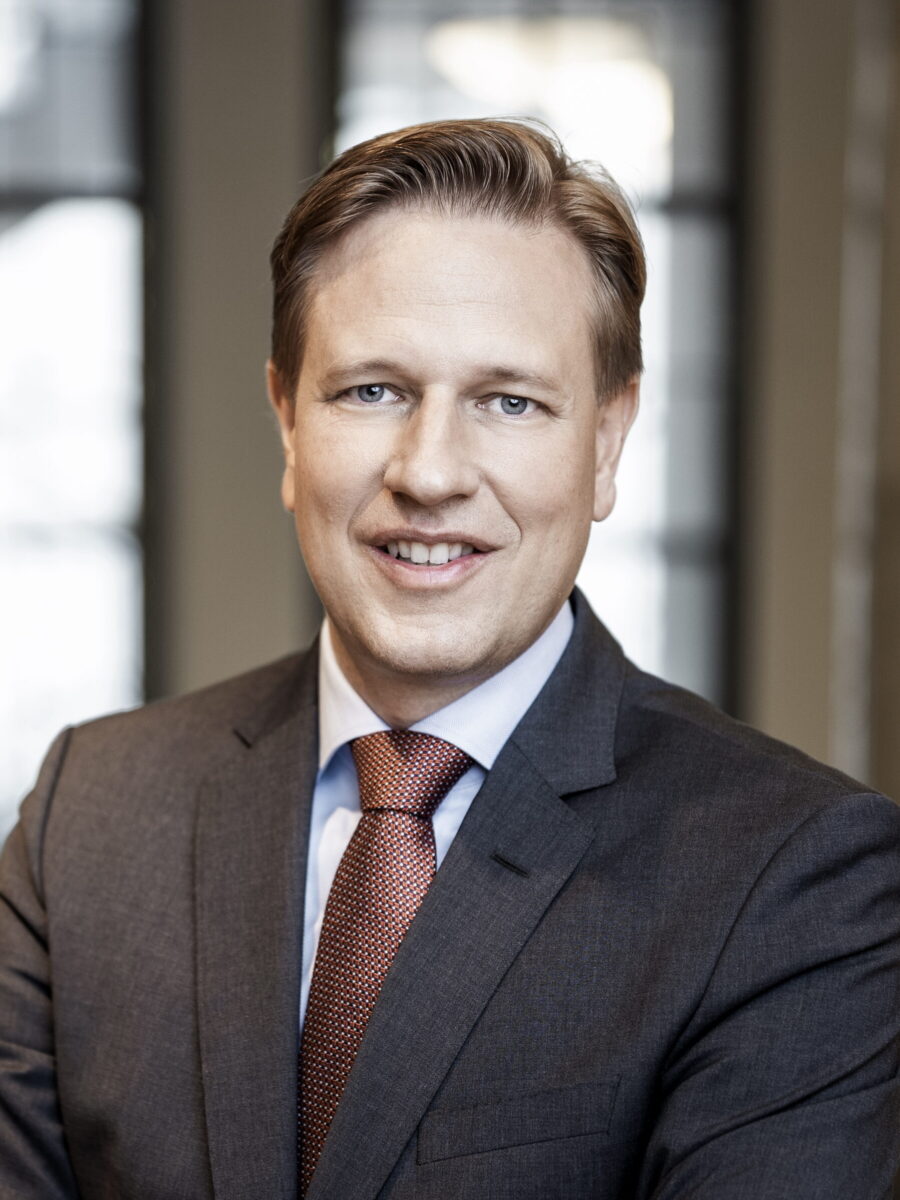 Matthias Born
Matthias Born is the head of Berenberg's equity fund management since 2017 and is also Head of Investments at Germany's oldest private bank since 2019. He is responsible for the investment platform in the Wealth & Asset Management division and in his Equities role he built up a team of specialists for European and Global Equities, with strong expertise in the Small Caps segment. The growth-oriented equity funds Berenberg European Focus Fund and Berenberg Eurozone Focus Fund are under his leadership and have clearly outperformed the benchmark since their launch. He started his career in 2001 at Allianz Global Investors (AGI), where he managed portfolios for European small caps, European growth stocks and German equities from 2002 to 2017. He has grown two very successful equity franchises over the 16 years at AGI. Matthias Born has an excellent track record over almost two decades in these segments and has received several awards for his outstanding and consistent performance. He studied at the University of Wuerzburg and holds a degree in Business Administration.
Head of Investments and CIO Equities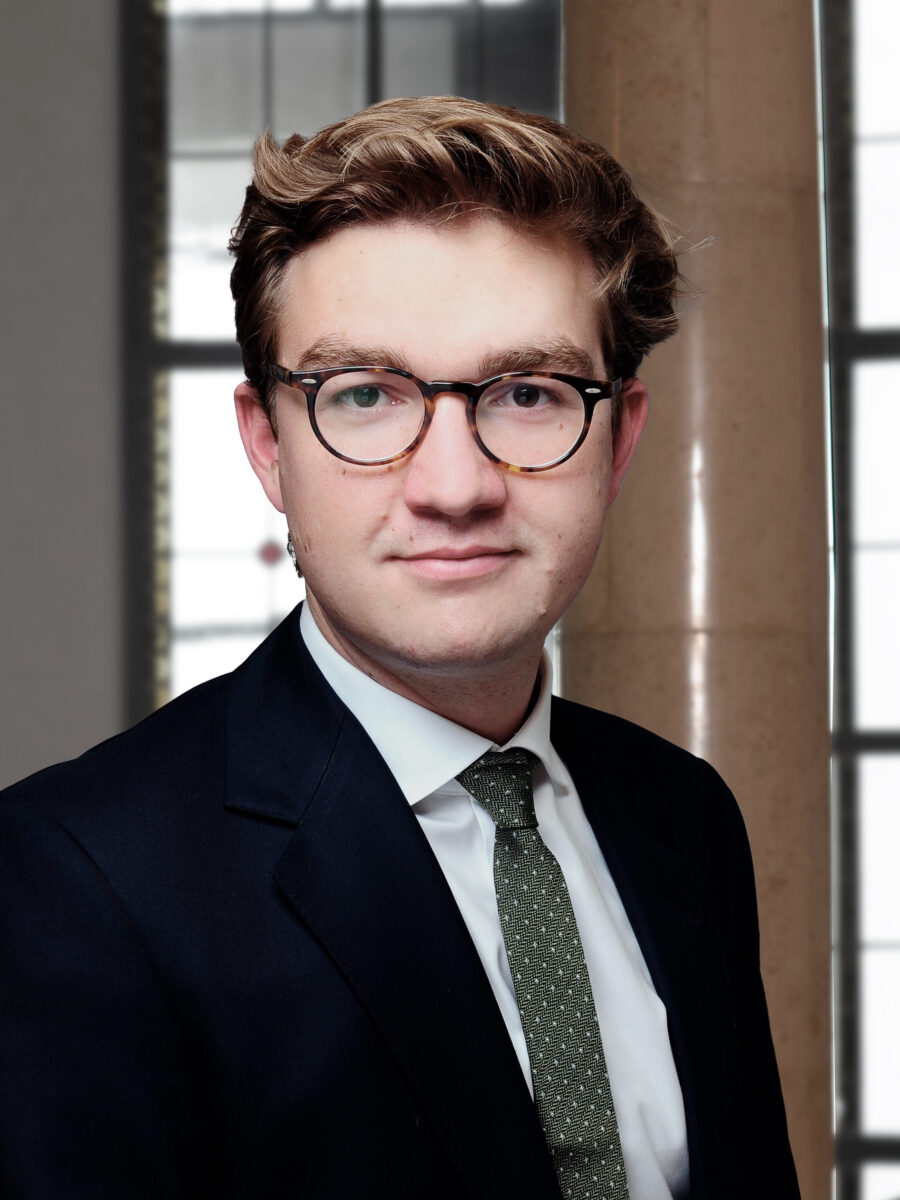 Justus Schirmacher
Justus Schirmacher has been portfolio manager at Berenberg since January 2019. He began his career in 2014 with Goldman Sachs as an equity analyst in the European Autos Team. Before joining Berenberg, Justus Schirmacher worked in the GS SUSTAIN team. The focus here was identifying cross-sector companies with successful and sustainable business models that have strong competitive advantages and benefit from structural growth. Justus Schirmacher studied history at the University of Cambridge.
Kay Eichhorn-Schott
Kay Eichhorn-Schott has been a portfolio manager at Berenberg since October 2017. Kay started his professional career in October 2015 when he joined Berenberg's international graduate programme and worked in the Wealth and Asset Management division in London. Kay holds a BSc in Business Administration and a MSc in Finance and studied at EBS Business School, Germany, University of Bath, UK, and Texas A&M University, USA. In addition, he is a CFA charterholder.
Suitable investment solutions
Equities
We offer funds with convincing track records and top ratings. All of our equity investments are based on comprehensive analyses and close interaction with members of these companies' top management. In doing so, we consider ESG issues to be an essential part of our approach.