A look at the recent past makes it clear: the number of extreme events in capital markets has increased significantly. 2018 was already impressive, with almost the same number of extreme events as during the 2008 financial crisis - one of the worst recessions historically! However, 2020 was even more extreme. The number of daily moves greater than four times the standard deviation of daily moves over the last 100 days had almost tripled. Markets have become more susceptible to quick, sharp movements. During the Covid-19 crisis, for example, we had the fastest bear market ever, followed by the fastest bull market ever. 2020 saw the sharpest increase in realised volatility since 1928, despite a much smaller drawdown than in 1928, 2008 or during the TMT bubble. Even smaller drawdowns lead to higher volatility shocks!
Increased abrupt, extreme market movements are only one of the challenges investors have to face. Market behaviour has changed dramatically over the last 10 years. Why is this and how can investors respond to these challenges?
Authors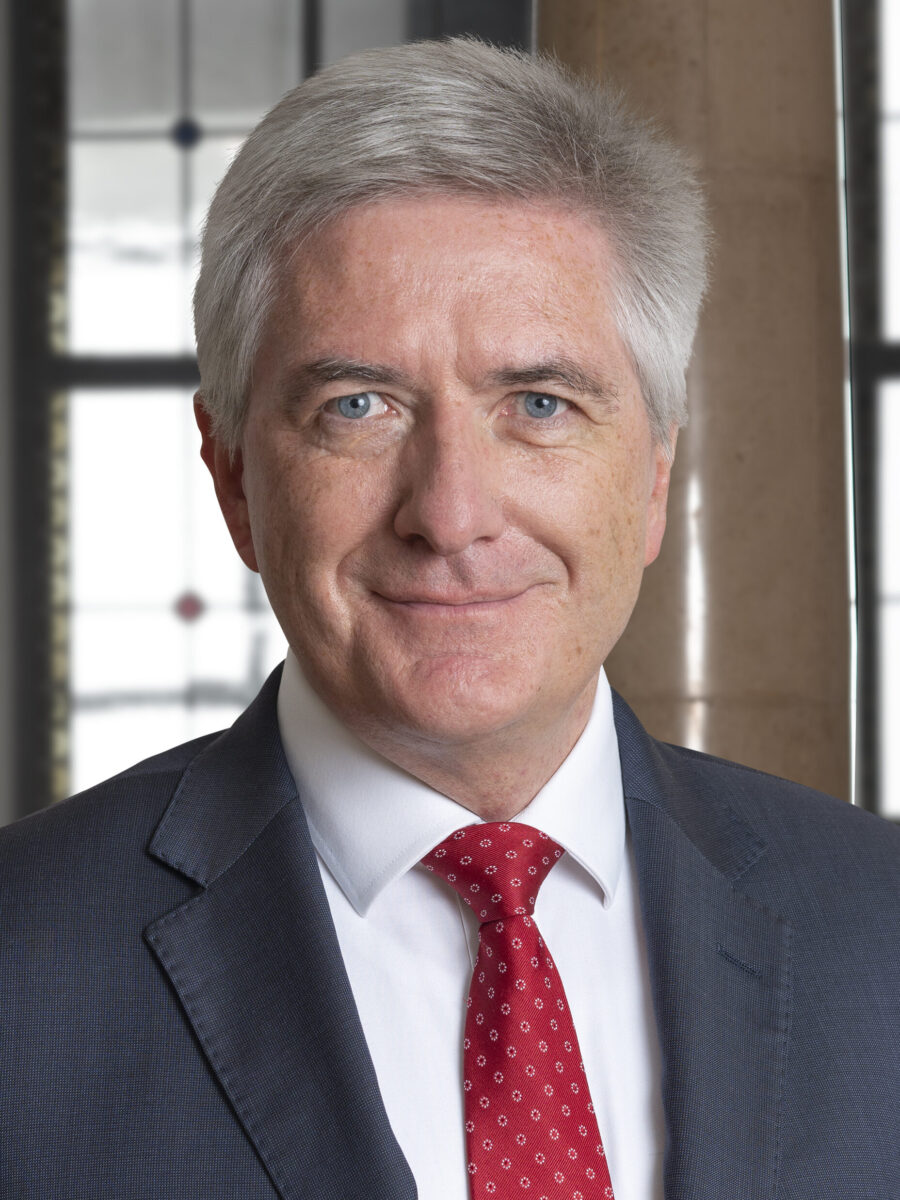 Prof. Dr. Bernd Meyer
Prof. Dr. Bernd Meyer has been Chief Investment Strategist at Berenberg Wealth and Asset Management since October 2017, where he is responsible for discretionary multi-asset strategies and wealth management mandates. Prof. Dr. Meyer was initially Head of European Equity Strategy at Deutsche Bank in Frankfurt and London and, from 2010, Head of Global Cross Asset Strategy Research at Commerzbank. In this role Prof. Dr. Meyer has received several awards. In the renowned Extel Survey from 2013 to 2017, he and his team ranked among the top three multi-asset research teams worldwide. Prof. Dr. Meyer is DVFA Investment Analyst, Chartered Financial Analyst (CFA) and guest lecturer for "Empirical Research in Finance" at the University of Trier. He has published numerous articles and two books and received three scientific awards.
Chief Investment Strategist and Head of Multi Asset
Phone +49 69 91 30 90-225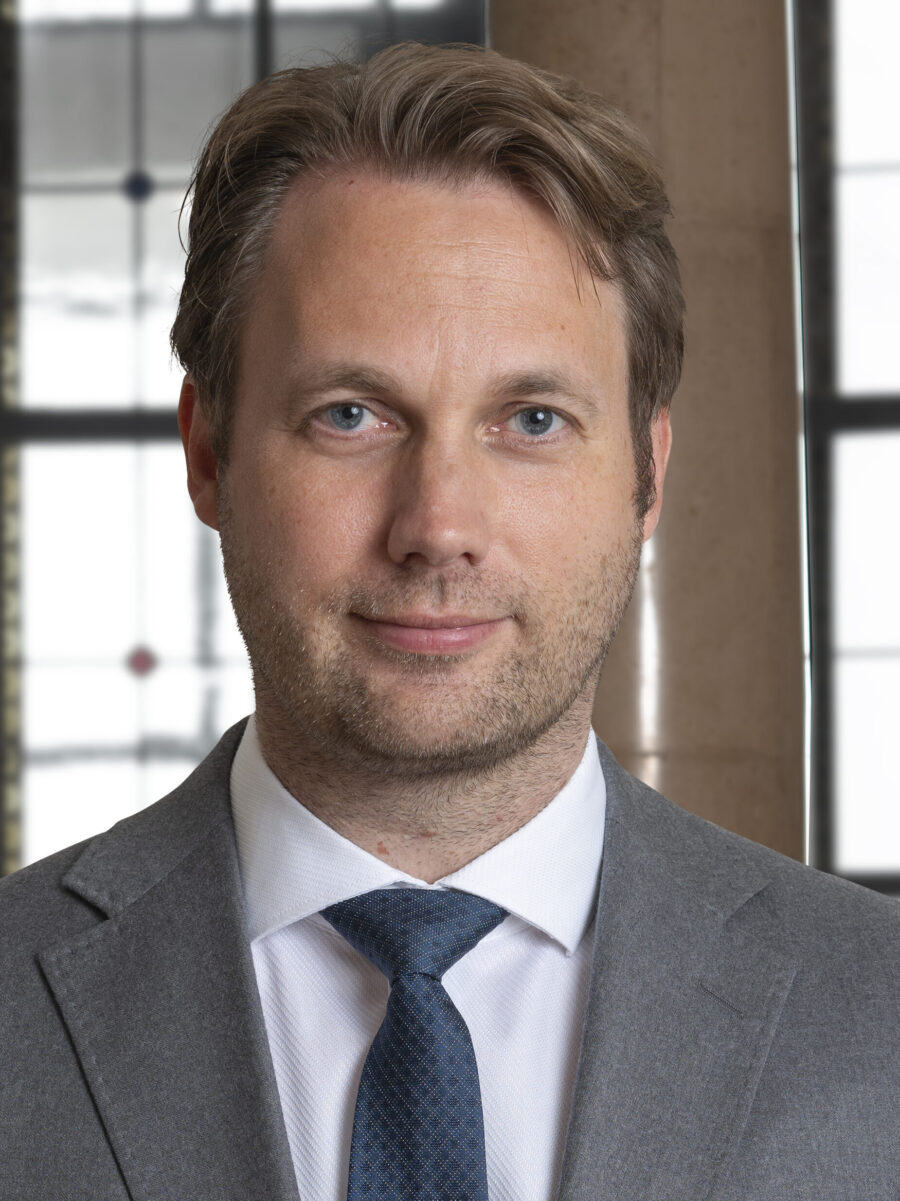 Ulrich Urbahn
Ulrich Urbahn has been working for Berenberg since October 2017 and is responsible for quantitative analyses and the devel-opment of strategic and tactical allocation ideas, and is involved in capital market communications. He is a member of the Asset Allocation Committee and portfolio manager of the Berenberg Variato. After graduating in economics and mathematics from the University of Heidelberg, he worked for more than 10 years at Commerzbank, among others, as a senior cross asset strate-gist. Mr Urbahn is a CFA charterholder and was part of the three best multi-asset research teams worldwide in the renowned Extel survey for many years.
Head of Multi Asset Strategy & Research
Phone +49 69 91 30 90-225
Suitable investment solution
Multi Asset
Flexible-opportunistic Multi-Asset concept with a focus on capital market niches, megatrends, and tactical ideas globally from all asset classes - free from a benchmark.
Berenberg Variato R A
LU1878856043 | A2N6AQ
Performance 1 year:
-7.93%