Turning away from traditional approaches
Multi-asset strategies play a central role in maintaining purchasing power and real wealth creation today because, with investments such as savings books or government bonds, only one thing is certain in a low interest rate environment: the loss of purchasing power. Multi-asset strategies use different asset classes, regions and segments depending on the investor's risk appetite and return expectations. They consider the interaction of these assets and benefit from their different behaviours. Compared to strategies invested in only one asset class, they achieve a higher diversification effect and significantly reduce the fluctuations of the portfolio.
But multi-asset strategies also have to react to the changes in market behaviour in recent years. The low interest rate environment, the liquidity glut from centralbanks, the increasing importance of systematic investment strategies, the strong growth of passive investments, new and more complex products, the changed correlation properties of investments, and the desire of investors to take sustainability aspects into account require a departure from traditional approaches, such as a strong benchmark orientation or pro-cyclical behaviour. Added to this are the increasing flood and speed of information.
Berenberg has fundamentally renewed its multi-asset investment philosophy in recent years and now offers modern, promising multi-asset approaches with itsmulti-asset funds and asset management strategies that explicitly take into account the changed market environment; they go far beyond the traditional approaches of a mix solely of bonds and equities or a static mix of the two. The success of our strategies, especially in the challenging last few years, has proved us right: multiasset approaches must permanently react to the challenges of the market to achieve added value for investors.
We rightfully receive many questions from our clients and interested parties about our investment philosophy, our approaches and our way of working.
Autoren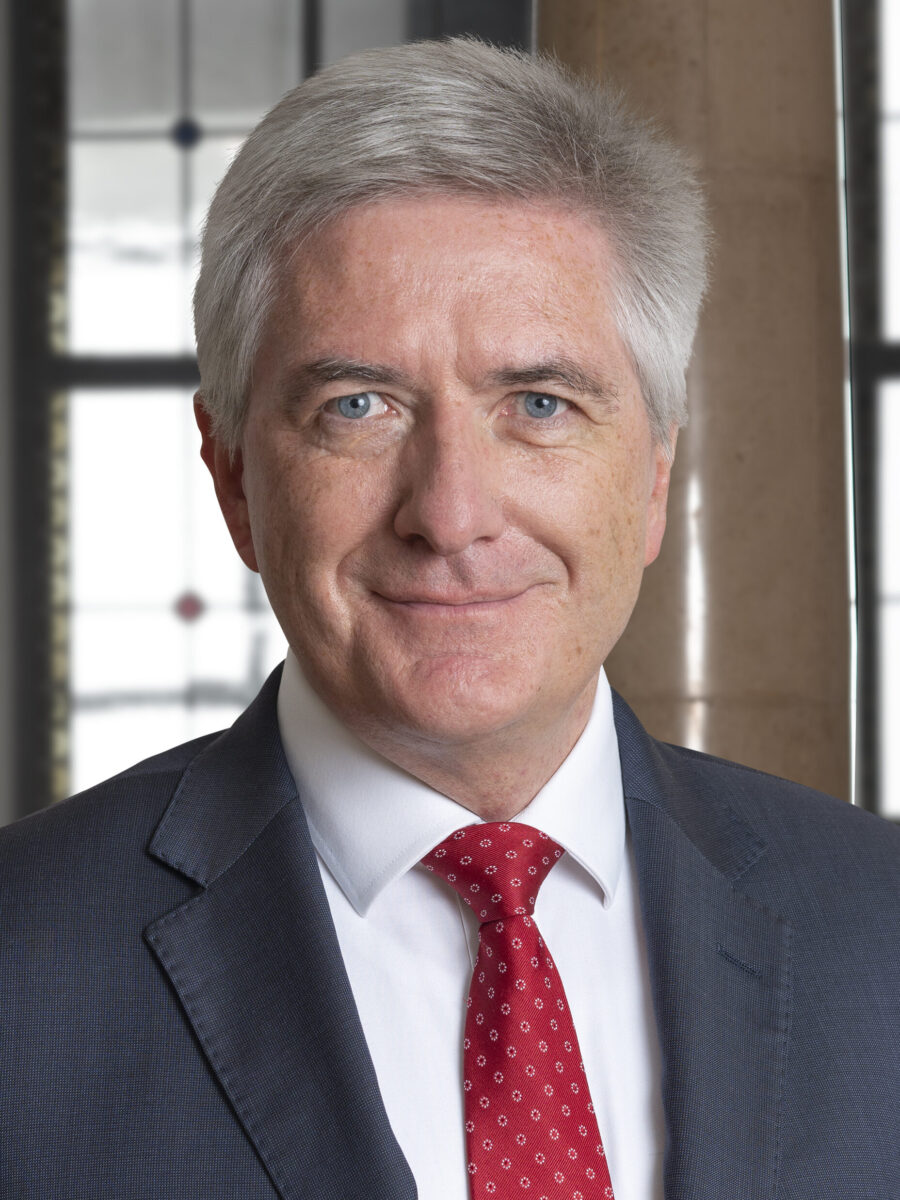 Prof. Dr. Bernd Meyer
Prof. Dr. Bernd Meyer has been Chief Investment Strategist at Berenberg Wealth and Asset Management since October 2017, where he is responsible for discretionary multi-asset strategies and wealth management mandates. Prof. Dr. Meyer was initially Head of European Equity Strategy at Deutsche Bank in Frankfurt and London and, from 2010, Head of Global Cross Asset Strategy Research at Commerzbank. In this role Prof. Dr. Meyer has received several awards. In the renowned Extel Survey from 2013 to 2017, he and his team ranked among the top three multi-asset research teams worldwide. Prof. Dr. Meyer is DVFA Investment Analyst, Chartered Financial Analyst (CFA) and guest lecturer for "Empirical Research in Finance" at the University of Trier. He has published numerous articles and two books and received three scientific awards.
Chief Investment Strategist and Head of Multi Asset
Phone +49 69 91 30 90-225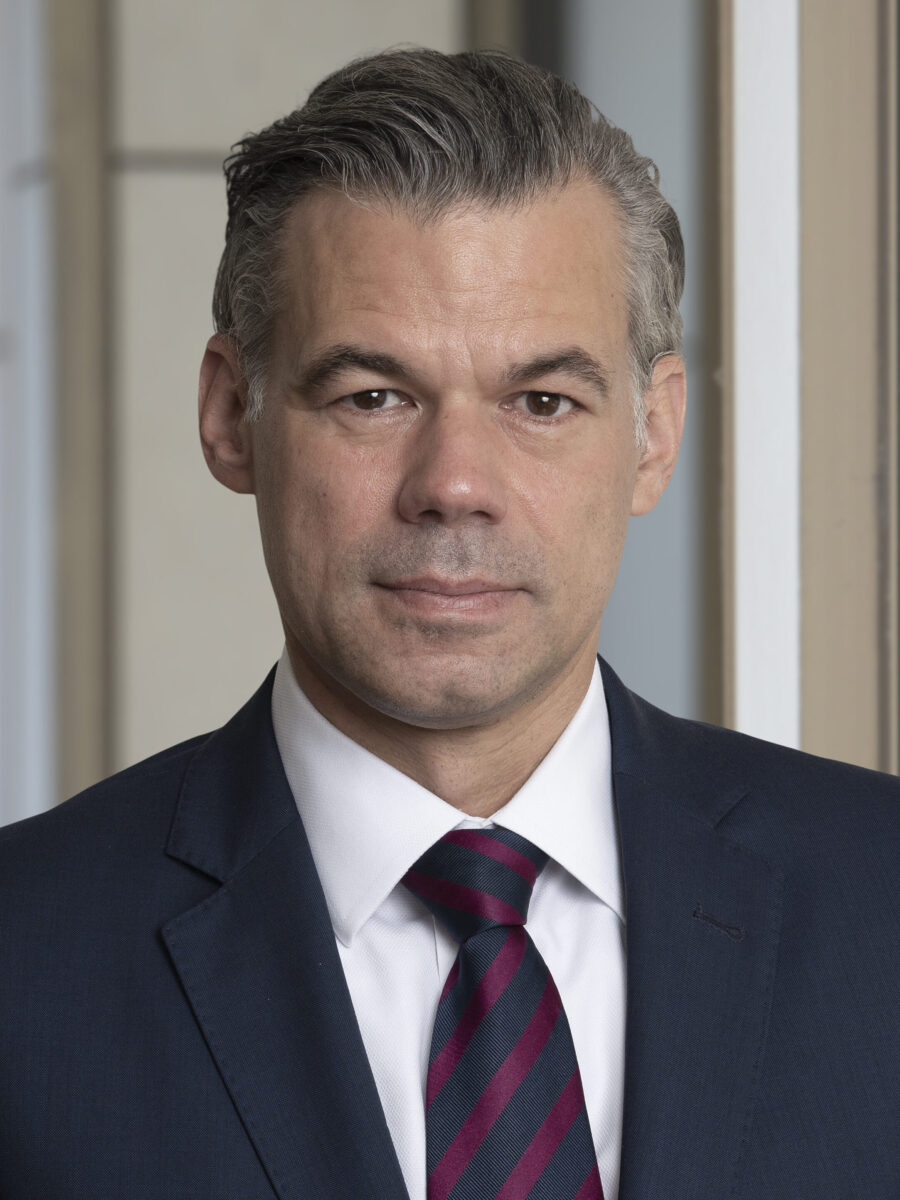 Oliver Brunner
Oliver Brunner, CIIA, heads the portfolio management department (core strategies) at Berenberg. He has been working in private asset management since 2007. In addition to overall responsibility for the core strategies and 1590 fund family, the graduate industrial engineer manages large special mandates for foundations, church institutions and private clients with special requirements. He completed his studies at the end of the 1990s at the Technical University of Karlsruhe; in 2006 he passed the part-time examination to become a Certified International Investment Analyst (CIIA). From 2000 to 2007, he was portfolio manager and equity analyst at Baden-Württembergische Bank AG in Stuttgart.
Head of Portfolio Management Multi Asset - Defensive & Total Return Strategies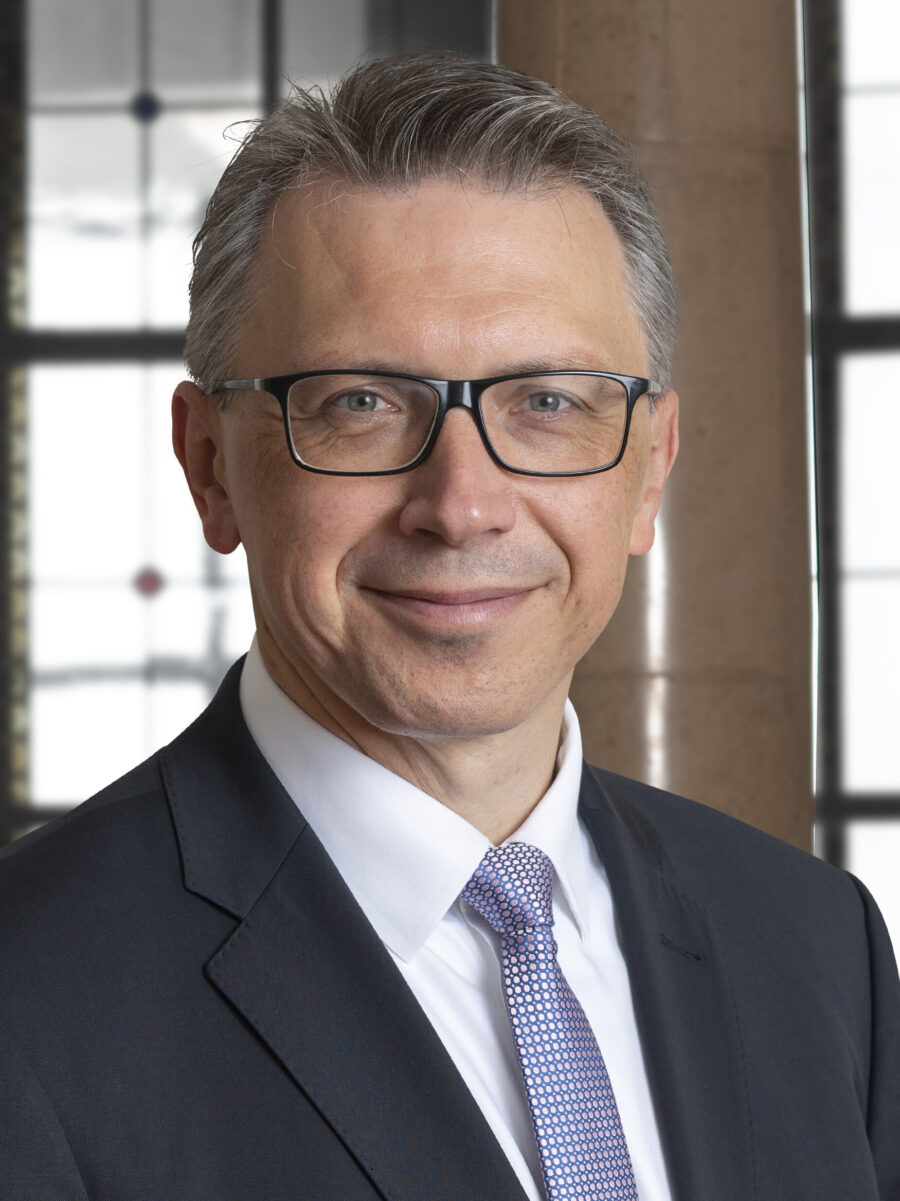 Ansgar Nolte
Ansgar Nolte, CFA, has headed the Multi Asset Portfolio Management division at Berenberg since 2013. In this function, he has been responsible for balanced and equity-oriented strategies since the beginning of 2018. He is a member of the Asset Allocation Committee and in this function is jointly responsible for the tactical asset allocation and the house view. After completing his banking apprenticeship, he continued his training as a part-time bank business economist (BA). He is also a CFA charterholder. Before joining Berenberg in 2011, he worked for several years as a senior portfolio manager for UBS and previously for Deutsche Bank in Hamburg. He has more than 20 years of professional experience in portfolio management, of which more than ten years in management positions
Head of Portfolio Management Multi Asset - Balanced & Offensive Strategies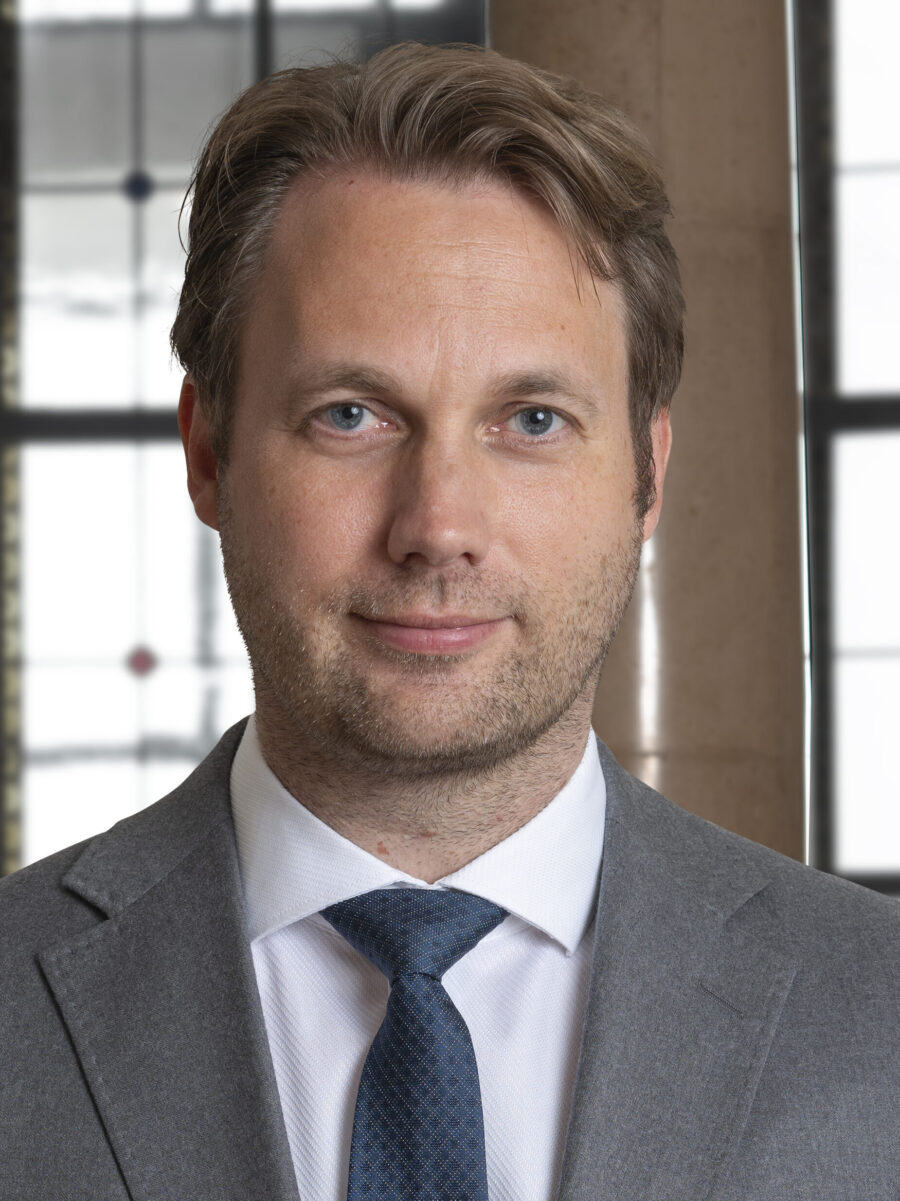 Ulrich Urbahn
Ulrich Urbahn has been working for Berenberg since October 2017 and is responsible for quantitative analyses and the devel-opment of strategic and tactical allocation ideas, and is involved in capital market communications. He is a member of the Asset Allocation Committee and portfolio manager of the Berenberg Variato. After graduating in economics and mathematics from the University of Heidelberg, he worked for more than 10 years at Commerzbank, among others, as a senior cross asset strate-gist. Mr Urbahn is a CFA charterholder and was part of the three best multi-asset research teams worldwide in the renowned Extel survey for many years.
Head of Multi Asset Strategy & Research
Phone +49 69 91 30 90-225
Suitable investment solutions
Multi Asset
Our wide range of strategies offers you a suitable investment solution and a variety of implementation options: Find a selection of our mutual funds here.