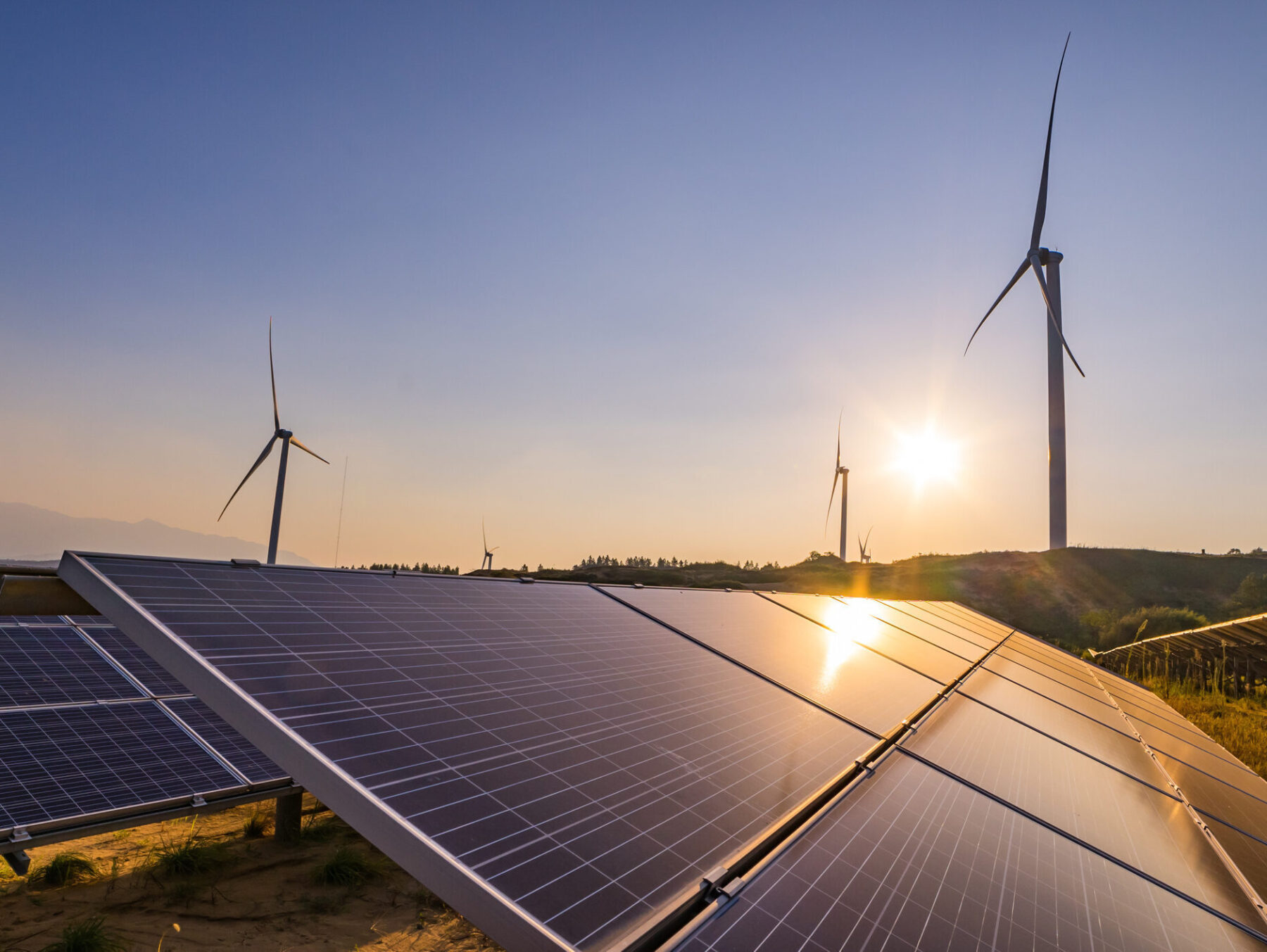 Hamburg. The private bank Berenberg initiates its fourth Renewable Energy Debt Fund in a further move to expand its debt fund portfolio. The fund invests in Renewable Energy Projects and aims to continue the successful strategy of its predecessor funds.
The Berenberg Renewable Energy Debt Fund is launched by Germany's oldest private bank together with BayernInvest Luxembourg S.A. as Alternative Investment Fund Manager. The multi-investor fund enables a broad investor base such as institutional investors, family offices, churches or foundations to invest in the expansion of renewable energies from a mid-single-digit million amount and thus help drive forward the energy transition.
"By focusing on the financing form of Junior Debt in the so-called Late-Stage project development, construction and operating phases, an attractive return in the mid-single-digit percentage range can be achieved for investors with predictable cash flows and a good collateral structure," says Torsten Heidemann, Head of Infrastructure & Energy at Berenberg. With the established strategy as well as Berenberg's strong competitive position in this segment, the successful track record of the predecessor funds is to be continued. "The financings in the various project phases provide immense and urgently needed support for the project developers of new Renewable Energy Projects. The high demand for capital is shown directly by Berenberg's high number of recently closed transactions as well as the large number of financing requests we receive, which are straitly reflected in our strong transaction pipeline," says Heidemann.
Under the names Berenberg Green Energy Junior Debt Fund I, II and III, Germany's oldest private bank has already launched three Junior Debt Funds for professional investors with a total volume of around 600 million EUR. "Berenberg has a large international network, and as a result of the OECD-wide investment focus, we have already financed more than 100 wind and solar parks amongst others in Germany, Scandinavia, Great Britain, Spain, Poland, and Italy, but also in Japan, Chile, Australia and the US in recent years. The focus is on a financing volume of 15 to 50 million EUR per project. The funds finance renewable energy investments all over the world in the form of Junior Debt and meet the high demands of investors both in terms of their diversification and the implemented risk-return profile. At the same time, they contribute to the global energy transition and thus make an important contribution to the environment," emphasises Olaf Lüdemann, Head of Energy Advisory at Berenberg.
The new fund fulfils the Article 8 standards of the EU Disclosure Regulation and is intended to provide additional investors with the opportunity to invest in a promising asset class with consistently high capital requirements.
It complements a series of closed-end debt funds that have been launched since 2016 and through which direct loans were provided in the segments of corporate financing, ship mortgage loans as well as financing for renewable energy and infrastructure projects. Over the year, the launch of another renewable energy debt fund is planned, focusing on the unitranche financing form, which can offer an attractive return and combines first-ranking collateralisation with a higher investment volume at the same time.
BayernInvest Luxembourg has accompanied Berenberg as an AIFM for many years. "We appreciate the trustful cooperation and are looking forward to launching another exciting milestone with Berenberg in the field of Alternatives", says Ralf Rosenbaum, Spokesman of the Management Board in Luxembourg.