Investment Strategy
The strategy is based on a disciplined bottom-up stock selection of attractive smaller companies (market capitalisation up to 1bn EUR) based in Europe. The decisive criteria are among others end markets with structural growth, high entry barriers and excellent management teams.
Diversified portfolio of 90-120 stocks
Use of information inefficiencies due to low coverage
Long-term investment horizon and low portfolio turnover
Benchmark-agnostic selection
Learn more about our investment philosophy in equity fund management
Performance in 12-month periods
Monthly market comment
Genovis benefited from overall market strength and showed clear outperformance ahead of the financial announcement. Lime Technologies also benefited from higher-than-expected organic revenue growth. The company cited the launch of its cloud-based sales software Lime Go as a driver. It was a similar performance for 4Imprint, which rose on an increase in its full-year guidance. Mentice's shares fell significantly. According to the company, higher input costs, especially for personnel, have weighed on the operating margin. Supreme is also suffering from currently high inventories of high-margin lighting products, especially in the retail sector. Despite a strong result, the shares of Exsitec had to give up profits due to somewhat higher than usual staff departures.
Portfolio Management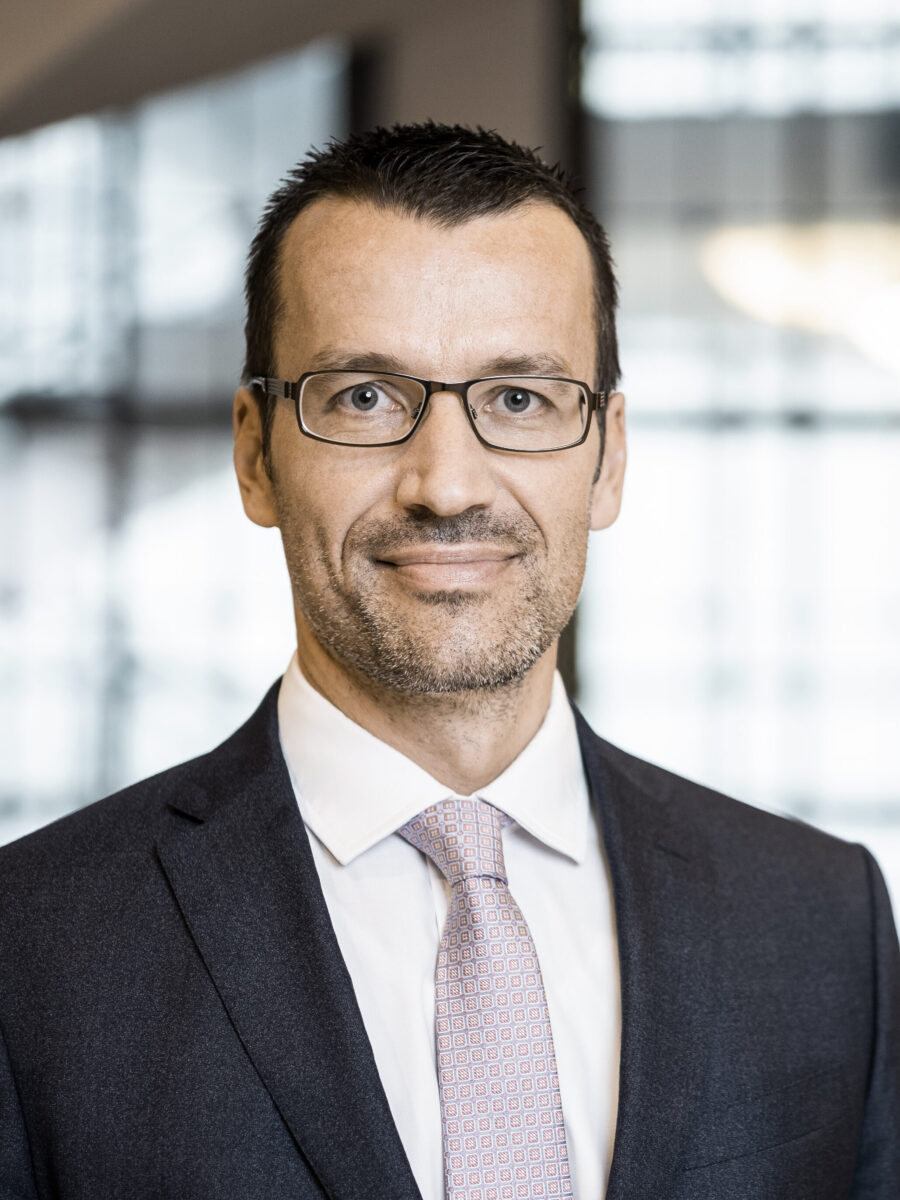 Peter Kraus
Peter Kraus, CFA, has been Head of Small Cap Equities at Berenberg since October 2017. He began his career in 2000 as an equity analyst for a corporate finance consultancy in Munich before moving to Deka-Investment in Frankfurt in 2003. There he worked as an analyst for European Small Cap stocks. In 2006 he joined Allianz Global Investors as fund manager for European Micro and Small/Mid Caps where he was instrumental in the success of the Small Caps team in subsequent years. Peter Kraus was responsible for the management of various European smaller companies funds as well as for the acquisition and management of major international institutional mandates. He is known for his stock picking skills which he has successfully proven for many years, especially in a European Micro Cap product. The product was already closed years ago due to its outstanding performance.
Head of Small Cap Equities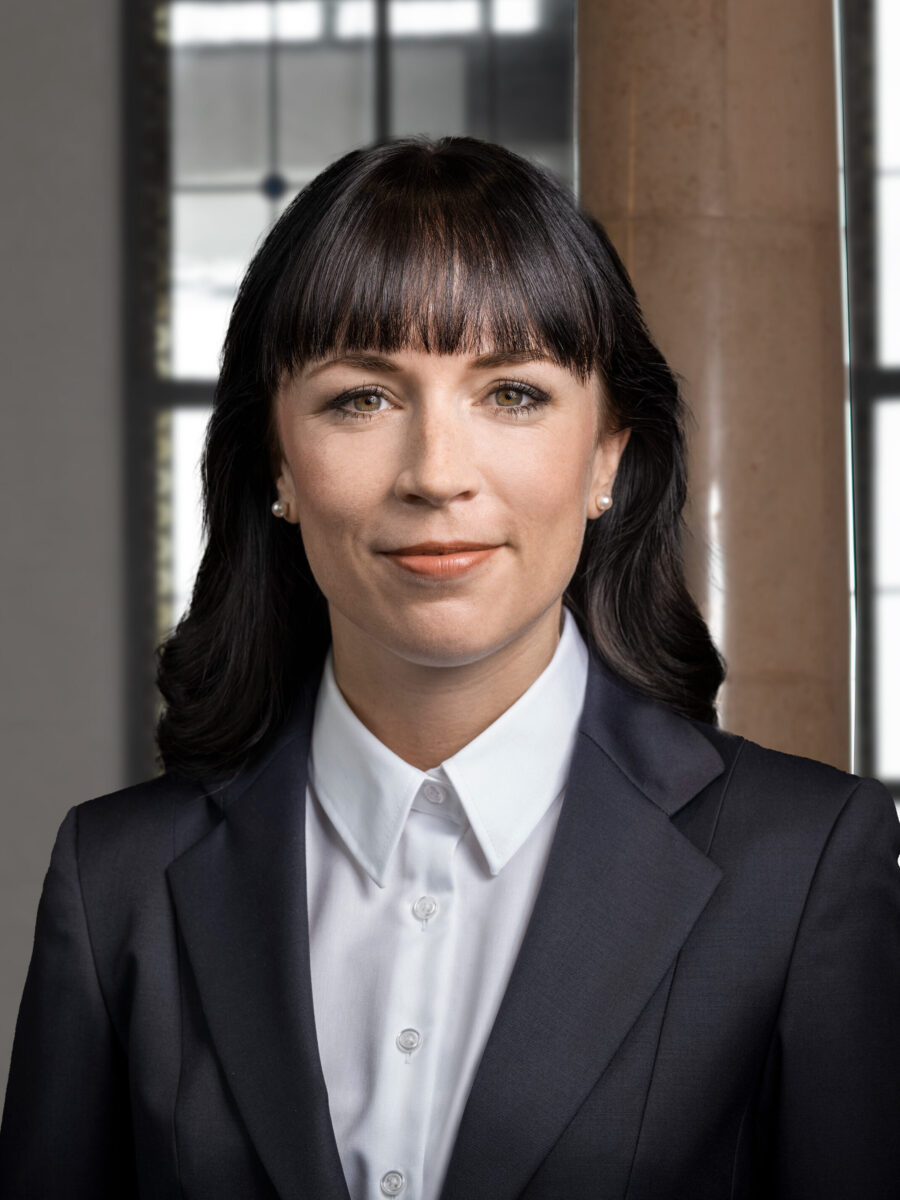 Katharina Raatz
Katharina Raatz has been a portfolio manager at Berenberg since October 2017. She began her investment career as portfolio manager in DWS' European Small Cap Team in 2013, where she was responsible for managing various European Small and Mid Cap retail funds and institutional mandates as well as for the single stock selection of French/ Italian small caps for DWS' global equities platform. Moreover, she was responsible for managing professional international clients and deputy portfolio manager of DWS' biggest Mid Cap retail fund. Katharina Raatz holds a Master of Science and a Bachelor of Science degree from the University of Mannheim and has been a CFA Charterholder since 2017.
Portfolio Manager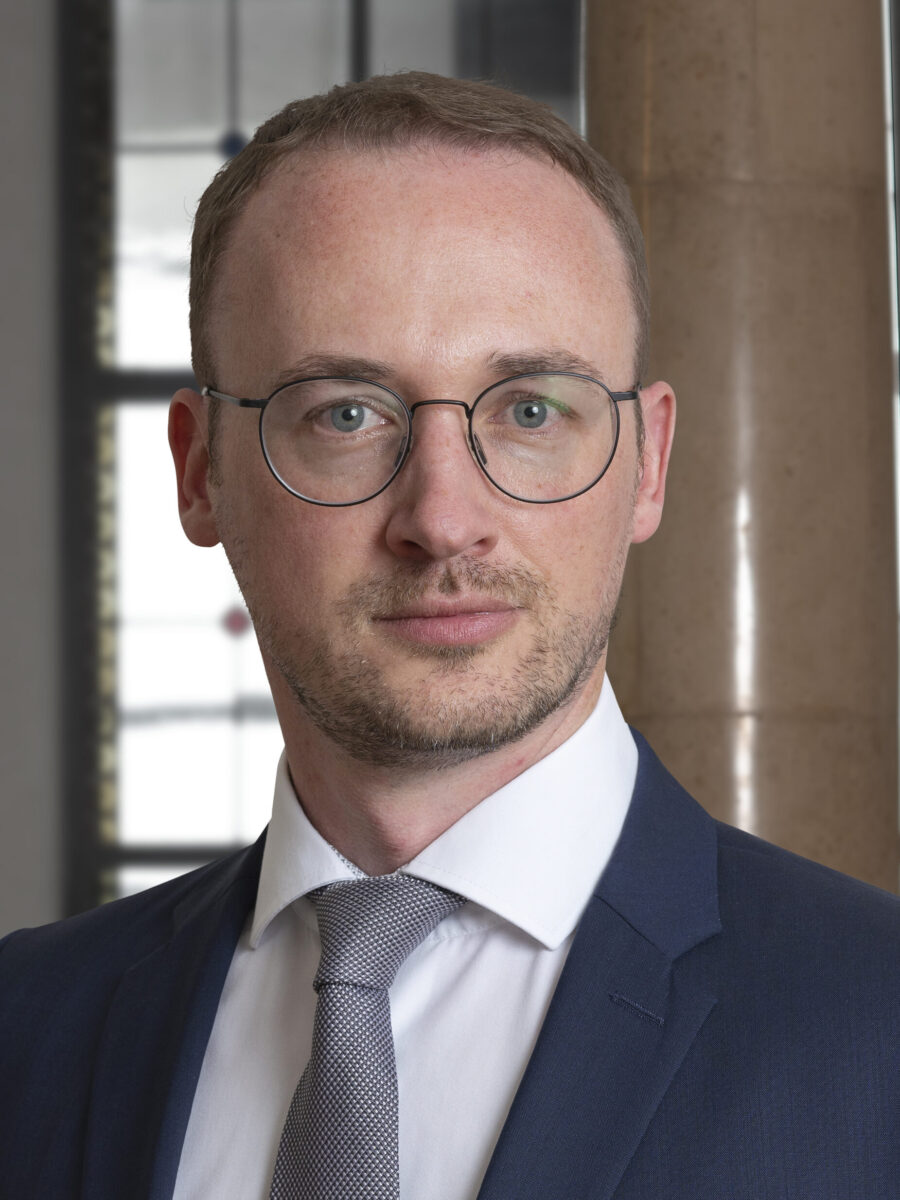 Michael Schopf
Michael Schopf has been Portfolio Manager at Berenberg since January 2018. He began his career at Allianz Global Investors in 2007, and previously worked in the Private Banking sector of Deutsche Bank. In the European Mid/Small Cap team, he was responsible for several European equity funds. In addition to his portfolio management responsibilities, he also oversaw the stock selection of some Central European countries. Michael Schopf received the Bachelor of Arts with distinction and the Master in Finance from the Frankfurt School of Finance & Management. He is CFA Charterholder since 2011.
Portfolio Manager
Johann Abrahams
Johann Abrahams has been a small/micro cap portfolio manager at Berenberg since January 2020. Prior to this, he completed the Berenberg International Graduate Program with assignments in sell-side equity research, equity sales, ECM, syndicate, as well as quantitative and discretionary asset management. Johann Abrahams is a CFA Level III candidate and holds a BSc in Economics from the University of Mannheim and a MSc in Finance and Economics from the London School of Economics.
Portfolio Manager