Investment Strategy
The strategy is based on a disciplined bottom-up stock selection of attractive smaller companies (market capitalisation up to 1bn EUR) based in Europe. The decisive criteria are among others end markets with structural growth, high entry barriers and excellent management teams.
Diversified portfolio of 90-120 stocks
Use of information inefficiencies due to low coverage
Long-term investment horizon and low portfolio turnover
Benchmark-agnostic selection
Learn more about our investment philosophy in equity fund management
Further details on the opportunities and risks of this fund can be found in the sales prospectus.
Performance in 12-month periods
Monthly market comment
The rapid rise in US interest rates has left its mark on the equity markets. In this environment, small cap indices underperformed their large cap counterparts. In August, the Berenberg European Micro Cap fund underperformed as the trend of sector rotation and weak performance in Sweden and the UK continued. Surgical Science Sweden AB has fallen in August after Q2 results missed market consensus. Addvise Group fell after the CEO sold 1.3% of total outstanding shares and 18.1% of his total stake in the company for private financial reasons. Genovis, on the other hand, posted a strong performance triggered by the release of very strong Q2 2023 results. Instem gained strongly after accepting Icor Management Limited's cash offer of 833 pence per Instem share. We sold Labomar following the takeover offer from LBM Charterhouse for EUR 10 per share. This represents a premium of 14% over the closing price the day before the announcement.
Portfolio Management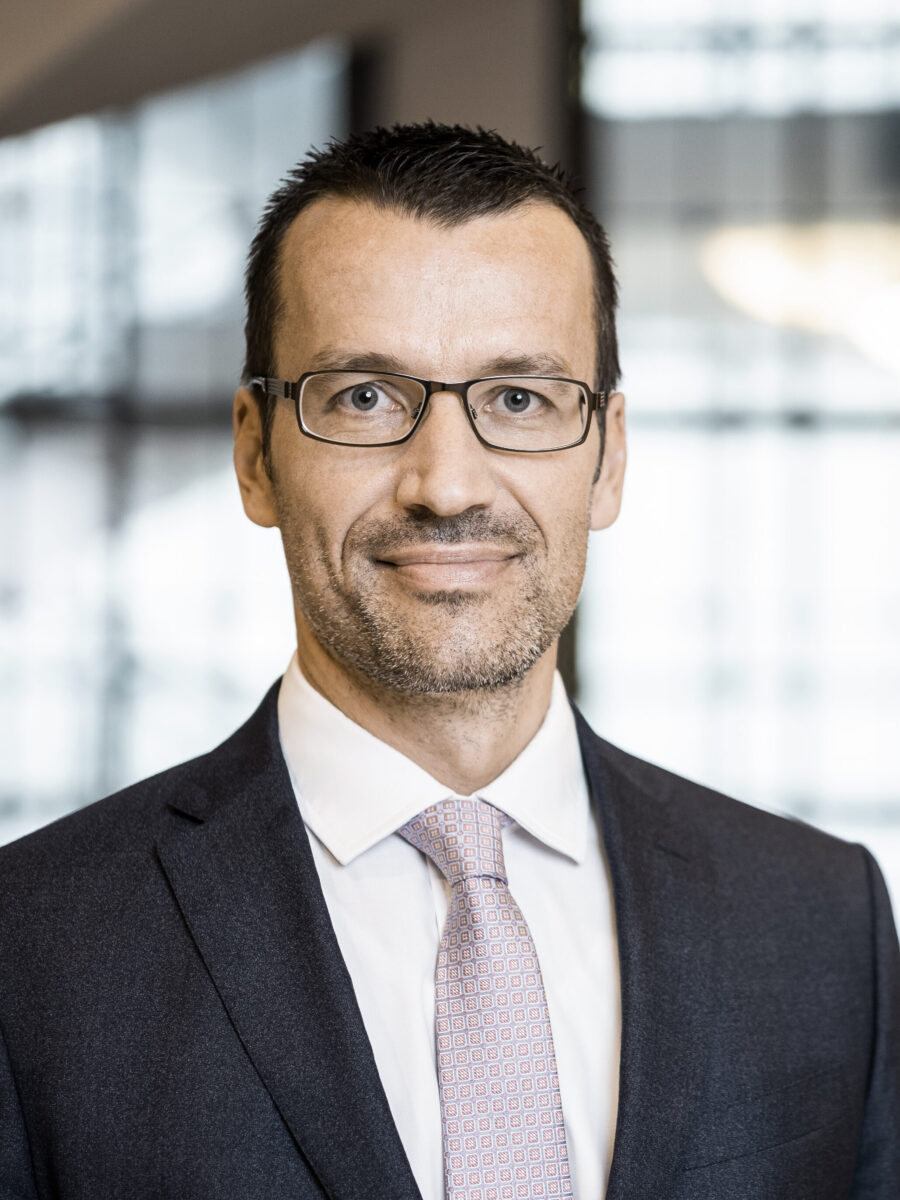 Peter Kraus
Peter Kraus has been Head of Small Cap Equities at Berenberg since October 2017. He began his career in 2000 as an equity analyst for a corporate finance consultancy in Munich before moving to Deka-Investment in Frankfurt in 2003. There he worked as an analyst for European Small Caps. In 2006 he joined Allianz Global Investors as Fund Manager for European Micro and Small/Mid Caps, where he contributed significantly to the success of the Small Cap team in the following years. Peter Kraus was responsible for the management of various European Small and Mid Cap funds as well as for the acquisition and management of international institutional mandates. He studied Business Administration at the University of Mannheim and is a CFA Charterholder.
Head of Small Cap Equities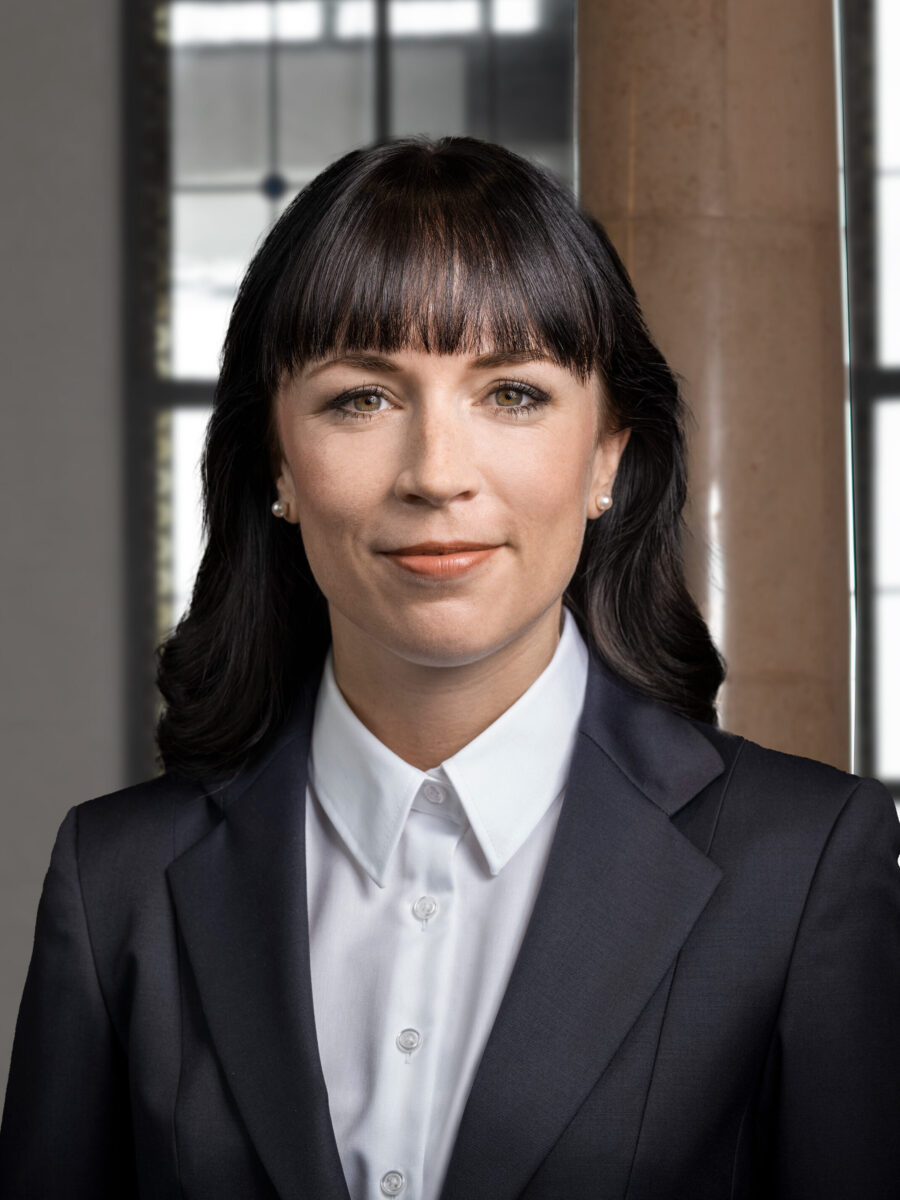 Katharina Raatz
Katharina Raatz has been a Portfolio Manager at Berenberg since July 2017. She began her investment career as a Portfolio Manager in the European Small Cap team at DWS in 2013, where she was responsible for various European Small and Mid Cap retail funds and institutional mandates as well as for the single stock selection of French/Italian Small caps for the Global Equity platform. Furthermore, she managed international professional clients and was Deputy Portfolio Manager of DWS' largest Mid cap fund. Katharina holds a Master and Bachelor of Science in Finance from the University of Mannheim, with stays abroad at the University of Bath and ESADE Buenos Aires and is a CFA Charterholder.
Johann Abrahams
Johann Abrahams joined Berenberg as a Portfolio Manager in January 2020. Previously, he completed the Berenberg International Graduate Program with assignments in Sell-Side Equity Research, Equity sales, ECM, Syndicate, Quantitative and Discretionary Asset Management. Johann Abrahams holds a Bachelor of Science in Economics from the University of Mannheim, a Master in Finance and Economics from the London School of Economics and is a CFA Charterholder.