Investment Strategy
The Berenberg Multi Asset Balanced fund pursues a balanced strategy comprising equities, bonds, alternative investments and cash. The strategy aims at a balanced participation in the capital market and a long-term focus on structural growth trends and quality companies. The respective investment ratios are actively and dynamically managed based on the relative attractiveness of the asset class. In the equity segment, the focus lies on high-quality growth companies. European issuers with good credit ratings and medium-term maturities dominate on the bond side. Promising niche segments are covered via active funds. Alternative investments provide uncorrelated returns that stabilize the portfolio.
Our classic multi-asset strategy for balanced participation in the capital market
Active positioning against a mixed market benchmark
Maximum equity allocation of 65%
The investment universe primarily comprises individual securities, but also funds and ETFs
Learn more about our Berenberg Multi Asset investment philosophy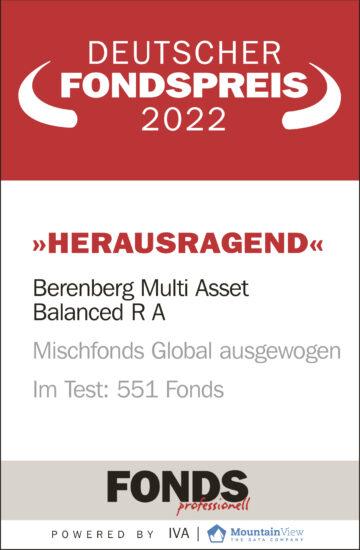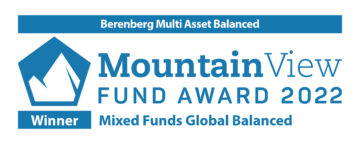 Further details on the opportunities and risks of this fund can be found in the sales prospectus.
Performance in 12-month periods
Portfolio Management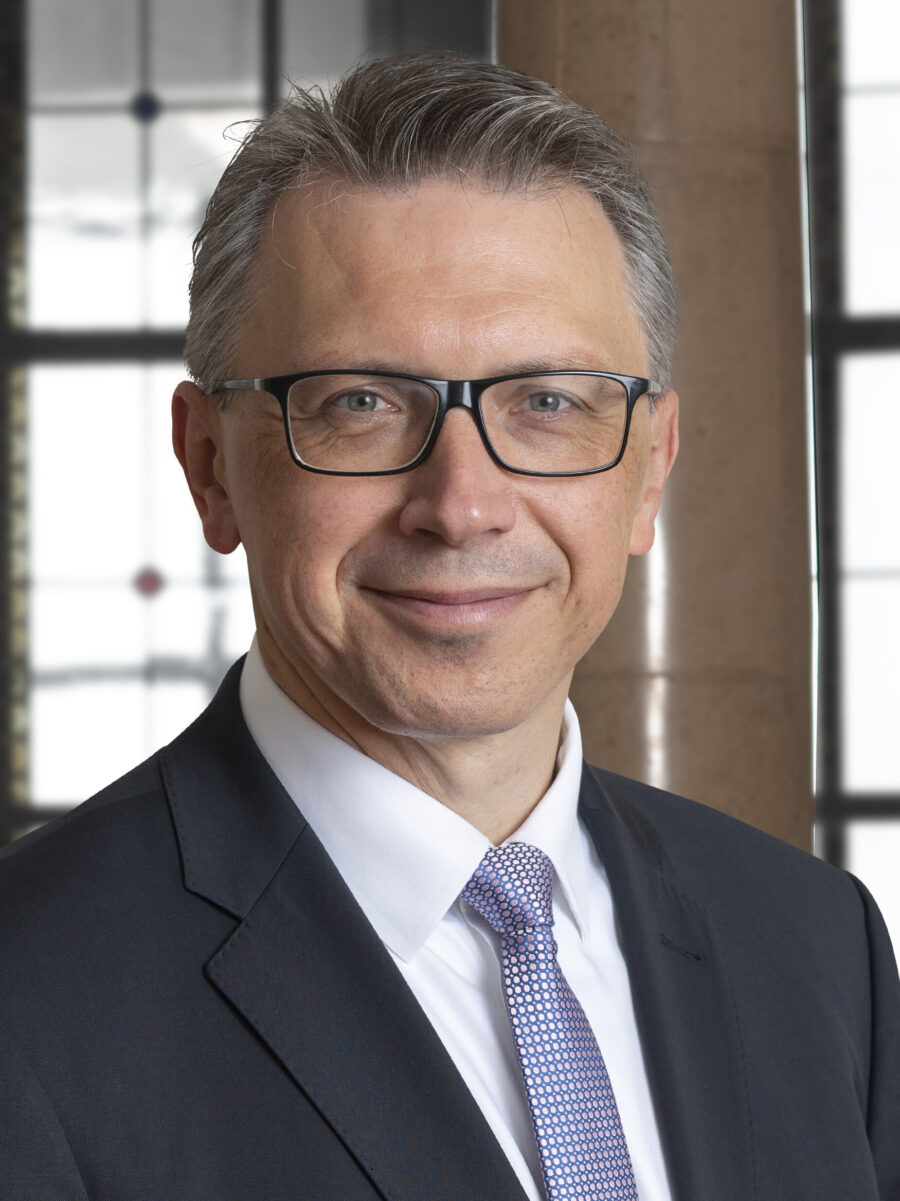 Ansgar Nolte
Ansgar Nolte, CFA, has headed the Multi Asset Portfolio Management division at Berenberg since 2013. In this function, he has been responsible for balanced and equity-oriented strategies since the beginning of 2018. He is a member of the Asset Allocation Committee and in this function is jointly responsible for the tactical asset allocation and the house view. After completing his banking apprenticeship, he continued his training as a part-time bank business economist (BA). He is also a CFA charterholder. Before joining Berenberg in 2011, he worked for several years as a senior portfolio manager for UBS and previously for Deutsche Bank in Hamburg. He has more than 20 years of professional experience in portfolio management, of which more than ten years in management positions
Head of Portfolio Management Multi Asset - Balanced & Offensive Strategies
Christian Bettinger
Christian Bettinger, CFA, has been with the company since June 2009. As fund manager of the mutual funds Berenberg Euro Bonds and Berenberg Credit Opportunities, he is responsible for the selection of corporate bonds in the Multi Asset area. After apprenticeship as a banker and studying business administration at the Catholic University of Eichstaett-Ingolstadt, he first went through the trainee program at Berenberg. In February 2010, the business graduate was taken over early as a junior fund manager with a focus on derivatives and fixed income. Bettinger is a CFA-Charterholder, Certified Financial Engineer (CFE) and admitted Eurex trader.
Head of Fixed Income Euro Flexible
Marco Höchst
Marco Höchst joined the bank in November 2016. As a multi asset portfolio manager, he is co-responsible for offensive and balanced strategies as well as the Berenberg Multi Asset Balanced. Additionally, he contributes to idea generation and the overall market opinion with a focus on equity market analysis in a multi-asset context. He received his Bachelor's and Master's degrees from Goethe University in Frankfurt a.M. in Finance, where he graduated in the top 10%. He was awarded the CFA charter in 2021. Previously he gained experience in portfolio management at Hauck & Aufhäuser and the H&A Global Investment Management, where he co-managed the convertible bond fund.
Portfolio Manager Multi Asset