Investment Strategy
Innovation and digitalisation: Germany does not need to hide. The fund management of Berenberg Aktien Deutschland focuses on the most convincing "Blue chips" as well as above-average growth "hidden champions" from the mid- and small-cap segment. The strategy is based on a disciplined bottom-up stock selection, focusing on companies with excellent business models, strong entry barriers and top management.
Diversified portfolio of 40-60 stocks
Investment level can be flexibly steered (usually 90-130%)
Including mid-and small-caps (usually 40%)
Benchmark-agnostic selection
Learn more about our investment philosophy in equity fund management
Further details on the opportunities and risks of this fund can be found in the sales prospectus.
Performance in 12-month periods
Monthly market comment
The final exit from the Dax turned out to be a clearing event for Linde shares. Gerresheimer shares performed well following strong quarterly figures and a positive outlook for the financial year 2023. Rumours that Norma received several takeover offers in recent months, but rejected them, boosted the stock. Due to a normalization of energy prices, the Energiekontor share underperformed. Merck KGaA shares declined in February due to concerns about slower growth. An announced job cut at Zalando due to the macroeconomic environment caused the share to decline after its strong rally at the beginning of the year.
Portfolio Management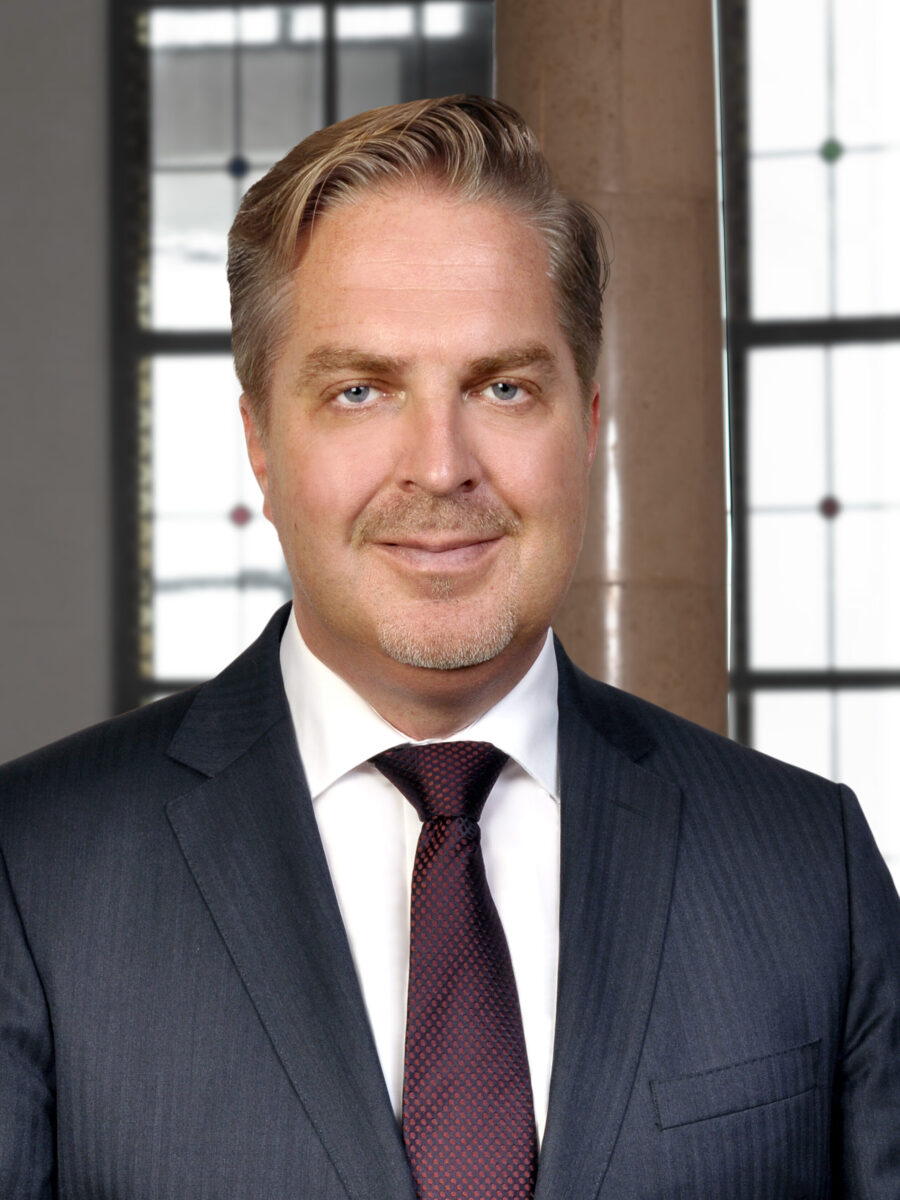 Andreas Strobl
Andreas Strobl has been a Portfolio Manager at Berenberg since November 2016. He began his professional career in 2002 as a Sell-Side Analyst at BayernLB in Munich. In 2006, he moved to Allianz SE (Aequitas GmbH) as a senior Investment Manager. Since 2015, Andreas Strobl has worked as a Senior Portfolio manager at Allianz Global Investors in Frankfurt, where he was responsible for the management and development of various European Small/Mid-Cap equity portfolios. He studied business administration at the LMU in Munich. In 2005, he graduated at the top of his class as a CIIA (Certified International Investment Analyst) and CEFA (Certified European Financial Analyst).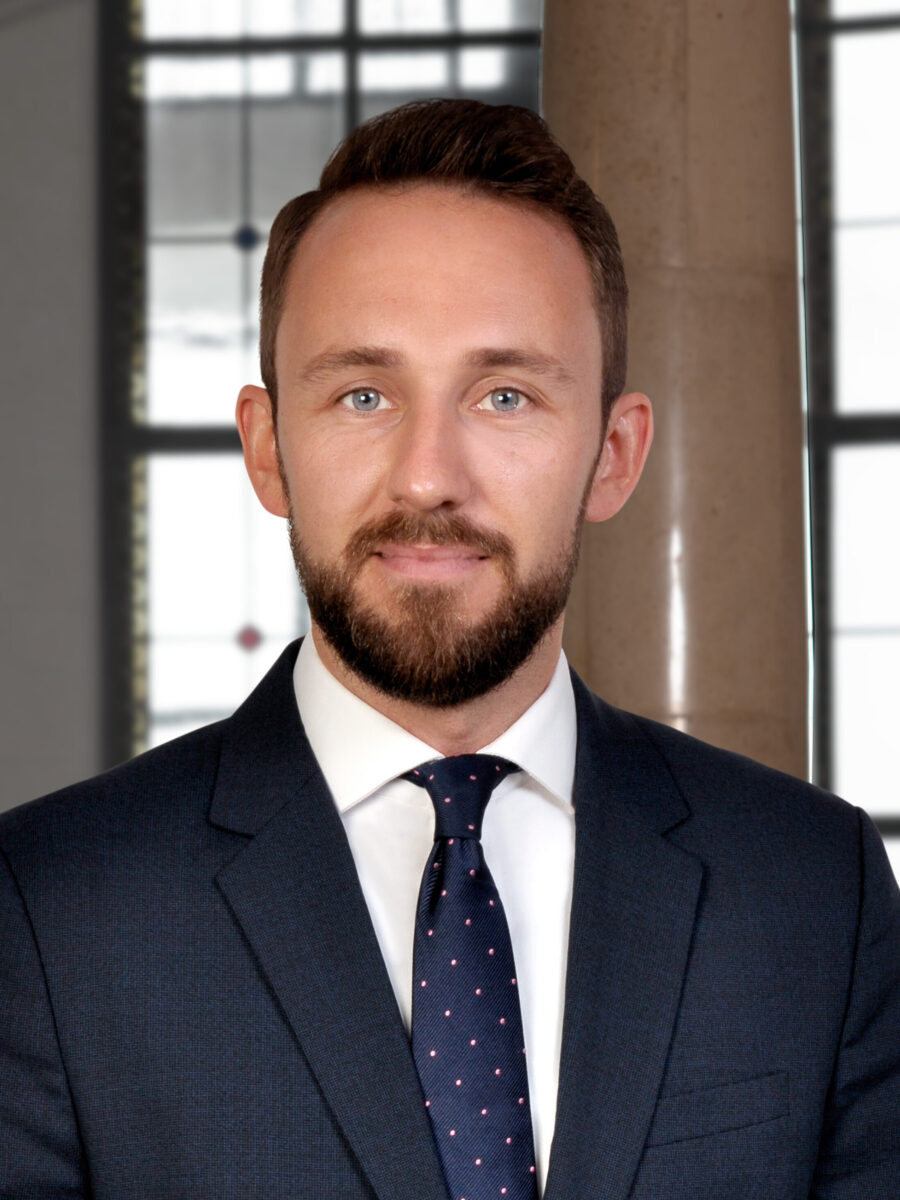 Sebastian Leigh
Sebastian Leigh has been Portfolio Manager at Berenberg since October 2017. Previously, he spent three years as an Associate in the Assurance division of EY, with a primary focus on automotive and healthcare companies. He studied Accounting and Finance at the University of Kent.
Consideration of ESG Elements
Identifying companies and business models that will be successful in the long term is the basis for good investment decisions. Environmental, Social and Governance (ESG) factors are key factors in decision making and are therefore integralcomponents of the investment process.