Investment Strategy
The fund management focuses on companies with convincing structural growth and high long-term earnings. These companies are based in the European Union, but often operate globally. Based on fundamental stock selection, companies are selected that achieve sustainable growth over long periods of time with high profitability. Investments are made primarily in large caps as well as high-growth smaller and medium-sized stocks. The decisive criteria for these business models are high entry barriers, end markets with structural growth and excellent management teams.
Concentrated portfolio of about 50 stocks
All cap approach, i.e. exploiting investment opportunities across all market segments
Long-term investment horizon and therefore low portfolio turnover
Benchmark-agnostic approach
Learn more about our investment philosophy in equity fund management
Further details on the opportunities and risks of this fund can be found in the sales prospectus.
Performance in 12-month periods
Monthly market comment
The persistent rise in interest rates, geopolitical concerns and negative economic indicators put European equities under pressure in October. The Berenberg Europe Ex UK Focus Fund underperformed its benchmark in October. The general uncertainty in the luxury sector and weaker than expected numbers for the third quarter weighed on the performance of Moncler. Weaker sales figures for electric cars and strikes at car manufacturers in the US led to a negative performance by Infineon. Novo Nordisk continued to perform well as the company raised its 2023 outlook for the third time this year, supported by its new diabetes and obesity drug Wegovy. Election results, which were favourably received by the markets, and improved industrial data ensured a positive contribution from Dino Polska. In October, a profit warning led to a significant fall in Worldline's share price, as a result we sold the position. On the other hand, we bought the Swedish industrial holding Addtech. After selling the company a few months ago due to its very ambitious valuation, we took advantage of the significantly reduced price levels to re-enter the market.
Portfolio Management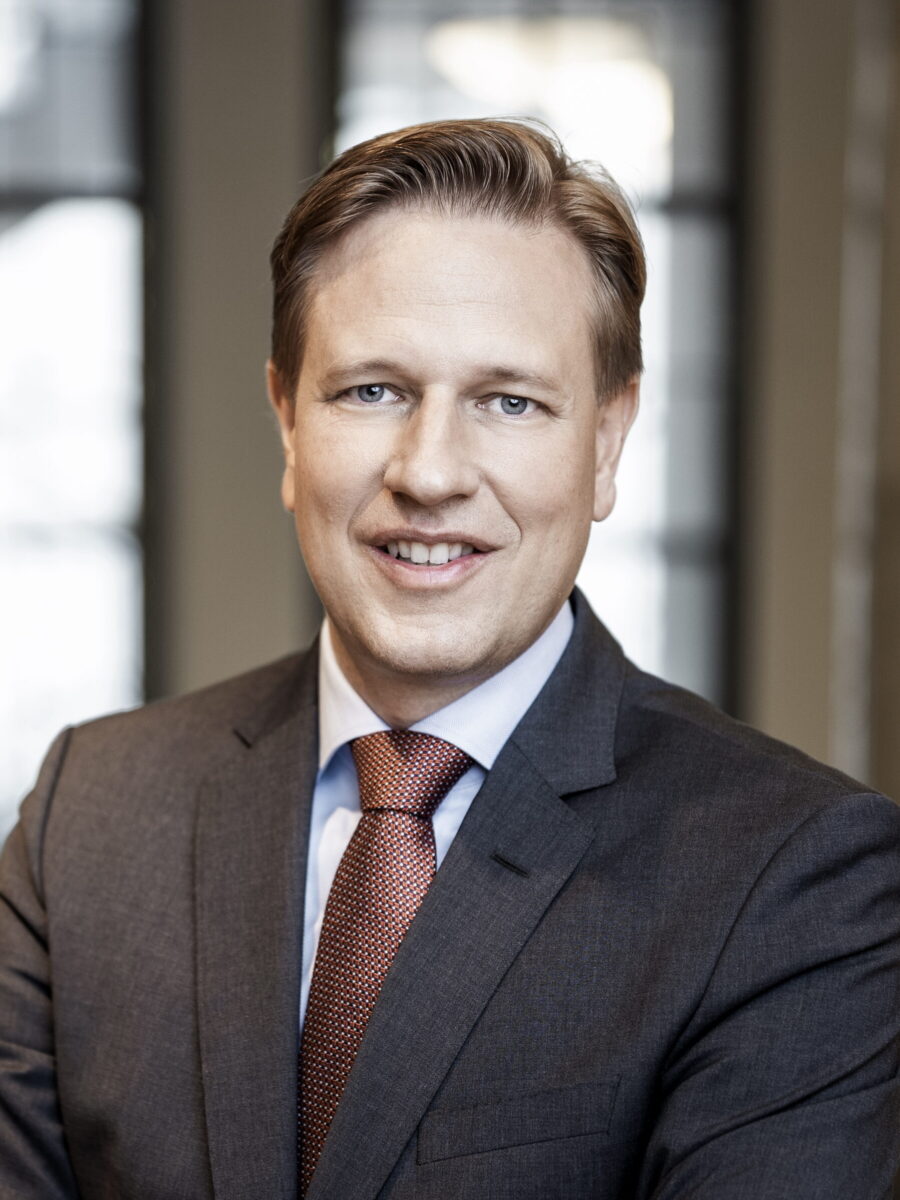 Matthias Born
Matthias Born has been CIO Equities since 2017 and Head of Investments of Wealth and Asset Management since 2019. He started his career in 2001 at Allianz Global Investors (AGI), where he managed portfolios for European Small Caps, European growth stocks and German equities from 2002 to 2017. In his 16 years at AGI, he has built two very successful equity franchises and was responsible for client assets in the double-digit billions. Matthias Born has an excellent track record over two decades and received several awards for his outstanding and consistent performance. He studied at the University of Wuerzburg and holds a degree in Business Administration.
Head of Investments and CIO Equities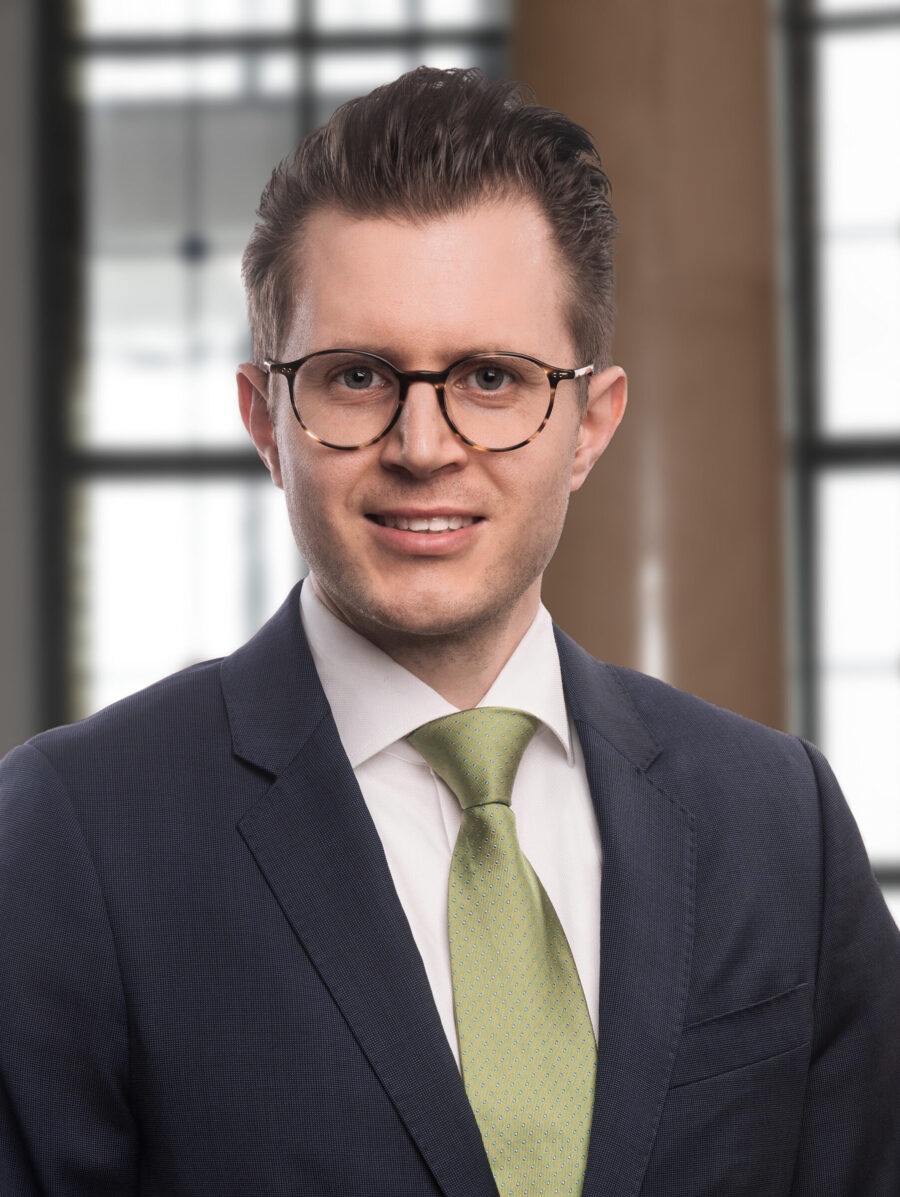 Martin Hermann
Martin Hermann has been a Portfolio Manager at Berenberg since October 2017. Before joining Berenberg, he was a Portfolio Manager and Vice President within the award-winning "Europe Equity Growth Team" at Allianz Global Investors. His responsibilities included Deputy Fund Manager for the International Equity Growth Fund. He started his career in 2010 as an Investment Trainee in the Graduate Program at Allianz Global Investors. Martin Hermann holds a Master in Investment Analysis and Corporate Finance from the University of Vienna and is CFA Charterholder.
Oliver Fritz
Oliver Fritz has been a Portfolio Manager at Berenberg since July 2017. Before joining Berenberg, Oliver Fritz worked in the Securities Division of Goldman Sachs, covering German-speaking equity and multi-asset clients. He started his career as a Sell-Side Sales at Mainfirst Bank. He holds a Bachelor's degree in Economics from Maastricht University and a Master's degree in Finance and Management from St. Andrews University.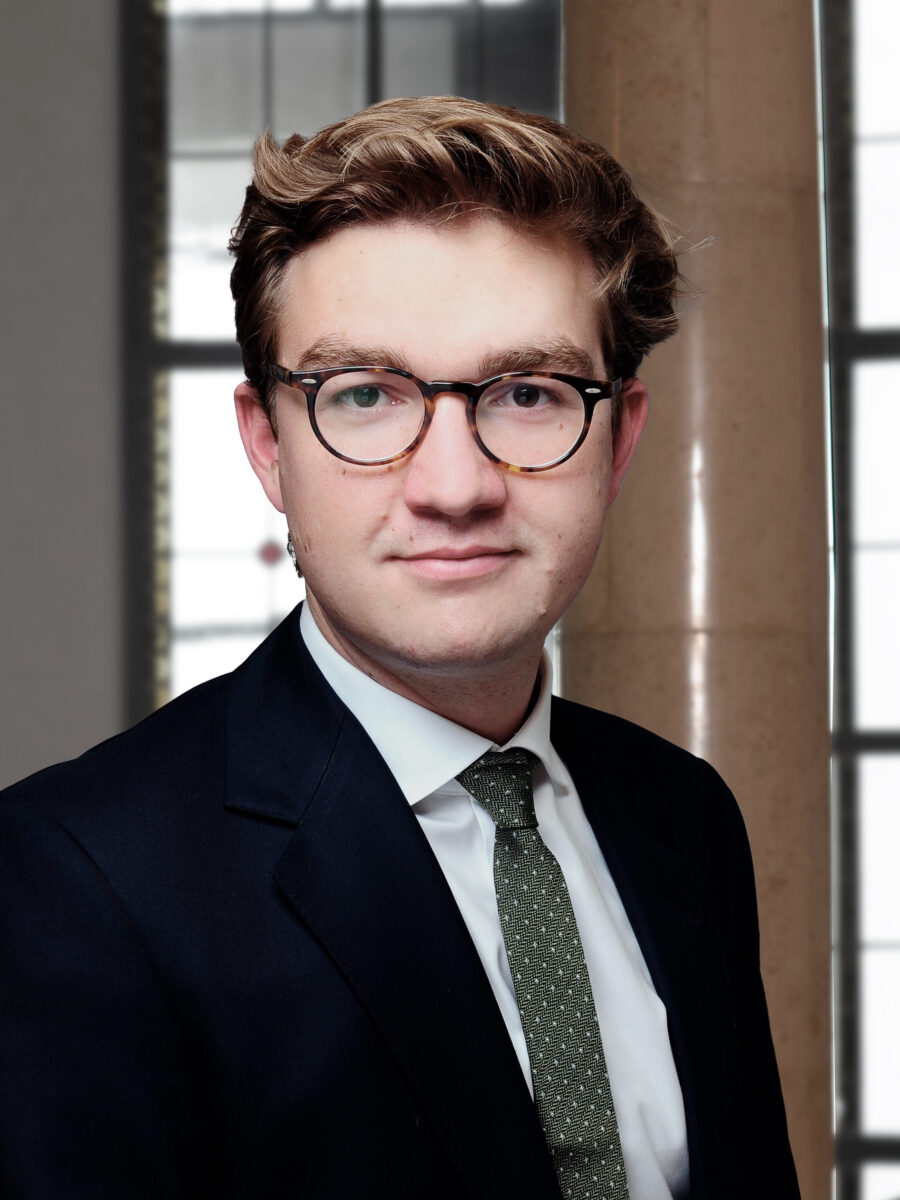 Justus Schirmacher
Justus Schirmacher has been a Portfolio Manager at Berenberg since January 2019. He started his career at Goldman Sachs in 2014 as an equity analyst in the European Autos Team. Before joining Berenberg, Justus Schirmacher worked in the GS SUSTAIN team. Here, the focus was on identifying cross-sector companies with successful and sustainable business models that have strong competitive advantages and benefit from structural growth. Justus Schirmacher studied history at the University of Cambridge.
Consideration of ESG Elements
Identifying companies and business models that will be successful in the long term is the basis for good investment decisions. Environmental, Social and Governance (ESG) factors are key factors in decision making and are therefore integralcomponents of the investment process.
CO
₂

-Intensity

The CO

₂

Intensity (Scope 1 & 2emissions) per company is multiplied by is portfolio weight (current value of the investment by current portfolio value) and summedup. This weighted average CO

₂

Intensity provides an indication ofthe portfolio's exposure to CO

₂

emission intensive companies. The unit is in tons of CO

₂

per USD 1 million revenues.
The fund does not actively manage its carbon footprint, however, emissions data such as CO2 intensity are relevant parameters which can be used to assess the efficient management of a company and the extent of transition risks.
ESG Score
Using a score between 0 (lowest) and 10 (highest), MSCI ESG assesses the ability of portfolio holdings to identify and manage environmental, social and governance-related risks compared to peers. The ESG scores are assigned at the holding level and are aggregated at the portfolio level as the weighted average ESG Score.
The data provider MSCI ESG uses an ESG score of 0 to 10 to assess the management of material ESG risks of portfolio holdings compared to competitors.
ESG Controversies Screen
MSCI ESG analyses controversial business practices from the five areas environment, human rights, labour rights & supply management, customers and governance. The controversies are rated according to their reputational risk as well as the operational handling by a flagging system. Green indicates no or weak controversies, yellow indicates moderate controversies, orange indicates severe controversies and red indicates very severe controversies.
Investments in the fund are monitored for ESG controversies and, with the help of MSCI ESG data, flagged according their severity. Thereby, potential ESG risks of investments are identified. In the case of an orange flag (severe controversy), we enter into an active exchange with the company. In the case of a red flag (very severe controversy), the company is excluded.