Investment Strategy
Prof. Dr. Bernd Meyer, Ulrich Urbahn and Karsten Schneider are responsible for the Berenberg Variato, a flexible multi-asset fund focused on high potential individual ideas. Long term positions in niche capital market segments are supplemented by thematic investments and tactical opportunities. Investments are made across all asset classes and regions and are deliberately benchmark-agnostic. This flexible concept is thus not tied to any predefined asset weights or asset classes. The fund's goal is to generate sustainable and attractive returns with reduced participation in strong drawdowns while tolerating short to medium-term fluctuations in value. With multi-level risk management it targets an above-average risk/return ratio.
Flexible-opportunistic multi-asset concept with focus on capital market niches, megatrends and tactical ideas
The fund is not managed with regards to a market benchmark.
Target return min. 4% p.a. after costs over a medium-term period of five years
Dynamic und flexible allocation based on the current market environment
The investment universe comprises individual securities, funds, ETFs and derivatives
Learn more about our Berenberg Multi Asset investment philosophy
Further details on the opportunities and risks of this fund can be found in the sales prospectus.
Performance in 12-month periods
Monthly market comment
After a strong performance in July, global equities recorded the worst monthly decline since December 2022. A weakening macro-economic outlook, sticky inflation in some regions and a surge in bond yields seemed to have weighed on investor sentiment. The US 10-year Treasury yield moved up to the multi-year highest level in August. As a result, equities in high growth emerging markets were more under pressure. Energy commodities and oil stocks, on the other hand, were among the relative winners, thanks to robust oil demand. We have partially taken profits on hedges in the Berenberg Variato and remain balanced positioned.
Portfolio Management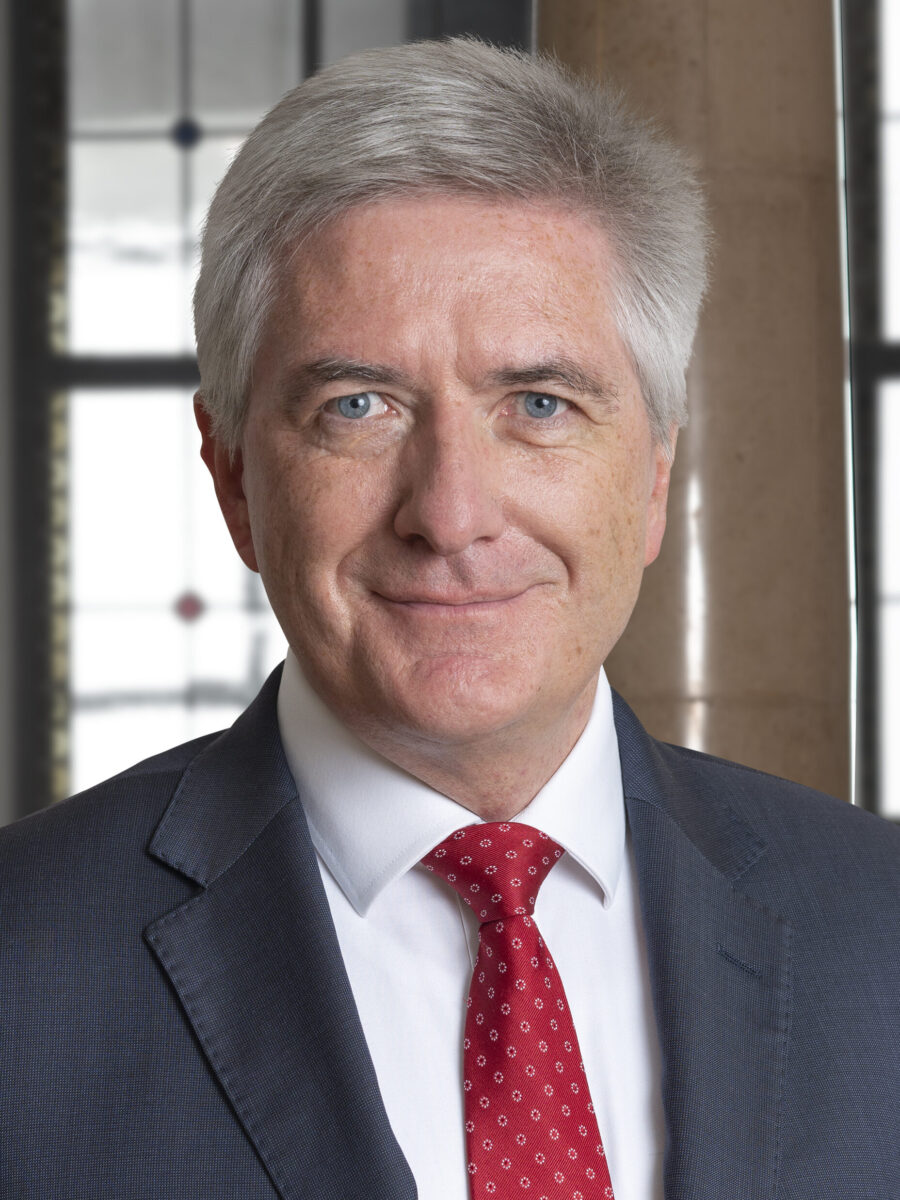 Prof. Dr. Bernd Meyer
Prof. Dr. Bernd Meyer has been Chief Investment Strategist at Berenberg Wealth and Asset Management since October 2017, where he is responsible for discretionary multi-asset strategies and wealth management mandates. Prof. Dr. Meyer was initially Head of European Equity Strategy at Deutsche Bank in Frankfurt and London and, from 2010, Head of Global Cross Asset Strategy Research at Commerzbank. In this role Prof. Dr. Meyer has received several awards. In the renowned Extel Survey from 2013 to 2017, he and his team ranked among the top three multi-asset research teams worldwide. Prof. Dr. Meyer is DVFA Investment Analyst, Chartered Financial Analyst (CFA) and guest lecturer for "Empirical Research in Finance" at the University of Trier. He has published numerous articles and two books and received three scientific awards.
Chief Investment Strategist and Head of Multi Asset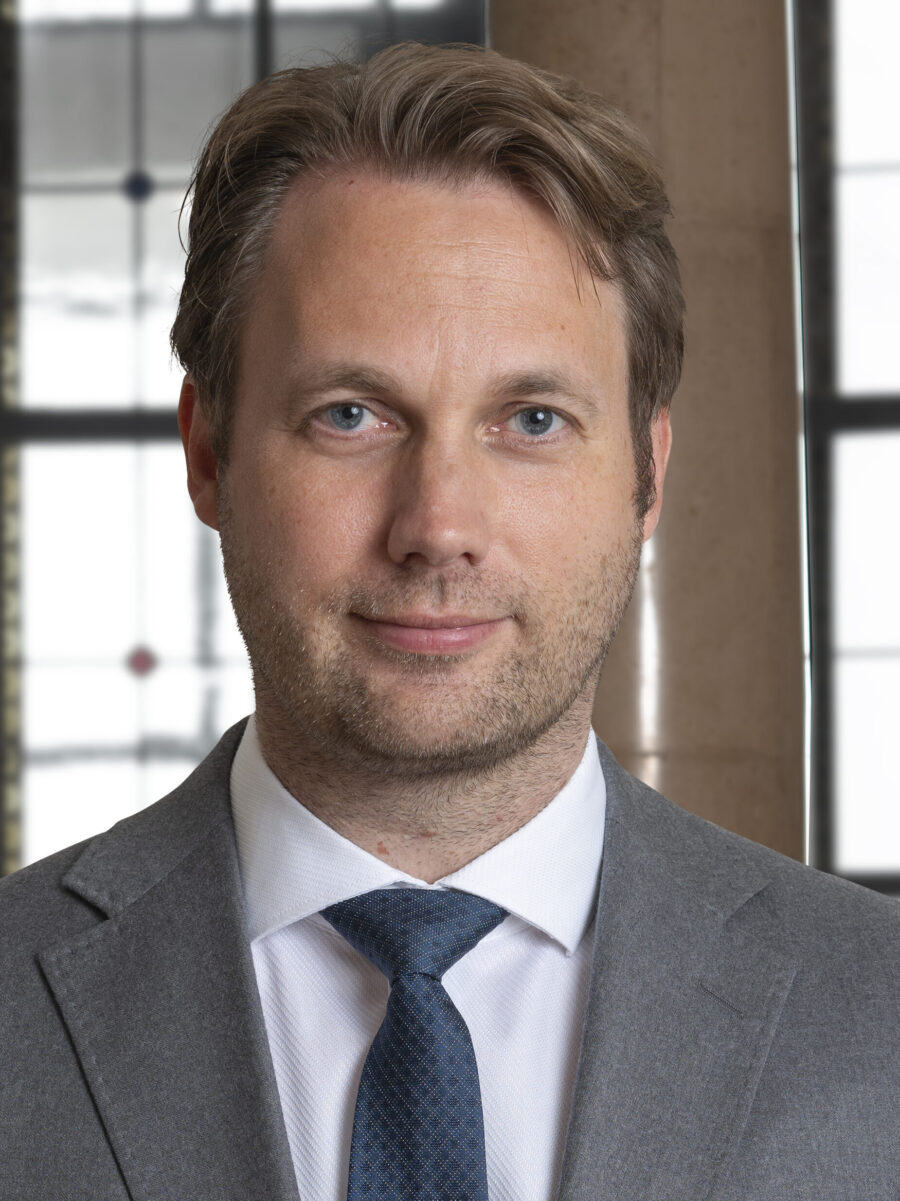 Ulrich Urbahn
Ulrich Urbahn has been working for Berenberg since October 2017 and is responsible for quantitative analyses and the devel-opment of strategic and tactical allocation ideas, and is involved in capital market communications. He is a member of the Asset Allocation Committee and portfolio manager of the Berenberg Variato. After graduating in economics and mathematics from the University of Heidelberg, he worked for more than 10 years at Commerzbank, among others, as a senior cross asset strate-gist. Mr Urbahn is a CFA charterholder and was part of the three best multi-asset research teams worldwide in the renowned Extel survey for many years.
Head of Multi Asset Strategy & Research