Investment Strategy
Prof. Dr. Bernd Meyer and Ulrich Urbahn are responsible for the Berenberg Variato, a flexible multi-asset fund focused on high potential individual ideas. Long term positions in niche capital market segments are supplemented by thematic investments and tactical opportunities. Investments are made across all asset classes and regions and are deliberately benchmark-agnostic. This flexible concept is thus not tied to any predefined asset weights or asset classes. The fund's goal is to generate sustainable and attractive returns with reduced participation in strong drawdowns while tolerating short to medium-term fluctuations in value. With multi-level risk management it targets an above-average risk/return ratio.
Flexible-opportunistic multi-asset concept with focus on capital market niches, megatrends and tactical ideas
The fund is not managed with regards to a market benchmark.
Target return min. 4% p.a. after costs over a medium-term period of five years
Dynamic und flexible allocation based on the current market environment
The investment universe comprises individual securities, funds, ETFs and derivatives
Learn more about our Berenberg Multi Asset investment philosophy
Performance in 12-month periods
Monthly market comment
Hawkish Fed comments, stronger than expected inflation figures in Europe and the recovery in commodity prices led to a rise in bond yields. Equity markets weakened. Our cautious positioning thus paid off. In contrast, our overweight in energy stocks showed strength. Now that the reporting season is over, the equity market is likely to be more macro-driven again and volatility is likely to increase - not least because of a stronger curbing of bond purchases by the Fed from September. The market's focus is clearly on central banks and the upcoming inflation figures. Downside surprises should lead to a recovery rally, upside surprises should lead to a sell-off.
Portfolio Management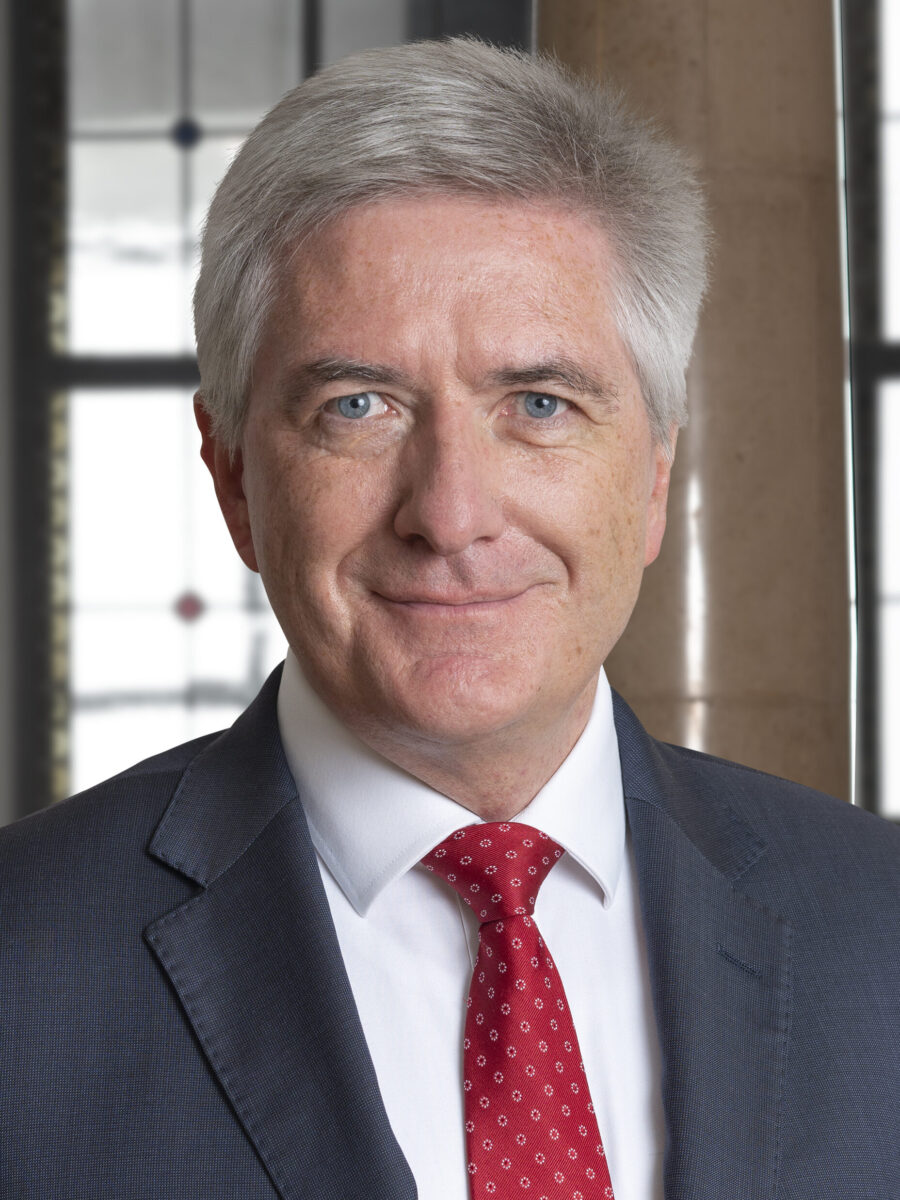 Prof. Dr. Bernd Meyer
Prof. Dr. Bernd Meyer has been Chief Investment Strategist at Berenberg Wealth and Asset Management since October 2017, where he is responsible for discretionary multi-asset strategies and wealth management mandates. Prof. Dr. Meyer was initially Head of European Equity Strategy at Deutsche Bank in Frankfurt and London and, from 2010, Head of Global Cross Asset Strategy Research at Commerzbank. In this role Prof. Dr. Meyer has received several awards. In the renowned Extel Survey from 2013 to 2017, he and his team ranked among the top three multi-asset research teams worldwide. Prof. Dr. Meyer is DVFA Investment Analyst, Chartered Financial Analyst (CFA) and guest lecturer for "Empirical Research in Finance" at the University of Trier. He has published numerous articles and two books and received three scientific awards.
Chief Investment Strategist and Head of Multi Asset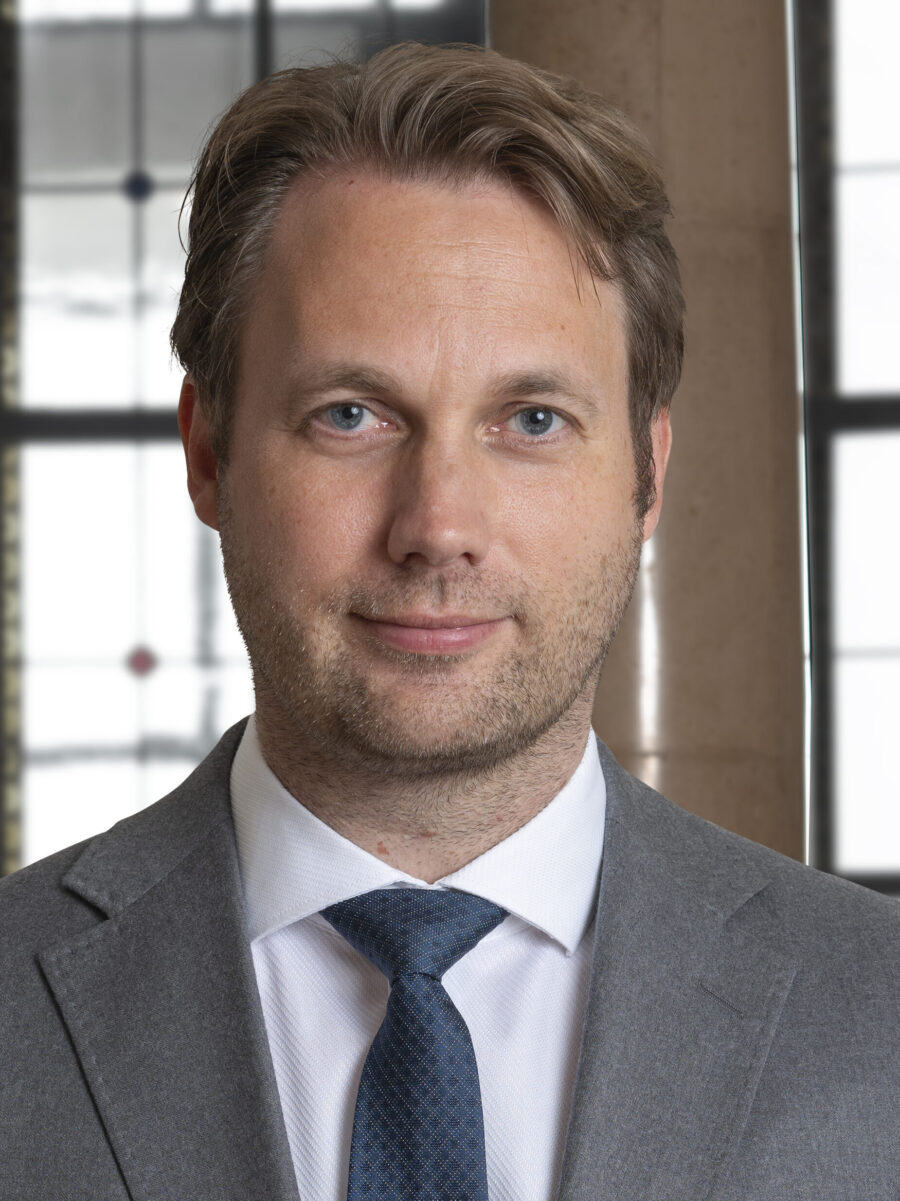 Ulrich Urbahn
Ulrich Urbahn joined Berenberg in October 2017 and is portfolio manager of the flexible multi-asset fund Berenberg Variato. In addition to generating investment ideas, his focus is on capital market communication. After completing his double degree in economics and mathematics at the University of Heidelberg, Urbahn gained two years of market experience at Commerzbank as a quantitative portfolio analyst before becoming a cross asset strategist in 2010, where he was responsible in particular for the asset classes equities, REITs and commodities and covered institutional clients in Germany and abroad for more than seven years. Urbahn is a CFA charterholder and belonged from 2013 to 2017 to the top three multi-asset research teams worldwide, according to the renowned Extel survey.
Head of Multi Asset Strategy & Research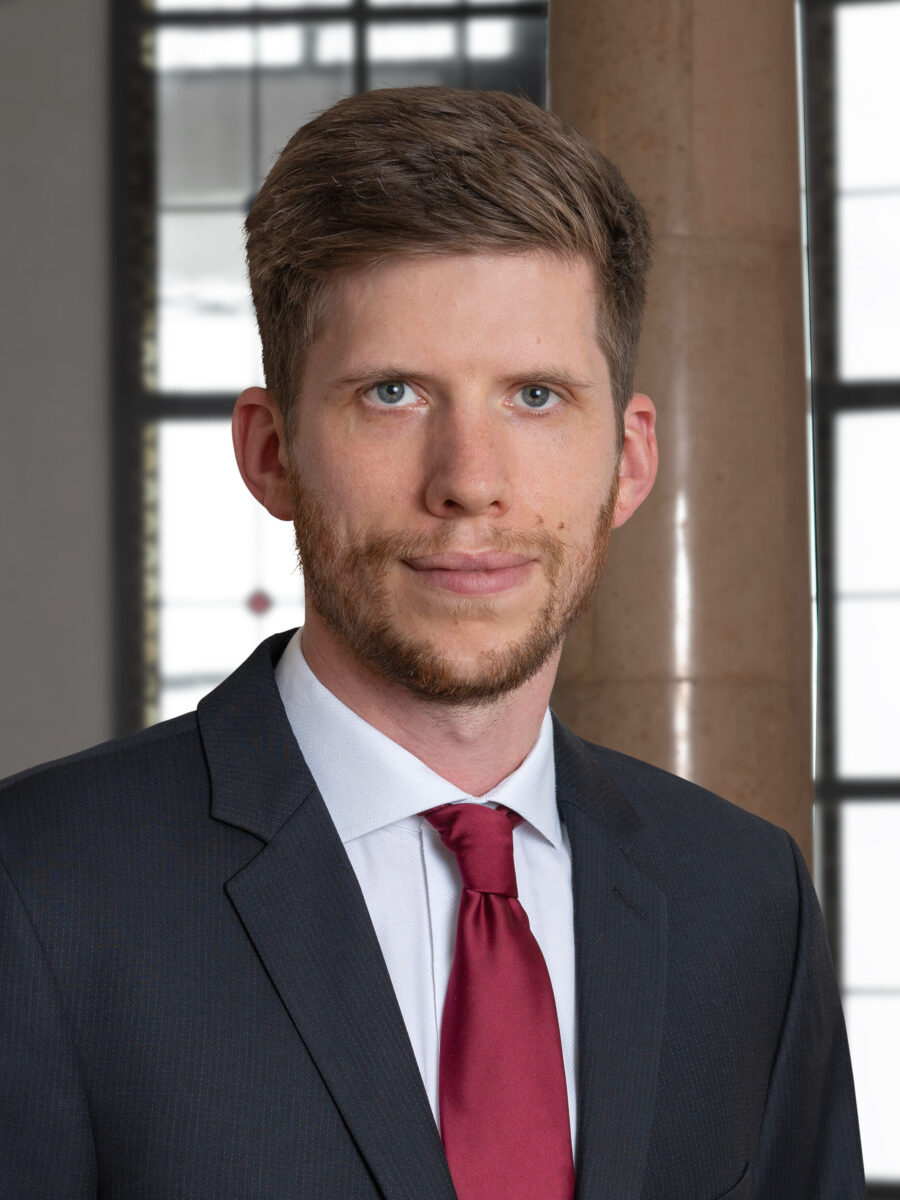 Karsten Schneider
Karsten Schneider ist seit 2017 bei Berenberg im Team Multi Asset Strategy & Research tätig und ist Portfolio Manager des flexiblen Multi-Asset-Fonds Berenberg Variato. Er führt Investment-Analysen durch, generiert Investmentideen und wirkt an der Kapitalmarktpublikationen mit. Nach seinem Bachelorstudium in Wirtschaftswissenschaften an der Universität Konstanz arbeitete Karsten Schneider bei Capco in der Banken- und Versicherungsberatung. Anschließend arbeitete er zwei Jahre bei der Deutschen Bank im Bereich GTO Risk and Finance als Business Analyst und absolvierte seinen Master in Betriebswirtschaftslehre an der Goethe Universität Frankfurt. Seit 2021 ist er CFA-Charterholder.
Multi Asset Strategy & Research