Portfolio Management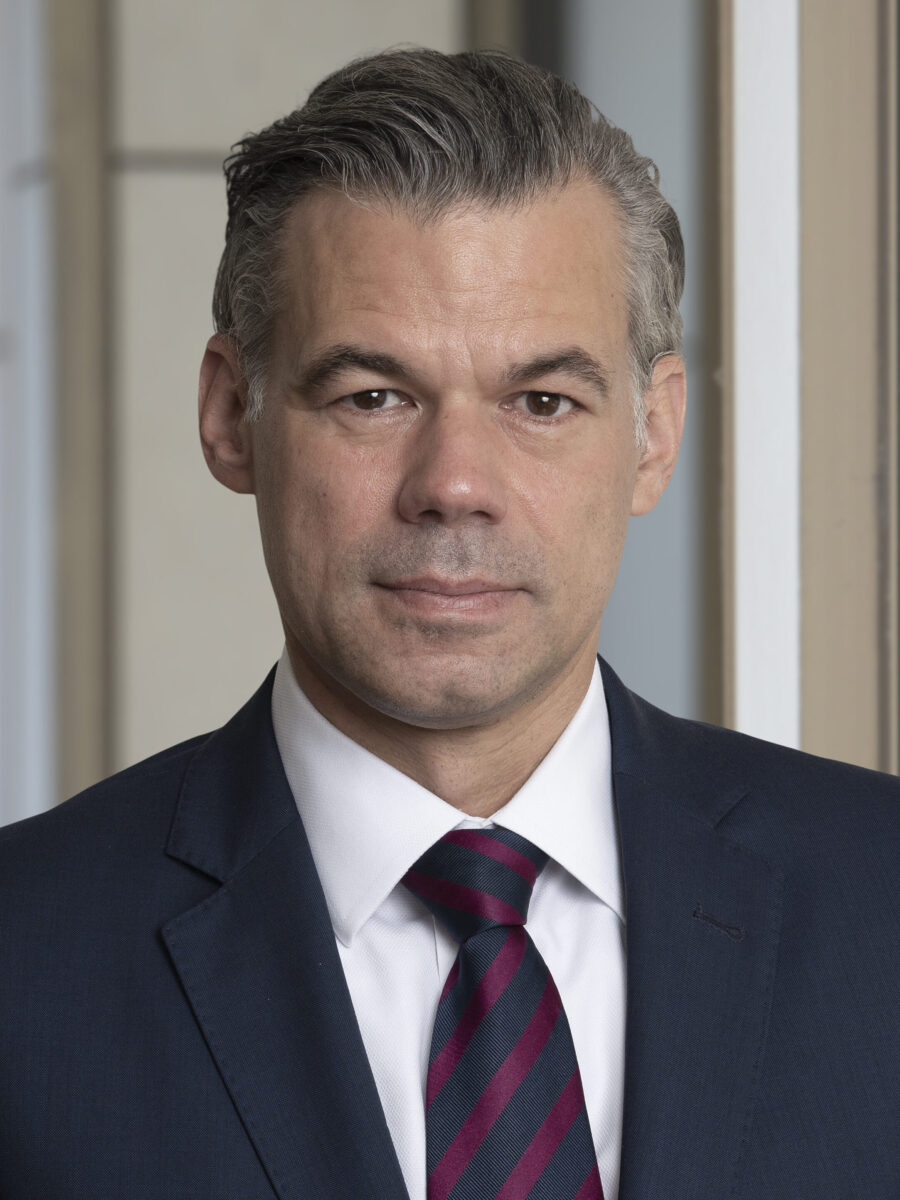 Oliver Brunner
Oliver Brunner, CIIA, heads the portfolio management department (core strategies) at Berenberg. He has been working in private asset management since 2007. In addition to overall responsibility for the core strategies and 1590 fund family, the graduate industrial engineer manages large special mandates for foundations, church institutions and private clients with special requirements. He completed his studies at the end of the 1990s at the Technical University of Karlsruhe; in 2006 he passed the part-time examination to become a Certified International Investment Analyst (CIIA). From 2000 to 2007, he was portfolio manager and equity analyst at Baden-Württembergische Bank AG in Stuttgart.
Head of Portfolio Management Multi Asset - Defensive & Total Return Strategies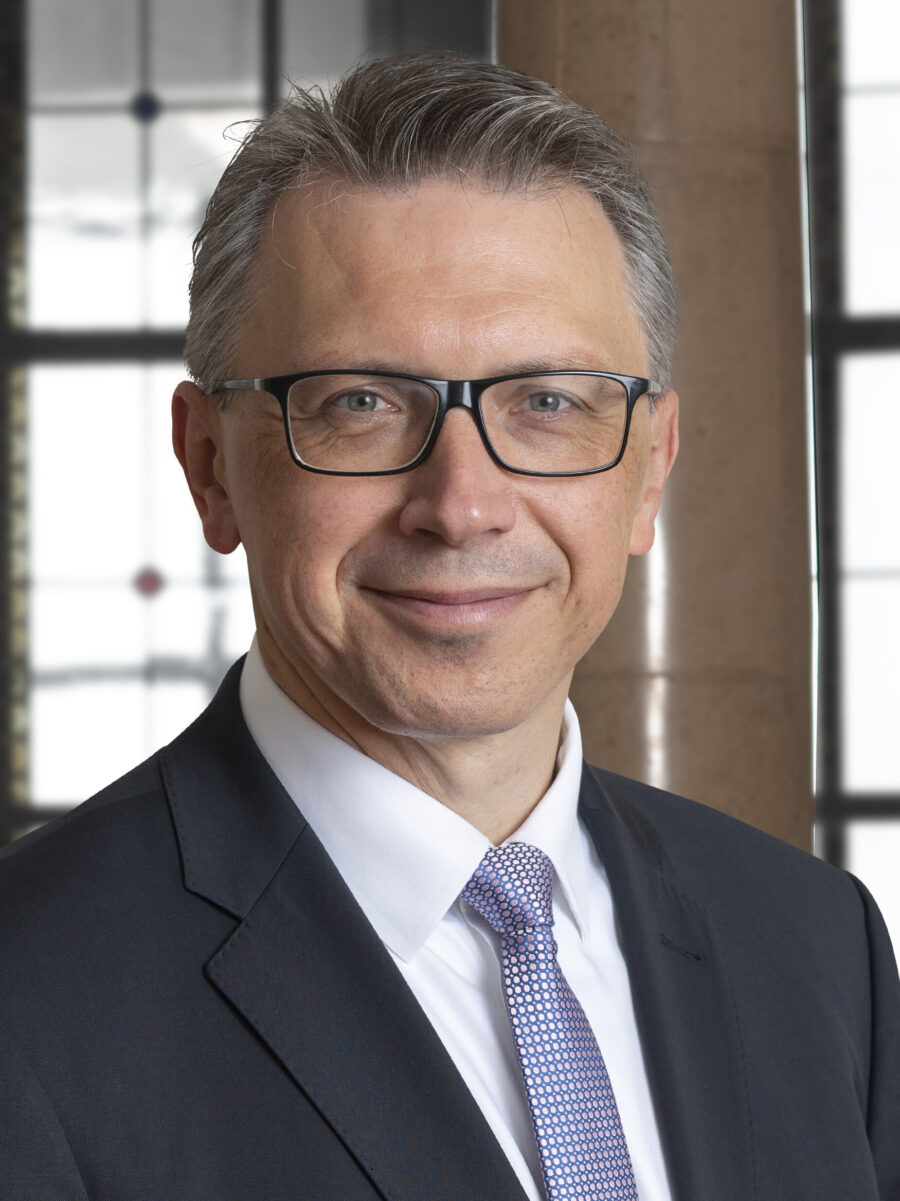 Ansgar Nolte
Ansgar Nolte, CFA, has headed the Multi Asset Portfolio Management division at Berenberg since 2013. In this function, he has been responsible for balanced and equity-oriented strategies since the beginning of 2018. He is a member of the Asset Allocation Committee and in this function is jointly responsible for the tactical asset allocation and the house view. After completing his banking apprenticeship, he continued his training as a part-time bank business economist (BA). He is also a CFA charterholder. Before joining Berenberg in 2011, he worked for several years as a senior portfolio manager for UBS and previously for Deutsche Bank in Hamburg. He has more than 20 years of professional experience in portfolio management, of which more than ten years in management positions
Head of Portfolio Management Multi Asset - Balanced & Offensive Strategies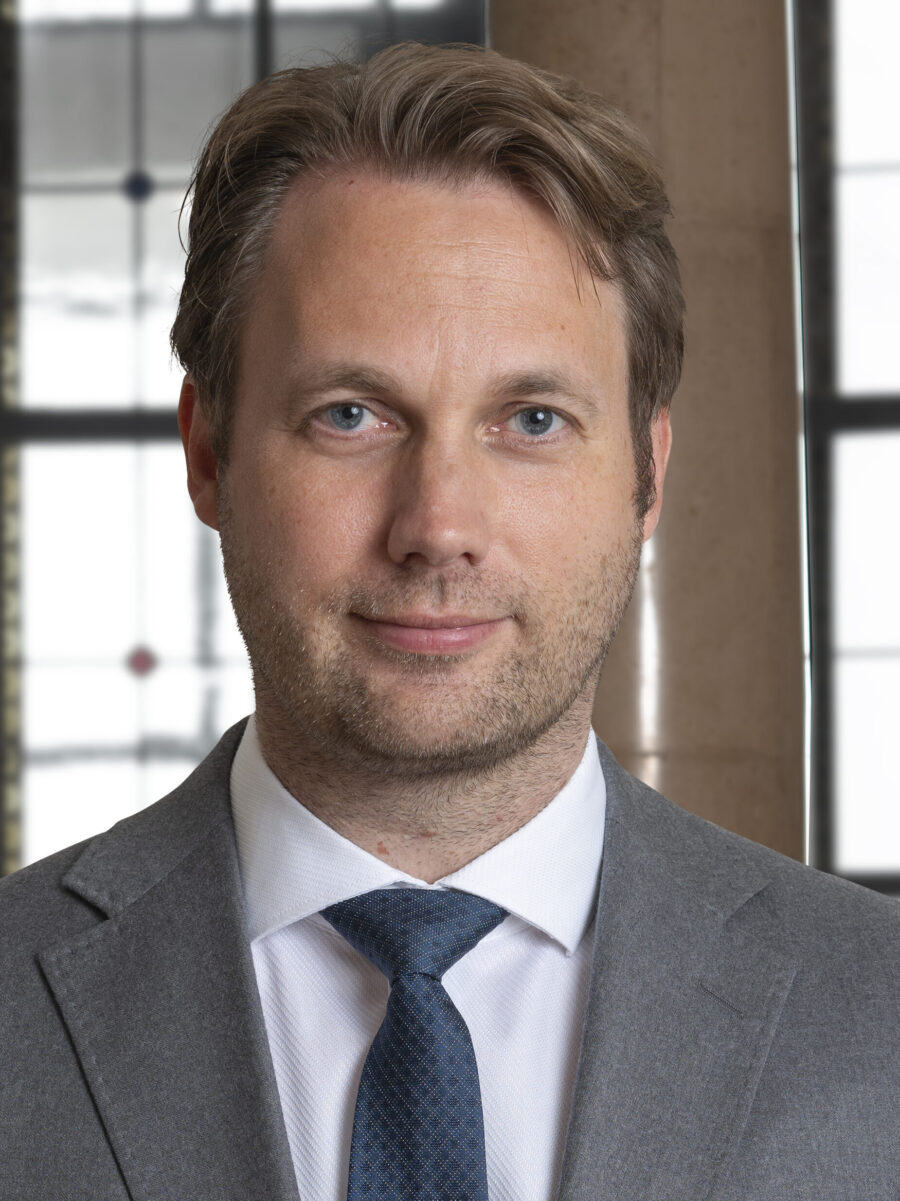 Ulrich Urbahn
Ulrich Urbahn has been working for Berenberg since October 2017 and is responsible for quantitative analyses and the devel-opment of strategic and tactical allocation ideas, and is involved in capital market communications. He is a member of the Asset Allocation Committee and portfolio manager of the Berenberg Variato. After graduating in economics and mathematics from the University of Heidelberg, he worked for more than 10 years at Commerzbank, among others, as a senior cross asset strate-gist. Mr Urbahn is a CFA charterholder and was part of the three best multi-asset research teams worldwide in the renowned Extel survey for many years.
Head of Multi Asset Strategy & Research
Phone +49 69 91 30 90-225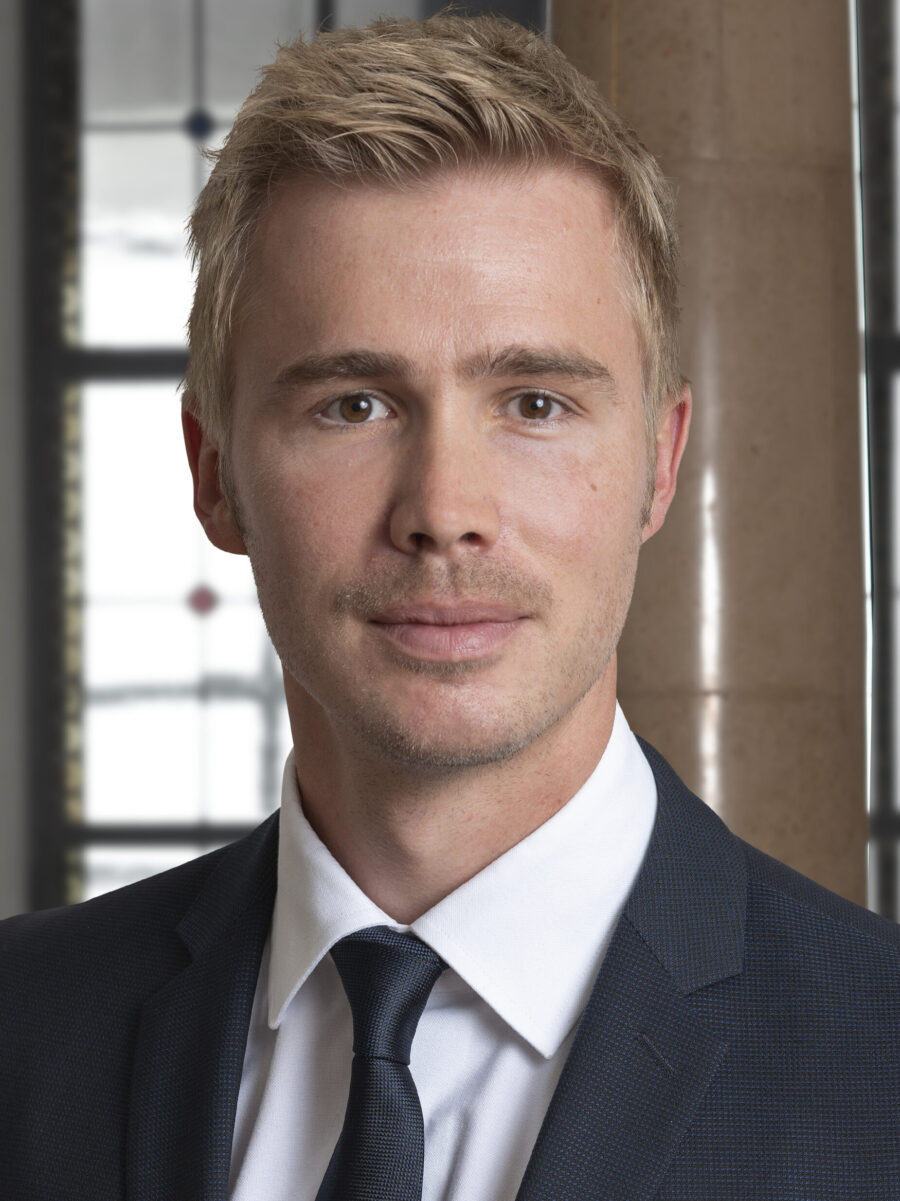 Christoph Netopil
Christoph Netopil has been with Berenberg since 2014. Since 2016 he has been working as a portfolio manager in the area of multi-asset mandates. Besides being the portfolio manager of the multi-asset fund Berenberg Multi Asset Defensive, he is also responsible for total return strategies as well as special mandates with a focus on derivatives and portfolio protection. After graduating in business administration from Goethe University in Frankfurt am Main and working in account management at Allianz Global Investors, the certified stock exchange trader completed a trainee program at Sal. Oppenheim.
Portfolio Manager Multi Asset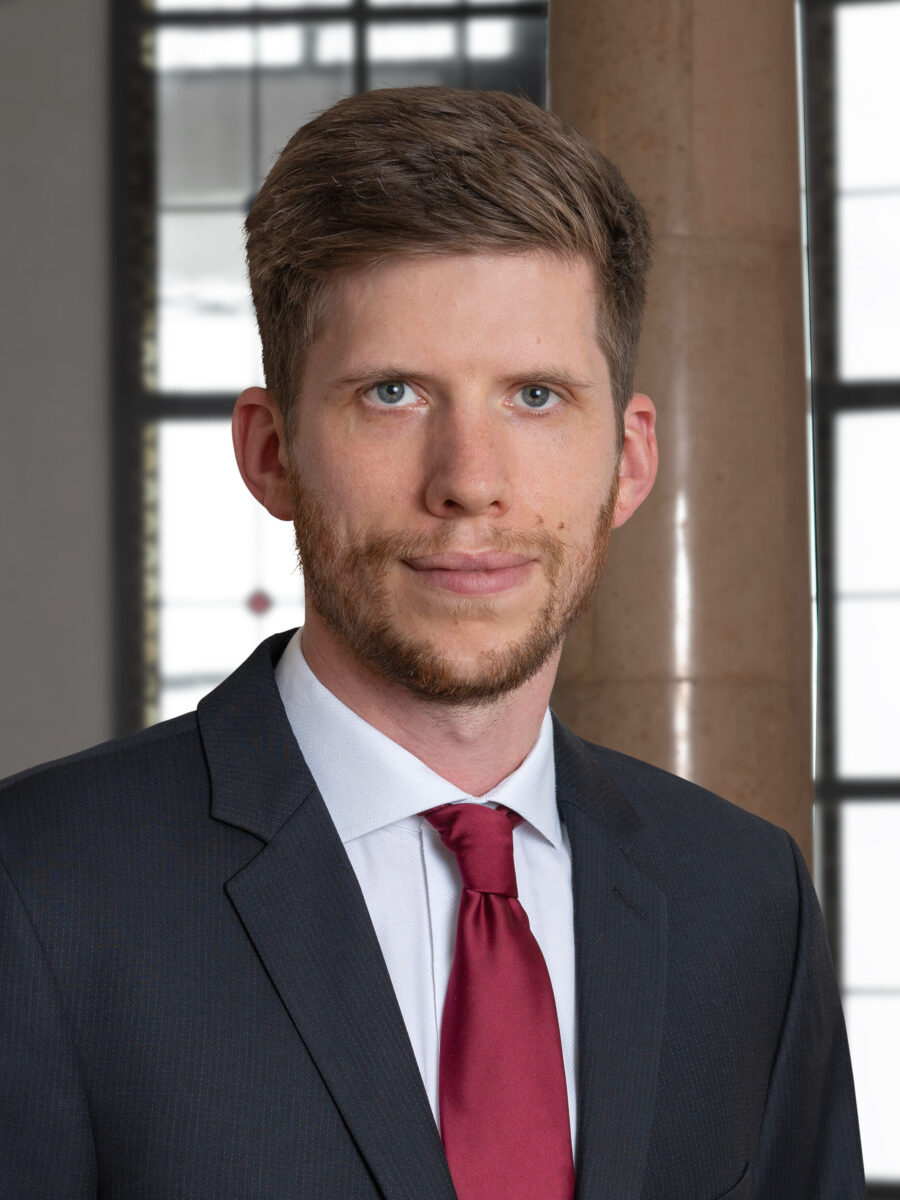 Karsten Schneider
Karsten Schneider, CFA, joined Berenberg in 2017 and works in the Multi Asset Strategy & Research team. His focus is on performing analysis to support investment decisions and generating investment ideas as well as acting as portfolio manager of the Berenberg Variato. Prior to joining Berenberg, he completed his Master's degree in Business Administration at Goethe University in Frankfurt and worked at Capco and Deutsche Bank.
Multi Asset Strategy & Research
Marco Höchst
Marco Höchst joined the bank in November 2016. As a multi asset portfolio manager, he is co-responsible for offensive and balanced strategies as well as the Berenberg Multi Asset Balanced. Additionally, he contributes to idea generation and the overall market opinion with a focus on equity market analysis in a multi-asset context. He received his Bachelor's and Master's degrees from Goethe University in Frankfurt a.M. in Finance, where he graduated in the top 10%. He was awarded the CFA charter in 2021. Previously he gained experience in portfolio management at Hauck & Aufhäuser and the H&A Global Investment Management, where he co-managed the convertible bond fund.
Portfolio Manager Multi Asset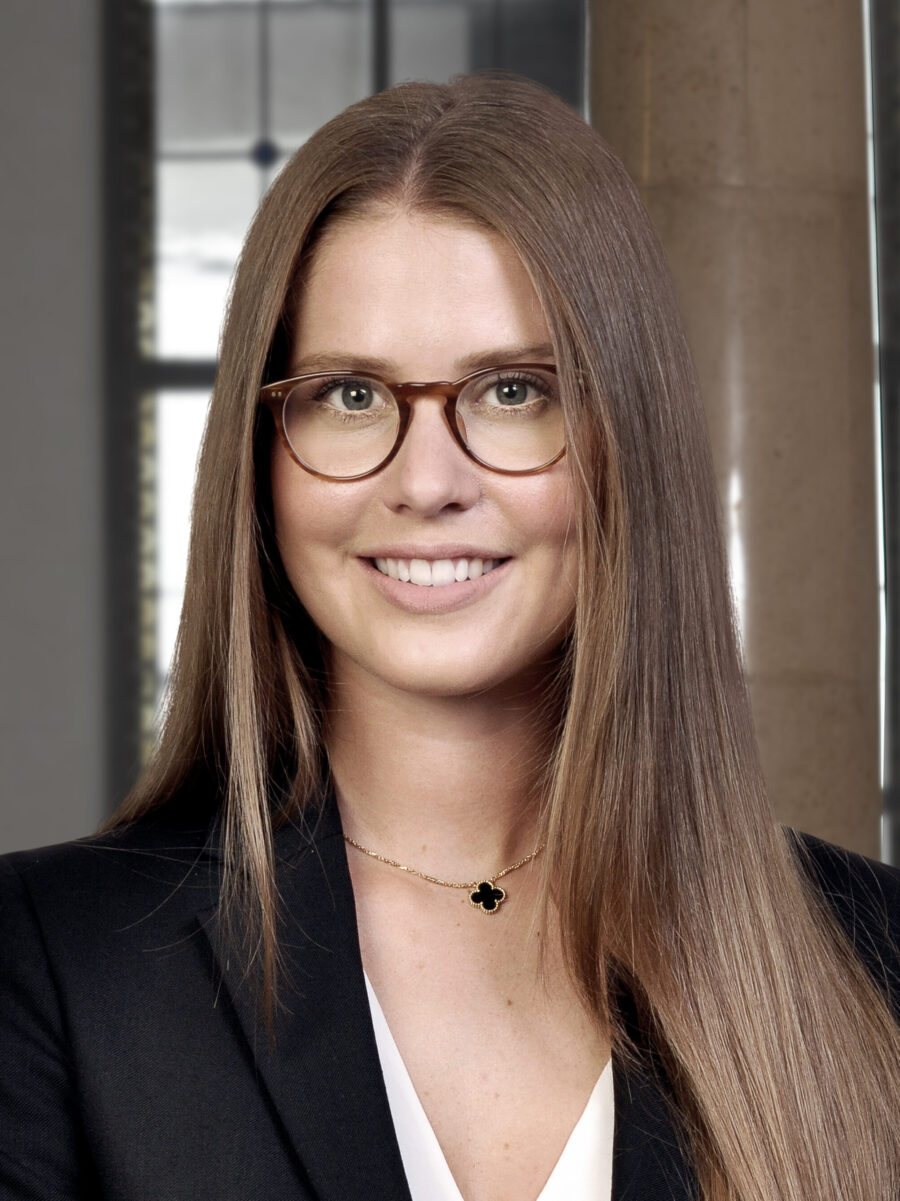 Janine Brune
Janine Brune, CESGA, has been with the company since December 2018. As a portfolio manager, she is jointly responsible for defensive strategies and special multi-asset mandates. Another focus lies on sustainable investments and the integration of ESG criteria into the investment process. During her bachelor studies at the European Business School (EBS), she already gained experience in asset management through various internships. Following her master's degree in Investment & Finance at Queen Mary University of London in 2017, she began her career at Fidelity International.
Portfolio Manager Multi Asset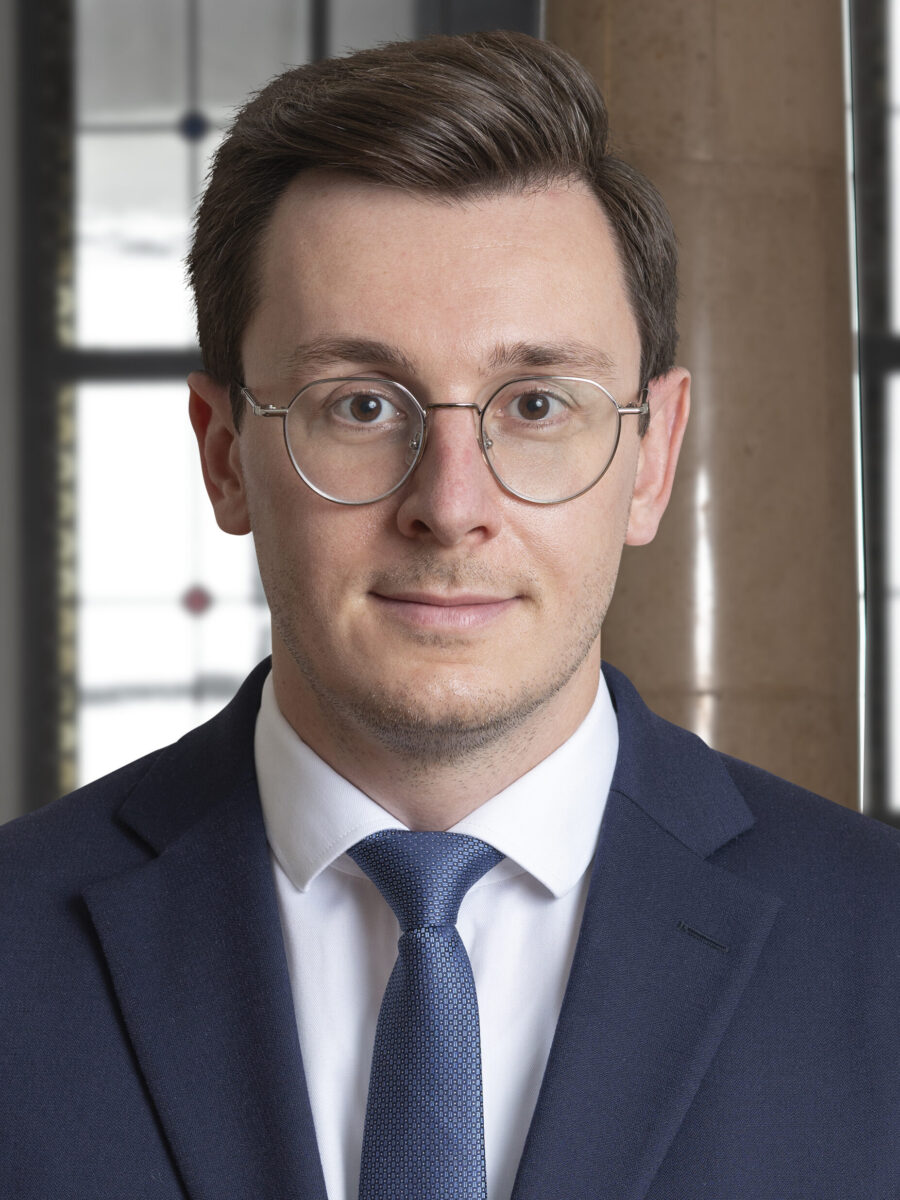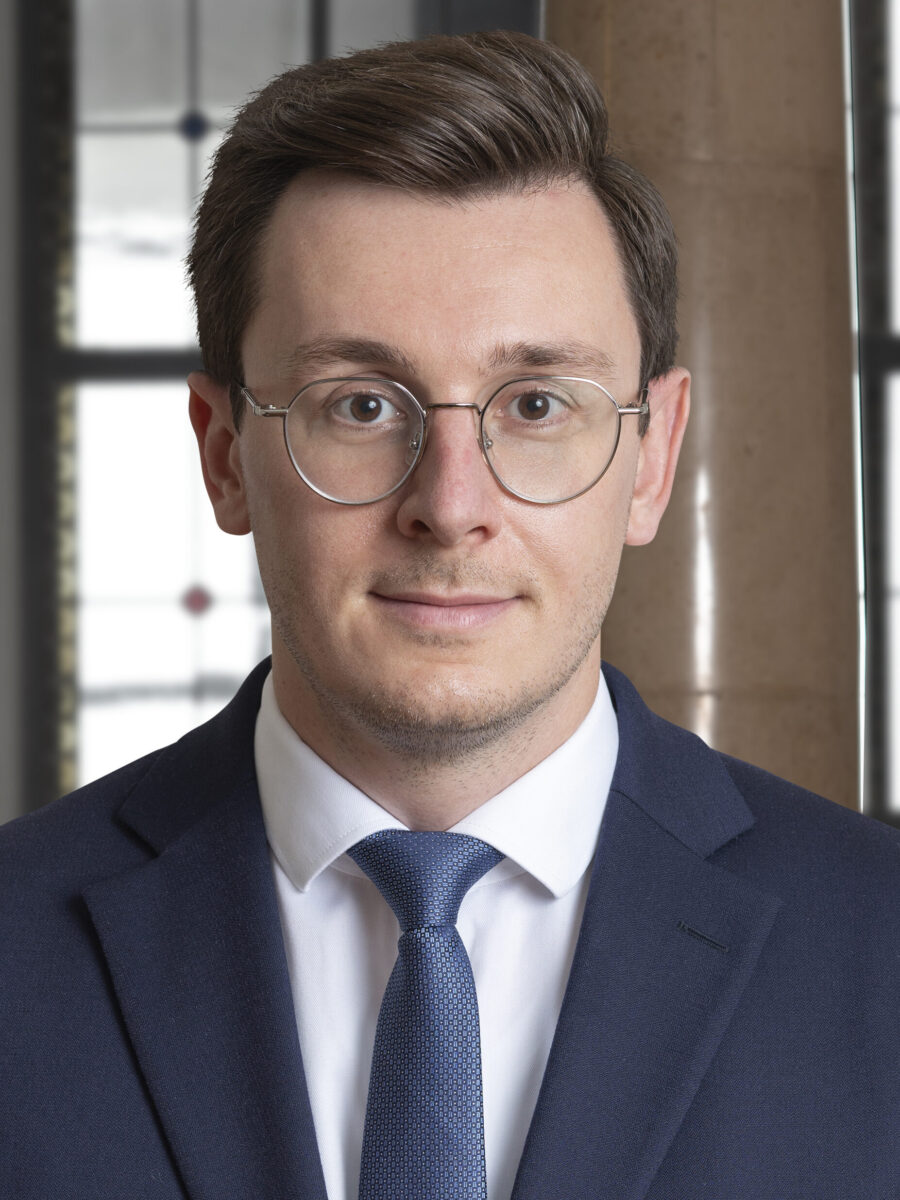 Tobias Schäfer
Tobias Schäfer has been with Berenberg since July 2018. As a portfolio manager in private asset management, he is responsible for the fund-heavy asset management core strategies. A further focus is on qualitative fund selection in the equities/bonds and alternative sectors as well as on ETF selection. Mr. Schäfer completed his apprenticeship as a bank clerk at Sparkasse Darmstadt in 2012, where he subsequently worked as an asset management consultant and completed his studies in Banking & Finance at FOM in 2015. During his Master of Finance at the Frankfurt School of Finance, he worked as a working student in institutional multi-asset portfolio management at Union Investment. There he was hired in 2017 after the successful completion of his studies and was responsible for institutional investors as junior portfolio manager in the advisory department.
Portfolio Manager Multi Asset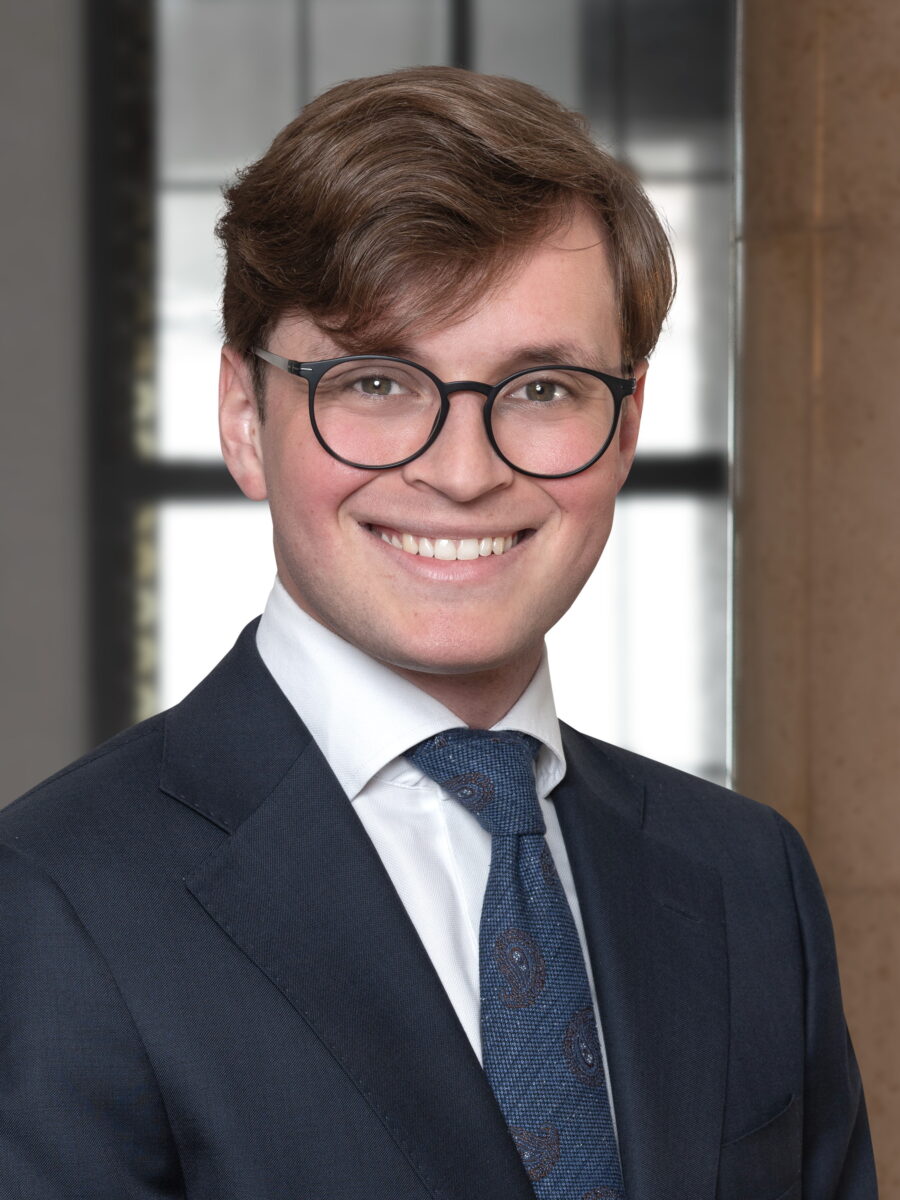 Luca Kroschke
Luca Kroschke joined the Multi Asset team in October 2021 as a portfolio manager responsible for the fund-heavy asset management core strategies as well as the fund and ETF selection process. Previously, he worked in quantitative asset management at Berenberg, where he was responsible for the systematic multi-asset and equity strategies. Before working as a portfolio manager, Kroschke completed a dual study programme at Berenberg in cooperation with the Hamburg School of Business Administration. As part of his studies, he was assigned to various areas of corporate banking and asset management during the practical phases.
Portfolio Manager Multi Asset
Manuel Hochsam
Manuel Hochsam joined Berenberg in October 2020 on the graduate scheme. Having successfully completed the programme, he joined the Multi Asset Solutions team. Manuel holds a MSc in Finance from the University of Mannheim and a BSc in Finance & Economics. Prior to joining Berenberg, Manuel has been an intern with several investment management corporations, focusing on both discretionary and quantitative portfolio management. Manuel has passed the CFA level 1 exam.
Portfolio Manager Multi Asset Solutions
Philipp Löhrhoff
Philipp Löhrhoff joined Berenberg in 2021 and is a portfolio manager in the Multi Asset team. In his previous roles he worked closely with institutional investors to structure, develop and place bespoke hedging and investment solutions. He is an expert for quantitative investment strategies as well as cross asset solutions with a particular focus on equity and fixed income. He spent several years at Goldman Sachs, BNP Paribas and Natixis in London. Philipp holds a Master's degree in Finance and Economics and a Bachelor's degree in Econometrics and Mathematical Economics from the London School of Economics and Political Science (LSE) and is a CFA chartholder.
Head of Protected Multi Asset Solutions
Phone +44 20 3753-3074