Benefit from the equity market with protection
The Berenberg Protected Equities Strategy invests in equities and utilises options to reduce downside risks while generating attractive returns over the long-term.

The strategy is available to a wide range of investors including pensions funds, family offices and insurance companies. The strategy can also be suitable for investors looking to manage their solvency capital ratios under Solvency II.
What are the benefits for investors?
Increased predictability from equity investments

Ability to maintain higher and longer-term equity exposure

Highly customised solutions available
Properties of the Berenberg Protected Equities Strategy
Systematic, transparent, and liquid approach
Low transaction costs
Incorporates climate change and ESG
Flexible protection levels
Regions: Global, Regional
Berenberg Protected Equities Strategy at a glance
Higher predictability of returns compared to unprotected equities

Participation in the upside potential of the equity market

Equity selection focused on climate change and ESG
Your Contacts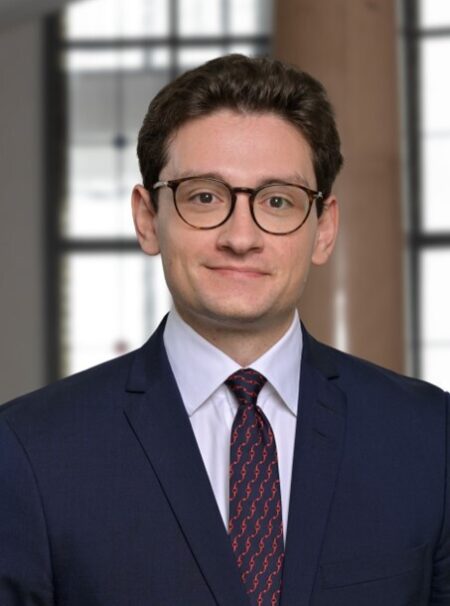 Philipp Loehrhoff
Philipp Löhrhoff joined Berenberg in 2021 and is a portfolio manager in the Multi Asset team. In his previous roles he worked closely with institutional investors to structure, develop and place bespoke hedging and investment solutions. He is an expert for quantitative investment strategies as well as cross asset solutions with a particular focus on equity and fixed income. He spent several years at Goldman Sachs, BNP Paribas and Natixis in London. Philipp holds a Master's degree in Finance and Economics and a Bachelor's degree in Econometrics and Mathematical Economics from the London School of Economics and Political Science (LSE).
Head of Multi Asset Solutions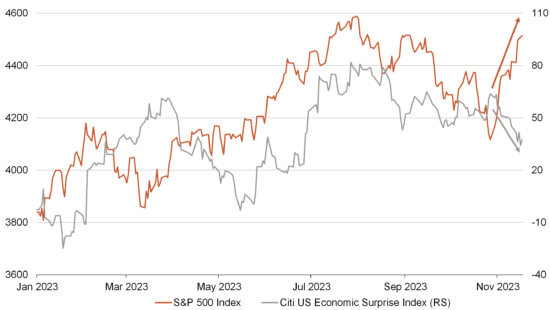 Alina Finkmann
Alina Finkmann, CFA joined Berenberg in January 2018 as product specialist. Since 2020 she heads the multi asset product specialist team. In this function, she is the first contact person for product and client-specific matters for all multi asset and fixed income strategies. Before joining Berenberg, Alina worked as a consultant for the Asset & Wealth Management industry. Alina Finkmann received a Master of Science degree in Business Administration and Finance of the University of Hamburg and a Bachelor of Science degree in Economics of the University of Konstanz. Alina Finkmann is a CFA charter holder.

Institutional Clients Germany
Phone +49 69 91 30 90-225
Berenberg Protected Equities Strategy
| Opportunities | Risks |
| --- | --- |
| The strategy of equities combined with options enables participation in the upside potential of selected equity markets. | The prices of the assets are subject to daily fluctuations and may also decrease. |
| The strategy has a focus on providing downside protection in falling markets. | The performance depends on the general development of the capital market. |
| Solvency II investors can benefit from the reduction in capital requirements. | The targeted reduction in solvency capital ratio requirements cannot be guaranteed. |
| The investor benefits from attractive risk-adjusted returns | The reduction of the equity risk is partly financed by the purchase of call options. In strongly rising stock markets, the performance participation of the strategy may be limited. |
| The strategy can be customised to meet the individual needs of investors | |
Value protection strategy for the multi-asset investment class
A high degree of diversification forms a good foundation but should be complemented by stronger safety mechanisms. With our value protection solutions, we offer multi-asset investors the opportunity to participate in the long-term capital market development whilst achieving pre-defined risk targets.
Our value protection strategy can be integrated into many Berenberg Investment Solutions and can also be incorporated into multi-asset portfolios (including master funds or special fund structures) as an overlay solution.
Important notice: Investing involves risk. The value of investments and the income derived therefrom may fall as well as rise and investors may get back less than the amount invested. Past performance is not an indicator of future returns.